For over four years, Famoso Neapolitan Pizzeria has been offering Italian inspired dishes and pizza at its Vancouver location along Commercial Drive. Owners Justin, Jason and Christian first introduced Famoso to Canada (in Edmonton) back in 2007, after returning home from a trip to Naples where they were inspired by the sheer simplicity of Neapolitan pizza. With a passion for pizza and a desire to bring the taste of Naples closer to home, the guys have opened 28 Famoso Pizzerias across BC, Alberta, Saskatchewan and Ontario, while remaining true to the style of authentic Naples pizza they first fell in love with – a thin, crisp crust, a soft and moist centre, and fresh mozzarella on every pizza.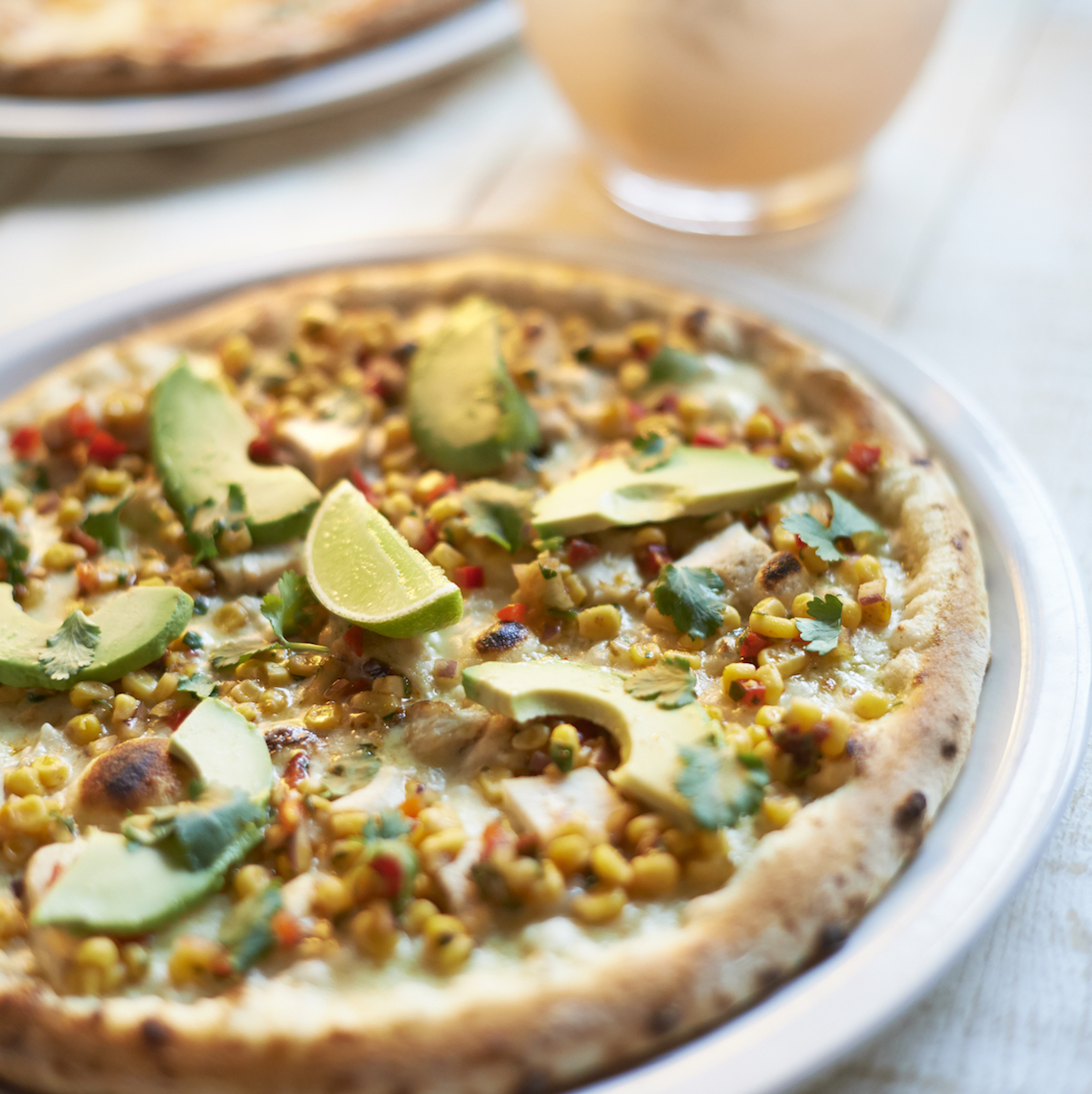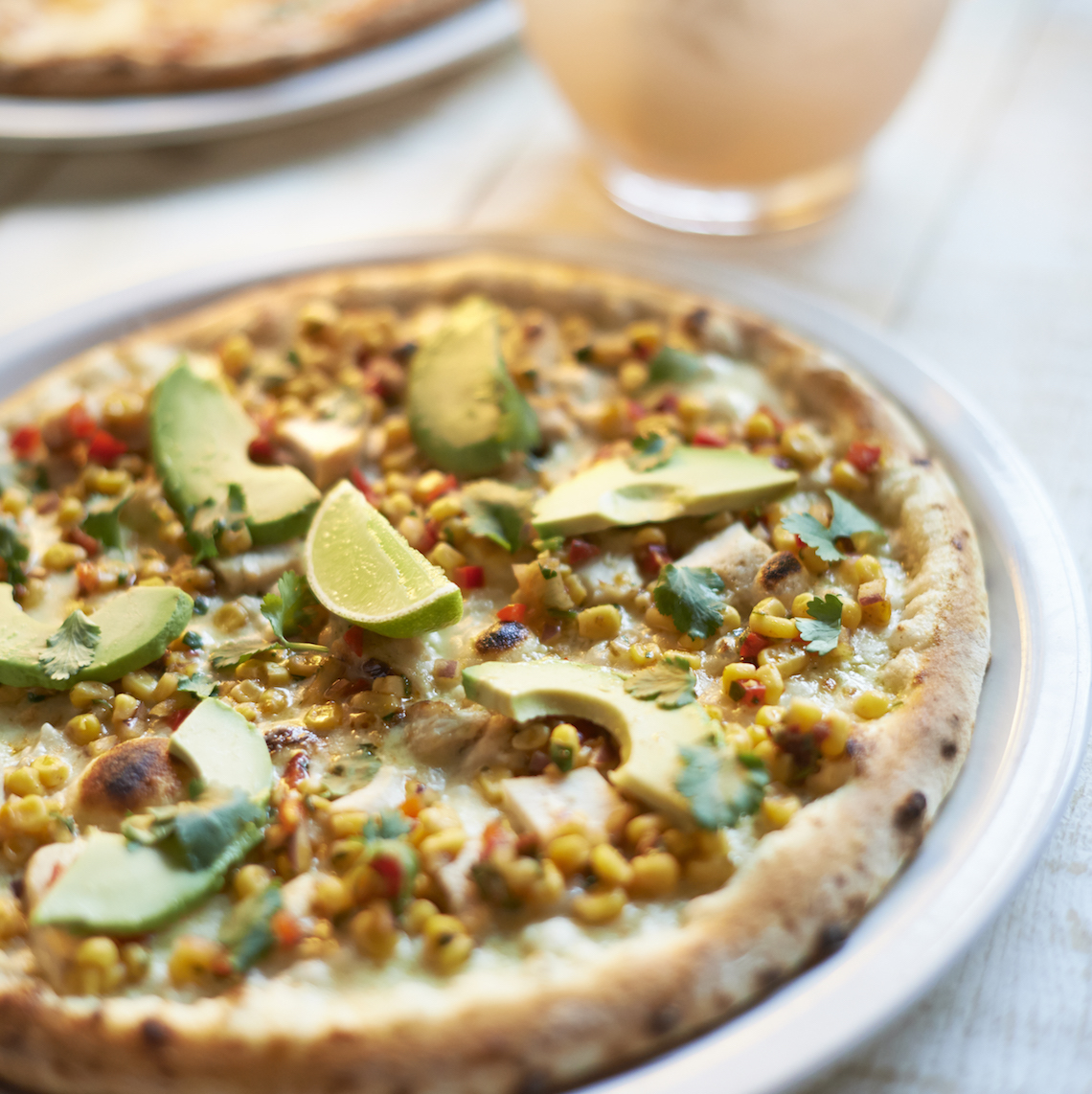 To keep the food unique, seasonal and exciting, Famoso changes up its menu several times a year, adding a few new items each time, while bringing back some old favourites. This season, the featured pizza returning to the spring/summer menu is the Don Andreas. The vibrantly coloured and Californian-inspired Don Andreas pizza includes toppings of roasted chicken, corn and chipotle salsa, avocado, chopped cilantro, a lime wedge and a side of Valentina hot sauce to add some heat.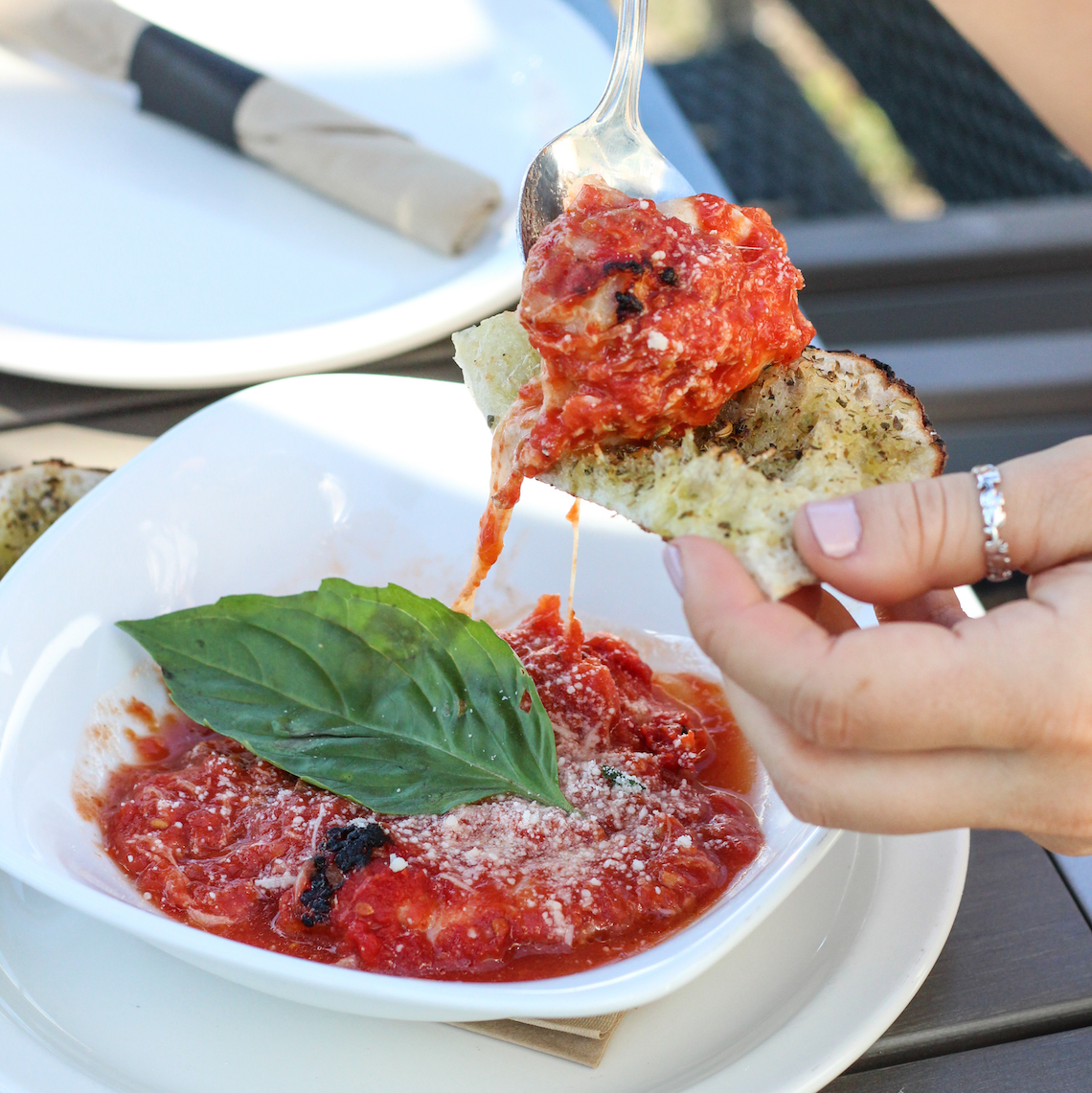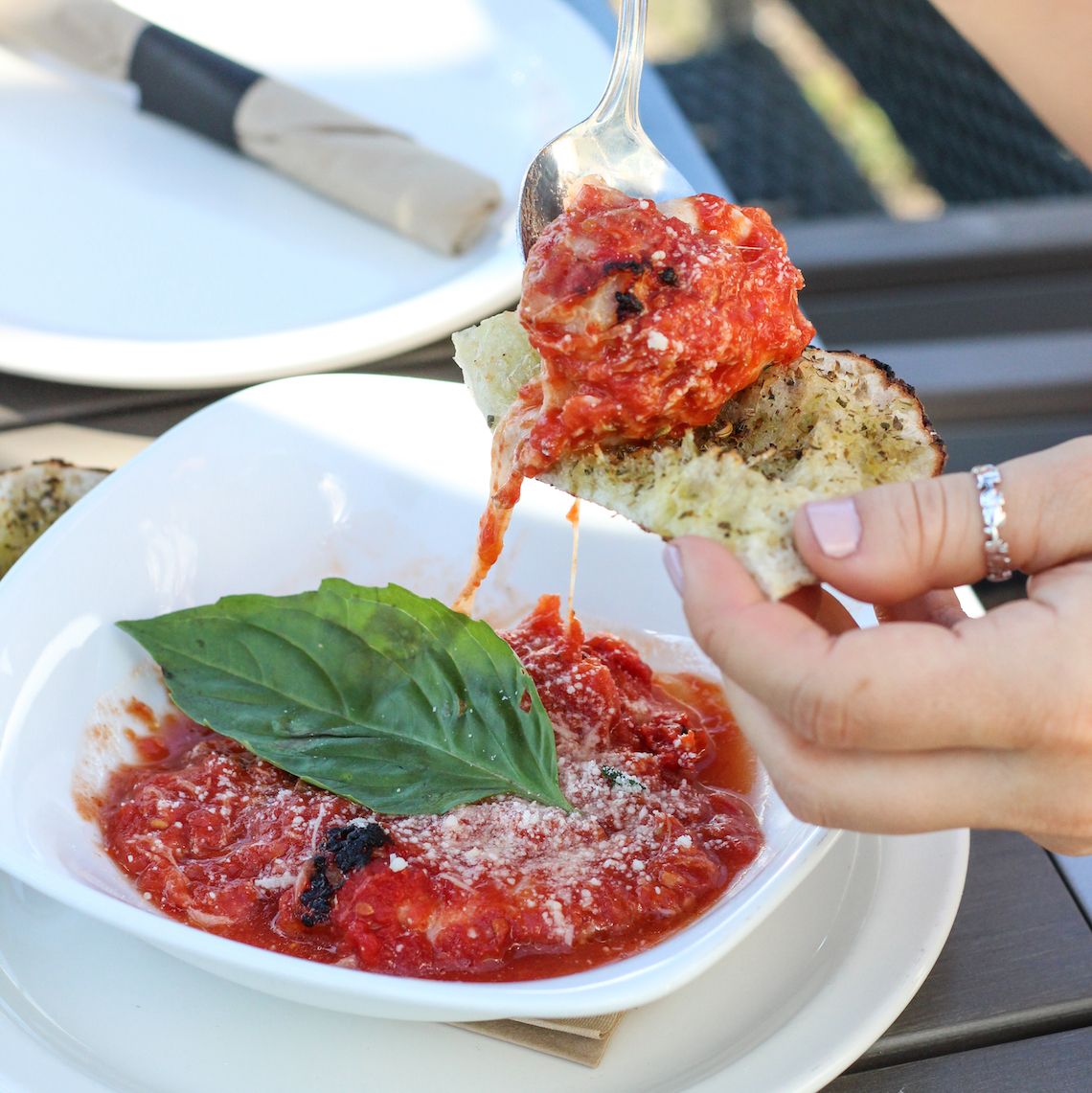 Other notable dishes at Famoso include the Prosciutto Wrapped Mozza Balls (they're as tasty as they sound), the light but full-flavoured Blackberry Goat Cheese salad and the Housemade White Chocolate Panna Cotta, with shaved dark chocolate and strawberry sauce.
Just like any Spring/Summer menu, there are always drinks that accompany the fare. This year, the folks at Famoso has introduced a new collection just in time for patio season. Beer drinkers will enjoy the Benchmark Craft Lager and the Benchmark Pale Ale, local craft beers brewed exclusively for Famoso, in partnership with Parallel 49. For those who prefer cocktails, the selection ranges from the refreshing and light Rossini, made with Prosecco and strawberry puree, to something stiffer, like the Paper Plane, made from Bourbon, Aperol, Amaro, Angostura bitters, and fresh lemon. There really is something for everyone, so you won't be thirsty for too long at Famoso.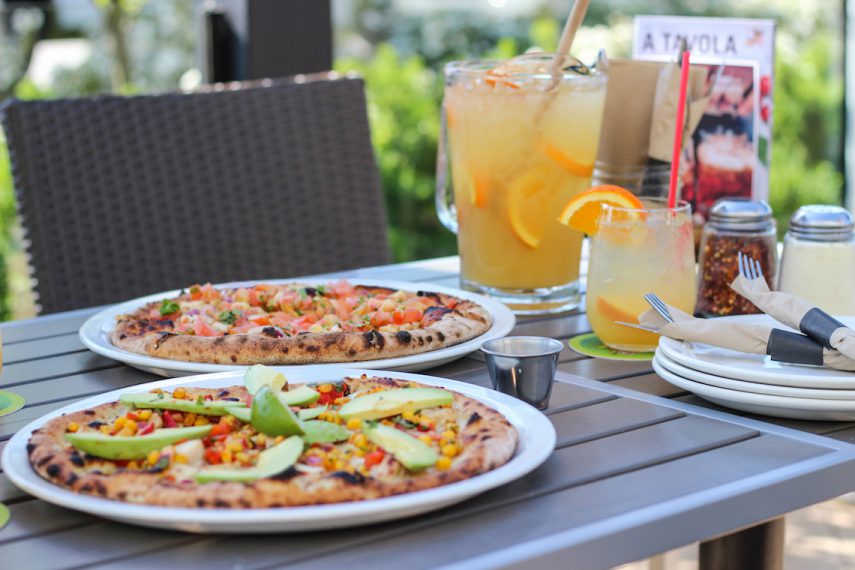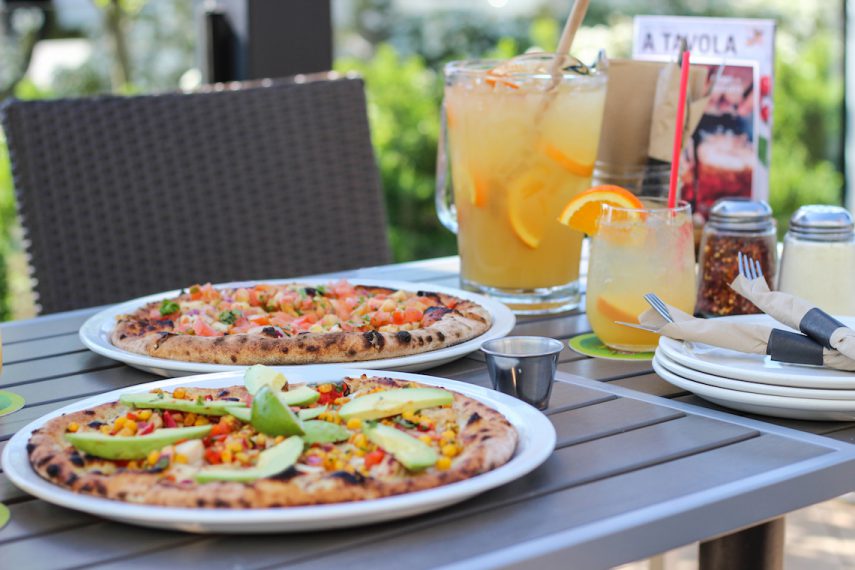 Many pizza joints exist in the city, but Famoso is one in the neighbourhood where you can count on the authenticity of a gourmet Neapolitan style pizza, without the pretentious feel of an upscale and stuffy restaurant. Its laid back and relaxed atmosphere coupled with a good selection of food and drink at decent prices are sure to keep the place busy all summer.
To view the entire menu, including spring/summer dishes and pizzas and to find a Famoso Neapolitian Pizzeria nearest you, visit famoso.ca.