Often mistaken for Mexico's Independence Day, Cinco de Mayo is actually observed to commemorate the Mexican Army's unlikely victory over French forces at the Battle of Puebla on May 5, 1862. Since most Canadians (with the exception of historians) don't understand the reasoning behind Cinco de Mayo, we simply use it as an excuse to enjoy the delicious flavours of Mexican cuisine, while sipping on a margarita or three.
This year, on the fifth of May, Modern Mix Vancouver was invited to enjoy an evening of entertainment, art, fiesta-fun bites and cocktails, while celebrating the launch of Epsolon tequila and the yearly tradition of Cinco de Mayo.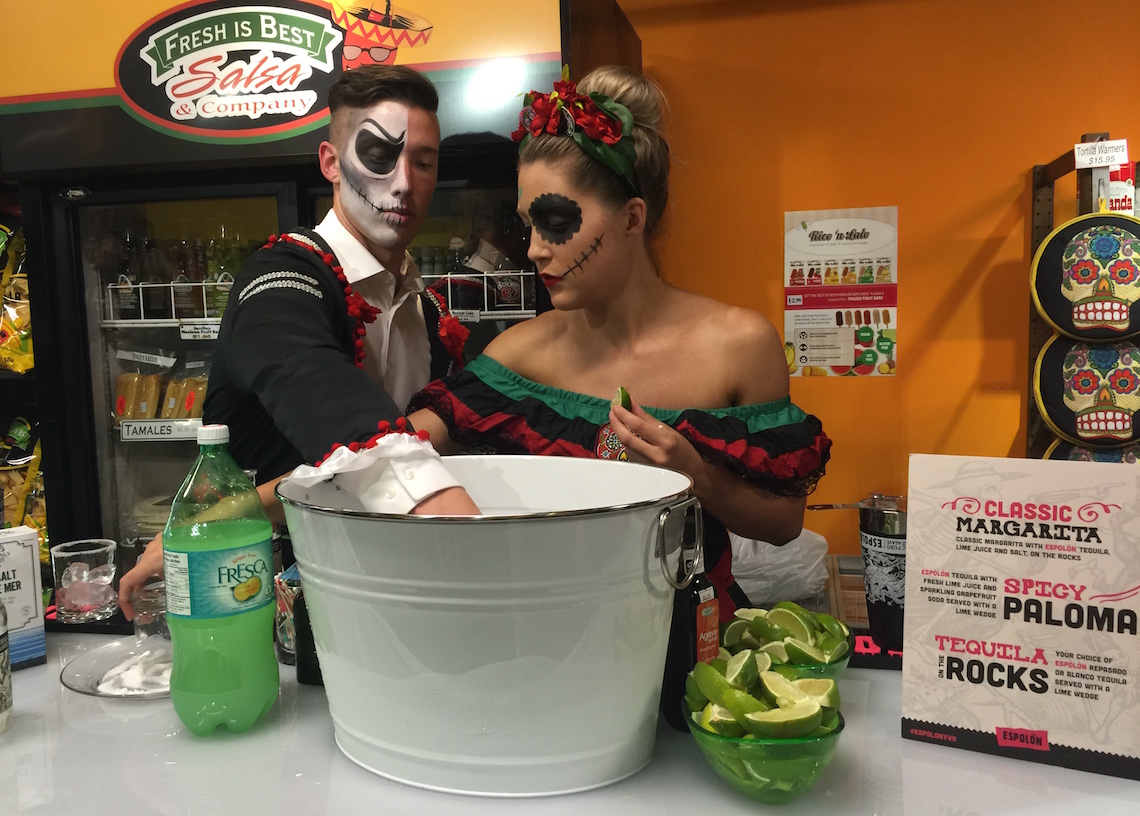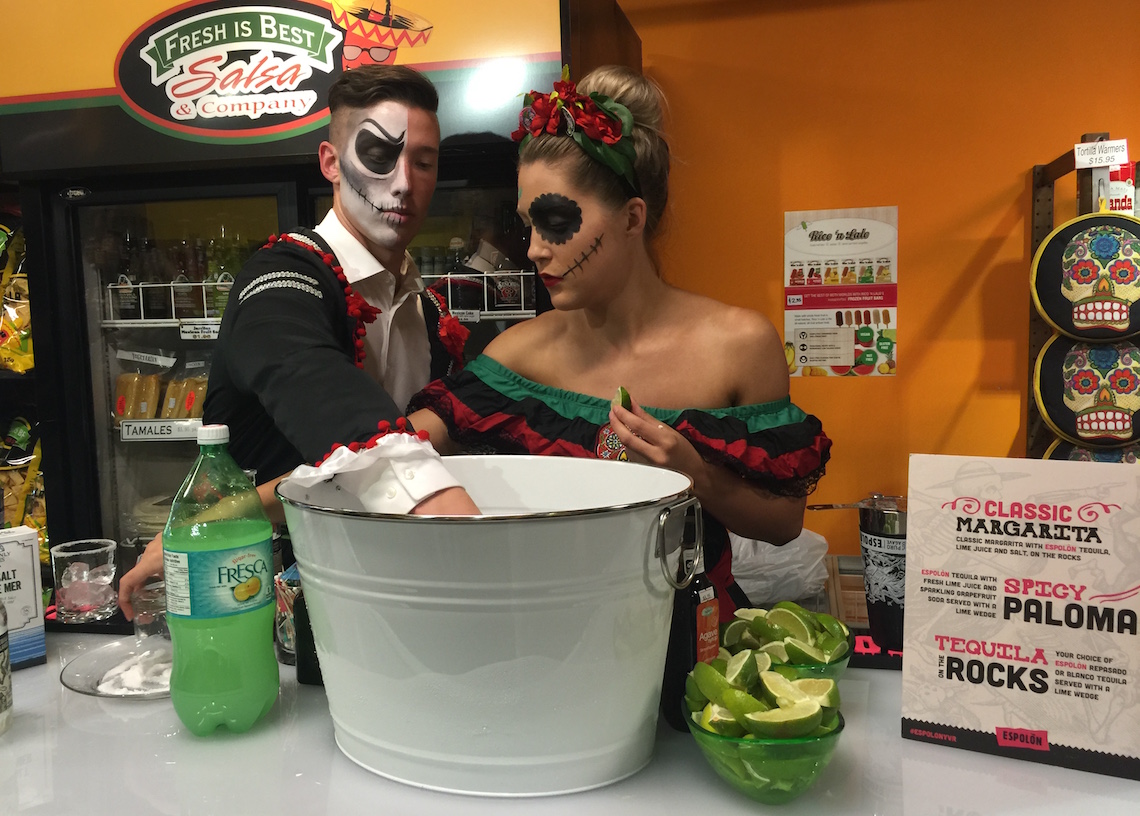 Having celebrated Cinco de Mayo deep in the South during my university years in the United States, I've come to really enjoy the "holiday". Needless to say, I was unsure of what this event would bring. While Canadians don't celebrate Cinco de Mayo nearly as crazily as Americans, I was pleasantly surprised by the evening.
Hosted in a unique location – a Mexican grocery store – the event planners had a few surprises in store. Upon entering, guests were immediately treated to their choice of either a traditional margarita or Epsolon tequila on the rocks, while sampling delicious guacamole and tortilla chips. Later on in the evening, a taco bar made its way to the forefront, allowing guests to make their own taco creations with a variety of meats, sauces and vegetables.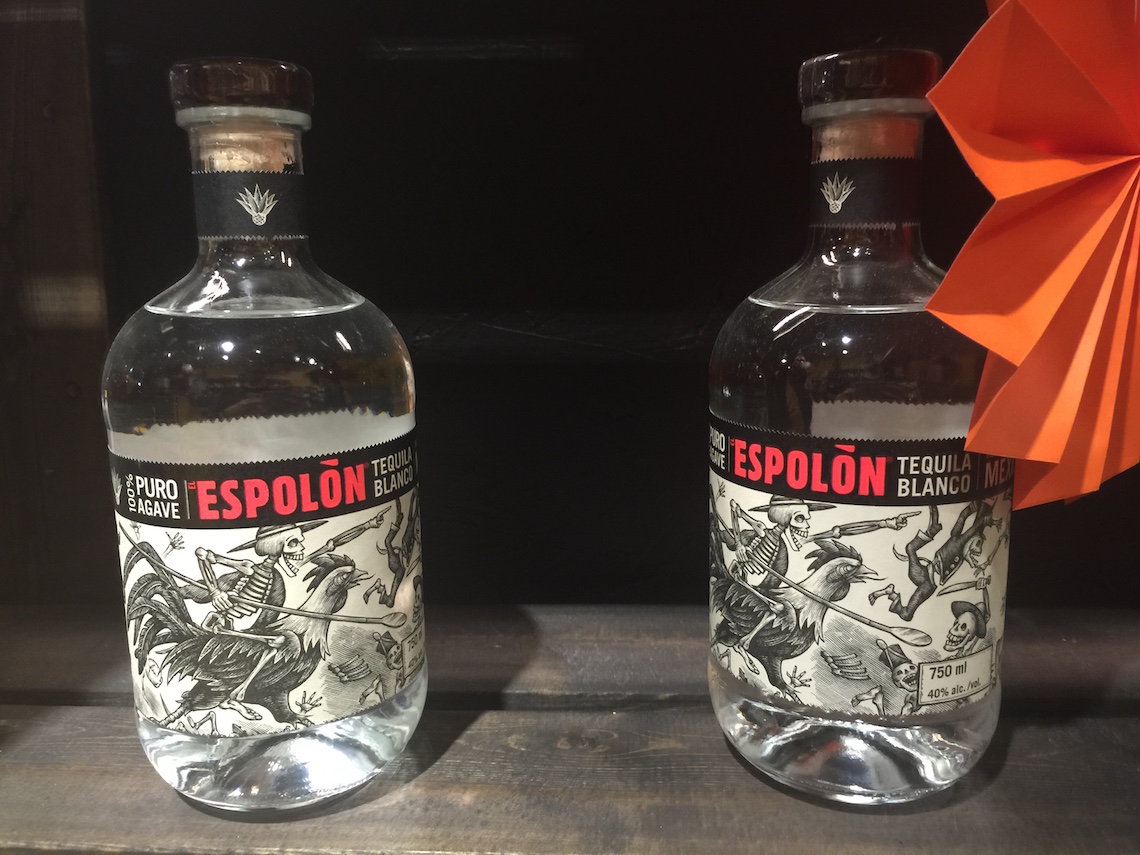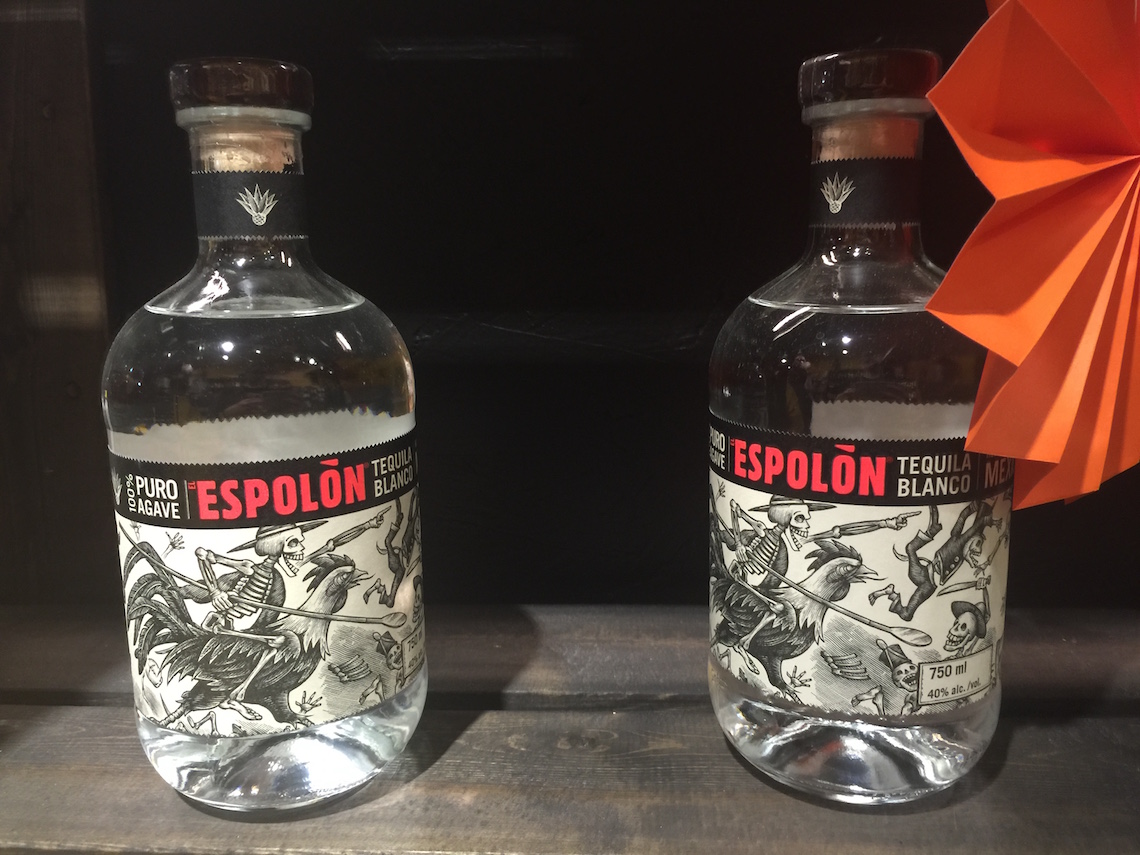 By far the best part of the evening was the caricature artist. As an artist, I'm always in awe when I watch caricatures come to life. Created from scratch in less than five minutes, the artist captures you in such an ironic light, but somehow it manages to turn out resembling exactly what you imagined it to be. Needless to say, I'm a huge fan.
While the Cinco de Mayo celebration was great, the evening was really about Epsolon tequila. I didn't try it on the rocks, but I can say that it tasted great in my margarita. Is it the best tequila I've ever tried, probably not, but it was delicious none the less.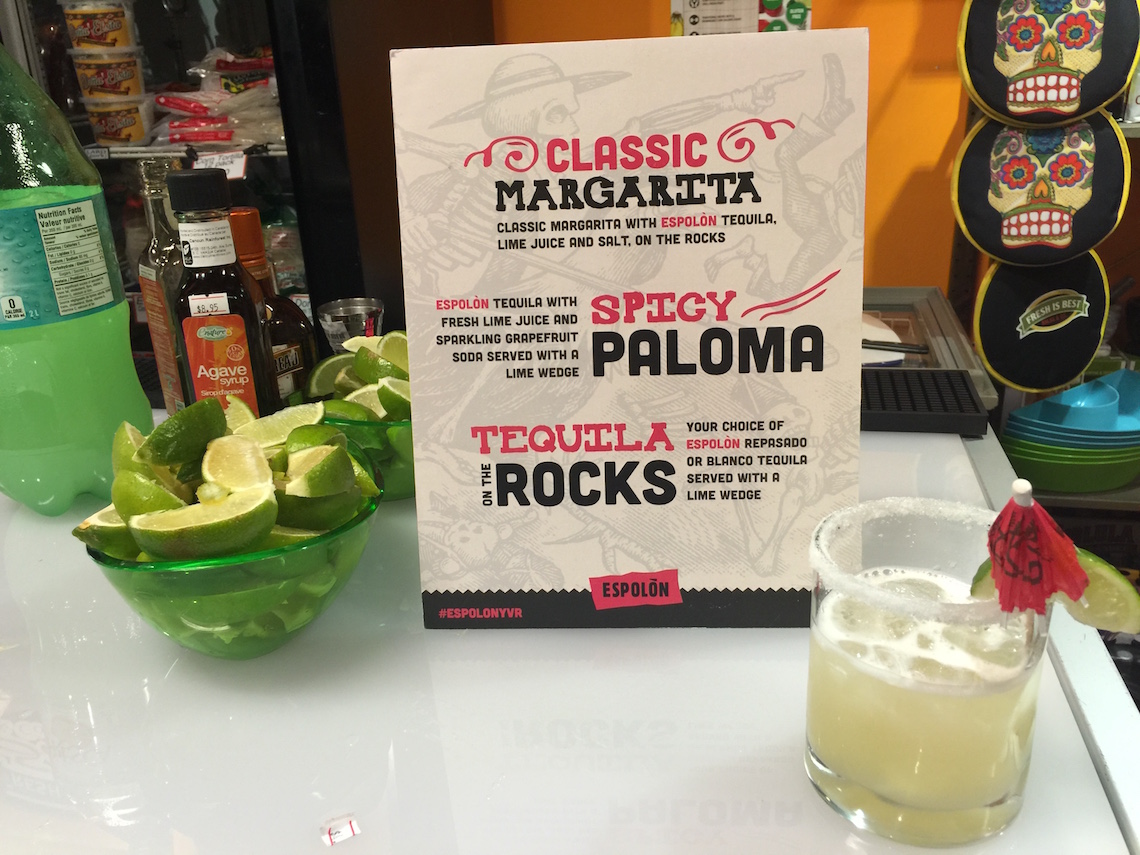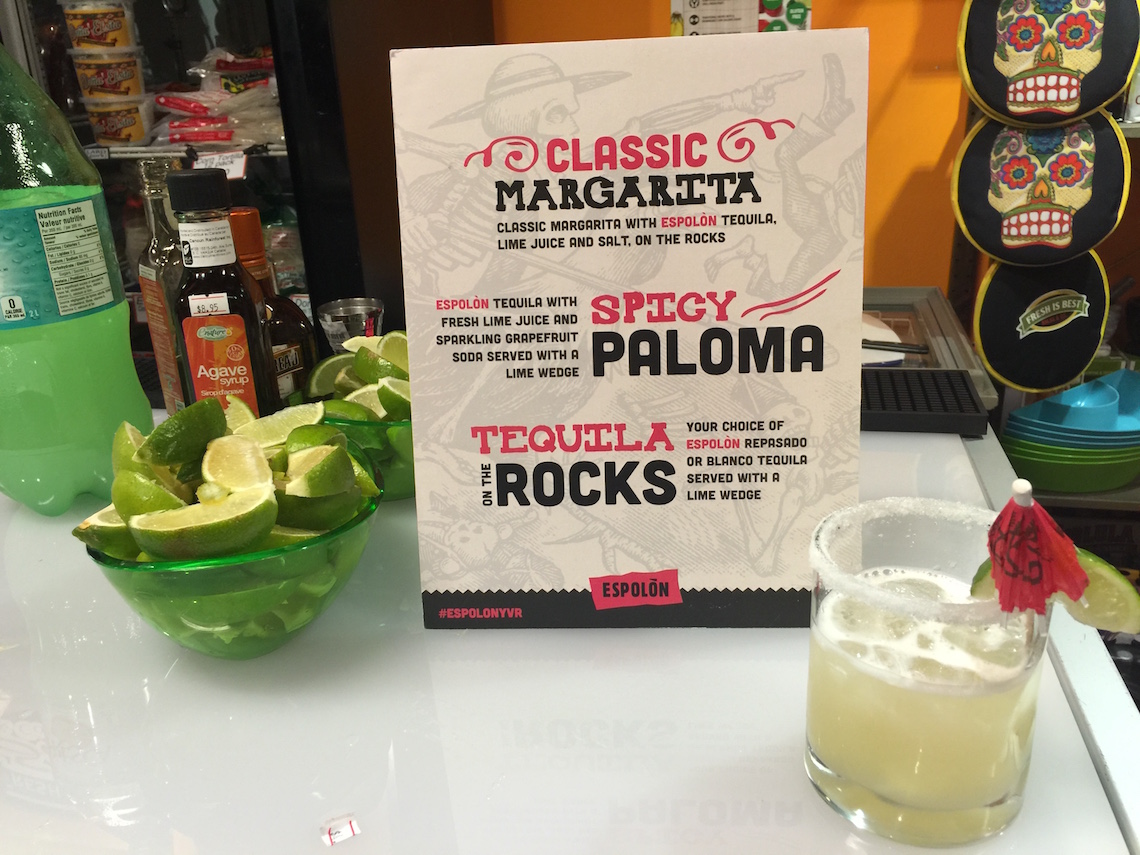 To learn more about Espolon Tequila visit tequilaespolon.com.