Amsterdam's iconic fashion brand Scotch & Soda, recently opened its first stand-alone BC location at Richmond Centre.  The space provides an intimate shopping experience and offers a curated selection from the original Scotch & Soda menswear line, Maison Scotch line for women and Amsterdams Blauw denim collection for men and women. Customers can expect carefully crafted displays, ambient lighting, and an eclectic aesthetic that weaves together Scotch & Soda's Amersterdam roots with its wondrous world travelling spirit.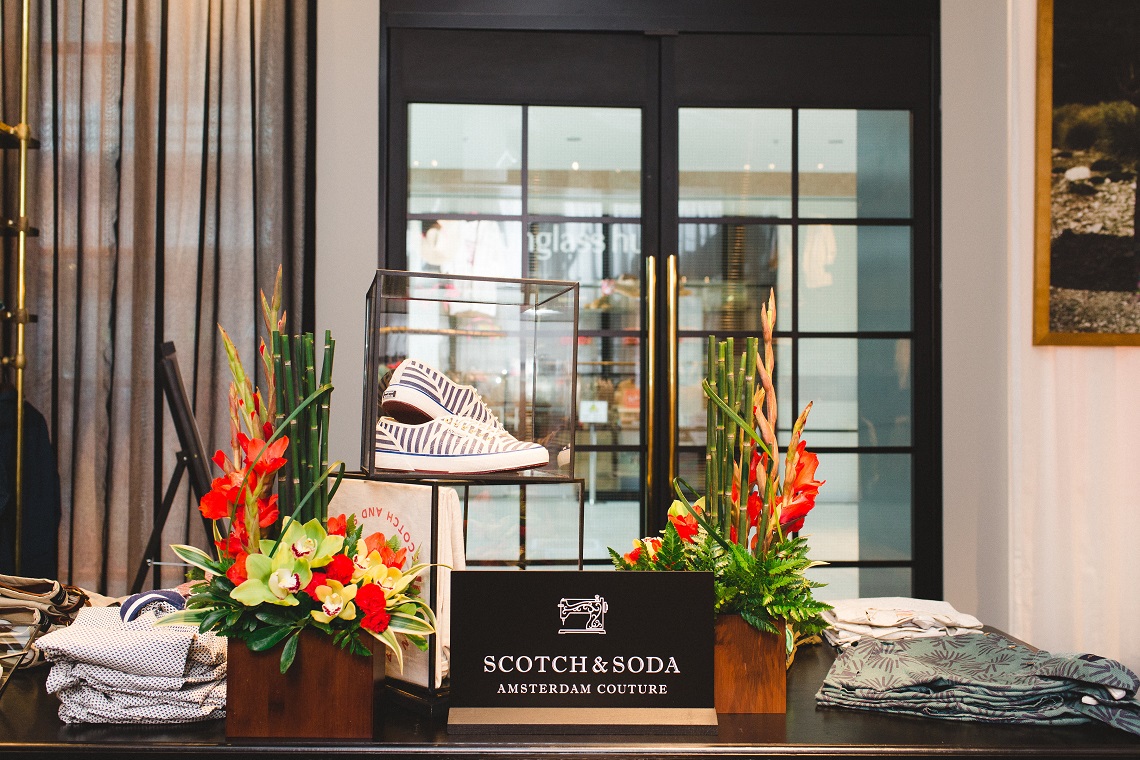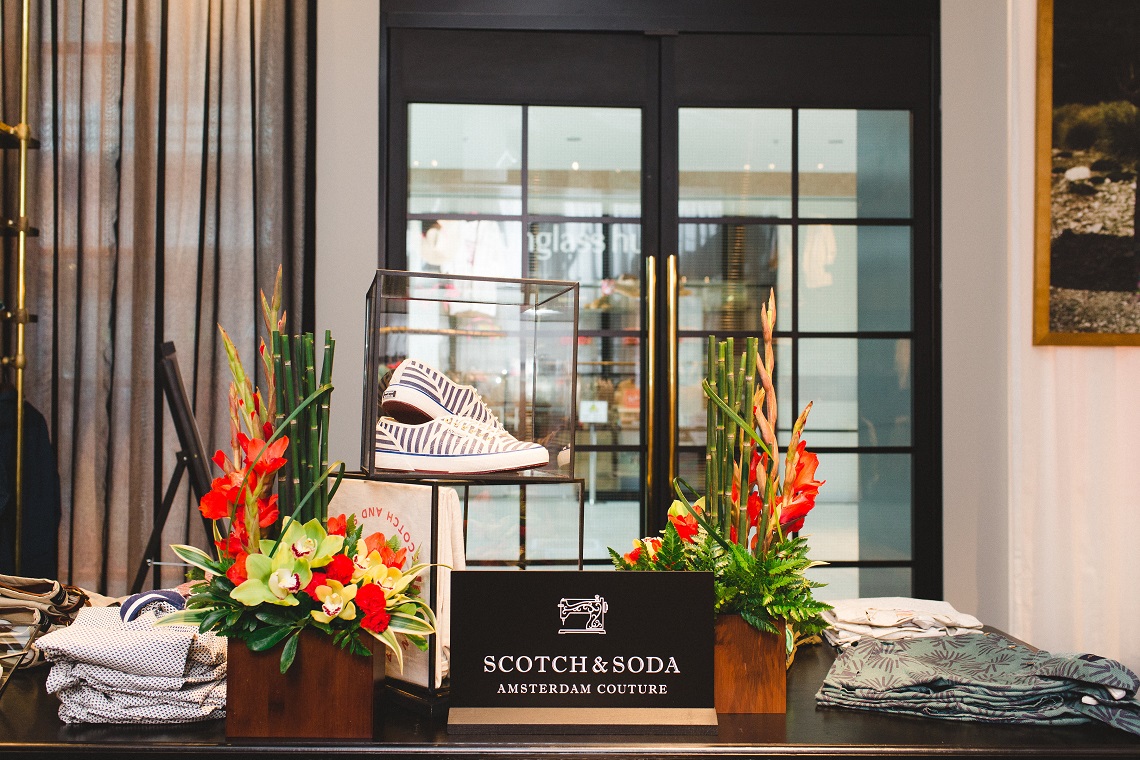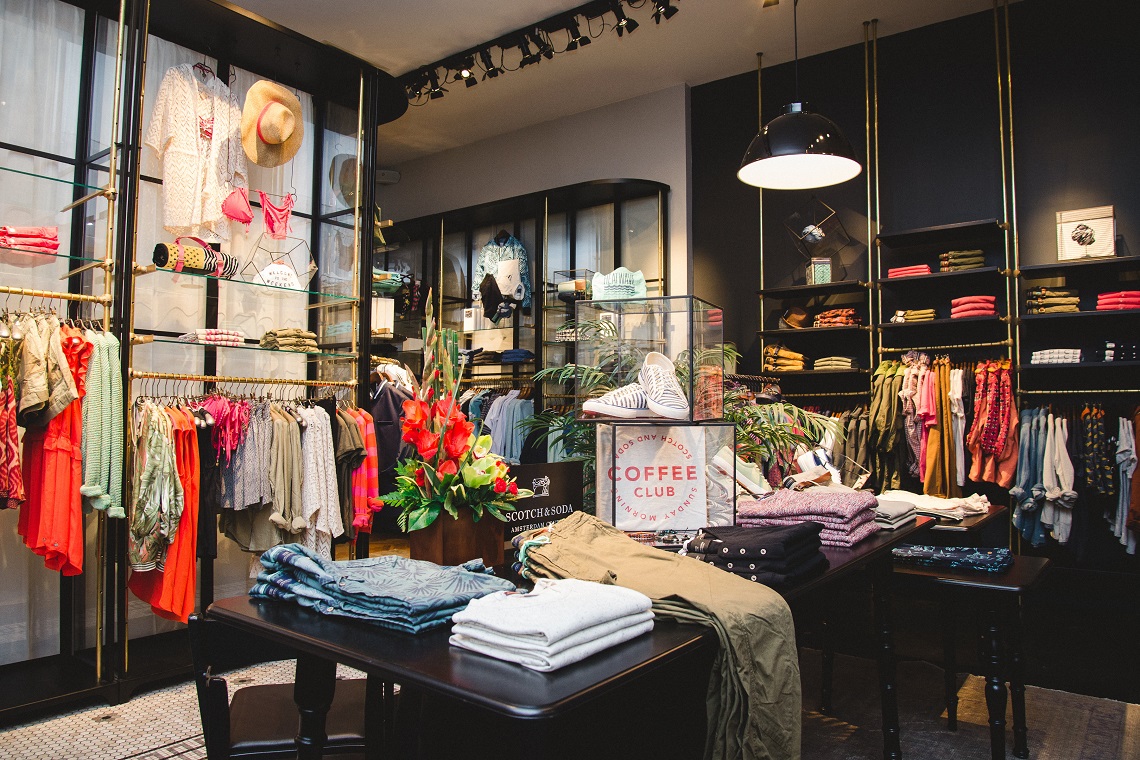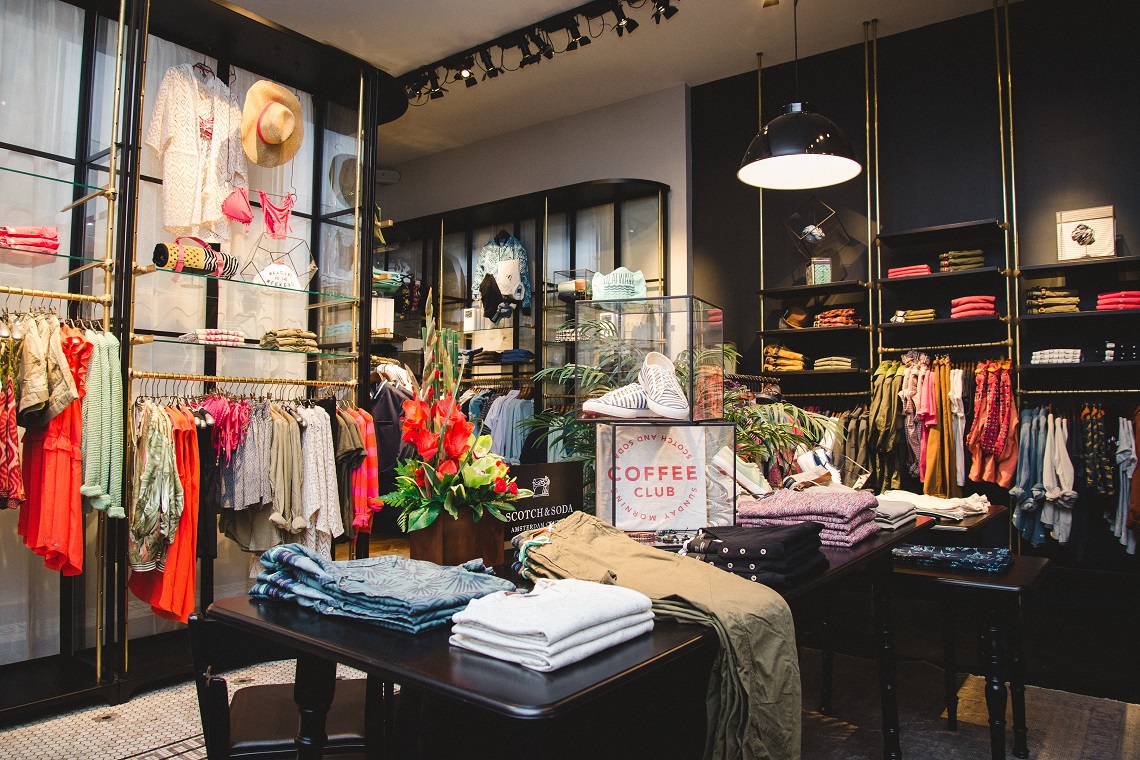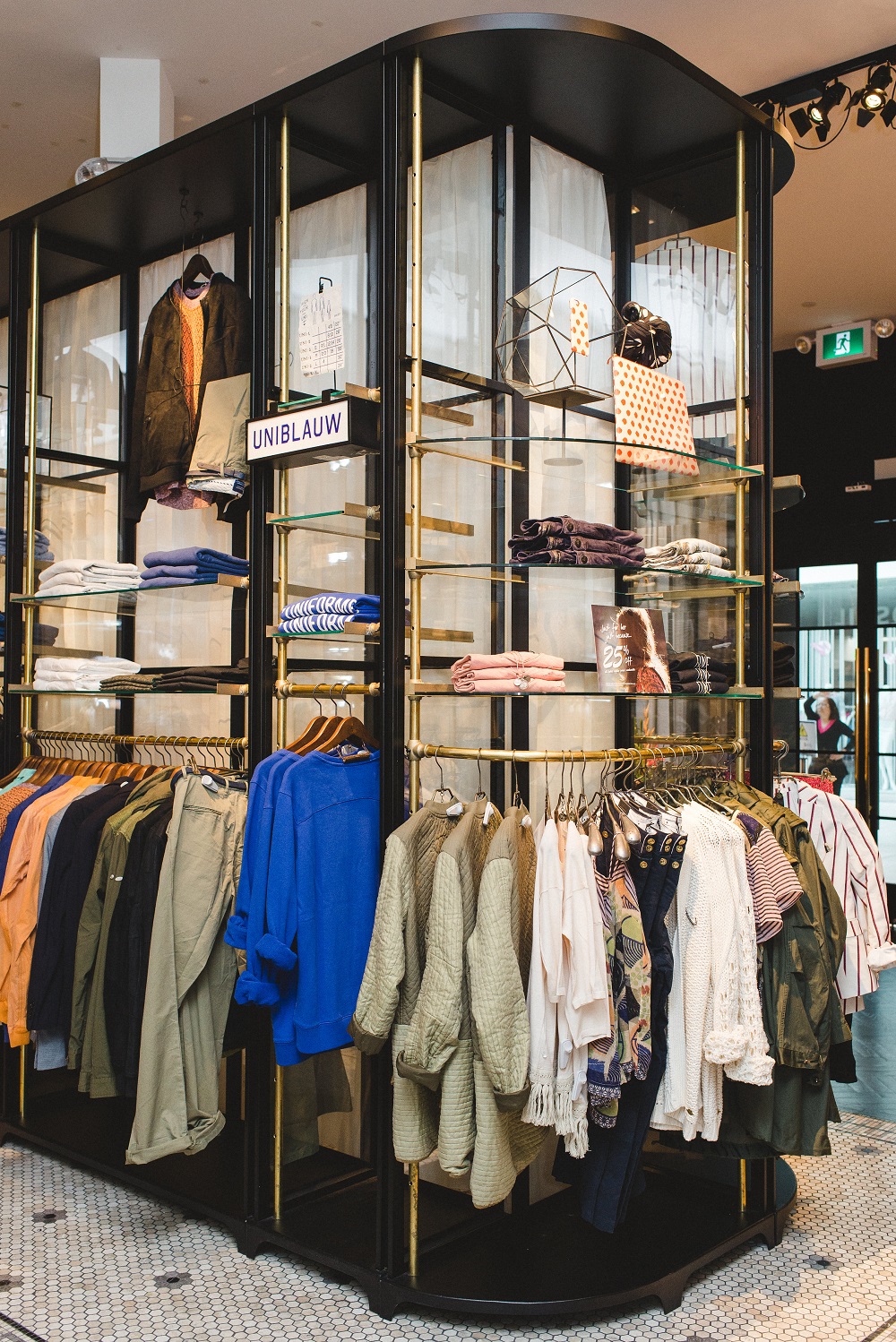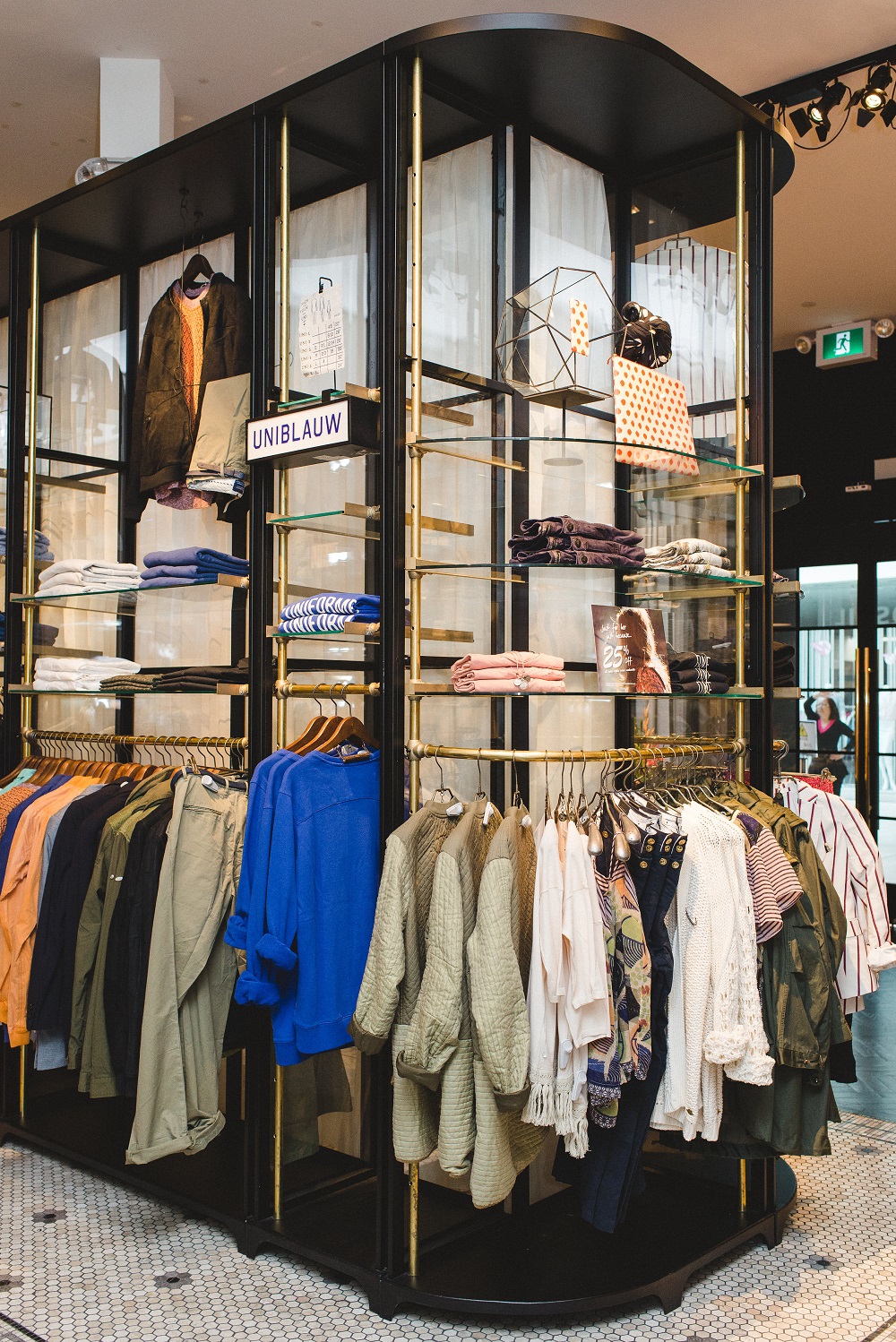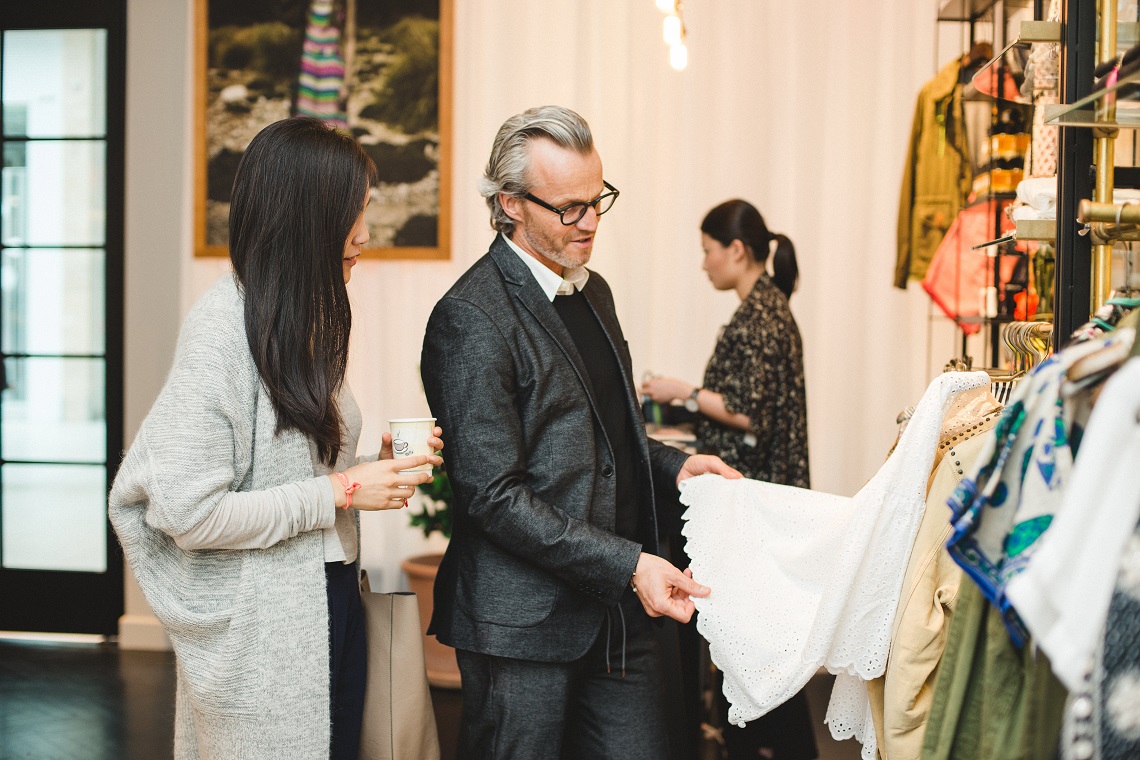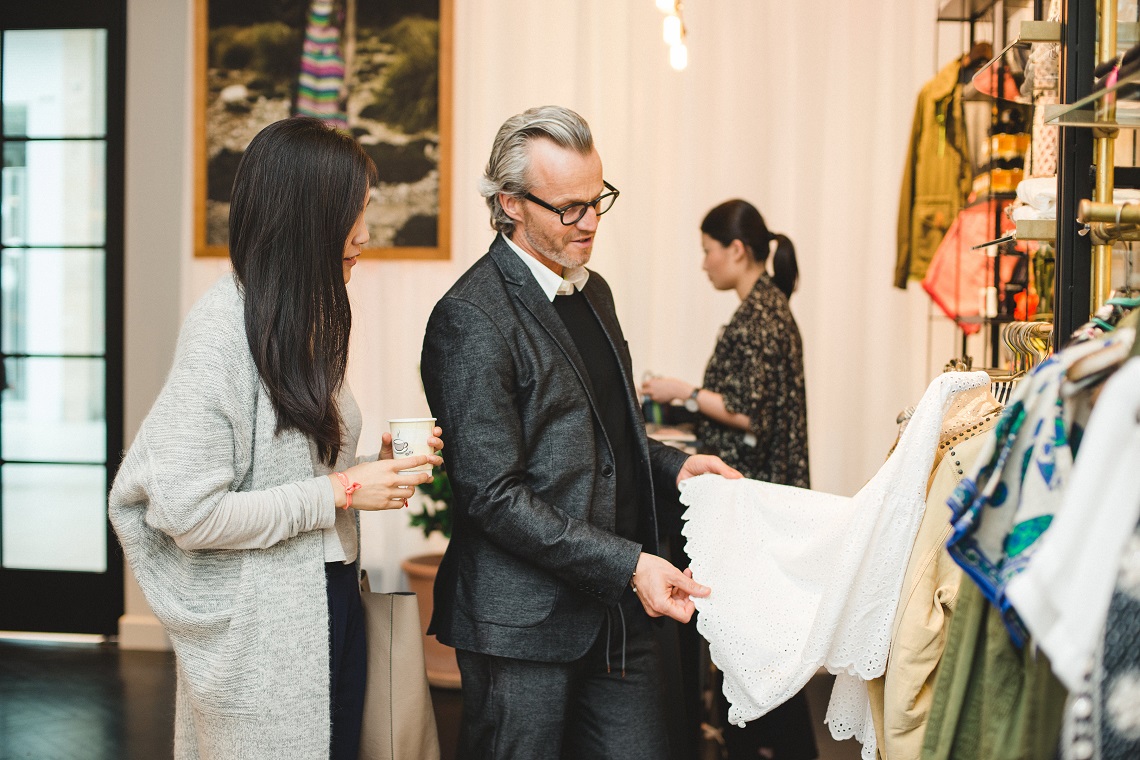 Best known as a menswear brand focusing on denim, Scotch & Soda has been around since the '80s.  But the Amsterdam-based fashion brand as we know it today went through a revitalization in 2001, when three new owners joined forces and brought to the table their broad experience and shared love of making great apparel.
In 2010, the womenswear collection Maison Scotch was introduced, celebrating classic French style while adding a street wear touch.  Expect to see stripes in several of their pieces (basic sweater, burn-out t-shirt, cotton tank top) which are best-sellers season after season, including on footwear in their recent collaboration with Superga.  70% of the items Scotch & Soda carries are consistent worldwide, so you're getting access to the same items as someone shopping in Europe, while 30% of the items in each store are tailored towards each specific market.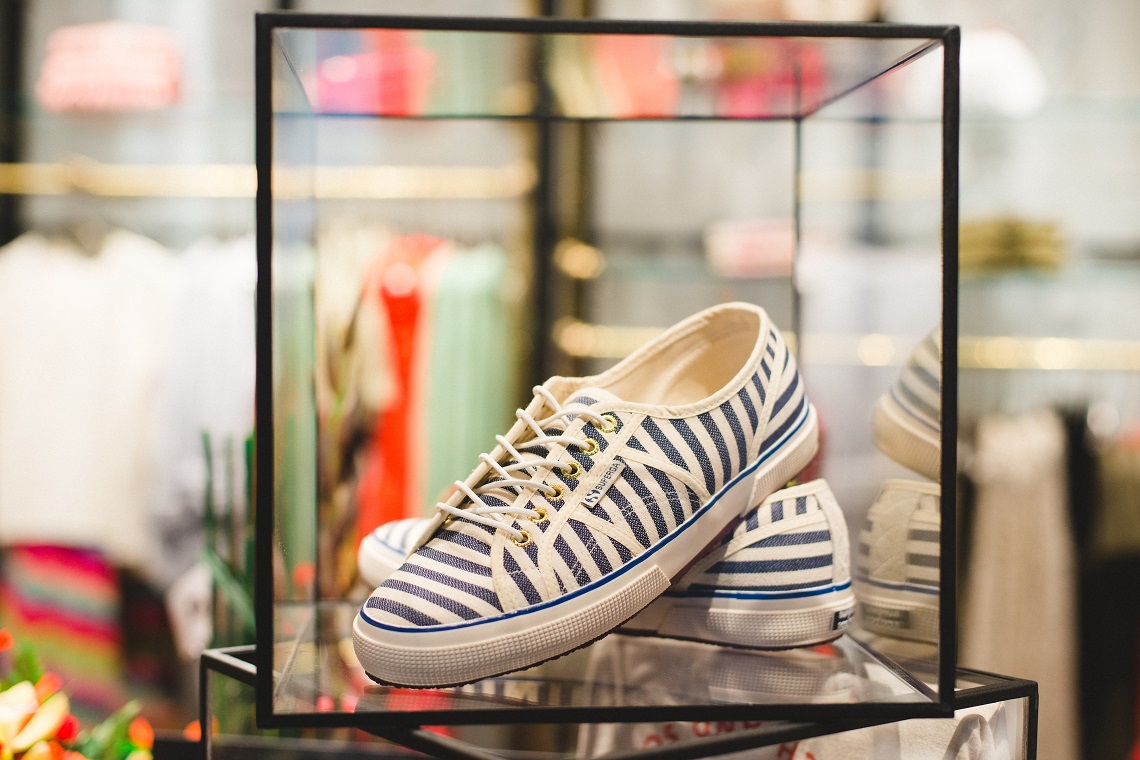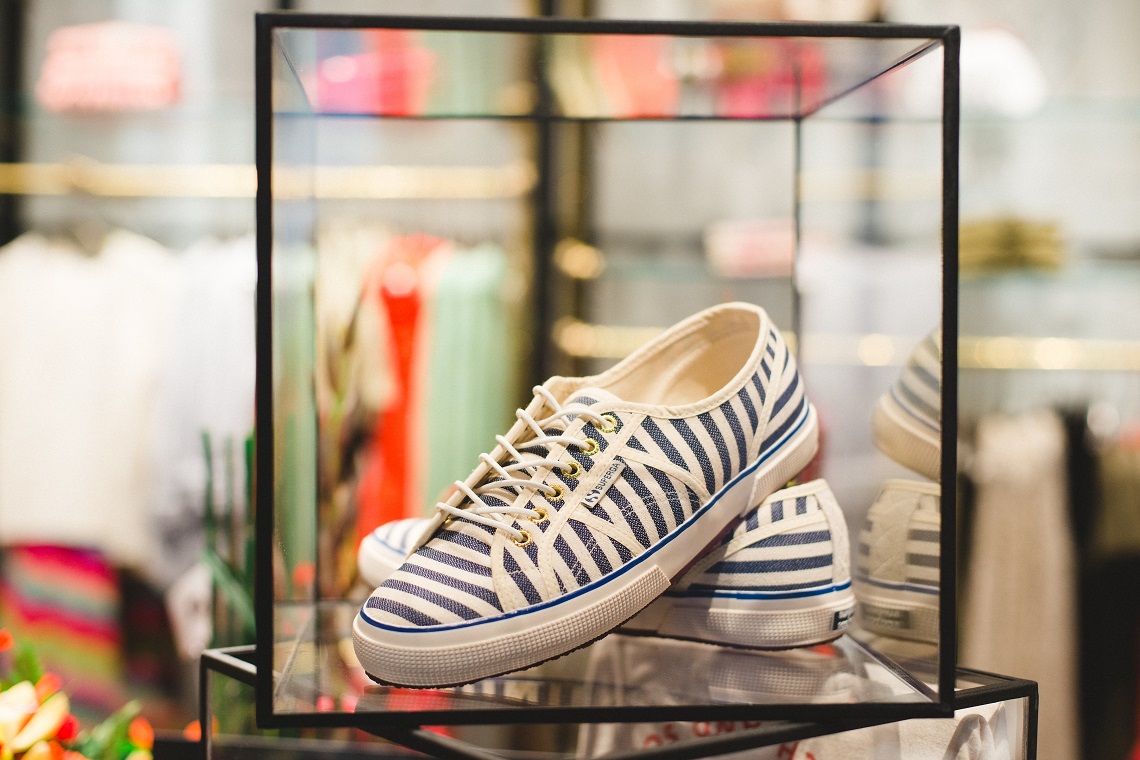 Scotch & Soda is inspired by the world and curated by Amsterdam.  The iconic look & feel of Scotch & Soda's Maison Scotch womenswear line is free-spirited, bohemian and vintage, with eccentric details and surprises in each piece.  For example, several of the sweaters, tops and t's come with a delicate gold-toned necklace, attached to the inside label of the piece.
Shopping at Scotch & Soda is far off from a clean-cut, minimalistic boutique experience. Instead, shopping there can be likened to rummaging through a vintage market.   For first-timers in Scotch & Soda, the experience can be overwhelming.  The store is dark, and the pieces all seem to clash eras, classics, places of inspiration, meshing unexpected fabrics and patterns.  If that's your vibe, you'll love this eccentric European store.  The brand relates itself as: "discoverers and collectors, scouring the globe for that painting, poem, vintage piece, ruin, or artifact that sparks its never-ending curiosity."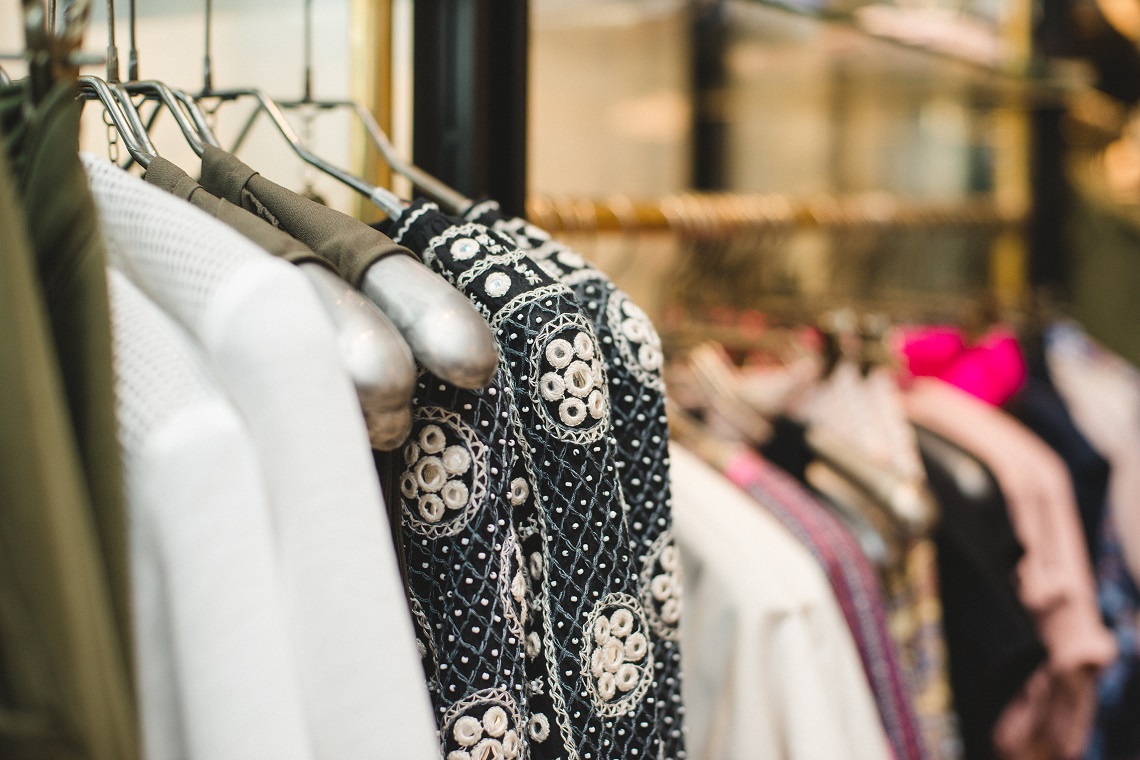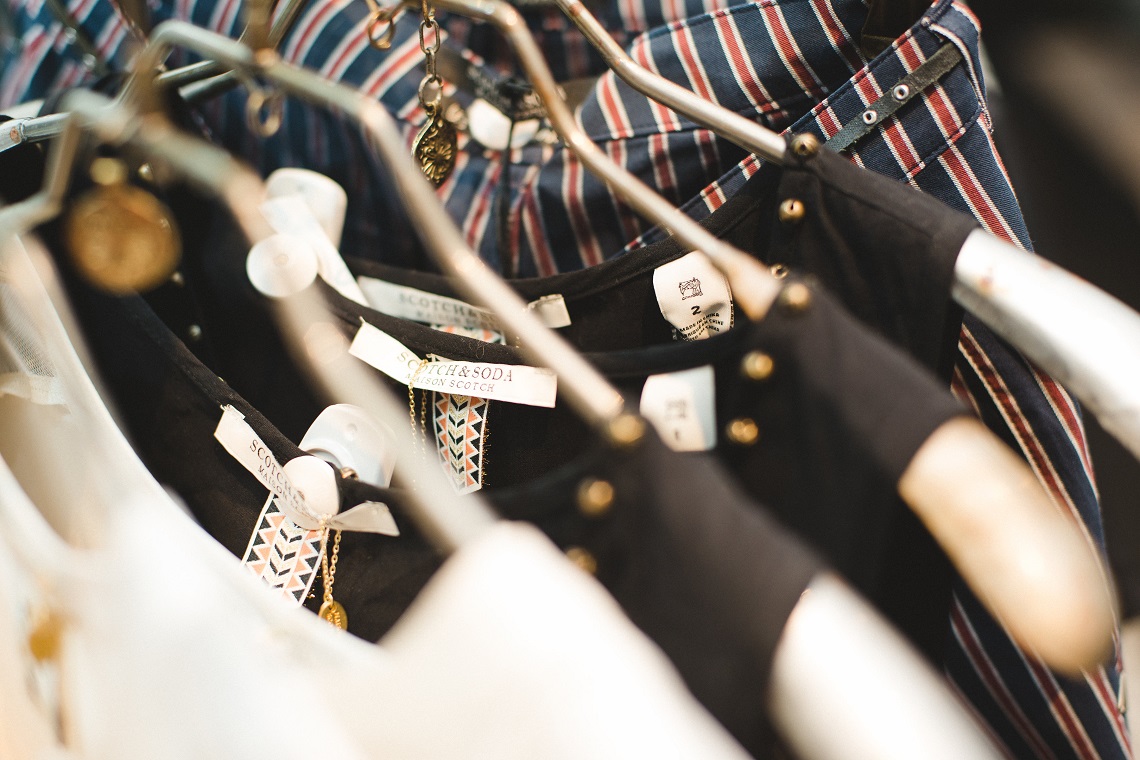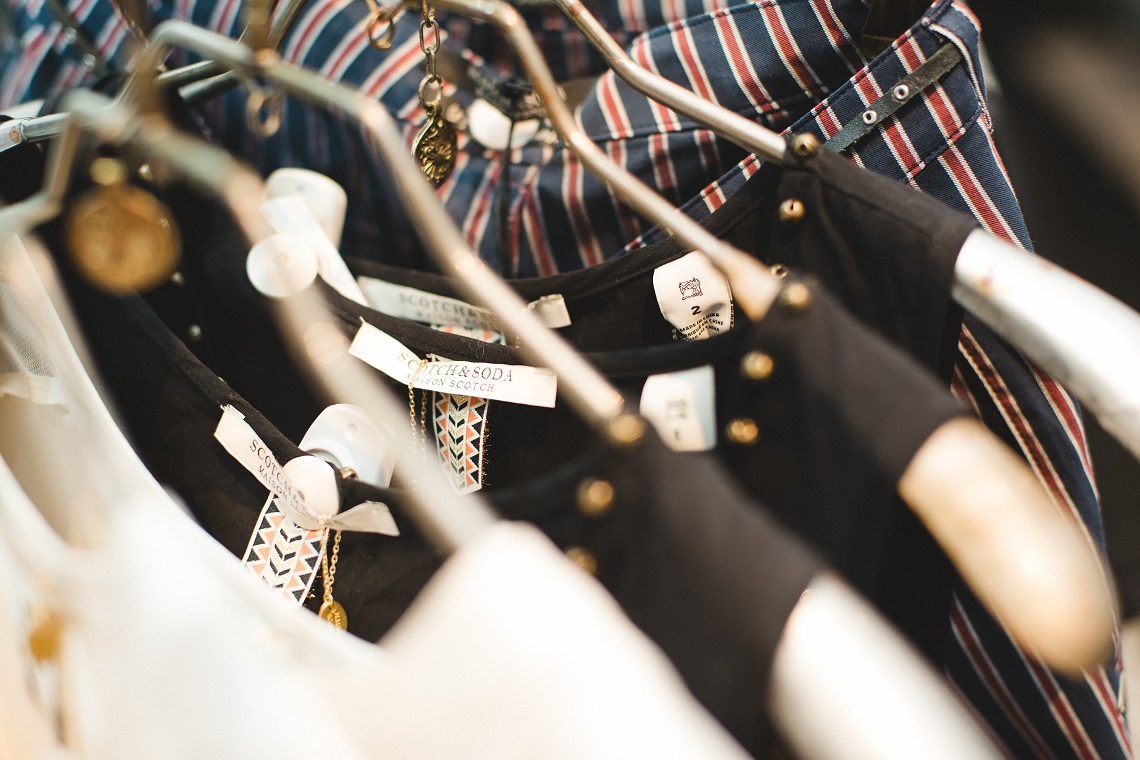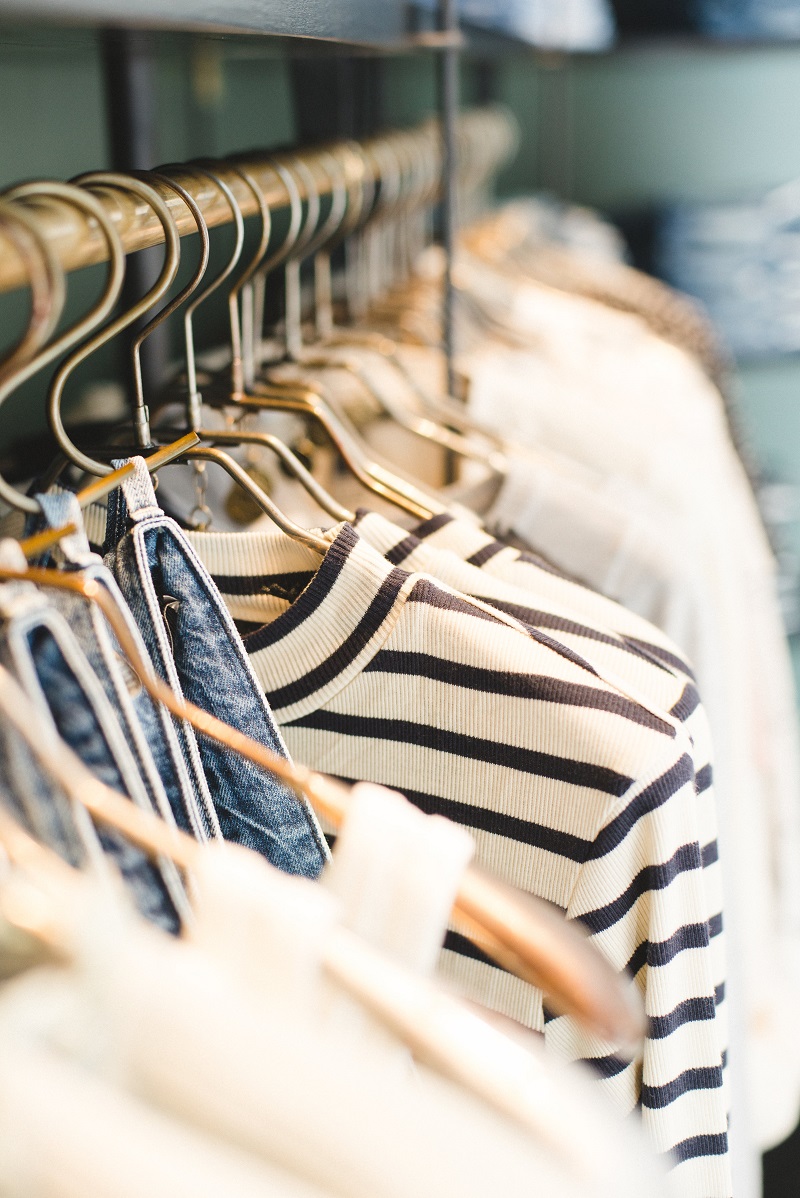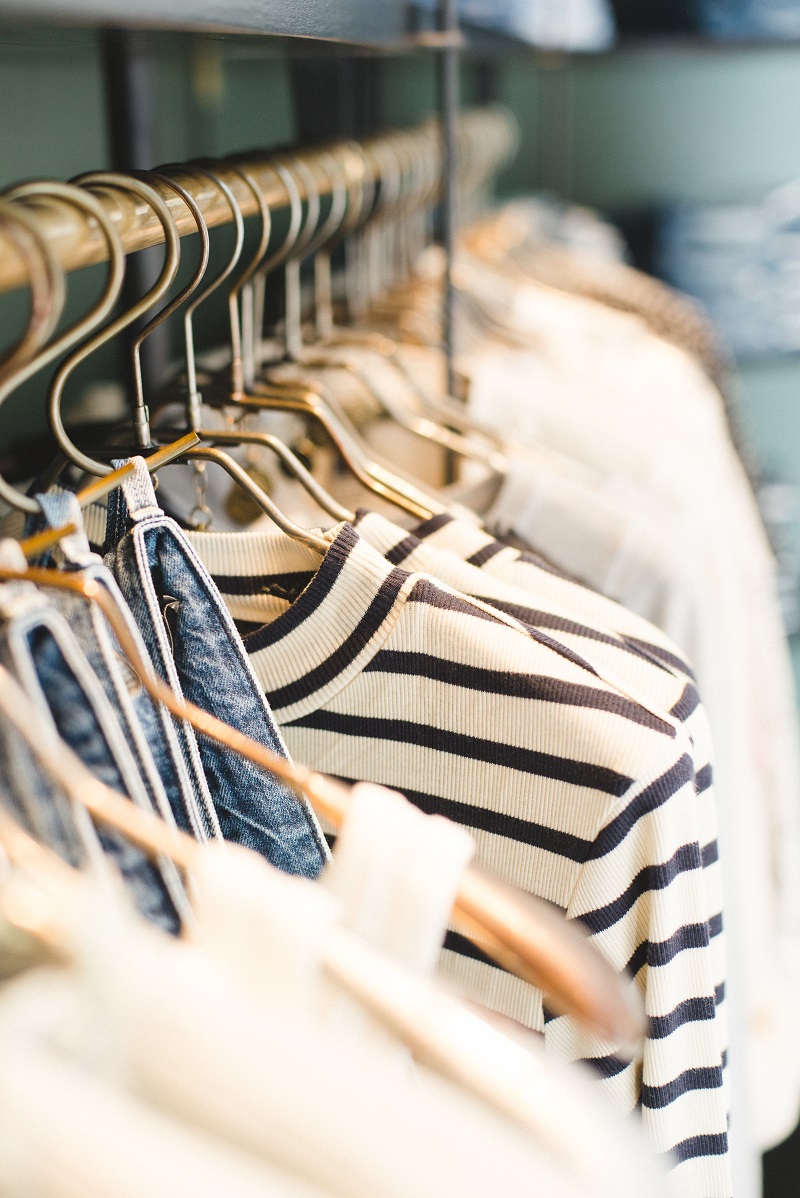 For those looking for more basic items, try looking for items labeled as their "home alone" collection, which is the equivalent of a loungewear or athleisure collection, with cozy hoodies, henley t's, unstructured tanks, boxy sweaters, and jogger pants.
Scotch & Soda has over 150 stores world wide, and can be found in over 8000 doors including the best global department stores & independent boutiques.  For more information, visit scotch-soda.com, or shop their new boutique at Richmond Centre.