With summer patio season almost upon us, Canadians, especially Vancouverites, are looking for that perfect drink to enjoy among friends at a local patio or in their own backyard. But instead of relying on old favourites, such as sangria or mojitos, why not mix it up with a new spiced rum?
Last week, Modern Mix Vancouver attended an intimate happy hour event at Calabash Bistro to sample a few unique cocktails and experience the world premiere of Baron Samedi spiced rum. While most are used to enjoying spiced rum on the rocks or simply with their favourite soda, we were invited to experience the versatility, smooth taste and summer abilities of the new Baron Saoedi spiced rum.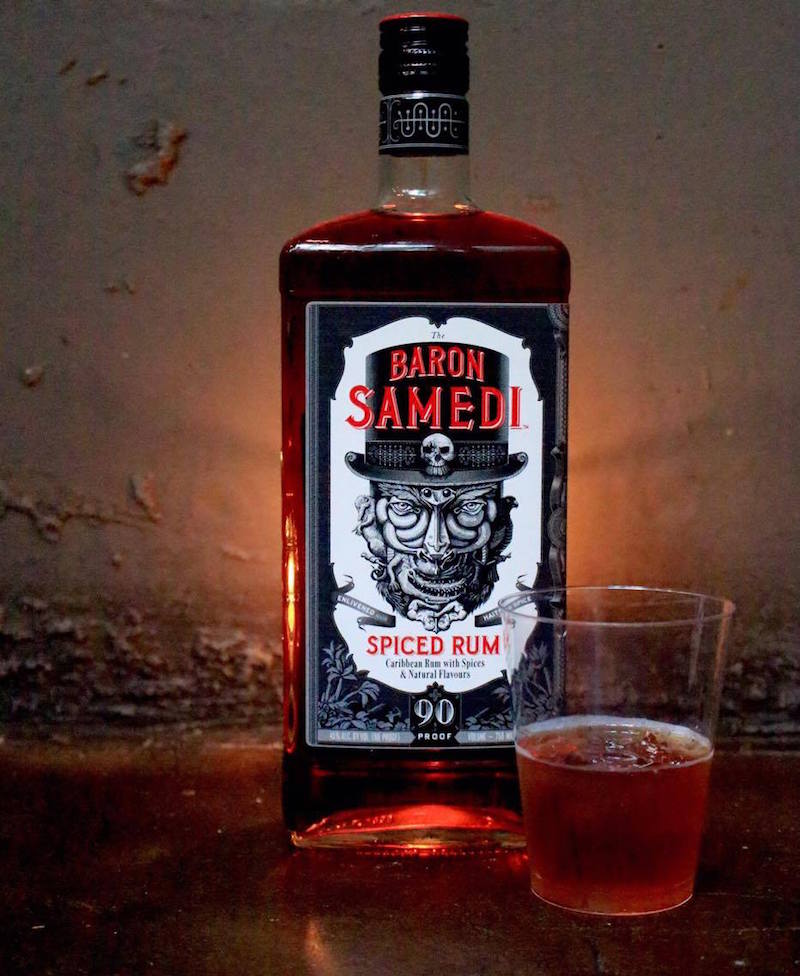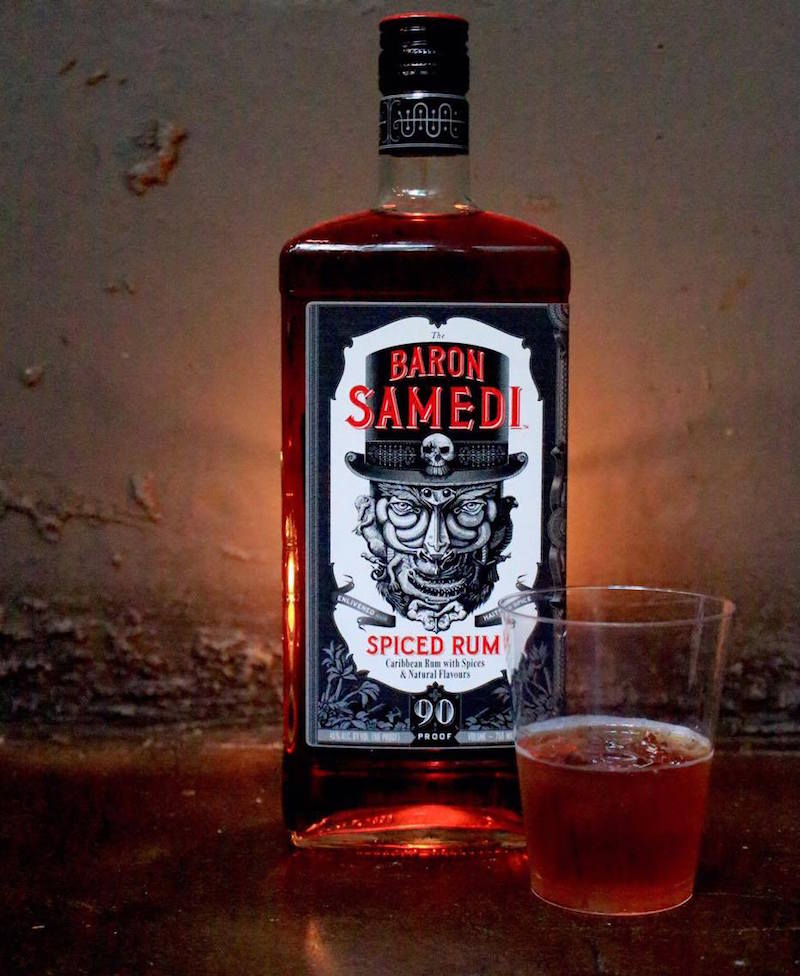 But before we get to the star of the show, let's dive into the back story a little….
An authentic character that has existed in the Haitian Vodou culture since the 18th century, the Baron Samedi is an ever-cool and confident guide in a world shrouded in shadows and riddled with enigma. He is well known for his outrageous and disruptive behaviour, filthy jokes and his fondness for rum. The Baron knows the uncertainty of the future is exactly what makes it exciting.
Once we got a chance to look at the evening's drink menu, we knew that uncertainty would definitely be part of the night. With cocktails consisting of ingredients including whole eggs, cinnamon and chocolate, the Baron had invited us to experience the thrill of mystery while indulging in a rum like no other.
As the first rum of its kind to celebrate the inclusion of natural spices and cocoa, Baron Samedi delivers a dark earthy flavour that is best paired with traditional mixers such as cola or ginger beer. But in the spirit of uncertainty, here's a few of our favourite non-traditional cocktails from the night.
Style and Bravado
This balanced cocktail of fresh fruit and crushed cinnamon sticks is full of colour and takes on a personality that is larger than life.
Ingredients: Baron Samedi rum, fresh lime, passion fruit, guava, pineapple juice, with smashed cinnamon sticks and star anise.
The Baron's Cane
The Baron Samedi doesn't go anywhere without his walking cane, and his classic rum punch is perfectly accented with cane sugar and lime wedges.
Ingredients: Muddled fresh lime wedges, with cane sugar and Baron Samedi Rum, built and stirred over ice.
==
So while you start getting ready to enjoy patio season again, think of the ways you can take a walk on the dark side and incorporate the delicious taste of Baron Samedi Spiced Rum into your menu.
To learn more about Baron Samedi Spiced Rum or pick up a bottle, visit a BC Liquor Store location near you. (MSRP: $29.95)