Even though Earth Month in April is coming to an end, it doesn't mean we shouldn't think about how to protect our planet for the rest of the year.  Going green doesn't have to involve big, life-changing acts or commitments.  It can be as simple as altering your daily habits and incorporating "greener" products into your ordinary routines.  One easy way to do so, is by paying more attention to the beauty products you are using, and making a conscious decision to support brands who are supporting our planet.
Here are 7 natural beauty brands you can go green with, during Earth Month, and the rest of the year:
Emani Cosmetics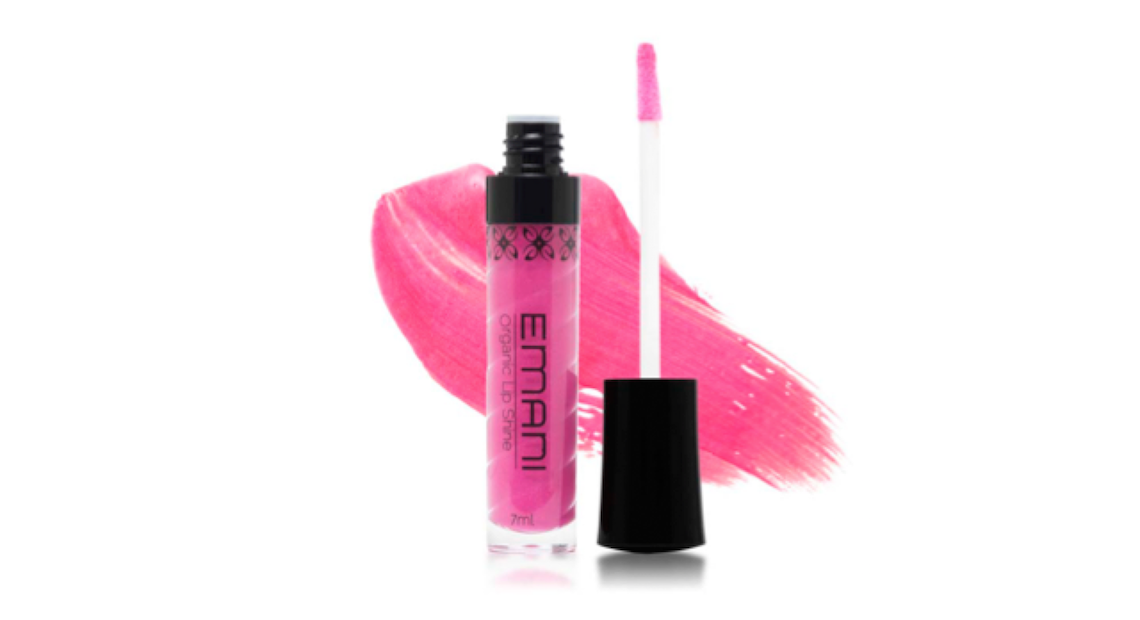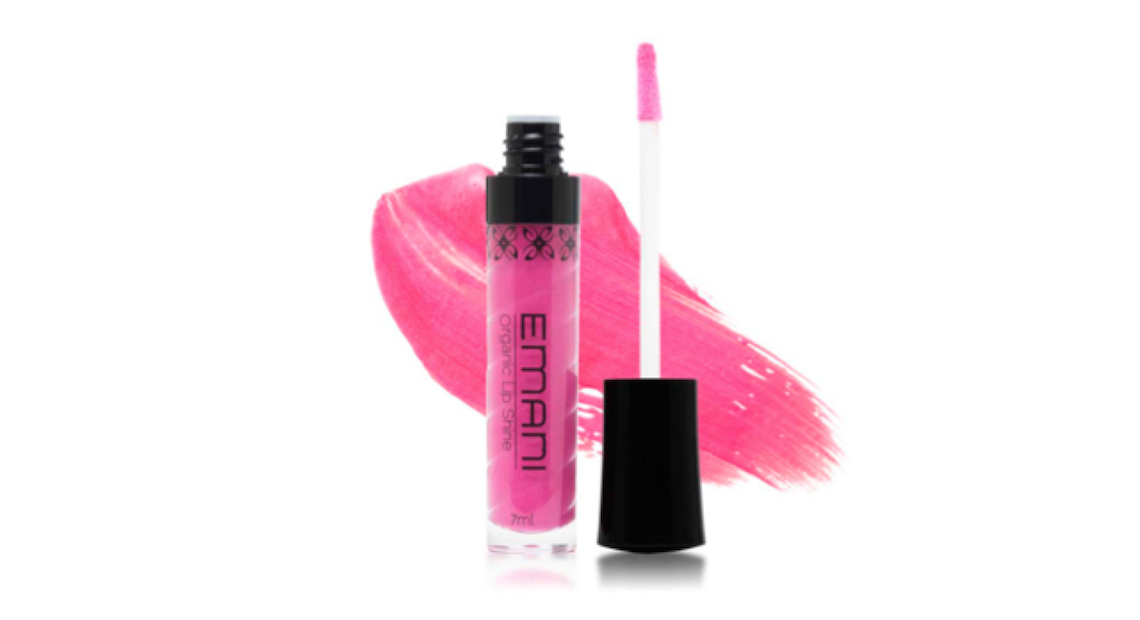 Emani is a beauty brand that believes in beauty without cruelty.  They are PETA certified, 100% cruelty-free and 100% vegan certified, meaning no animal-derived ingredients are included in any of their offerings.  Although the brand offers everything from serum, to concealer, to setting power, the best introduction into the Emani line is through their Lip Shine Lip Gloss, which is offered in over a dozen versatile and feminine shades.  The product is infused with Vitamin E, organic fruit, and essential oils, and leaves a creamy and shiny liquid finish.
Available at: London Drugs
Tarte Cosmetics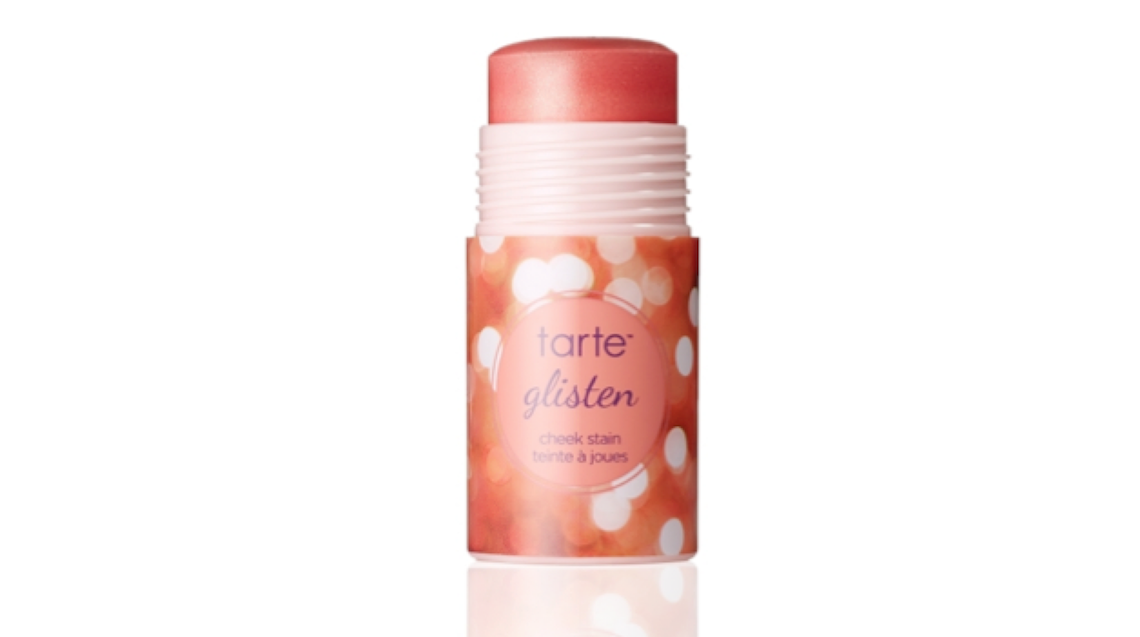 Tarte is an eco-chic beauty brand, offering cruelty-free cosmetics infused with "skinvigorating" ingredients like superfruit and plant extracts, vitamins, minerals, essential oils and other naturally-derived ingredients.  Be sure to try their award-winning cheek stain: smile, dot, and blend, for a natural-looking flush, currently available in eight different shades.   Tarte is always formulated without parabens, mineral oil, phthalates, triclosan and sodium lauryl sulphate.
Available at: Sephora
Physicians Formula's Organic Wear Collection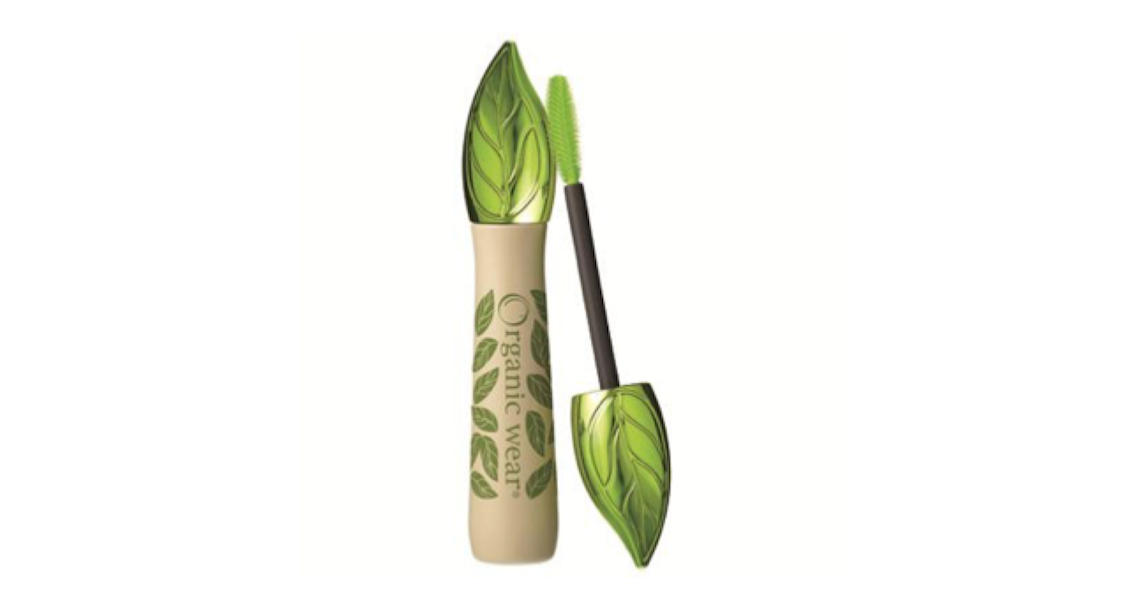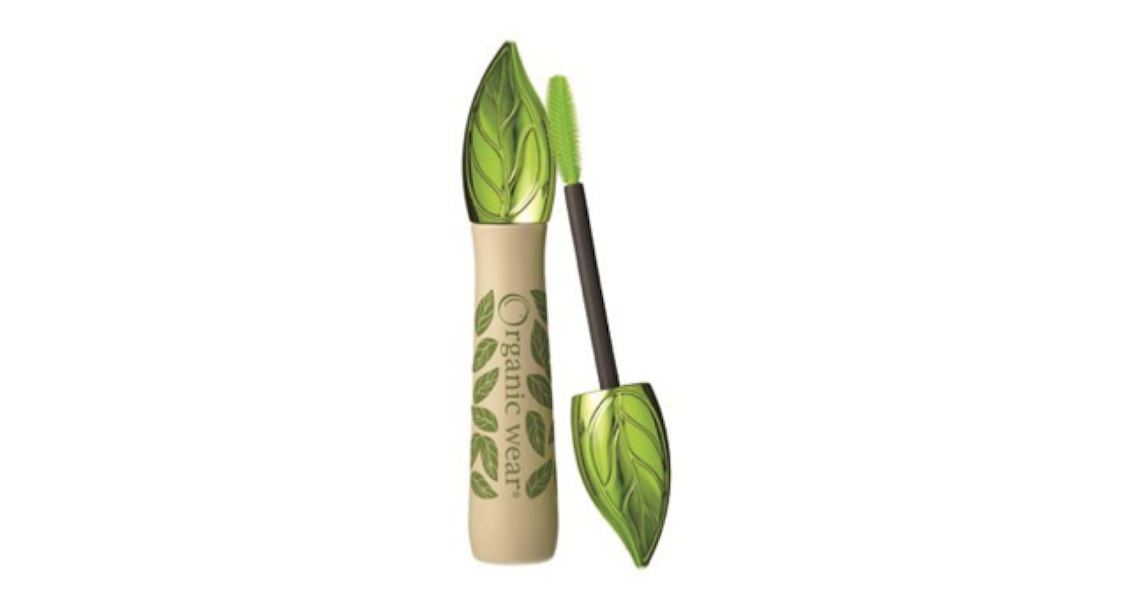 Physicians Formula is a beauty and skincare brand dedicated to formulating innovative products, made especially for sensitive skin.  Their Organic Wear line is 100% free of harsh chemicals, synthetic presevatives, parabens, gluten, GMO's, synthetic colours and synthetic fragrances.  One notable product, is the Physicians Formula's Organic Wear Mascara, which has a 100% recyclable eco-brush .  The Organic Wear line is also 100% cruelty-free: Physicians Formula does not conduct tests, or commission any outside facility to conduct tests that involve the use of animals.
Available at: London Drugs
RMS Beauty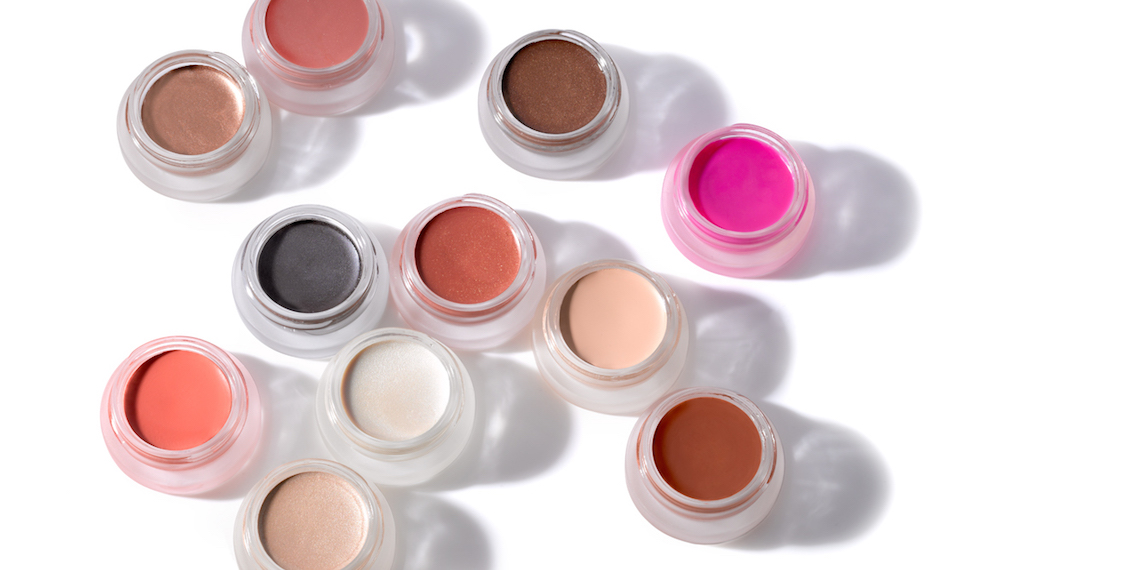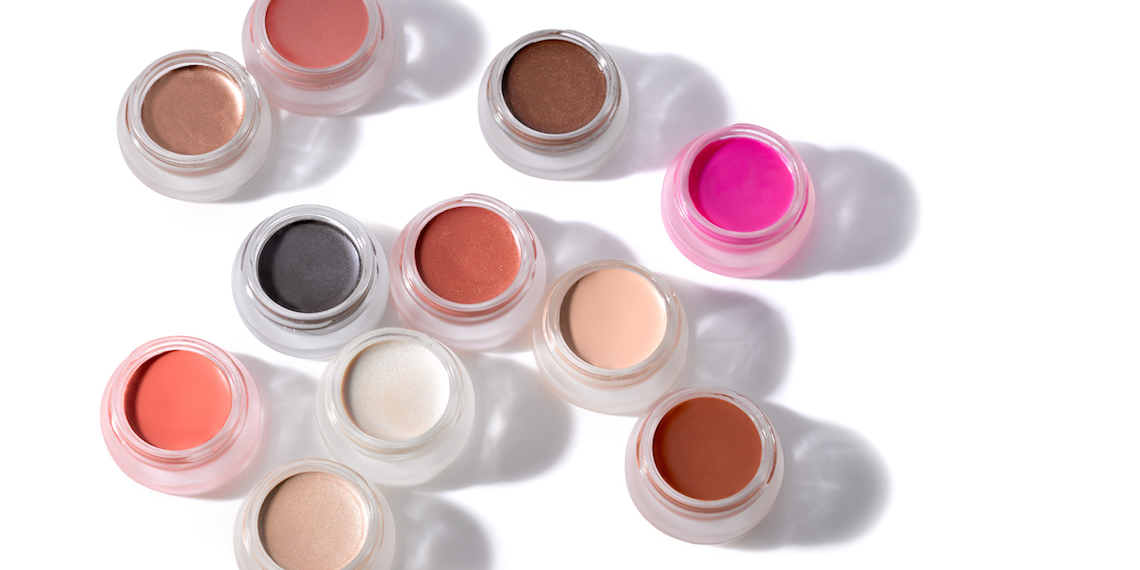 RMS Beauty products are formulated with raw, food grade and organic ingredients in their natural state, allowing their living, healing attributes to penetrate and rejuvenate the skin.  The minimalist packaging allows the colours of the product to pop in its packaging.  Unique and top selling products include the Living Luminizer highlighter and the Master Mixer which is a pearlescent shimmer that can be mixed into other beauty products to provide more luminosity.  Packaging for RMS Beauty products is minimal, and all of it is biodegradable, recyclable or reusable.
Available at: Kiss and Makeup (Olympic Village), Wishlist Boutique (Kitsilano), Beauty Mark (Yaletown), Blubird (downtown Vancouver).
Bite Beauty


Focusing specifically on the lips, Bite Beauty is a beauty brand based out of Toronto.  Their bold colours and edgy looks offer highly pigmented colour, but are free of synthetic fragrances, synthetic dyes, petrochemicals, GMOs, and triclosan.
Available at: Sephora
Josie Maran Cosmetics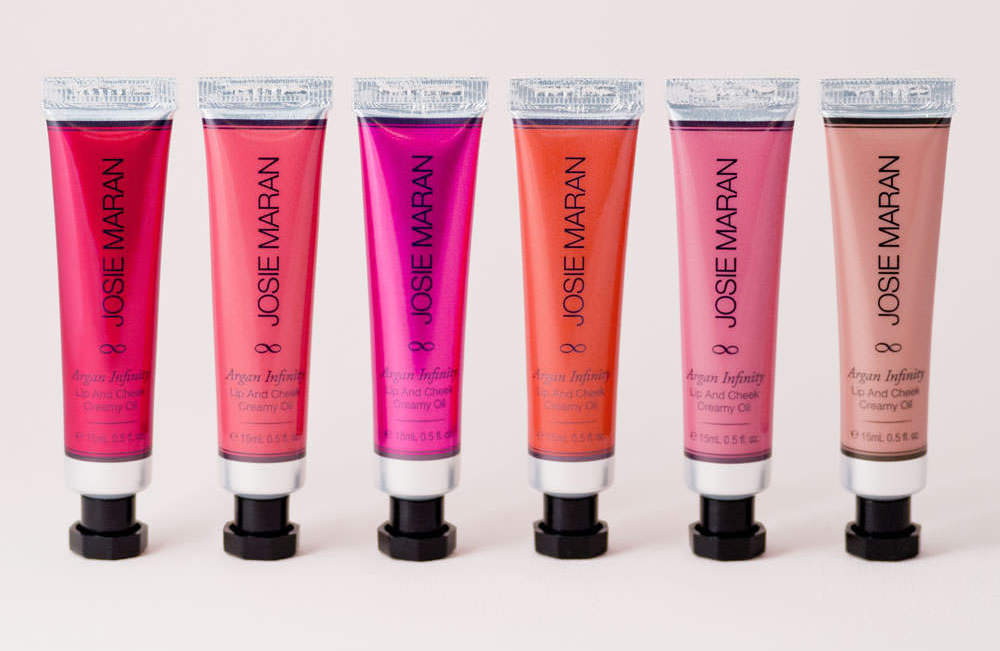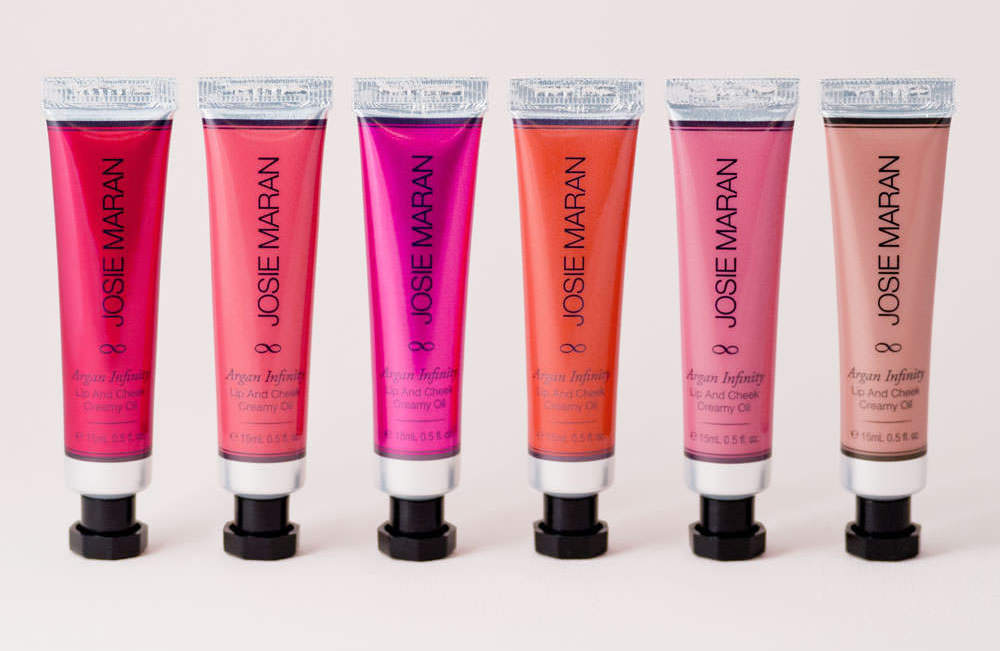 Model Josie Maran was once told that cosmetics with professional-level performance and a luxe feel required the use of chemicals.  Unable to accept this conventional way of thinking, she set out to find a way to create "luxury with a conscious".  Using pure, fair trade organ oil harvested responsibly by co-ops of Moroccan women as her signature ingredient, Josie Maran Cosmetics was founded in 2007.  Today, in addition to pure argan oil products, Josie Maran Cosmetics offers an extensive range of beauty products, from Coconut Watercolor Eye Shadow to Argan Infinity Lip and Cheek Creamy Oil.
Available at: Sephora
Mineral Fusion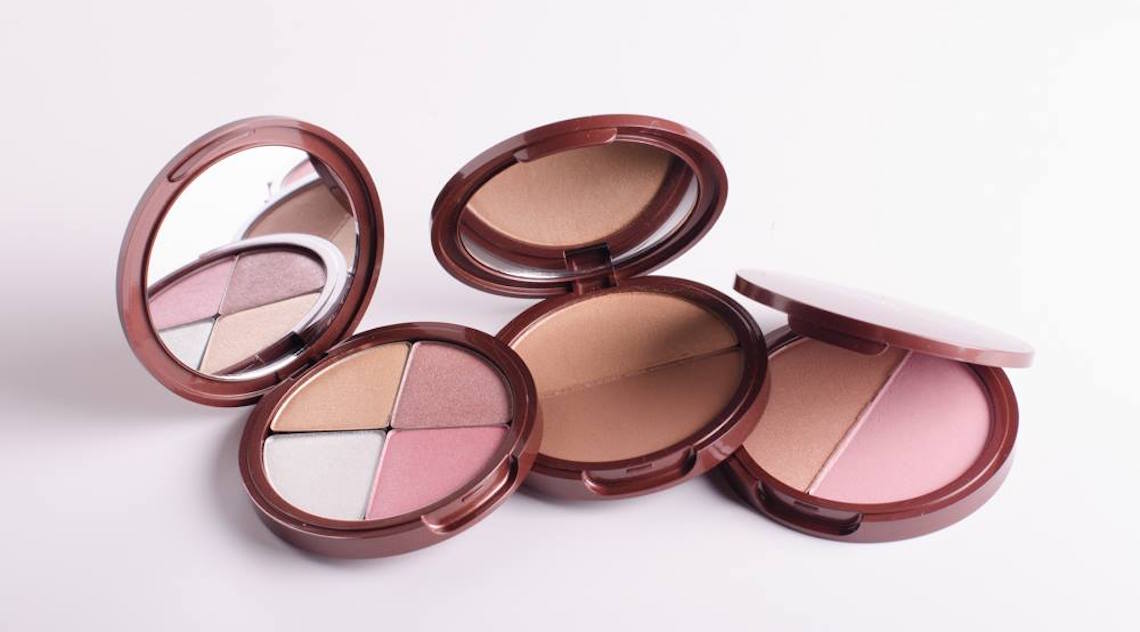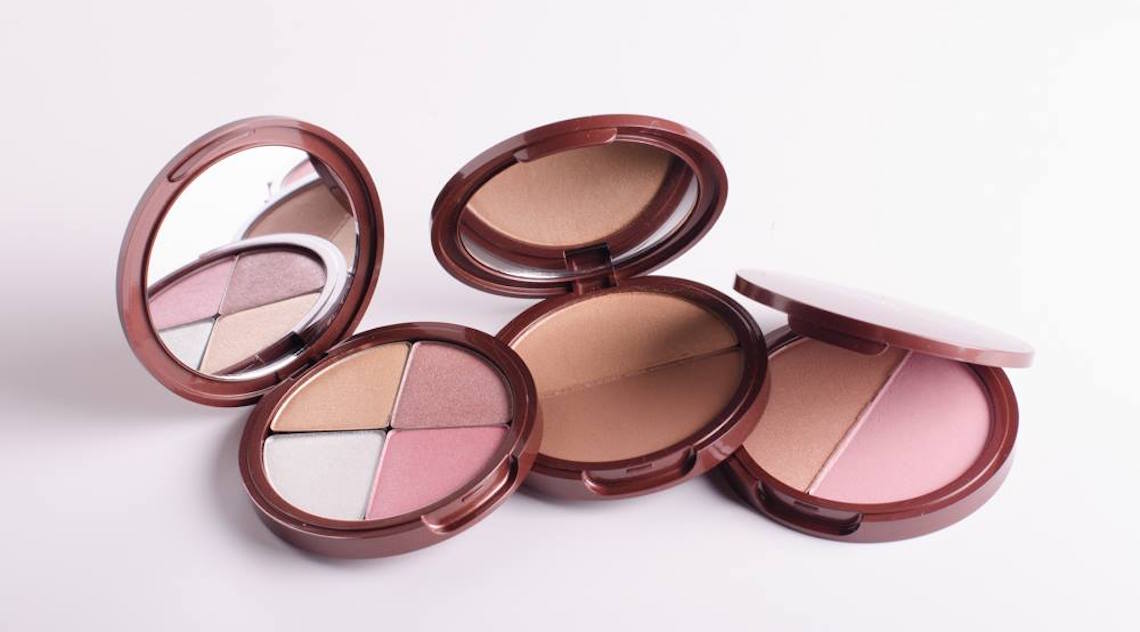 Mineral Fusion offers a wide range of nail polish, hair care, body lotions, and skin care, each formulated to deliver the uniquely beneficial power of minerals.  Products are free of gluten, parabens, talc, artificial colors, synthetic fragrances, SLS, and phthalates.  The brand never conducts animal testing and never will.   In addition, Mineral Fusion utilizes wind power, soy inks, packaging from recycled materials and packaging that is recyclable.
Available at: London Drugs, Whole Foods
Lippy Girl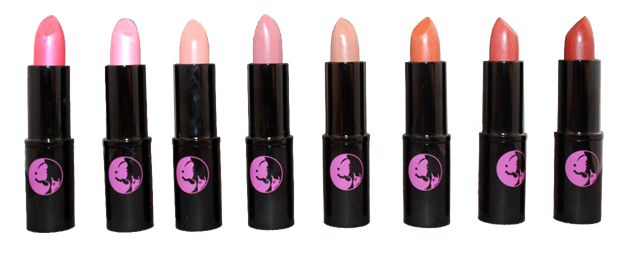 Lippy Girl is a Vancouver-based boutique beauty line, best known as a lipcare brand focusing on "vegocentric lipsticks". From organic lip conditioners, shimmers and gloss to creamy mineral lipsticks, all Lippy Girl products are ecofriendly, natural, organic, and animal friendly.  Neither their products nor ingredients are tested on animals, and their ingredients are natural, organic, vegetarian/vegan and will never contain chemical preservatives.
Available at: Wish.list Boutique (Kitsilano), Fine Finds (Yaletown), Pure Pharmacy Robson (Downtown Vancouver)