VEG EXPO,  a Vegan & Vegetarian inspired event, is back for its third year in Vancouver, taking place on Sunday April 24th, 2016 at Canada Place.
If you're looking to incorporate more plant-based products and services into your lifestyle, VEG EXPO is the place for you.  The event will feature an afternoon of plant-based cooking demonstrations with local celebrated chefs, information on locally sourced foods and products, a green home zone, a natural vegan fitness showcase, plus enjoy free samples, new products, and giveaways and much more.
For example, Habibi's Mediterranean Foods, producer of one of Canada's only 100% natural hummuses since 2008, will be launching 2 new vegan, GMO-free, and gluten-free products at Veg Expo: Mediterranean Black Bean Dip and Lebanese Garlic Sauce, Spread and Marinade.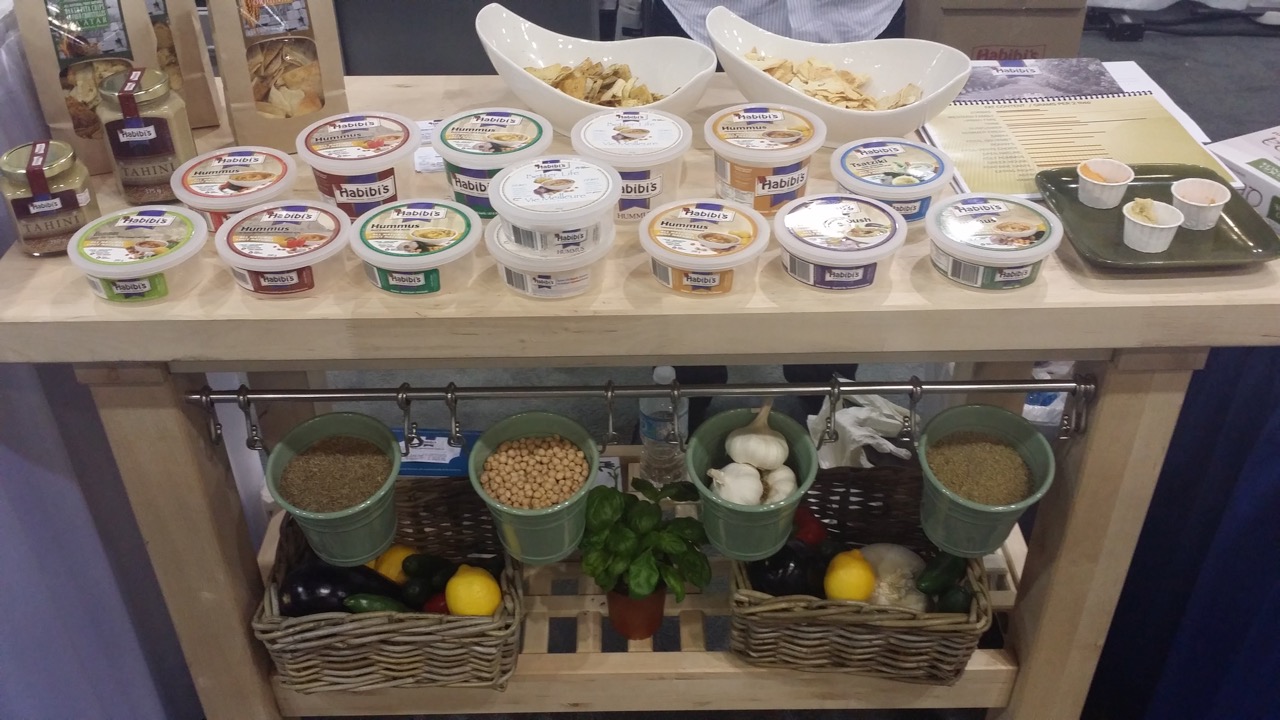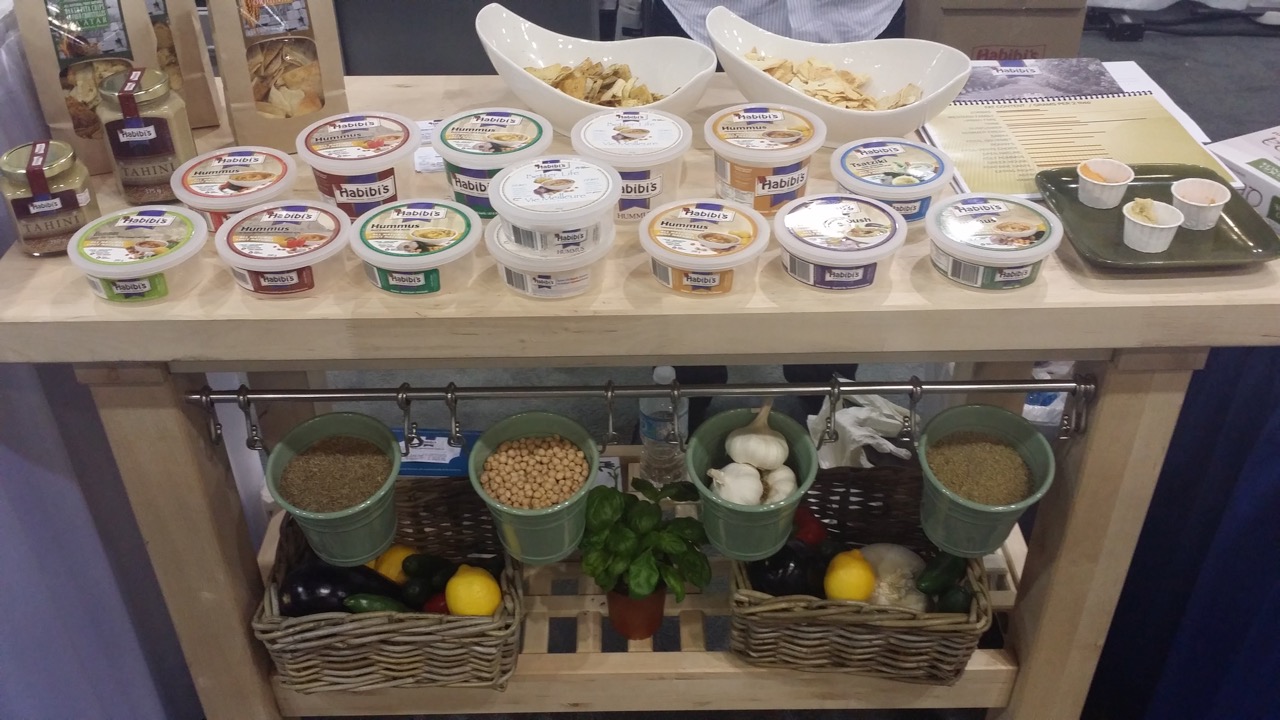 Vancouver's 3rd Annual VEG EXPO
When: 
Sunday, April 24, 2016 10:00 a.m.
–
5:00 p.m.
Where: 
Vancouver Convention Centre East, 999 Canada Place
Admission: $13 adults
==