Meet Smash + Tess, a new premium line of dreamwear that invites women to relax, indulge and imagine without ever having to leave the comfort of home.
As a mother-daughter-bestie team, each member of the Smash + Tess trio has fond memories of wearing matching pajamas on Christmas morning as a holiday tradition.  However, stylish and comfortable pajamas became increasingly hard to find as the years went by…there just wasn't anything out there that the trio truly loved.
After a few years of brainstorming, dreaming and fashion schooling, Smash + Tess was born, finally bringing women the dreamwear they deserve.  Featuring timeless designs with vintage-inspired touches, the mission is for women to feel confident and beautiful every minute of the day, no matter whether it's spent in the boardroom, on a school run, or between the sheets after a day spent conquering the world.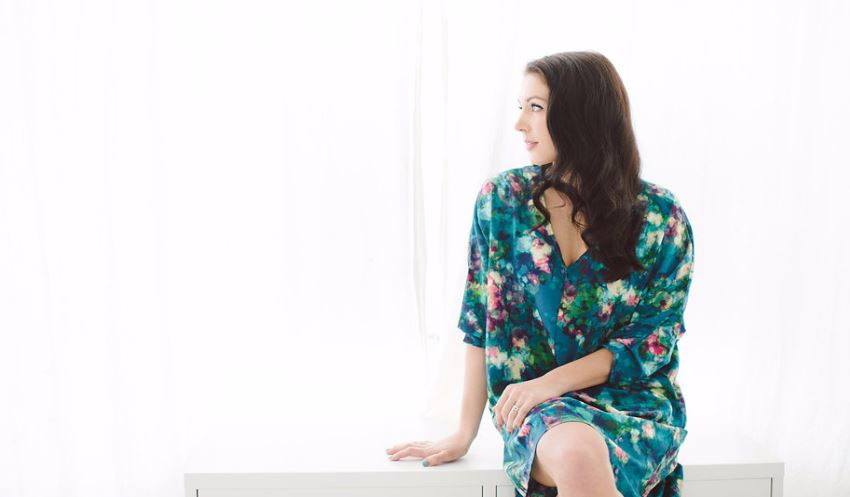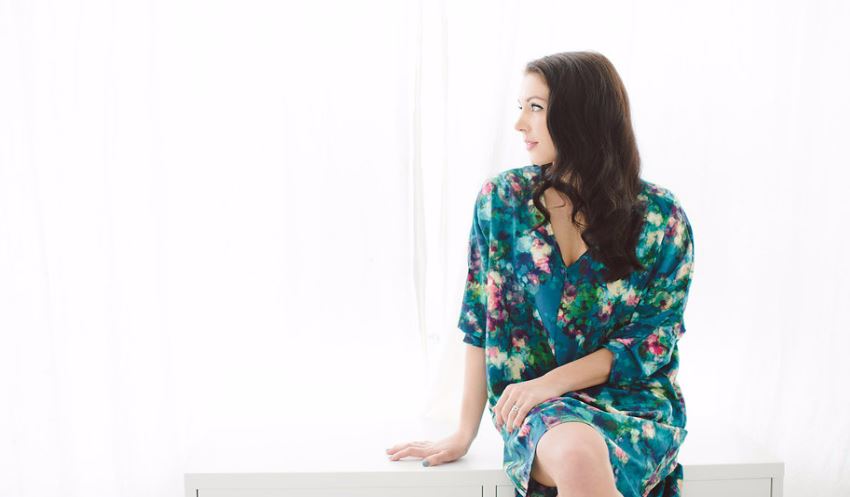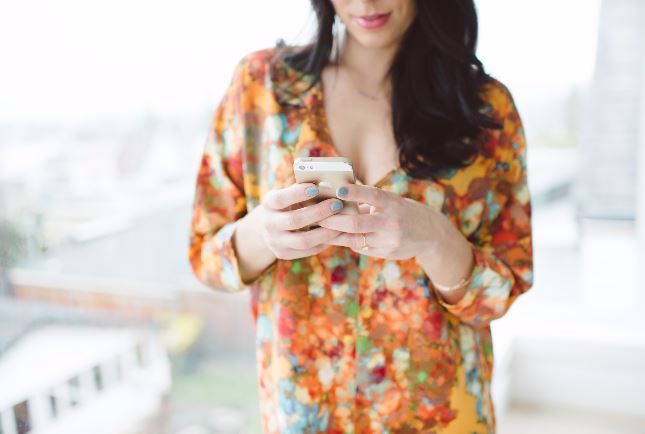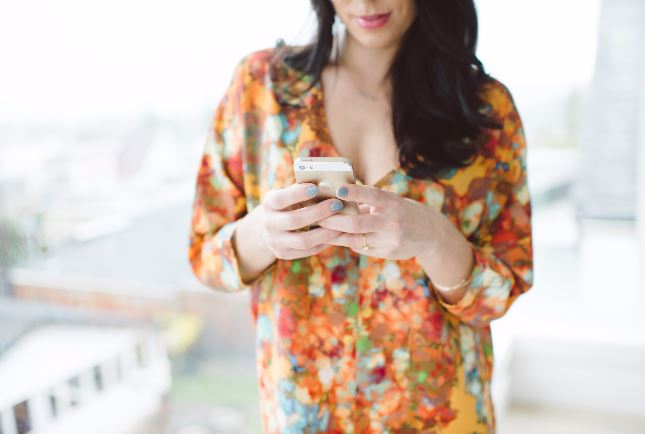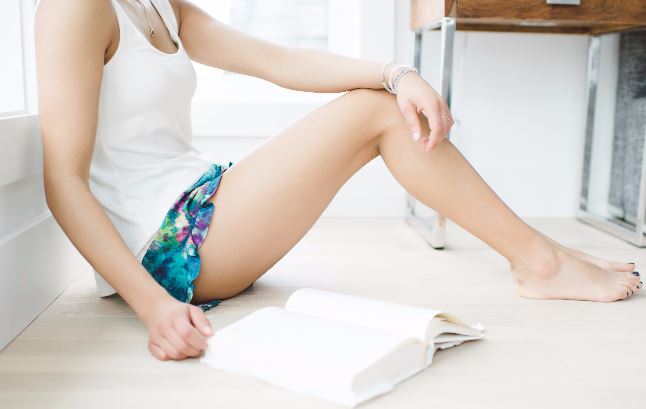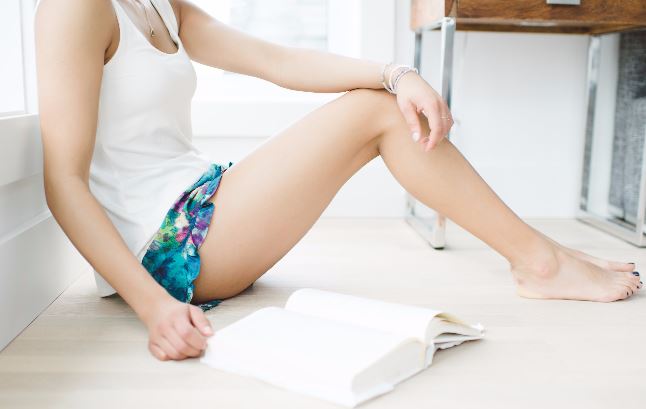 Smash + Tess products are designed and ethically produced in North America, using a wide range of quality fabrics made to last including cotton, modal spandex, bamboo spandex and chiffon.  Their dreamwear launch collection includes:
Batwing Pullover, $83
High Waisted Leggings, $69
Wide Leg Trousers, $89
Bloomers, $65
Tess Tank, $43
Babydoll Bloomers, $65
Babydoll Tank, $65
Kaftan, $109
Kimonette, $129
Kimono, $139
Wrap Robe, $129
For more information and to start dreaming, Smash + Tess is available online at www.smashtess.com.
To experience the Smash + Tess line in person, visit Smash + Tess' pop-up shop at Little Mountain Shop (4386 Main Street) on Friday, May 20 and Saturday, May 21 from 10am-6pm.