Vancouver's ARITZIA just celebrated the opening of its largest single level store in Canada: a 13,000sqft mega boutique on Robson Street.
As a leading Canadian fashion retailer, who has 'made it big' with a global presence, ARITZIA will be celebrated its Robson Street expansion with a hometown gathering of local creative, designers and makers to unveil their newly expanded boutique.
Influential women present at the event included Jennilee Marigomen (photographer and artist), Tori Holms (owner of Nectar Juicery), Nassi Siavish (Owner of The Wild Bunch), Sincerely Hanna (DJ & Artist), Maggie Boyd (Ceramicist), Chrystal MacLeod (Owner of Harlow Skincare) and music from DJ UltraGrrrl.
Here are some photos of the new Artizia on Robson: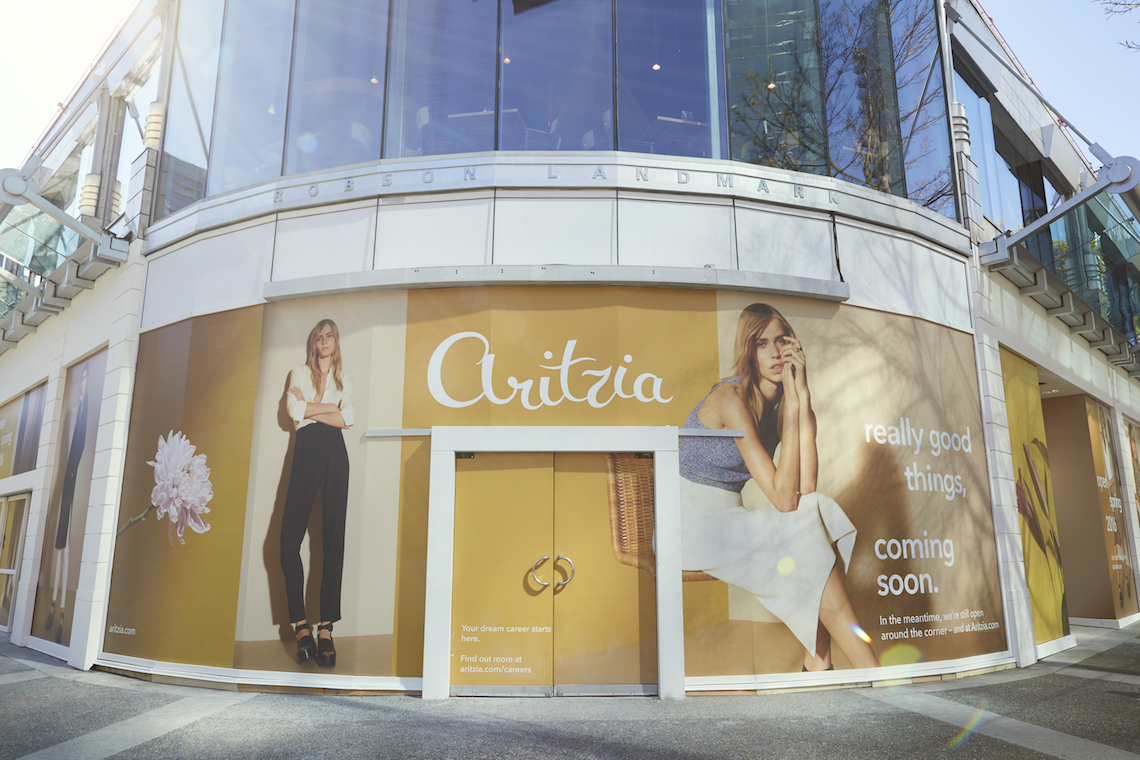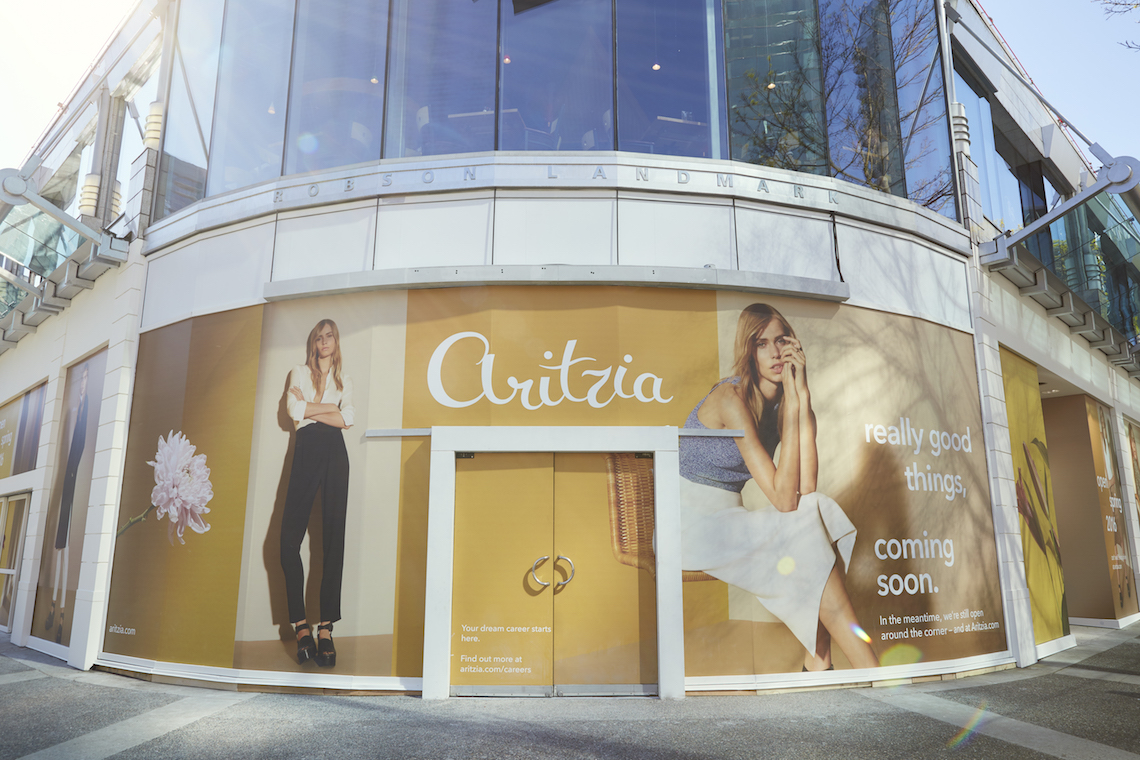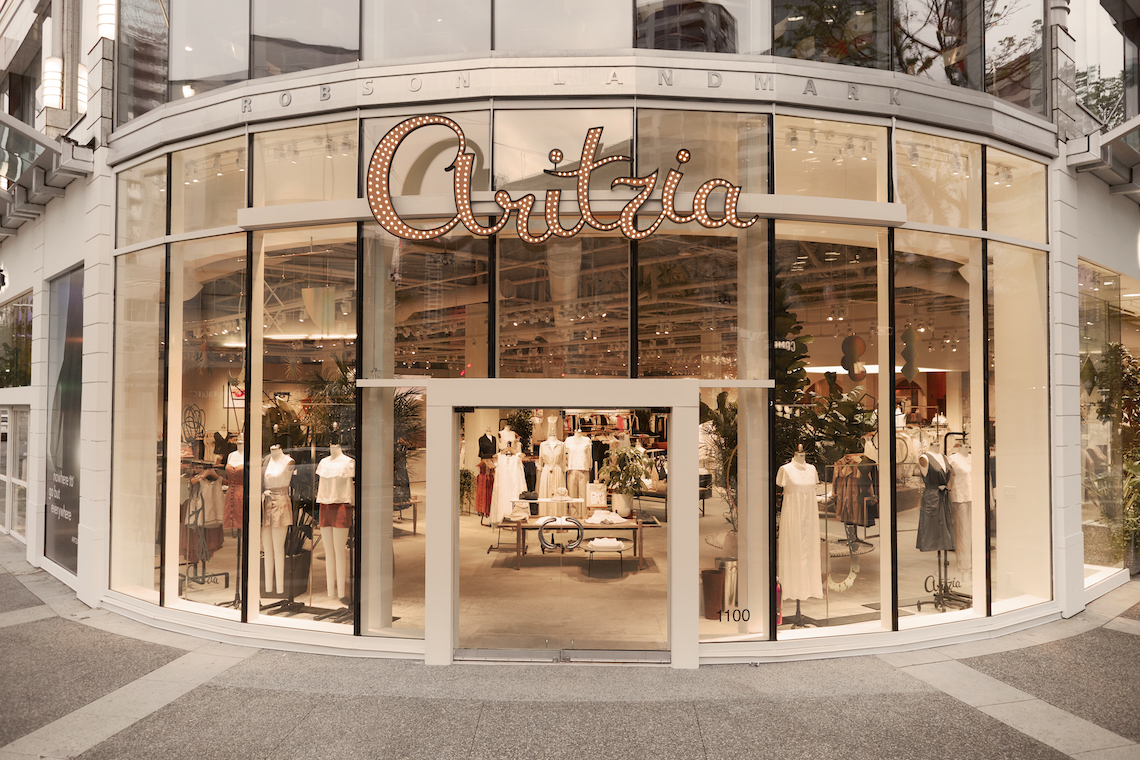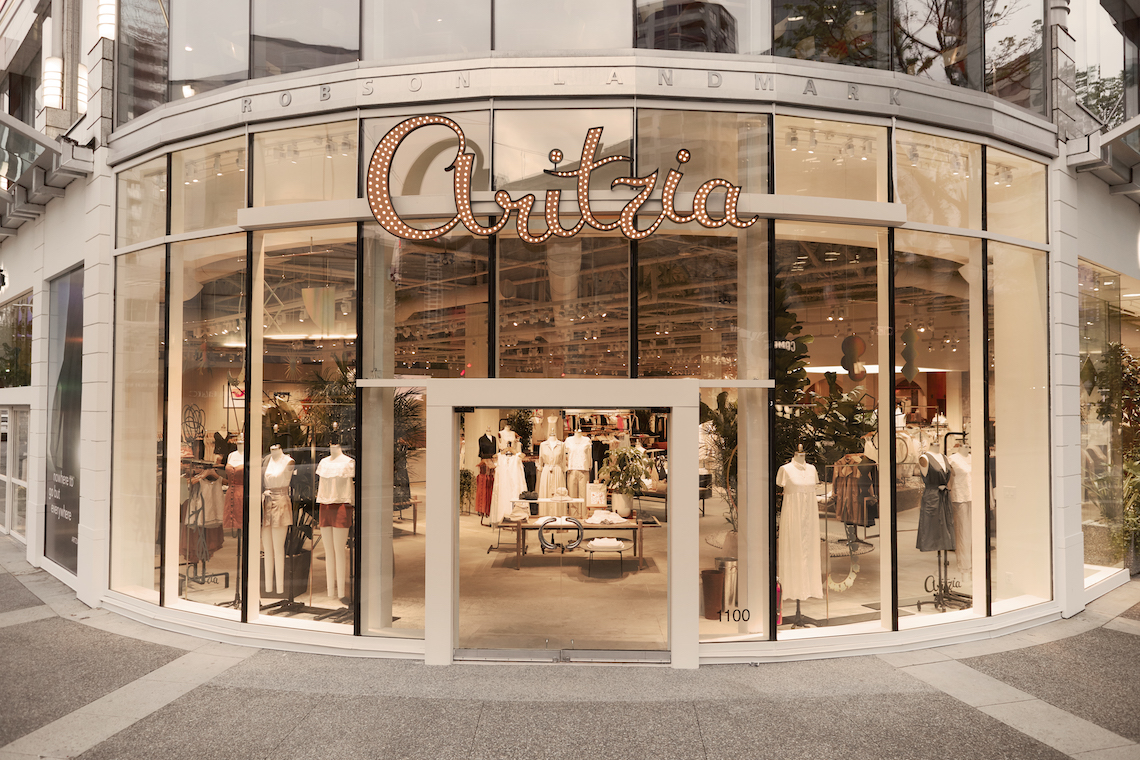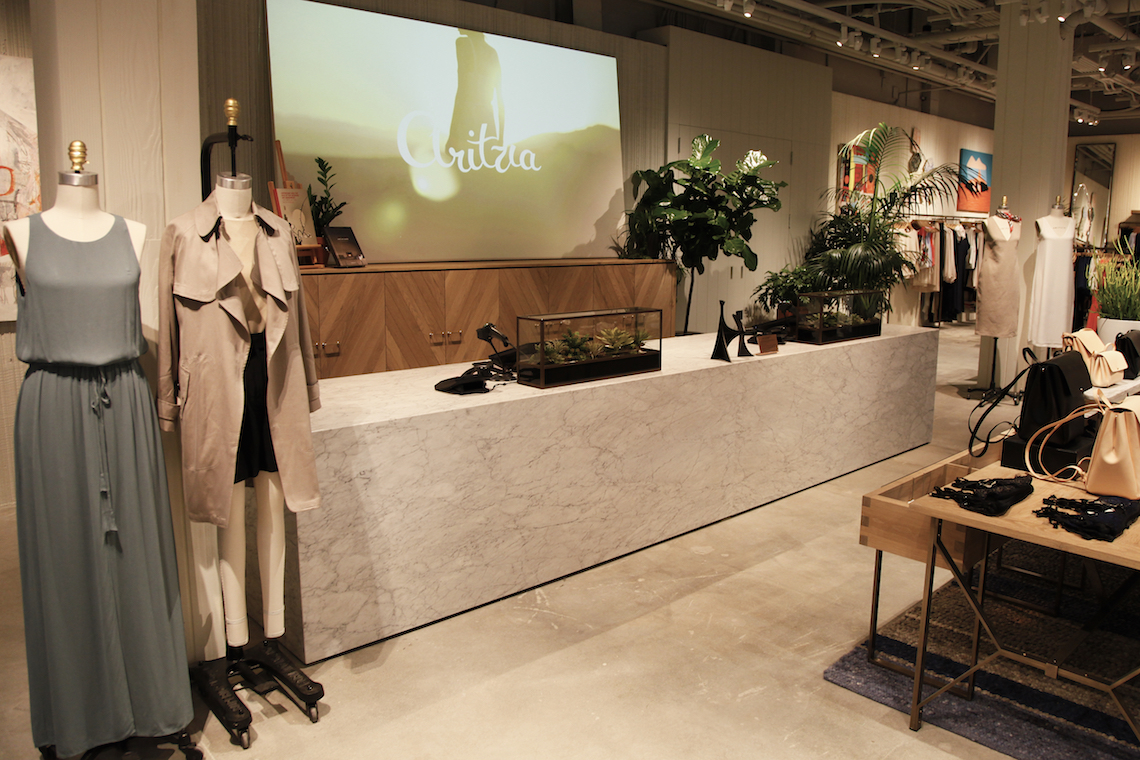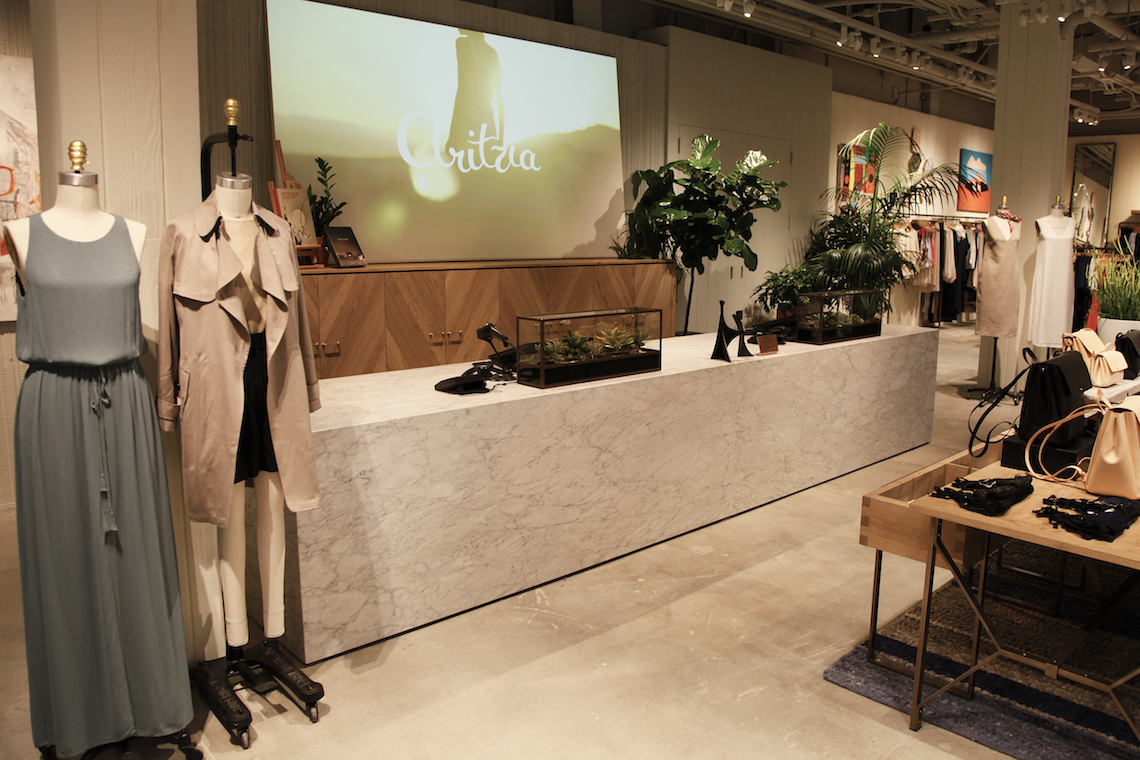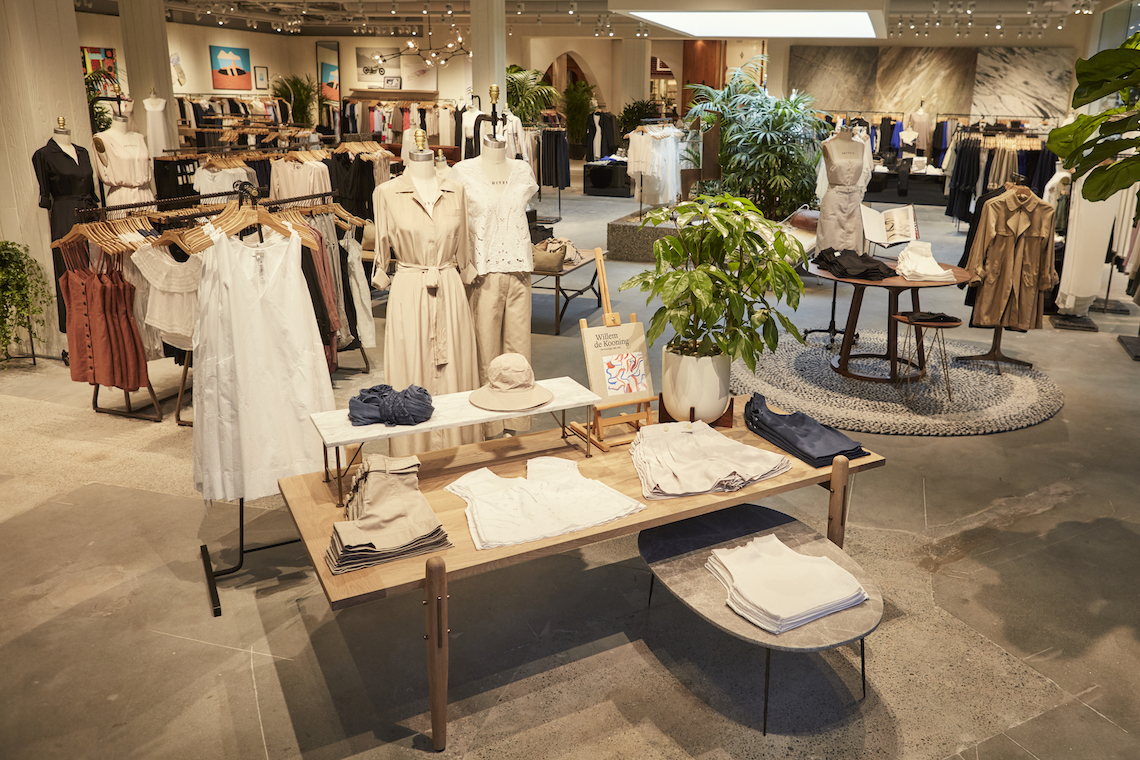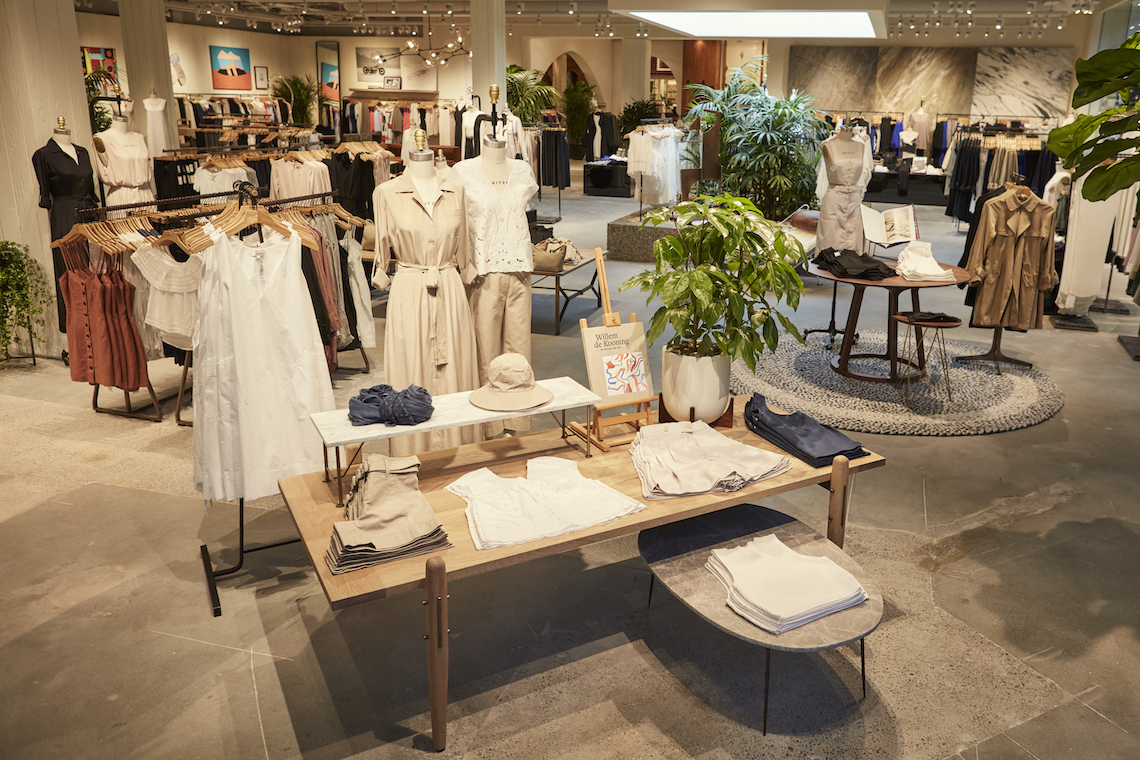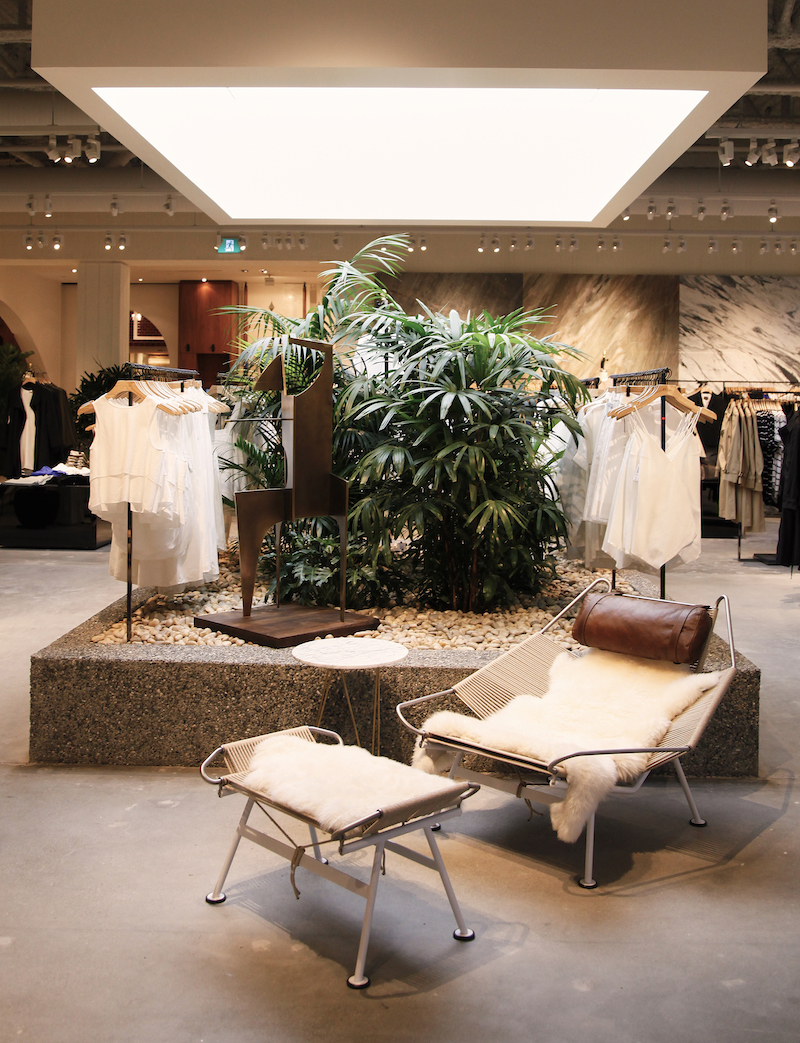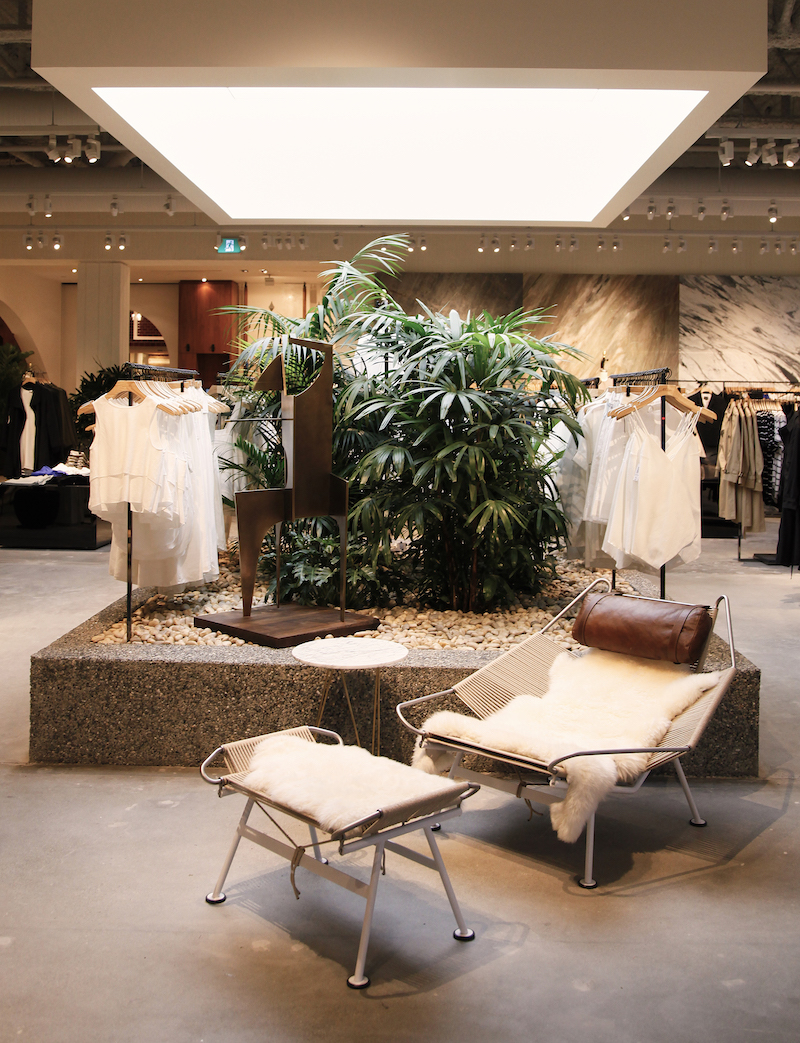 For more information, visit: aritzia.com.