Based out of Vancouver, One Girl Can is a registered charity dedicated to providing educational opportunities to impoverished girls living in highly marginalized areas of sub-Saharan Africa.  Founded by AG Hair's CEO Lotte Davis, April 21, 2016 marks the second annual #IWant2Be fundraiser at The Imperial in Vancouver.
Join 400 dynamic influencers and business leaders, including One Girl Can's Founder, and CEO of AG Hair, Lotte Davis, for the second annual #IWant2Be fundraiser at The Imperial in Vancouver.
Local TV personality Fiona Forbes will MC the fast-paced evening, made possible by presenting sponsor TD Bank. Two fun-filled hours, from 6-8pm, will include a silent auction with contributions from Vancouver's top brands and a live auction of unique experiences, including two African safaris, and gift cards to top restaurants in Vancouver including L'abbatoir, Bao Bei and Savio Volpe.
"Educating women is the only known cure for ending poverty, In one short evening, we can raise enough money to effect sustainable change in literally hundreds of lives, and slowly start to shift the needle on gender imbalance and poverty in Africa." – Lotte Davis, CEO, AG Hair and Founder, One Girl Can.
Lotte Davis, originally a native of Africa herself, will share her story of how the question 'What do you want to be?' inspired her to start One Girl Can. Through scholarships and education, One Girl Can gives young African women a voice and empowers them to make positive changes in society. A portion of the proceeds from every bottle sold by Lotte and her husband John's company, AG Hair, has been contributing to building schools in Africa since 2008.
Sub-Saharan Africa has the highest dropout rate of girls in secondary school due to poverty and cultural norms that favour education for boys over girls. 100% of the girls enrolled in this school board here, because the risk of them not returning once they go back to their villages is extremely high.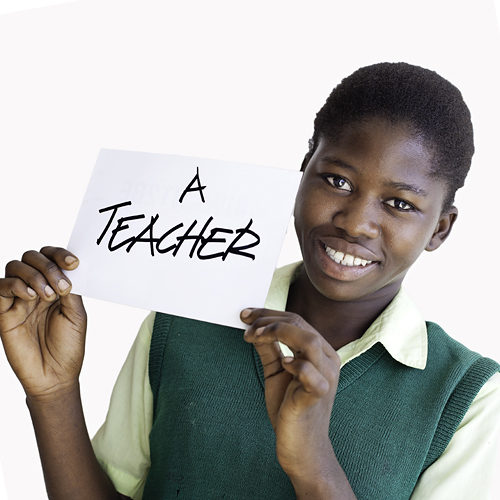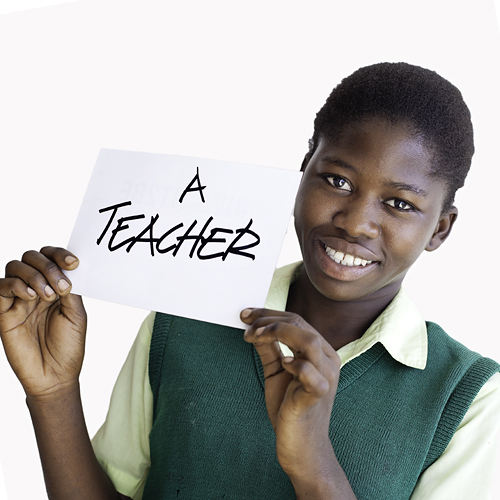 Last year's #IWant2Be fundraiser raised $100,000 for the cause.  This year, the goal is to double that amount, with proceeds going directly to help build or refurbish 4 dormitories and 3 washroom facilities for students at Ganze Girls Secondary School in Kenya.
One Girl Can #IWant2Be Fundraiser Details:
Date: April 21, 2106
Time: 6pm to 8pm
Location: The Imperial (325 Main Street)
Tickets: $65 and are available for purchase online.
Guests will enjoy a complimentary drink and appetizers from No Fixed Address Social Catering, and a gift bag of AG Hair products worth $68 as a thank you for attending.
Anyone unable to attend the event can still support by donating funds to purchase key necessities for One Girl Can students, including a mattress, bunk bed, a toilet or a shower stall. Visit https://www.iwant2be.eventbrite.ca to purchase tickets or to make a donation.