Each year, on March 20, the world, well Vancouver at least, celebrates National Macaron Day by eating a copious amount of delicious freshly baked macarons. The best part? 100% of the proceeds from every macaron bought that day (at most Vancouver bakeries) go to a variety of charities.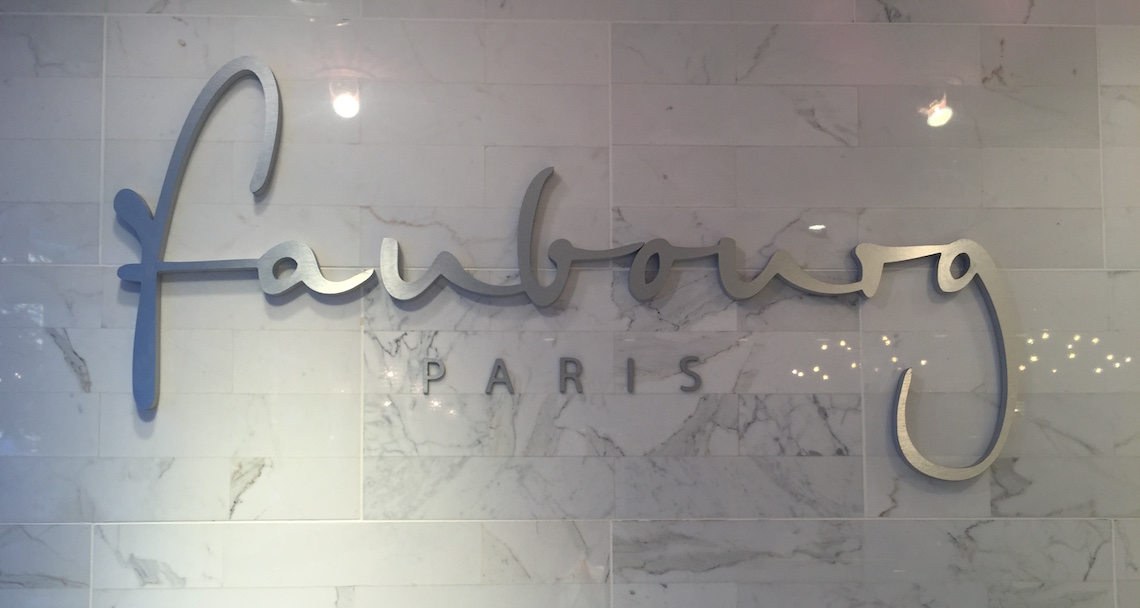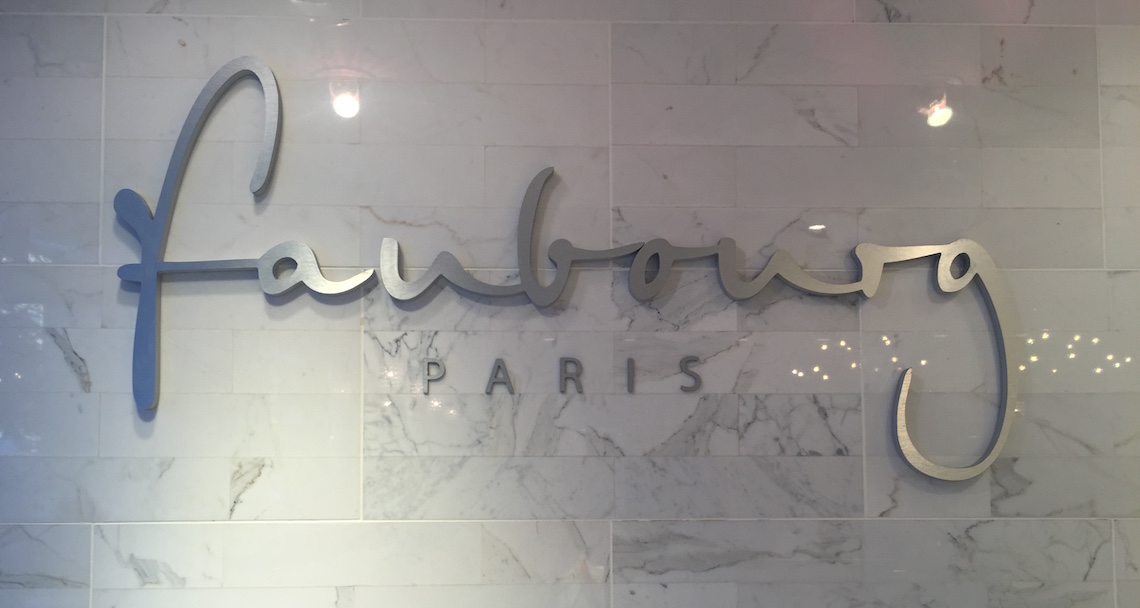 Last Thursday, Modern Mix Vancouver was invited to attend an intimate gathering at Faubourg Paris, to taste their amazing macarons and to hear the big reveal of their Macaron Day success.
For the second year in a row, Faubourg Paris partnered with the BC Cancer Foundation, to raise funds and awareness for cancer research in British Columbia. Selling their macarons for just $1 each, the bakery planned to donate 100% of the macaron sale proceeds, while also matching every dollar spent by customers on March 20, 2016. Having sold 7,500 macarons last year, owner Franck Point set out to sell a total of 10,000 macarons this year, in just one day! And to my surprise, the team at Faubourg Paris made that goal a reality, raising a total of $20,000 for the BC Cancer Foundation.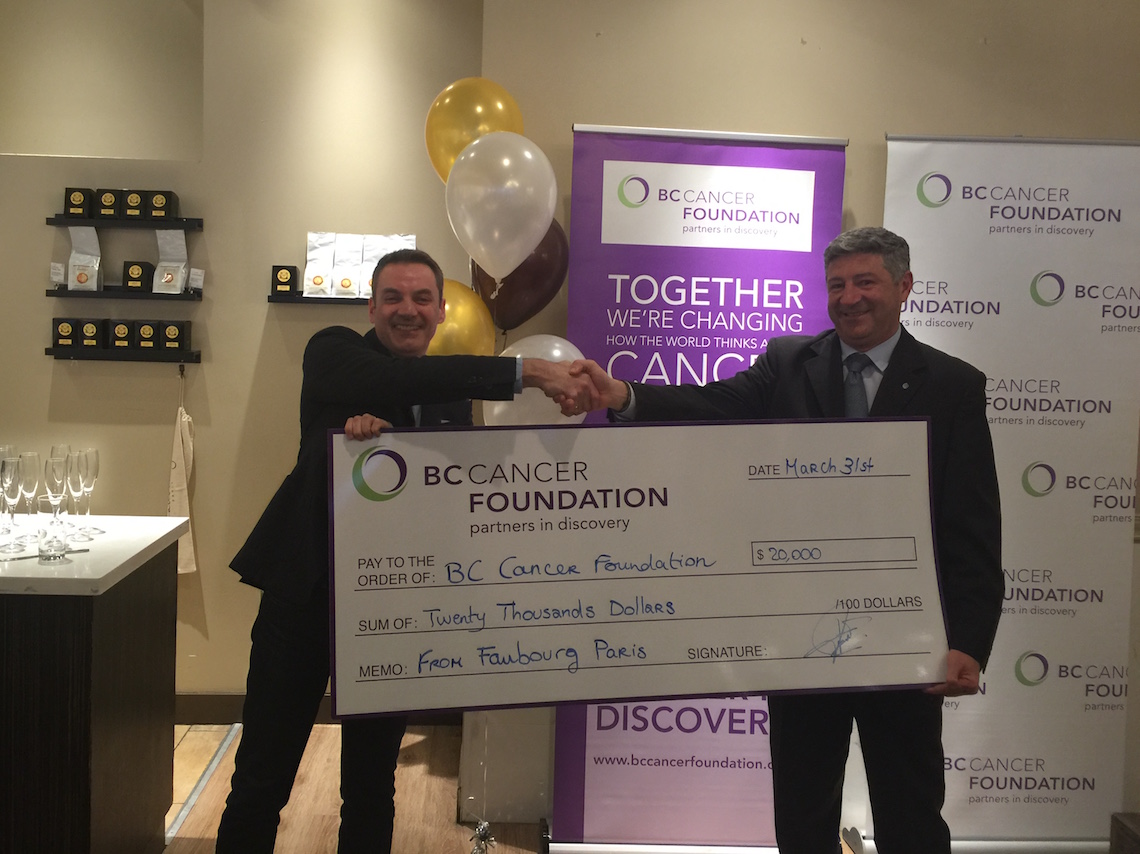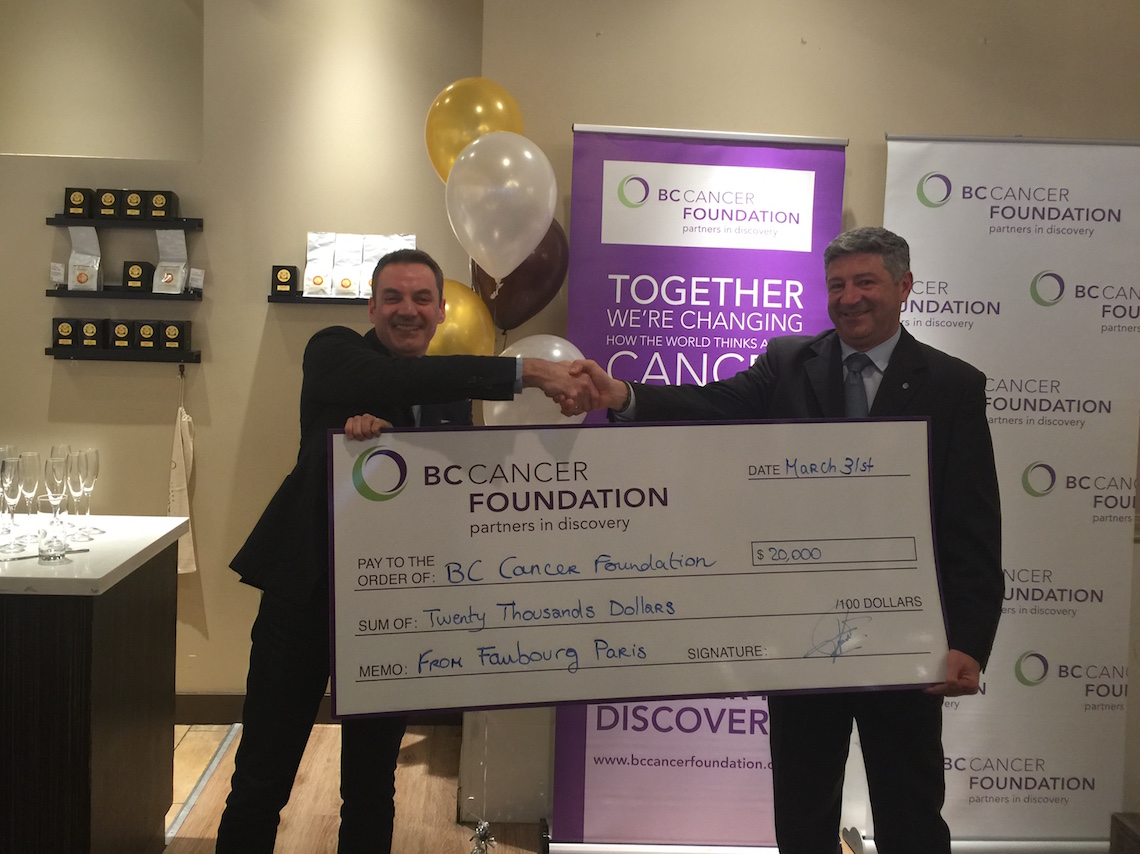 Following this great news and a brief speech from both Faubourg Paris and the BC Cancer Foundation, delicious macarons, sandwiches, champagne and a variety of other pastries began to make their way around the room. So of course I had to try a few! While I made sure to test quite a few, my favourite of the night was by far the Grapefruit-Rosemary macaron. With such a unique flavour combination, it made me want to eat several more!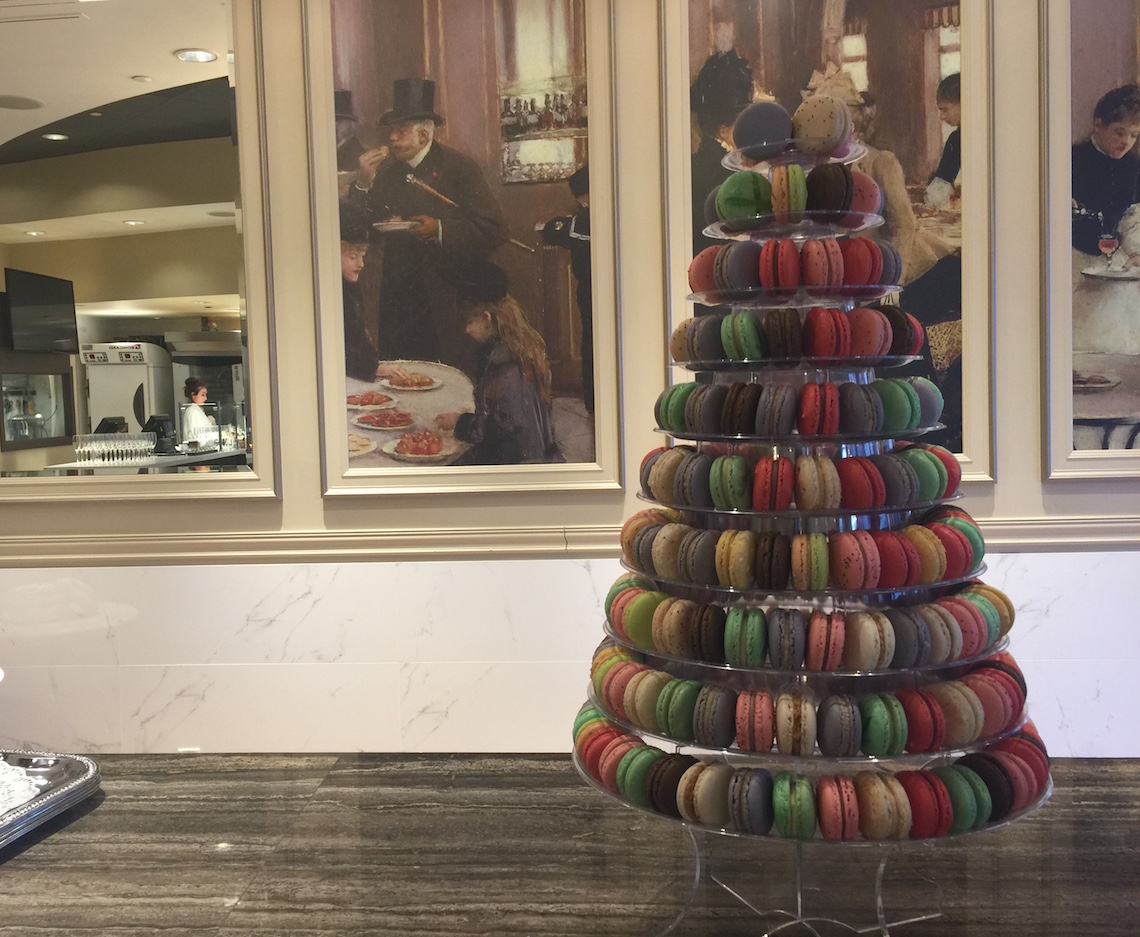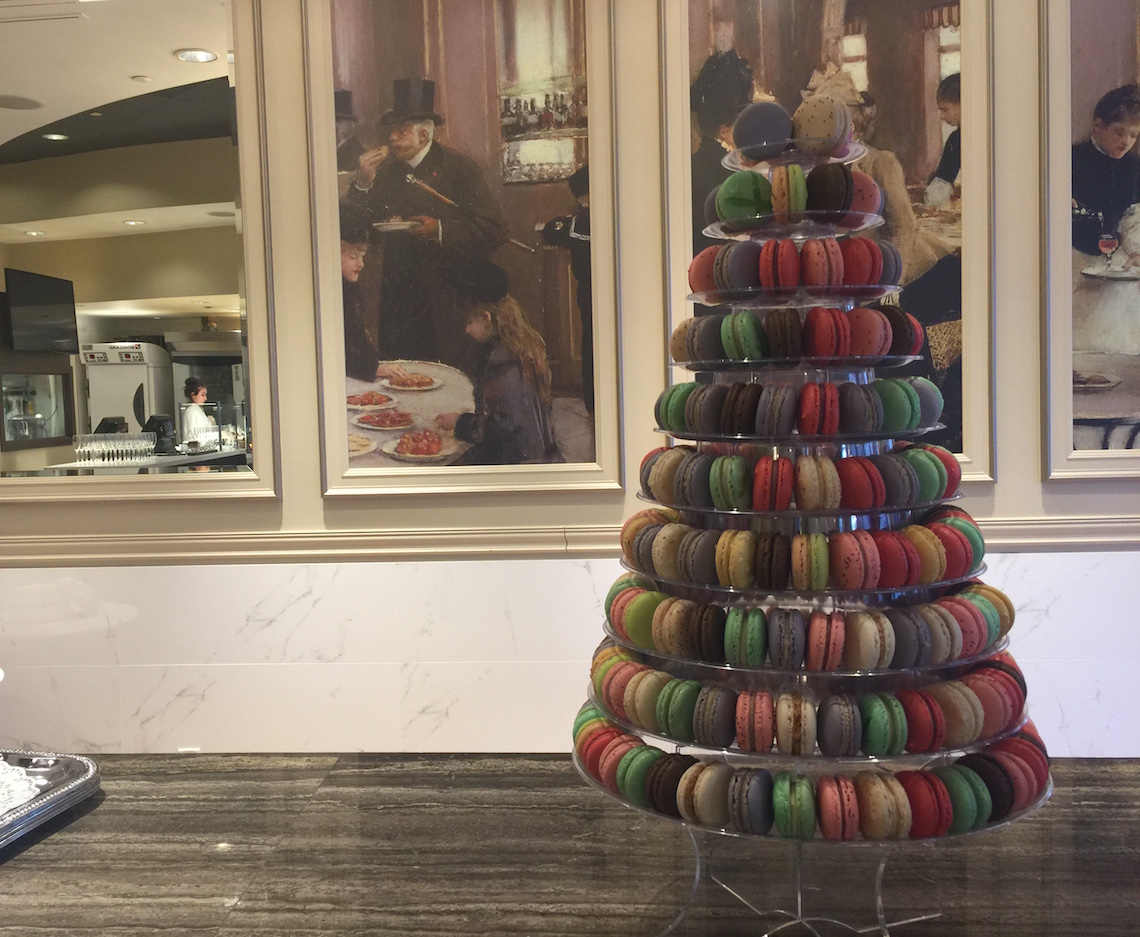 So if you were unable to stop by Faubourg Paris on Macaron Day this year, make sure you mark your calendars for March 20, 2017. And if you can't wait until then to taste one of their delicious macarons or pastries, make sure you pay a visit to one of their 3 Vancouver locations.
For more information on flavours, store locations and hours, please visit faubourg.com.