New year, new stores. It's been a busy first quarter of the year for Metropolis at Metrotown, as they've been working hard at bringing in new retailers for shoppers to enjoy! As BC's largest shopping centre, it's no surprise that their stores continue to keep getting bigger and better.
Two highly anticipated store openings this Spring at Metropolis at Metrotown include the opening of a massive Aritzia location, as well as an Urban Decay boutique.  Founded locally in Vancouver, Aritzia has always been a top fashion pick for Metropolis at Metrotown shoppers, best known for their on-trend in-house brands including Wilfred, Wilfred Free, Babaton and Talula. Meanwhile, the beauty brand Urban Decay is a one stop shop for on-trend beauty products, including their famous "Naked" eyeshadow palettes.
[Note: Urban Decay at Metropolis at Metrotown is now scheduled to be open in September 2016]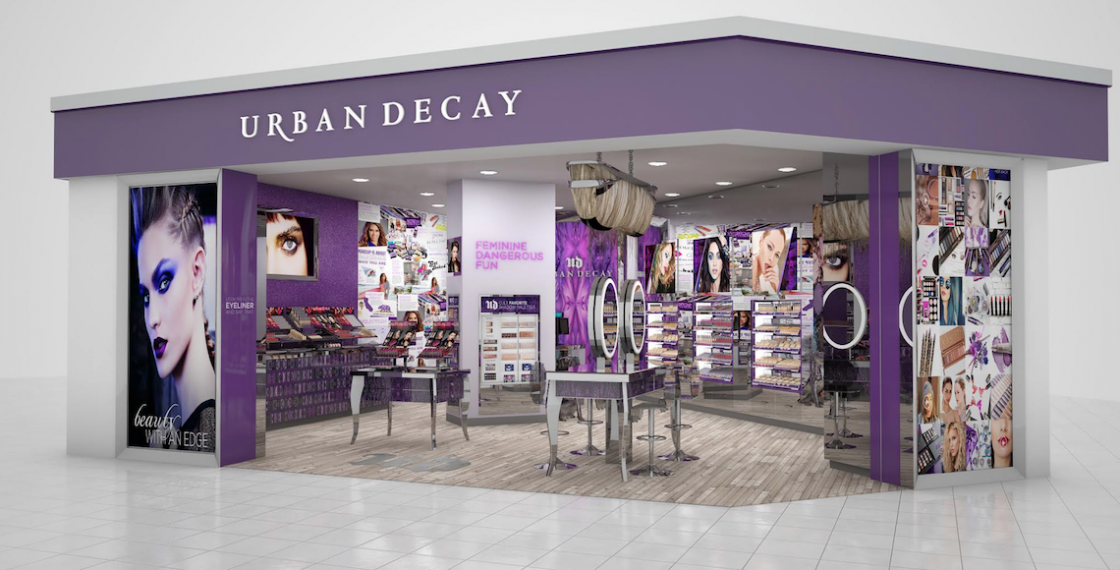 For accessories, Swatch and Journey's are both opening on the Ground Level Atrium Court. Eyes Inspire, for glasses, will also be opening on the Ground level, near The Bay.
After a day of intense shopping at Metropolis at Metrotown, shoppers love to grab a bite at the food court. In March, the Calgary-based Chachi's expanded their gourmet sandwiches to BC, with Metropolis at Metrotown being their first location. The ever-so-popular Thai Express has also just opened at the food court. For dessert, try Crepe Delicious, and their assortment of sweet (or savoury) crepes, and mouthwatering gelato.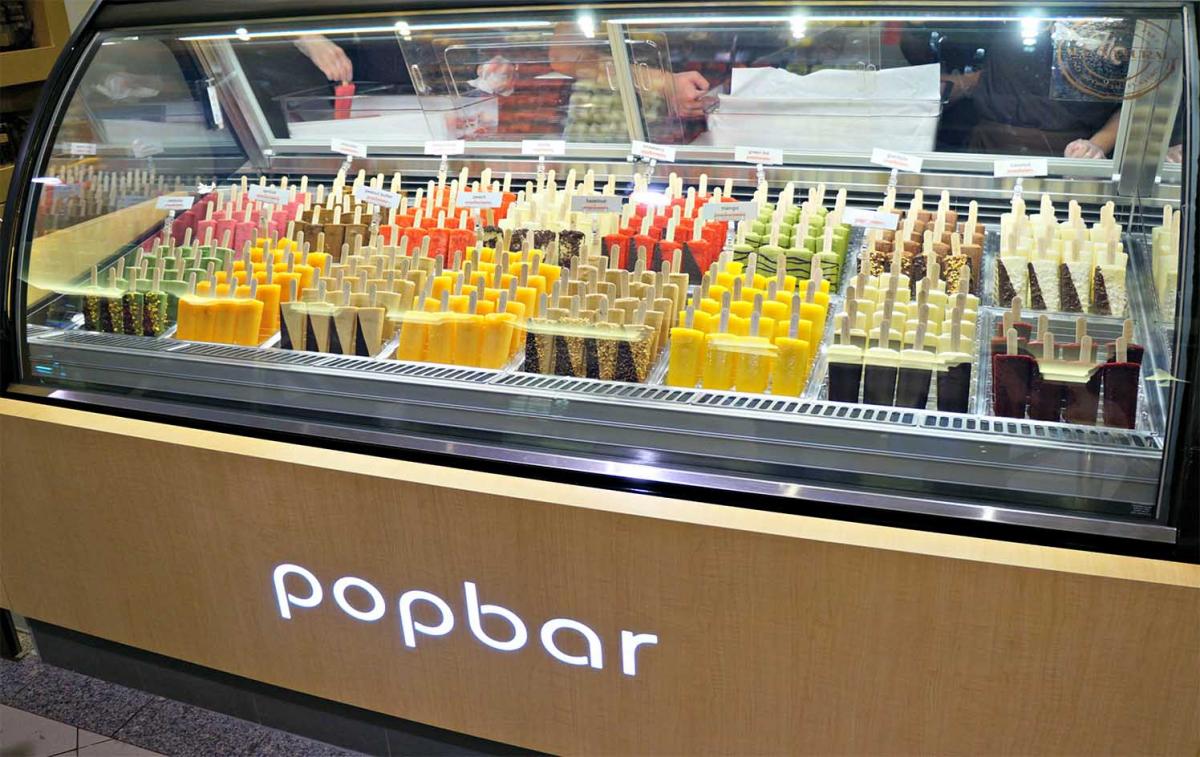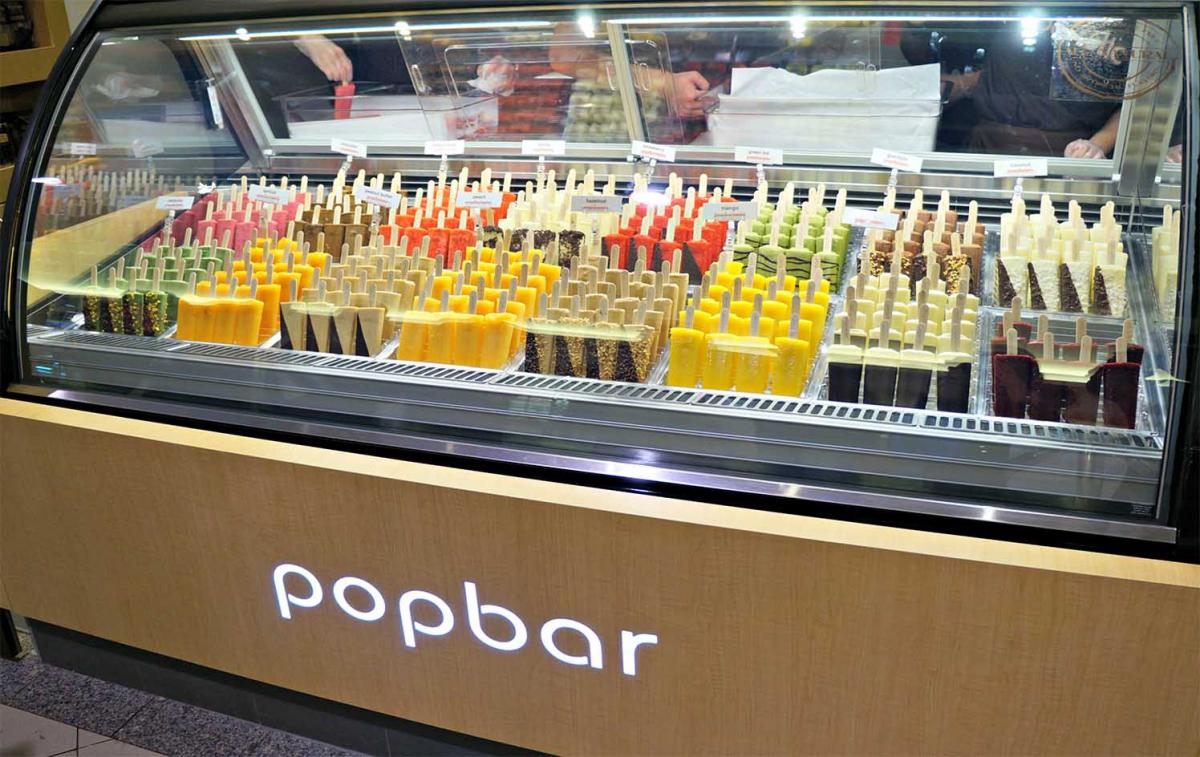 If you find yourself in the opposite wing from the food court, The American Cheesesteak Co. is about to open (or it may already be open by the time you read this!) on the Upper Level by Winners. Visit them for a hearty Philly cheesesteak: tender shaved prime rib, and melted cheese, on freshly baked bread. Finally, the recent opening of the Popbar has already generated a lot of buzz through social media. This fun New York City-based popsicle franchise offers traditional gelato (made using only real fruit and a handful of ingredients) on a stick. Popbar is now open on the Ground Level at Metropolis at Metrotown, near Superstore.
With so much selection at Metropolis at Metrotown, there's no reason to go anywhere else. They are truly a one-stop-destination for all your shopping needs!
To see Metropolis at Metrotown's full listing of stores and services, visit them at: metropolisatmetrotown.com.