Instagram is quickly becoming one of Modern Mix Vancouver's favourite social media platforms.  Over the past few months, we've developed our niche look and feel, and love sharing with our readers and followers the way we view our Vancouver lifestyle: through a bright and vibrant lens.
So, when we heard that Guildford Town Centre was hosting a photo challenge on Instagram (with a $500 shopping spree prize!) we were excited to find out more.
For the entire month of April, the social media savvy Guildford Town Centre is incentivizing its lower mainland shoppers to add a bit of daily fun to their Instagram feeds, with a series of 30 daily photo challenges.  Each day, shoppers are encouraged to snap a photo of the daily theme, and share through Instagram with the hashtag #gtcinstachallenge, while tagging @shopgtc.
To be eligible, photos don't have to be taken at the shopping centre, as long as they follow the daily theme and are tagged appropriately.  At the end of the challenge, one winner will be chosen from all eligible entries, to win a $500 shopping spree to Guildford Town Centre.
Here are all the daily themes so you can start planning ahead: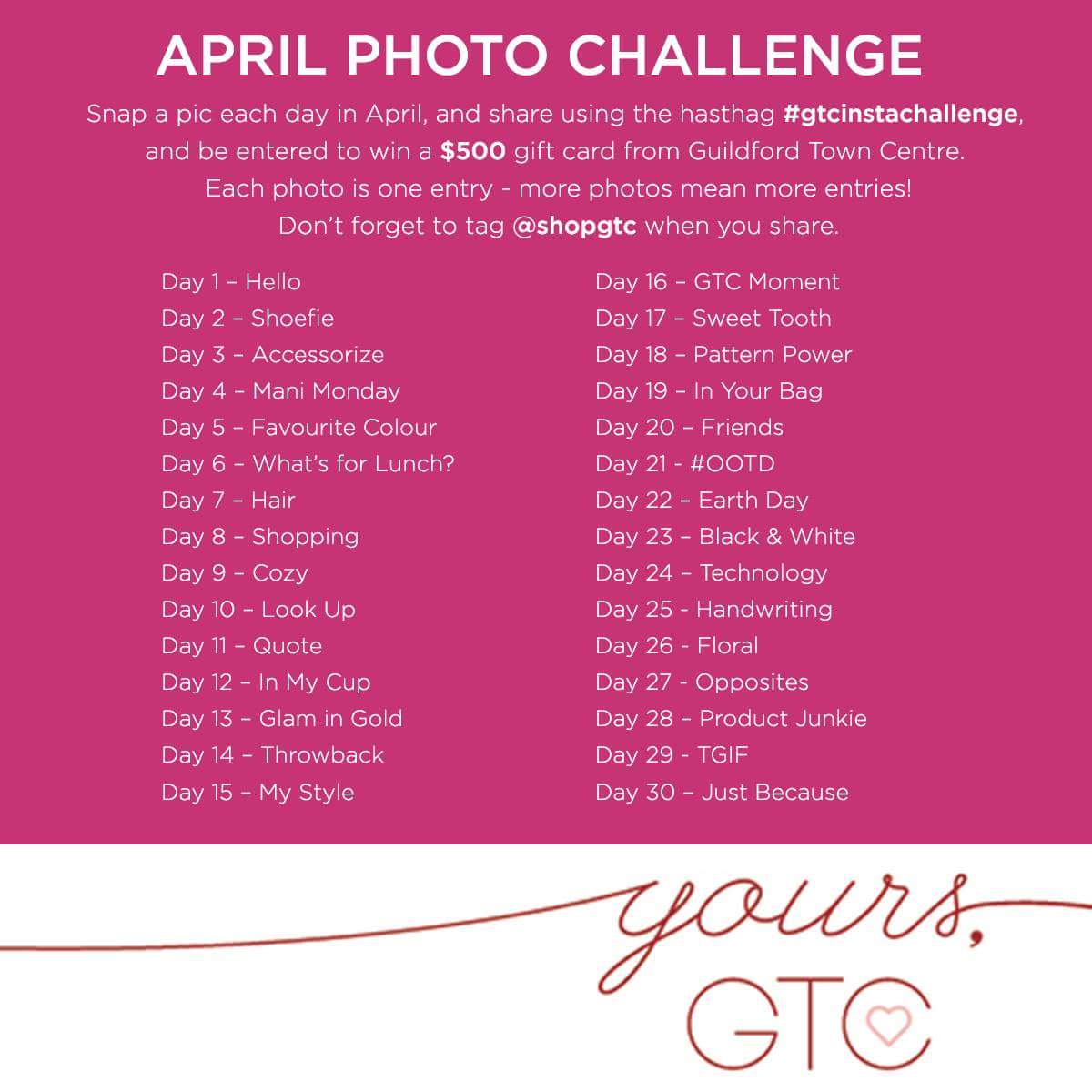 From Mani Monday on Day 4, to an #OOTD on Day 21, to a more abstract theme like "Opposites" on Day 27, Guildford Town Centre's April Instagram Challenge will inspire you to get creative, and maybe even help you step outside your Instagram comfort zone.
Contest details:
Share a photo to your Instagram feed inspired by the daily theme
Tag @shopGTC and use the hashtag #gtcinstachallenge
Each eligible photo (up to 30 each day) gets you an entry into the $500 GTC gift card draw
Guildford Town Centre's Instagram Challenge runs from April 1 to 30, 2016
To kickstart the month, here is some inspiration from Modern Mix Vancouver's current Instagram feed, and how they would fit into each of Guildford Town Centre's upcoming daily themes.  Stay tuned on @ModernMixVan as I will be sharing new photos alongside Guildford Town Centre shoppers for April's Instagram challenge.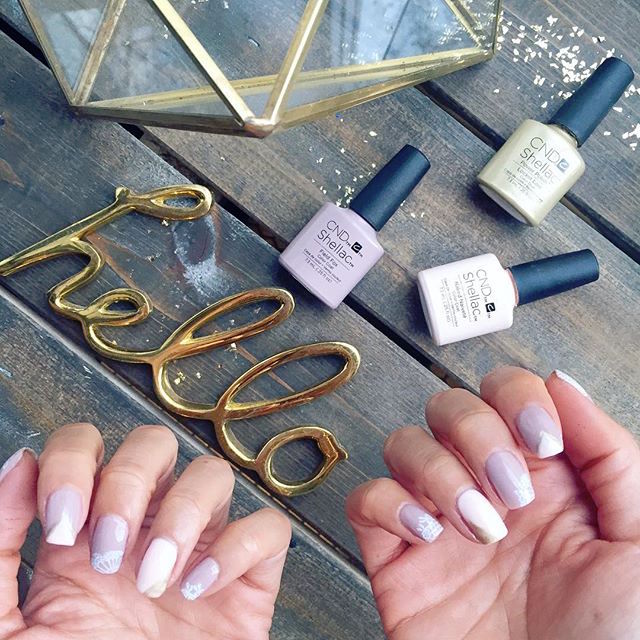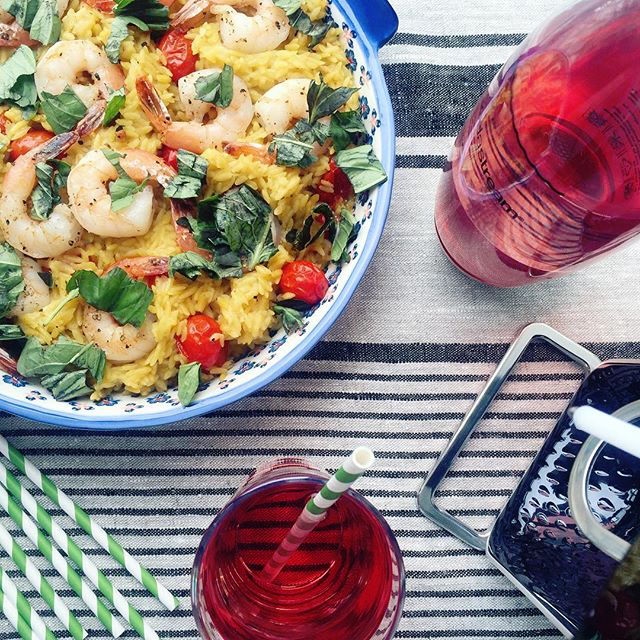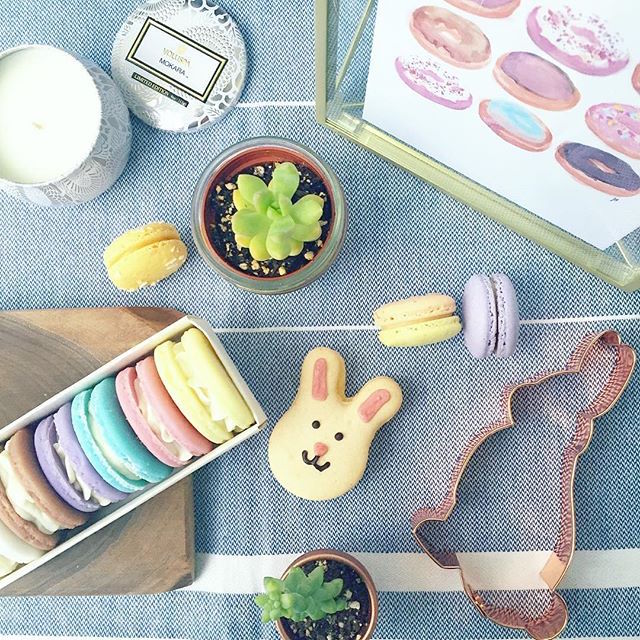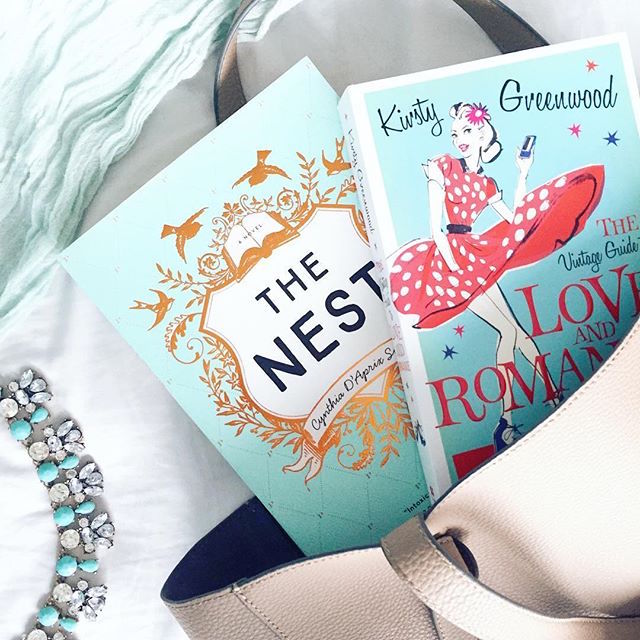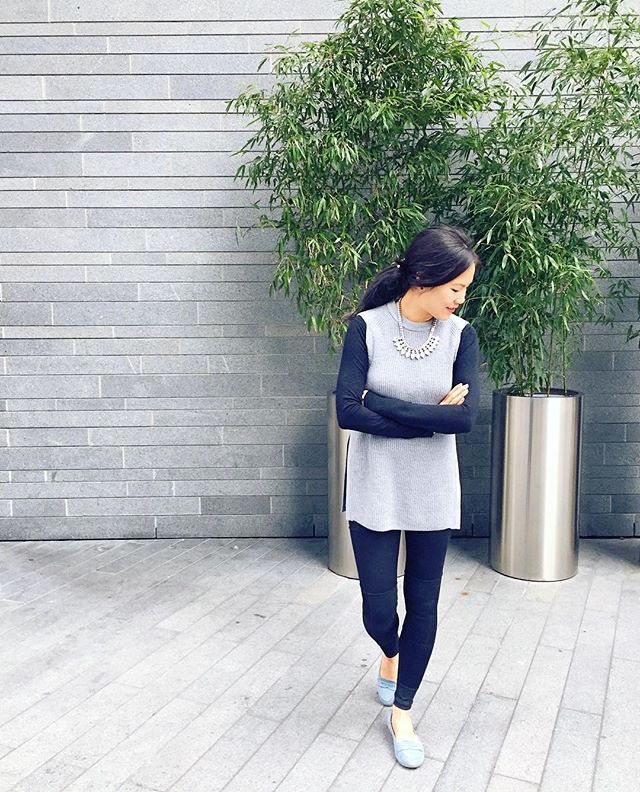 For further inspiration, head to Guildford Town Centre, where they have 200+ retailers including Forever 21, H&M, EverNew, GAP and Sephora.  And while you're at it, don't forget to snap a photo for Day 8…"Shopping"!
For more information on Guildford Town Centre, follow them on Twitter, Facebook and, of course, Instagram.
This post was written in collaboration with Guildford Town Centre.