Vancouver's popular Chambar Restaurant on Beatty Street will be doing something that few, if any, Vancouver restaurant has done before.  And all for a campaign called #SweetRelief.  On Easter weekend from 4pm on Saturday, March 26 to 4pm on Sunday, March 27 (yes, 24 hours!), Chambar will be serving patrons around the clock and donating 100% of its sales to Vancouver-based charity Universal Outreach's anti-poverty honey and beekeeping initiatives in Liberia.
#SweetRelief is a partnership in support of Universal Outreach's Advanced Beekeeper's Training Program and the Liberia Pure Honey social enterprise in Africa.  Chambar hopes to raise $50,000 and is challenging other local businesses to match dollar for dollar what they are able to raise as long as they stay open 24 hours.
Regular menus will continue to be served and honey will be the featured ingredient during the 24 hour marathon. Each guest will receive a complimentary 2 oz. ampoule consisting of Liberia Pure Honey imported from the African nation.  So why not join Chambar over the Easter weekend for dinner, late night meal, or even late-late night meal all in support of a worthy cause?  If you're unable to visit the restaurant for #SweetRelief, donations are being accepted online at https://chimp.net/campaigns/sweet-relief.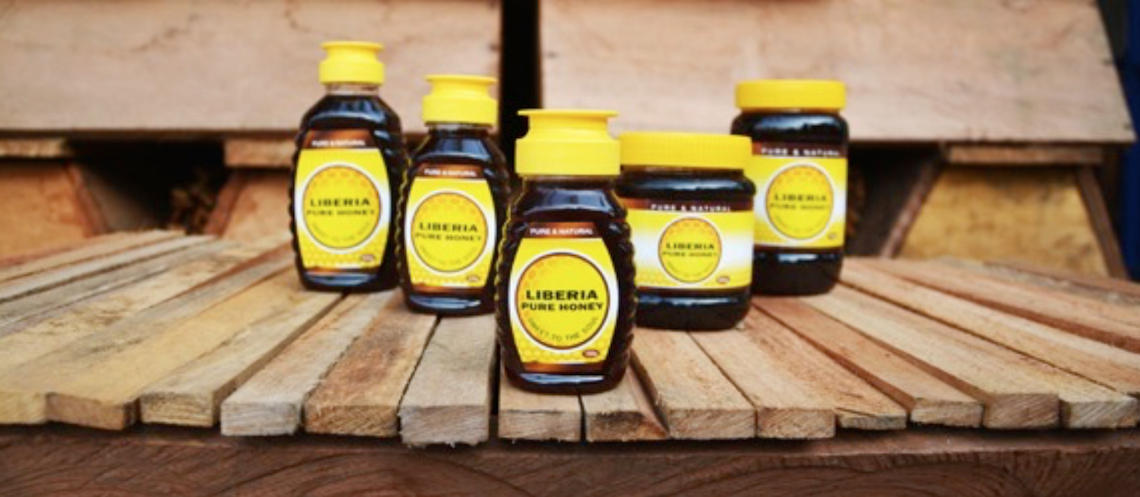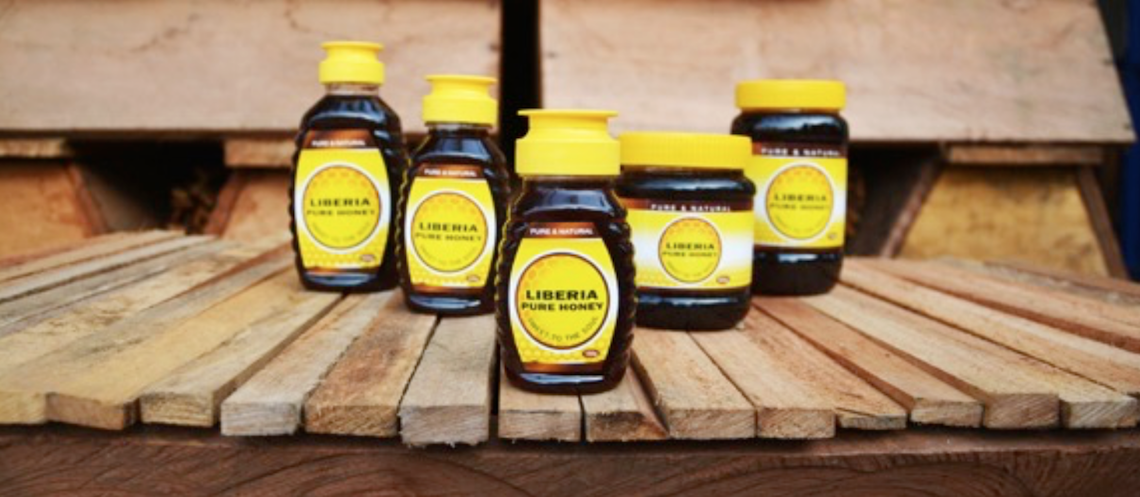 Universal Outreach's Advanced Beekeeper's Training Program and its Liberia Pure Honey social enterprise and sales division allow a mostly rural population of subsistence farmers to supplement their income with a marketable skill that does not require displacement from their family land, while providing income for their children to attend school. Beekeeping supplies are also made locally which further assist the community. Universal Outreach also partners with organizations working in forestry and parks with their beekeeping programs. Beekeeping is an alternative income source to unsustainable deforestation practices.
To learn more about Universal Outreach, visit their website at: universaloutreachfoundation.org.