Scentuals is a 100% natural and organic body care from nature company based out of Coquitlam, BC.    From soaps and lotions, to pure essential oils, to haircare, lip conditioners and beauty oils, Scentuals offers an extensive line of natural products; everything you could possibly need to replace a conventional skincare routine.
Before starting Scentuals, local resident Mai Mowrey had her eye on buying a conventional skincare company.  But in the midst of this deal, she had a personal experience with her brother battling cancer, and learned about the connection between cancer and toxins.  Mai then switched her focus to build a natural skincare brand instead.
Scentuals contains wholesome ingredients like coconut, olive oils, shea butters, herbs, spices, grains and 100% pure essential oils.  No petroleum, paragons, sulphates, dyes, SLS, silicones, DEA and never tested on animals.  In addition to a women's, aromatherapy, men's, and yoga collection, Scentuals even has a scent-free product line completely approved by the Canadian Cancer Society (where 3% of profits goes towards the Canadian Cancer Society).
After running into Scentuals at the Gluten Free Expo earlier this year, Modern Mix Vancouver had the opportunity to test out a couple of products from the brand: a toning mist from their anti-aging collection, a couple of natural lip conditioners, natural shampoo, a body lotion from their yoga collection, roll-on aromatherapy products, as well as natural soap.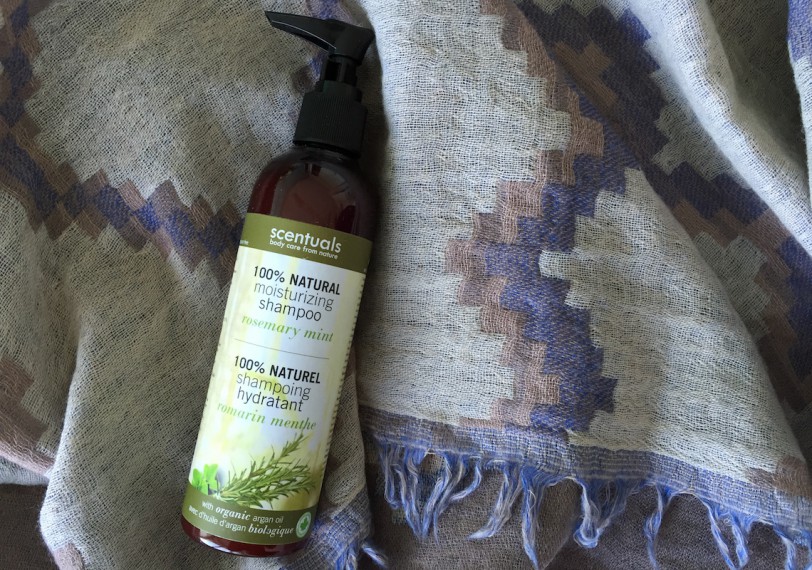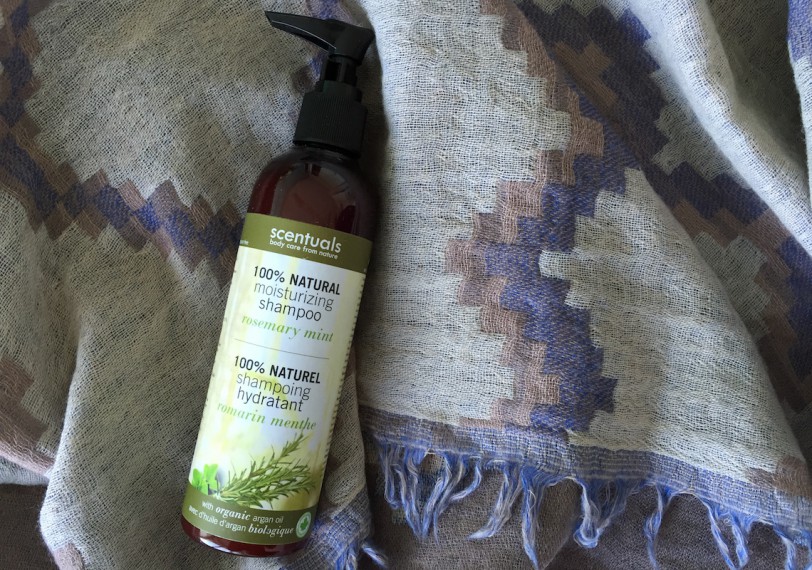 Of everything I tried, my favourite was Scentual's Rosemary & Mint Moisturizing Shampoo. I liked the refreshing, minty feel of the product on my scalp.  It's similar to Aveda's Rosemary & Mint shampoo, but better value.  I did find, however, that I had to use more of the product than a traditional shampoo, to get that same lather, which is typical of natural shampoos.
Scentual's roll-on scents are easy to keep in your purse, to help with various ailments throughout the day (headache, stress, etc.).  If you're a fan of Saje's roll-on remedies, you'll like these ones as a more affordable option. I took Tramadol for two years. At first, I tolerated Tramadol well. After surgery (new knee pecking) I started dropping it. This is only possible if you "sneak out"meaningalways take a little less. I did it with Tramadol drops! It took me two months to do that. But I still have certain side effects such as temporary tremors, rapid heartbeat, sweating.
The anti-aging toner was nice to use as a spritzer throughout the day on your face, but I wasn't a huge fan of the ylang ylang scent.
The lip conditioners, soap and body lotion worked as expected – nothing out of the ordinary, but good to know that Scentual products are made from natural (or naturally derived) ingredients.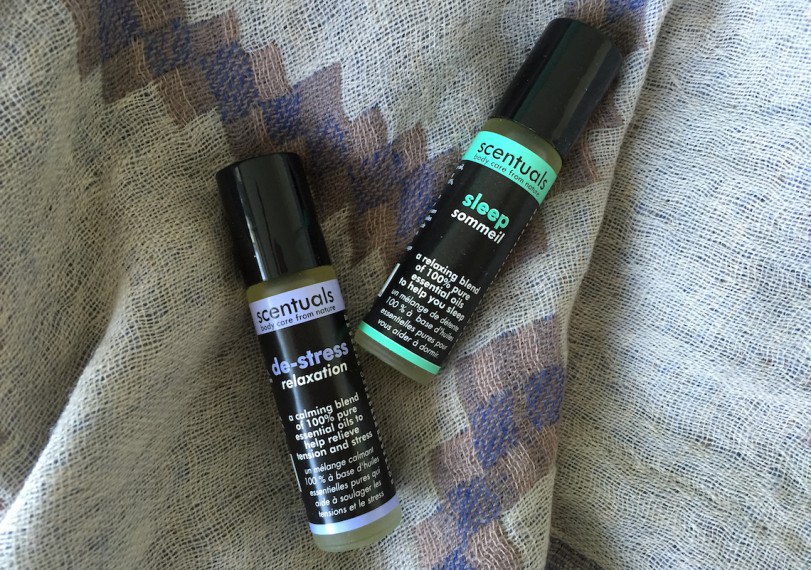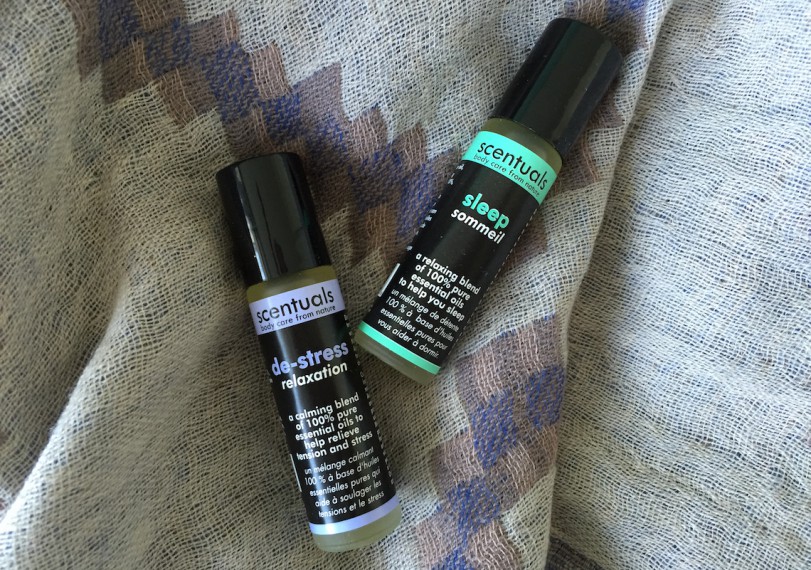 As a neat fact, Scentuals was recently part of the Golden Globe Awards Style Lounge in Beverly Hills.  It's cool to see a local company making its way around the celebrity circut at a lavish and high-profile event.
Scentuals can be found at select locations of Whole Foods Market, Save on Foods, Pricesmart Foods and Pure Pharmacy, the occasional festival or market around the Lower Mainland (full list of locations here), or online at scentuals.ca.