Whereas CND's Spring 2016 collection is all about the bright, bold and vibrant colours inspired by Miami's Art Basel festival, the CND Summer 2016 colours are surprisingly toned down as a feminine pastel-centric collection appropriately named "Flirtation".  Sweet, creamy pastel shades like Lavender Lace, Honey Darlin', Pink Pursuit, Skin Tease and Date Night evoke an "ethereal sense of beauty", while nail art inspiration comes from modern lace and embroidery.
My nails in the photo below are painted by Jesse from Onyx Salon in Gastown.  Purple Lace is the base coat with CND 'additives' (concentrated powder pigment) Blue Heaven and Lavender Whispers layered on top to create a subtle ombre which can only be seen from some angles.  The beautiful lace pattern on the accent nail was delicately hand-painted with a fine-tipped paintbrush.

Along with with Summer 2016 Flirtation collection, CND is also launching a collection of spa products consisting of a soak, scrub, masque and lotion in two scents: Bright Citron and Gardenia Woods, and also a "Heel Therapy" line specifically formulated to soften and treat tough skin and reduce calluses.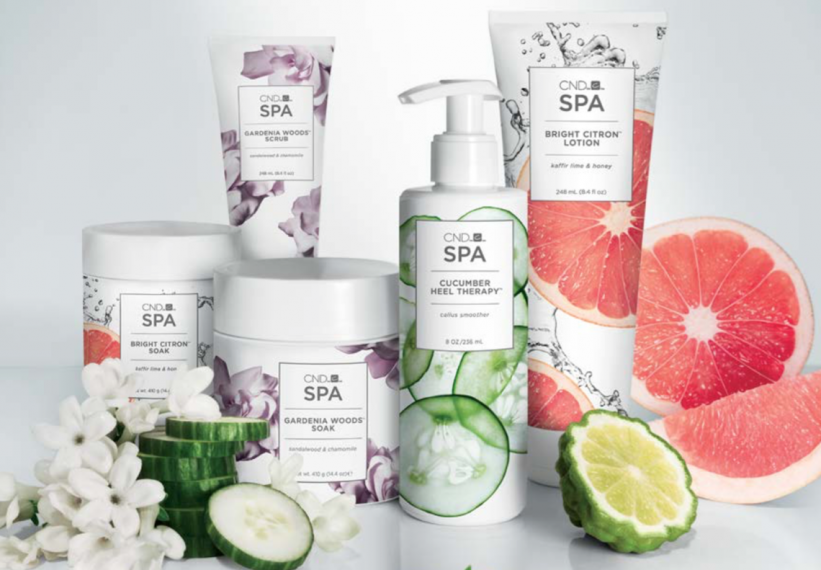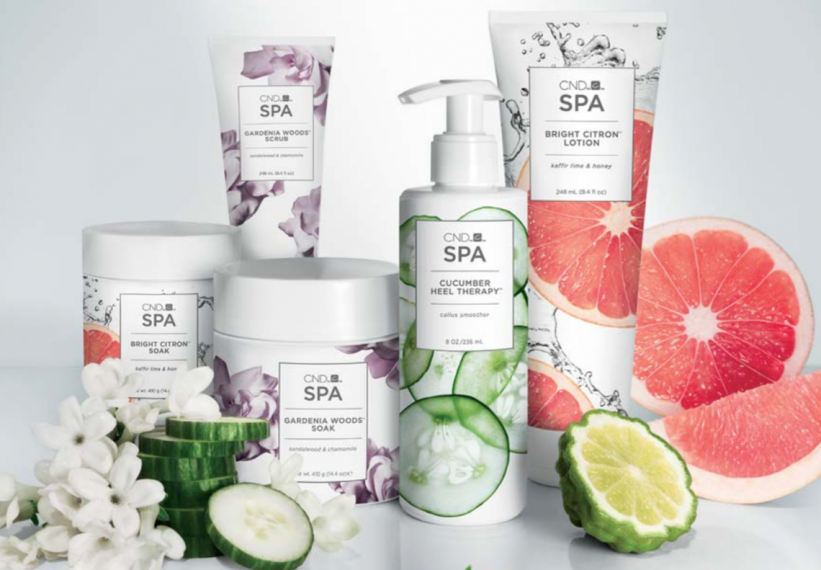 For more information and nailart inspiration, visit: cnd.com, or book an appointment at Onyx Salon in Gastown (421 Abbot Street).  The Flirtation summer collection officially launches on March 1.