In the 1950's, a young adventurer in Northern Sweden invented his own backpack with a wooden frame, an innovative adjustment which helped distribute weight more evenly and comfortably across his back. As he grew up, the boy's passion for the outdoors grew wilder, and so did his high expectations for equipment and apparel to match his exciting lifestyle. Thus the seeds were sown for Fjällräven (pronounced "Fall-Raven" and named after the Arctic Fox), which promises products that can be used, loved and worn over many years of adventures.
In 2014, the brand made its Canadian debut, choosing Vancouver as its first Canadian city in which to open a stand-alone retail location. Shoppers like myself were intrigued by the Fjällräven brand, with its exotic Nordic 'umlauts' over the A's, and its little Arctic Fox logo which seemed to suddenly show up on colourful backpacks all over the city. A quick search online, and we discovered: fjallravencanada.com, an online portal to Scandinavian outdoor apparel, right here in Vancouver, Canada.
Not long after, I received my first Fjällräven gift from a friend for Christmas, a blue touque (or a 'beanie' as the brand calls it) for Christmas, which I subsequently wore on my #MMVxTravel adventures to Bolivia, and didn't take off for two days while travelling in 0-degree weather, and accommodations with no heating. How's that for an adventure?
Fast forward to 2016. Fjällräven remains true to its roots in equipping its customers with durable outdoor gear, yet their product line has noticeably evolved and expanded over the years. Fjällräven now offers clothing, accessories, tents, sleeping bags and other outdoor equipment, all still with the commonality of timeless European quality and rugged aesthetic. Over half a century later, Fjällräven's fundamental ideas remain the same: to provide functional, durable, and timeless equipment to make the outdoors more enjoyable for all. Intrigued by Fjällräven? Here are some of my favourite picks:
A versatile everyday bag made from strong, waxed fabric. Can be carried on the shoulder, in the hand or across the back.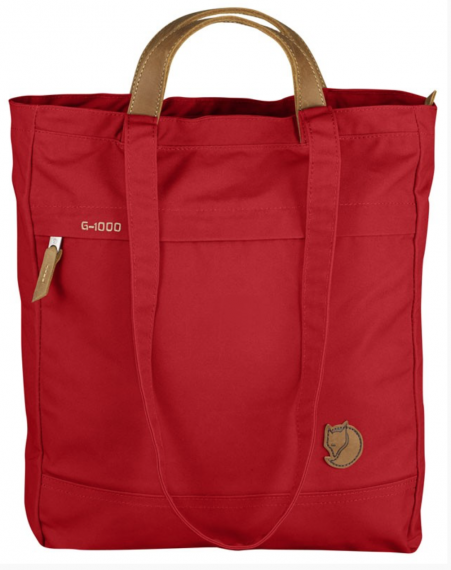 This heavy-duty jacket was made to suit the conditions of a Scandinavian winter hike. For Vancouverites, this jacket is well-suited for a Winter mountain hike. It's also a great option to pack if you're visiting any colder Canadian cities (Edmonton, Calgary, Winnipeg, Toronto, Montreal, etc.) during the winter.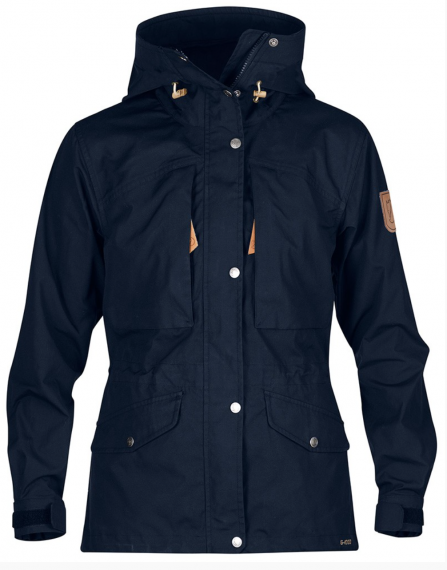 The style of a poncho combined with the durability of a rainjacket. This is perfect for Vancouver weather transitioning from mid-Winter to early Spring. For colder weather, you could also wear this as a top layer over a lightweight down jacket.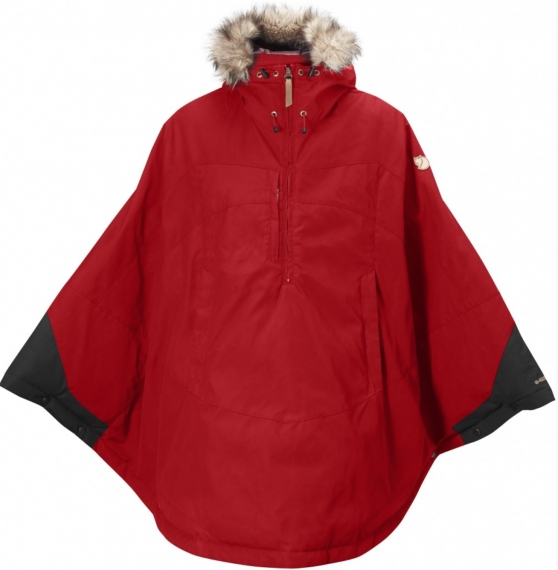 Keep your head warm with this 100% Shetland wool hat.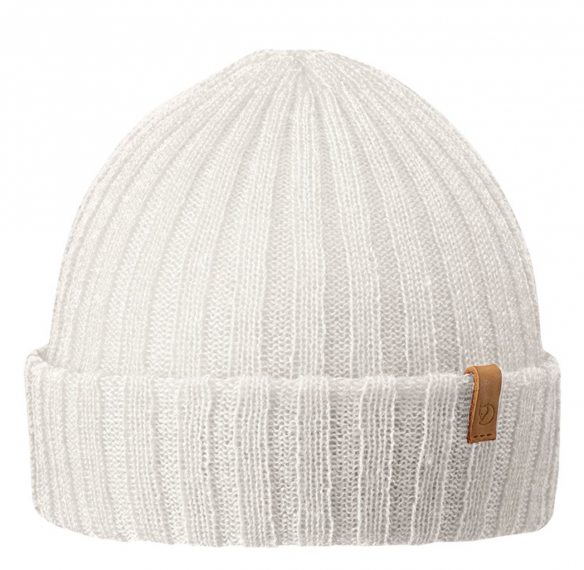 ==
To see the full selection of Fjällräven products, visit them at 147 West Broadway (between Cambie and Main) or online at fjallravencanada.com.
This post was written in partnership with Fjällräven Canada.  All opinions are my own.