Among other developments in this up-and-coming Burnaby neighbourhood, commuters along Lougheed Highway have certainly noticed that Whole Foods Market has been under construction, indicating that something fresh and new will soon be ready to welcome in health-conscious shoppers. On Thursday, January 28, Whole Foods Market will finally open its doors to a 41,000 sqft retail space, its first location in the City of Burnaby.
To me, visiting Whole Foods has always been more than just about grocery shopping.  It's about the stories behind the products, being empowered to support brands whose values you align with, supporting causes you believe in through the food choices you make, indulging in high-quality fresh food offerings, and conversing with staff members (and sometimes other shoppers) who share your same foodie passion.  Two days before the official opening, Modern Mix Vancouver had the opportunity to preview the store on an early morning tour…and what a story this store had to tell!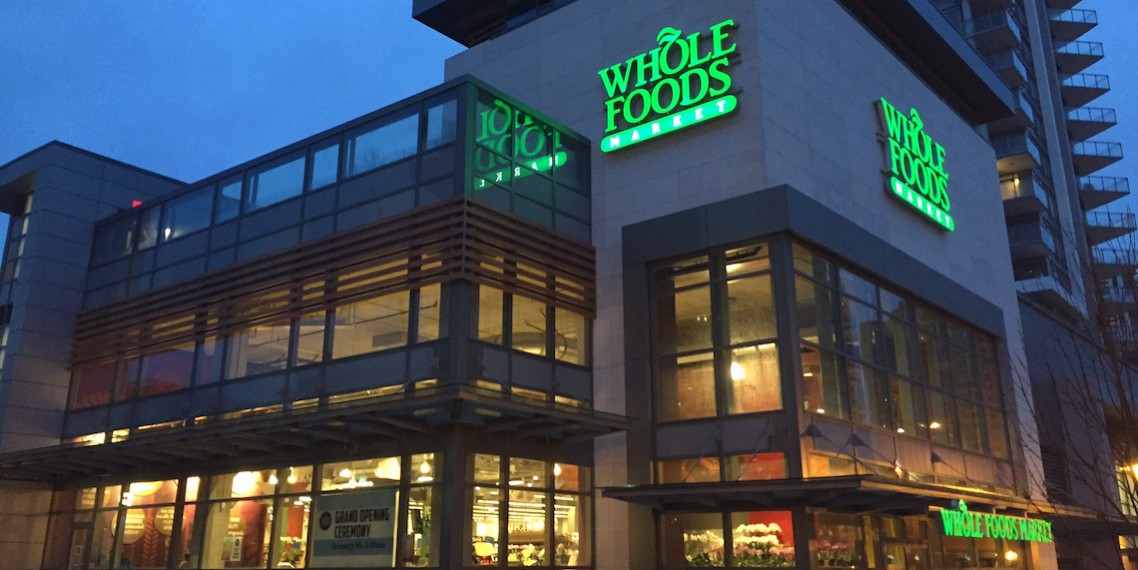 Every detail of the store, from product choices to design, to the added extras (like the juice bar opened in partnership with Vega) makes a trip to Whole Foods more than what your typical grocery shopping experience offers.   Without a doubt, the entire store experience was designed with the Burnaby community in mind.  More than 230 new team members were hired for the new Whole Foods Burnaby store; many are residents from the local Burnaby community and surrounding areas.
On top of the 200+ local vendors that shoppers already find in all BC stores, more than 30 products from new BC vendors were added to the Burnaby store as a result of WholeFoods Market's local producer fair held last spring.
Here are some highlights from the new Whole Foods Market Burnaby:
A Tribute to Burnaby's Crow Phenomenon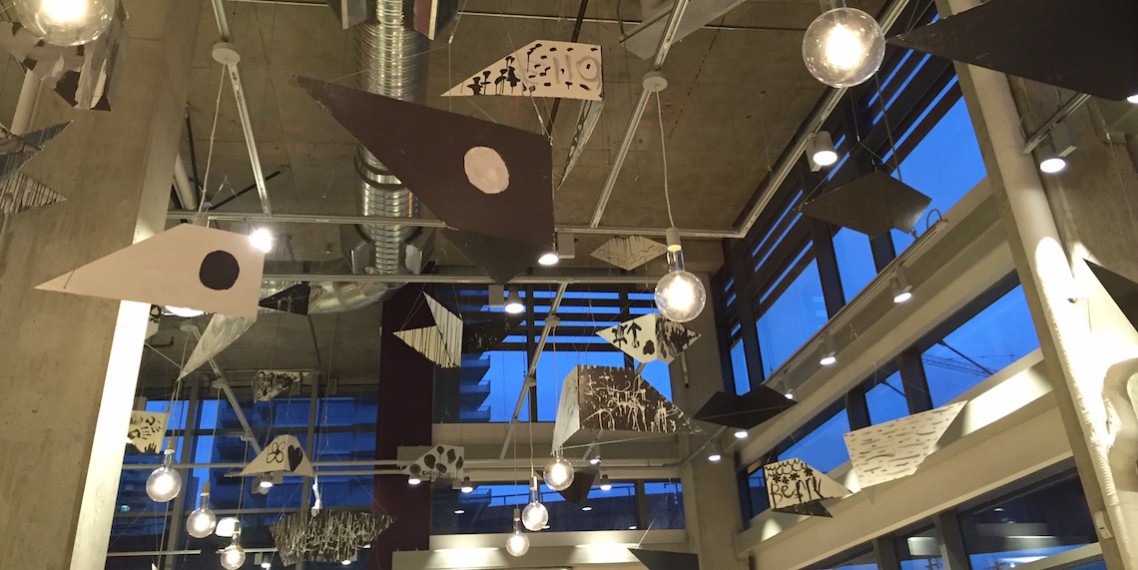 As the sun sets in Burnaby, large flocks of crows blacken the sky and settle on branches and every inch of the power lines stretched out for blocks.  Inspired by this crow phenomenon, Whole Foods Market in Burnaby has dedicated a suspended abstract art installation representing the Burnaby roost and the 3000 to 6000 crows which occupy it.  Local elementary school students were given the opportunity to paint a piece of this installation, which now hangs suspended from the ceiling of the entrance to Whole Foods Market.
These crows are referenced at least twice within the store: once at the entrance with the art installation, and again at the back of the store at the "Blackbird" street food inspired fast food window (more about this later on).
The Vega Juice Bar
Similar to the Whole Foods Cambie location, the new Burnaby store has also partnered with Burnaby-based Vega, a plant-based protein company, for fresh offerings of juice, smoothies and wellness shots.  Apparently, the rainbow spectrum of colours at the Vega juice bar, which fades from top down a turquoise blue, into yellow, orange and then a deep red, resembles the fade of a Vancouver sunset.  In fact, we were told, if you're in the store around at sunset, the colours match exactly the colours of the sky beyond it.  In addition, there is also a chalkboard in the juice bar area, where shoppers can share their favourite run routes on a map of Vancouver.
Ethnic Eats at Whole Foods Burnaby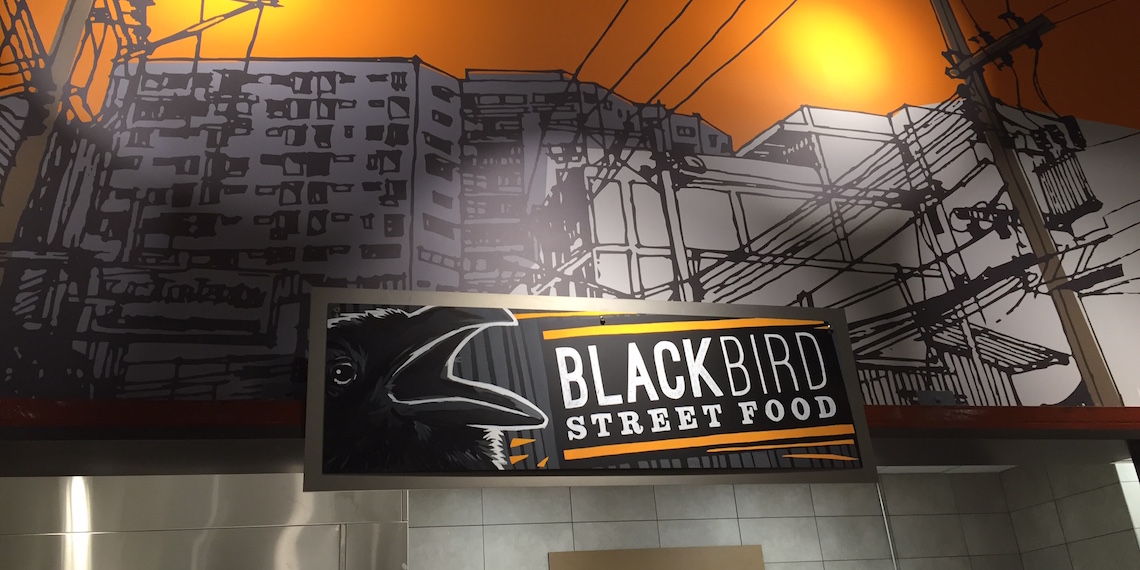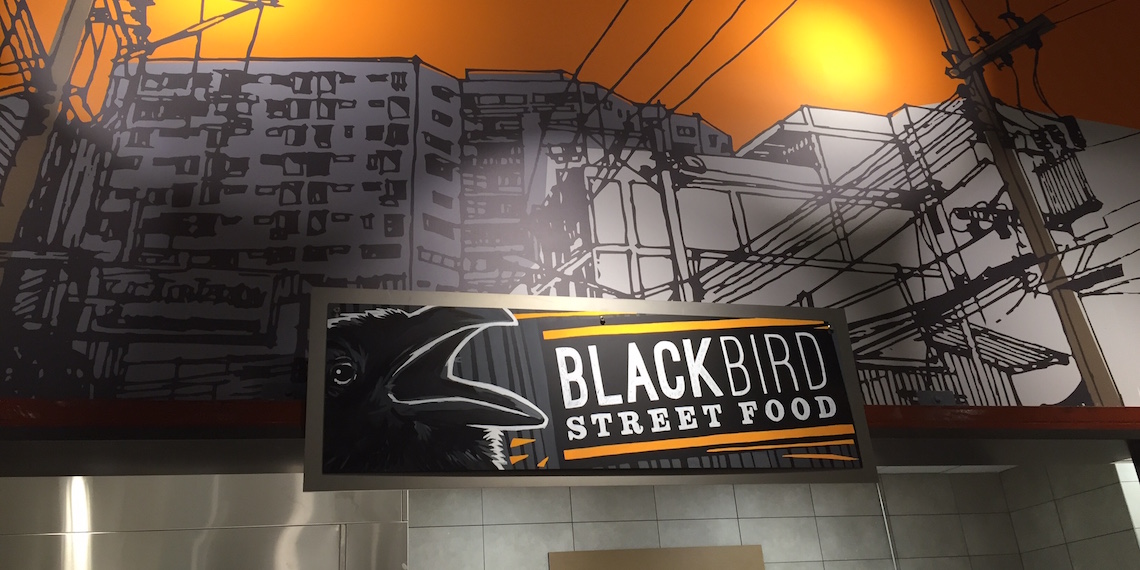 Taking in the local flavours of the ethnically diverse Burnaby neighbourhood, this Whole Foods offers a few unprecedented food offerings including a fermented food bar (think: buying kimchi and sauerkraut by weight) and a roll-to-order sushi venue, where hungry shoppers can pick and combine favourite fillings to be freshly rolled into sushi.  There is also "The Blackbird", a take-out window inspired by the food cart trend, whose concept will change periodically.  The Blackbird will launch with Whole Foods Market's first dhosa venue, where hungry shoppers can choose from a variety of curry, wrapped in a South Indian sour lentil pancake.
Furthermore, you'll find an expanded fresh produce set which includes more ethnically diverse offerings compared to your typical Whole Foods grocery store including: Gai Lan, Yu Choy, Lotus Root, Baby Bok Choy and other Asian vegetables.  All of the produce sold at Whole Foods Burnaby meets the company's Responsibly Grown Produce rating system.
High Standards for Meat and Fish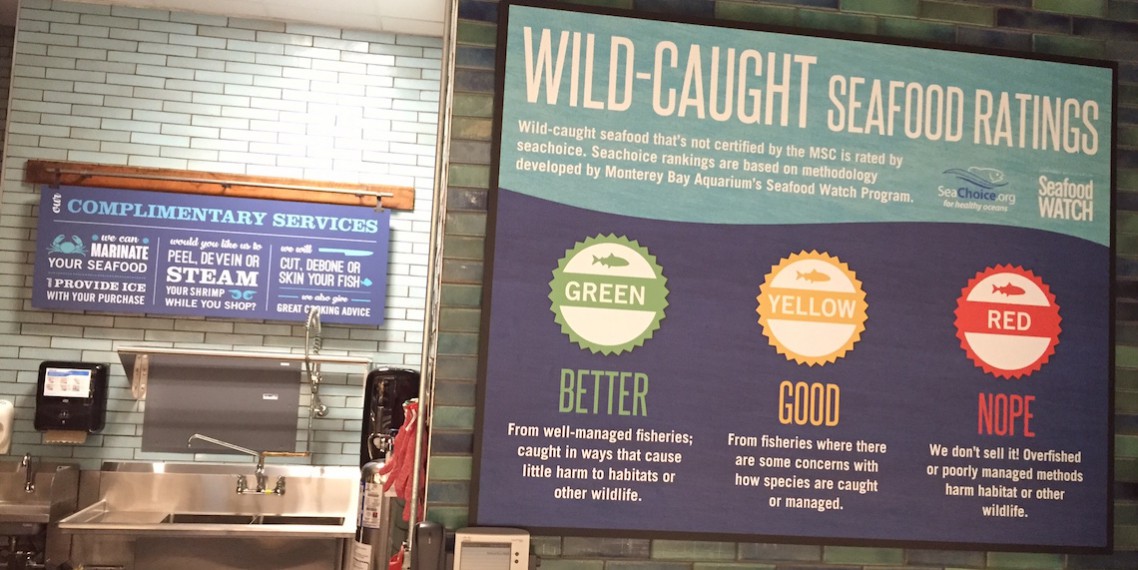 Whole Foods Burnaby offers beef from British Columbian ranchers and local chicken, sourced from Thomas Reed and Maple Hill Farms.  All of the products in their full-service meat department come from animals raised without antibiotics or added growth hormones. Whole Foods Market's Animal Welfare standards are industry leading and include the Global Animal Partnership's 5-Step Animal Welfare Rating Standards.
As for their seafood, Whole Foods Market's quality standards for seafood lead the industry. All of the wild-caught seafood is certified sustainable by either the Marine Stewardship Council (MSC) or by Whole Foods Market's partner in Canada, SeaChoice.  Also, the seafood department takes the hassle out of prepping seafood.  Whole Foods offers complimentary in-store services for filleting whole fish, skinning and deboning fish, peeling and deveining shrimp, shucking oysters and, with 48 hours notice, smoke fish at customers requests.
Free Whole Foods Market Store Tours 
Shoppers can check out Whole Foods Market's community board for a series of free, regular tours led by knowledgable staff members.  Tours include the Gluten Free Tour & Tasting, the Value Store Tour, and the Healthy Eating & Reading Labels Store Tour.  As an incentive to RSVP, Whole Foods Burnaby is currently offering the first 5 customers to sign up for each tour a $5 gift card.  You can find out more about and sign up for upcoming store tours on the Whole Foods Market Burnaby Events Page.
"For more than 10 years, we've had really wonderful relationships with the neighbourhoods we serve in British Columbia and we're excited to continue our growth in Burnaby. Our Team Members, many of whom come from this community, have been working hard to design a store that reflects what Burnaby residents tell us they want and need. This is a beautiful and exciting store, and I think shoppers will agree that it was worth the wait."  –  Joe Rogoff, Regional President for Whole Foods Market in the Pacific Northwest.
If you're as eager as we were to check out the new Whole Foods Market in Burnaby, join them Thursday January 28 for opening day festivities.
Whole Foods Opening Day Festivities: Thursday January 28, 2016
To celebrate the grand opening, Whole Foods Market will host a "bread-breaking ceremony" at 8:30 a.m. Mayor Derek Corrigan will join Whole Foods Market regional leadership, local suppliers and community partners to welcome shoppers into the neighbourhood's new shopping destination. Doors open and shopping begins at 9 a.m.
During the grand opening festivities, Whole Foods Market will present Le Gateau Bake Shop with a $66,000 Local Producer Loan. At present, Whole Foods Market has made four loans to BC-based, independent food producers, and has contributed $279,000 into the local economy through this program alone. Additional loan recipients include Tree Island Yogurt, Lina's Garden, and GBE Chilliwack Heirloom Organic Farm.
As part of Whole Foods Market's commitment to serving every community where it does business, Whole Foods Market Team Members will also present a $2,000 cheque to Burnaby Community Services.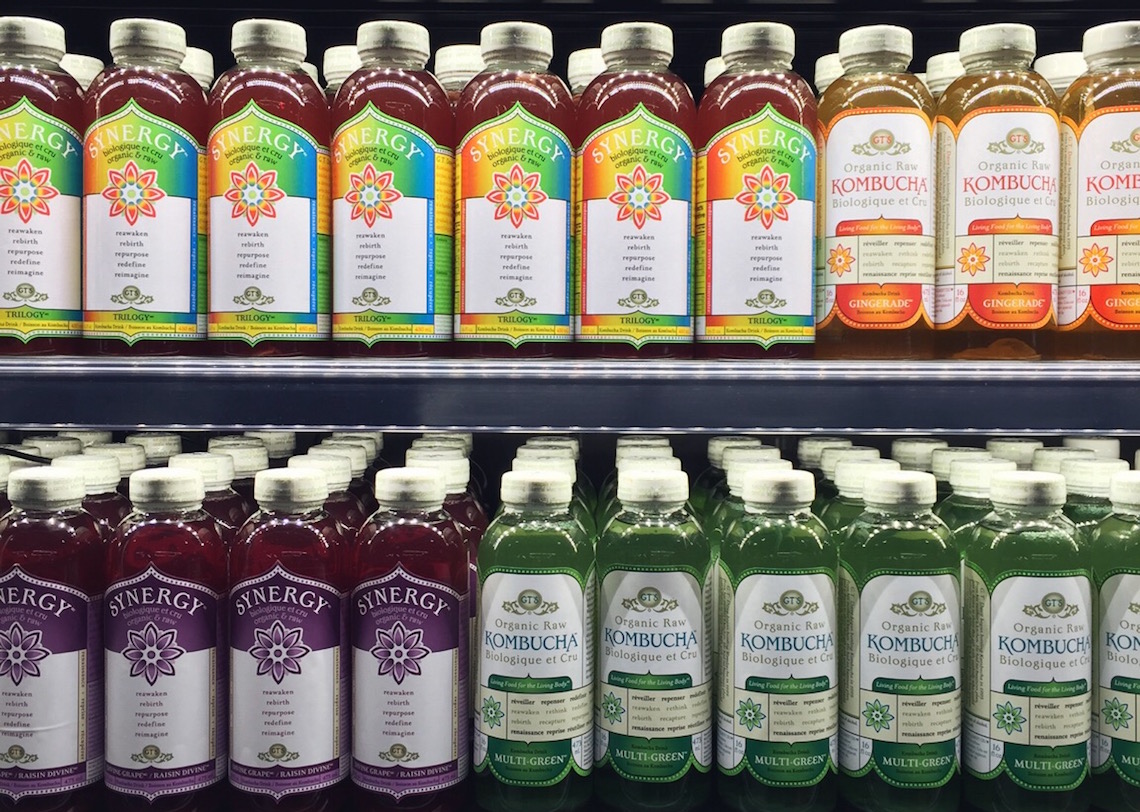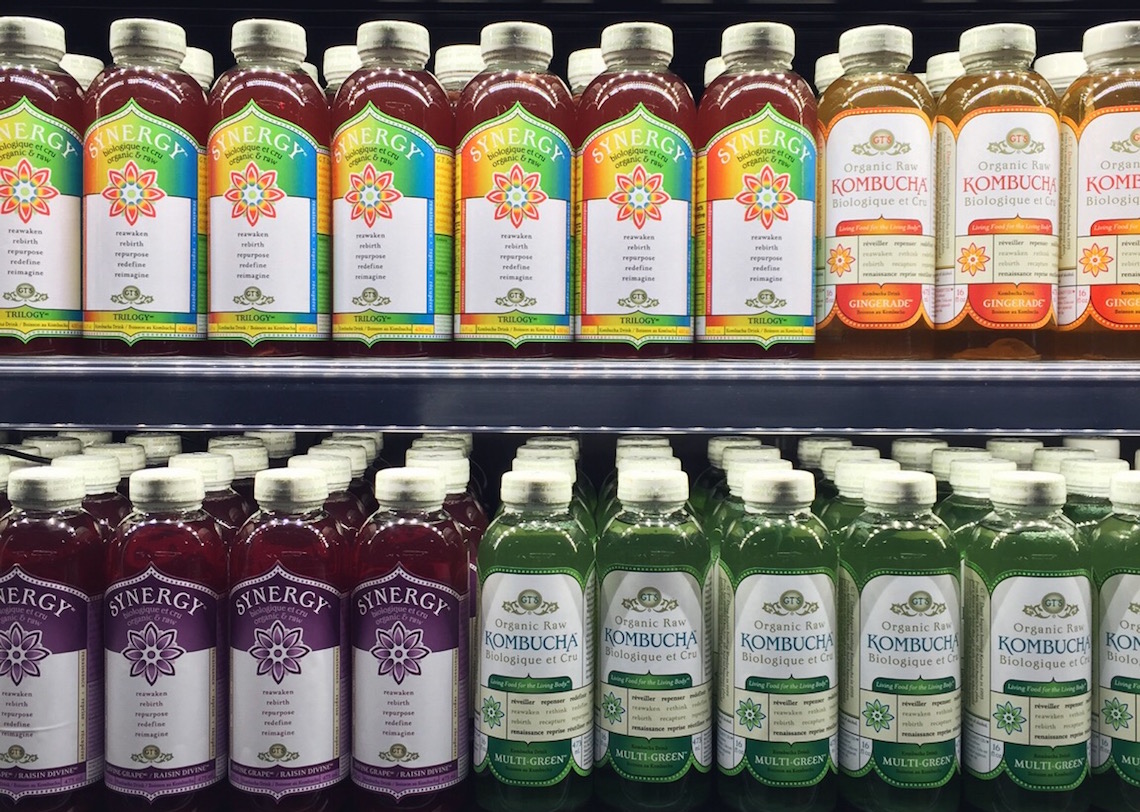 Whole Foods Market Burnaby is located at 4420 Lougheed Highway at Willingdon Avenue.   Over 180 parking spaces are available on two levels of underground parking, with free parking validation to shoppers.  The store is open daily from 7am to 10pm. For more information about Whole Foods Market, visit: wholefoodsmarket.com.