On March 8, 2016, pancake lovers throughout Canada will once again flock to their local IHOP restaurant to enjoy one free short stack of buttermilk pancakes in celebration of the brand's annual National Pancake Day. Now in its third year in Canada, IHOP restaurants will give away free pancakes from 7 a.m. to 7 p.m. and ask guests to leave behind a voluntary donation for Children's Miracle Network.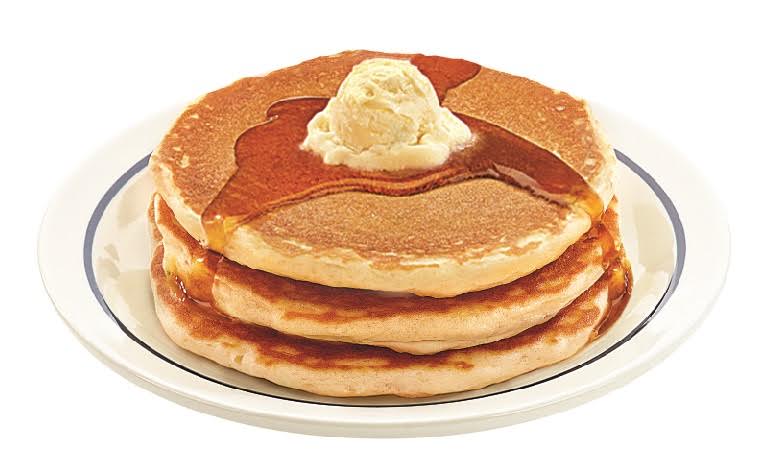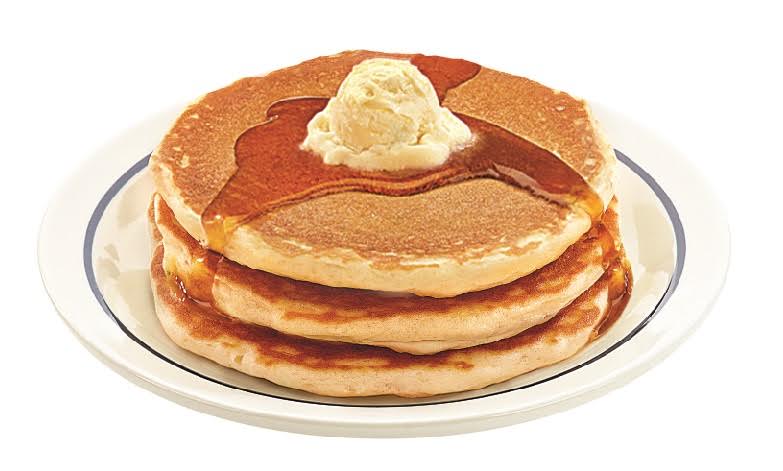 Joining a global initiative which began as a tradition in the United States 11 years ago, National Pancake Day has raised $20 million since its inception. This will be the third year that Canada and Mexico will join in the fundraiser and the second consecutive year that IHOP restaurants in the Philippines will participate as well.
"Everyone at IHOP, including our franchisees and team members, are thrilled to celebrate the third annual National Pancake Day in Canada.  This annual tradition is demonstrative of the commitment we have to giving back to our local communities. Every pancake given away on National Pancake Day serves a purpose, and over the last three years, thanks to the generosity of our guests, we were able to help so many children in need." – Daniel Del Olmo, President, International, DineEquity, Inc. (the parent company of IHOP).
Prior to National Pancake Day, participating IHOP restaurants will also sell "Miracle Balloons" for $1 and $5. The balloons will be available for purchase beginning February 1 through March 8. Guests who purchase a $5 Miracle Balloon will receive a $5 discount coupon that can be used during their next visit to IHOP. All of the donations raised stay within the local communities, helping to provide immediate life-saving treatment and equipment for local sick and injured children.
For more information on National Pancake Day or to learn more about Children's Miracle Network and make a donation, visit ihoppancakeday.com.