Vancouver's Cursor & Thread specializes in producing a unique line of fashion accessories that have fallen somewhat by the wayside in recent times: suspenders and bowties.
Once a staple of men's wardrobes for both formal and informal wear, these items have in more recent times witnessed a resurgence amongst the more whimsical and adventurous in their personal styling. For the most part however, their prevalence in formalwear and business attire has remained minimal, and the brains behind the brand hope to change that, one customer at a time.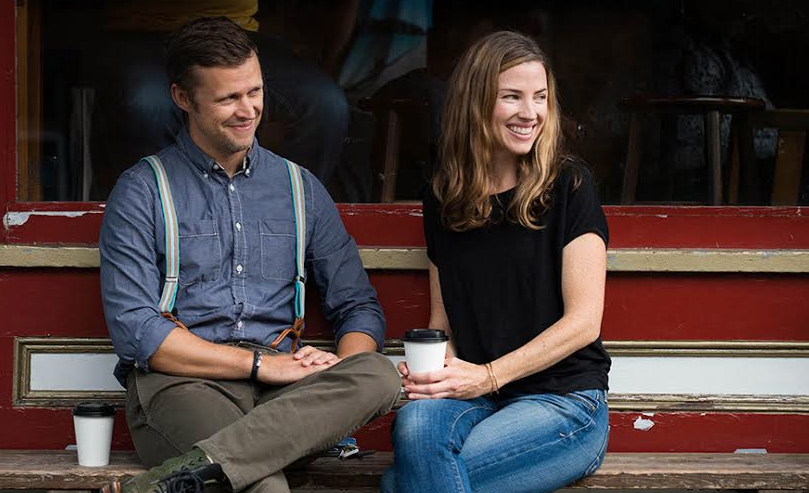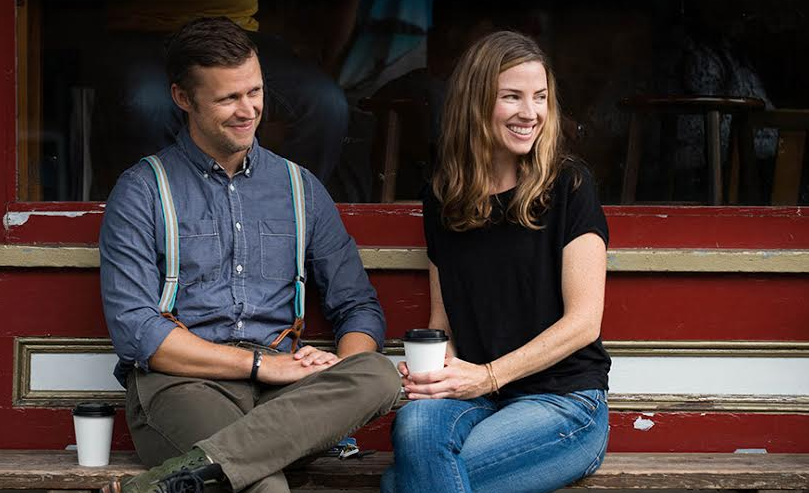 Designed by Stephen and Jennifer Bailey, a husband and wife duo, the couple emphasizes all of the minute details of their work from their designs and fabrication to their branding and packaging. After hand making the first 500 bow ties, the couple are dedicated to working with local Canadian and U.S. based manufacturers, while giving back to the environment through 1% For The Planet.
Find out more about Cursor & Thread in Modern Mix Vancouver's Q&A below:
What prompted you to focus in particular on ties and suspenders instead of other accessories?
We make bows, neckties, braces/suspenders and French Knots. My wife started making matching bow ties for our two sons and I, and I had been wearing a lot of braces, getting great feedback, but found there weren't many good options out there. From there we added neckties and French Knots.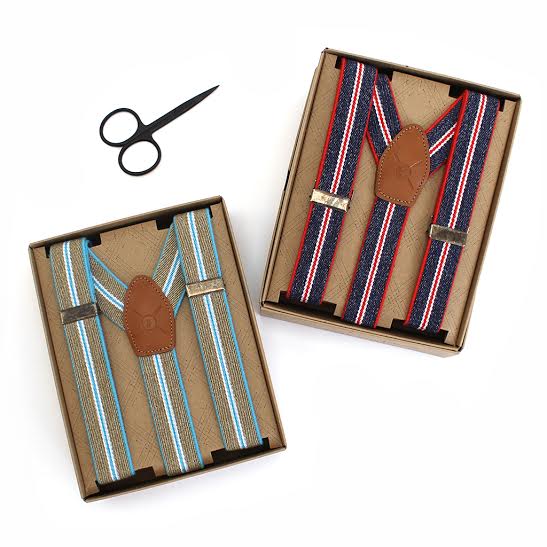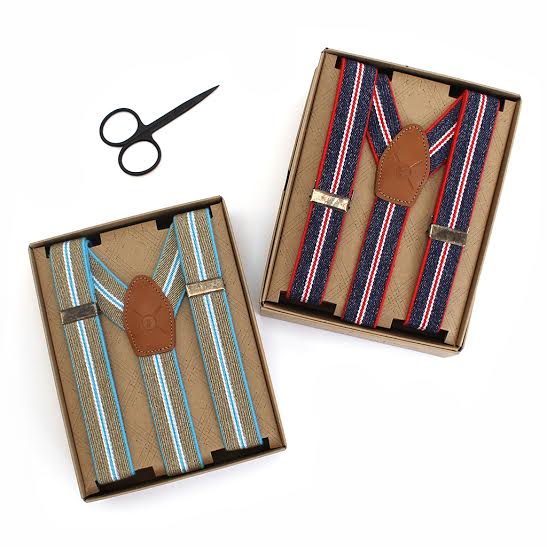 Do you see expansion into any other categories for your shop, or do you intend to focus on ties and suspenders?
Pocket Squares and Bandanas are imminent. We might expand – we haven't got a huge plan to do so, and are very busy at the moment, but I could see a few other pieces come into play if things continue the way they have.
What makes your bowties and suspenders better or more appealing, compared to offerings from a mainstream brand?
If made in Canada is important to you, and you like our fabric choices, and you like quality, and you like small business, and you like the environment (we've been a member of 1% For The Planet since launch), and you agree with our price point, we'd like to be on your radar, and feel we produce something you'll like.
We also do smaller runs of everything so it's unlikely you'll see someone out there with the same exact pattern. We like to think we have a discerning eye and show attention to detail. But let's face it, there is a lot of everything on the market. I think these days it's about finding a brand that you identify with and connect with – that may be a mainstream brand, or it may be a boutique brand.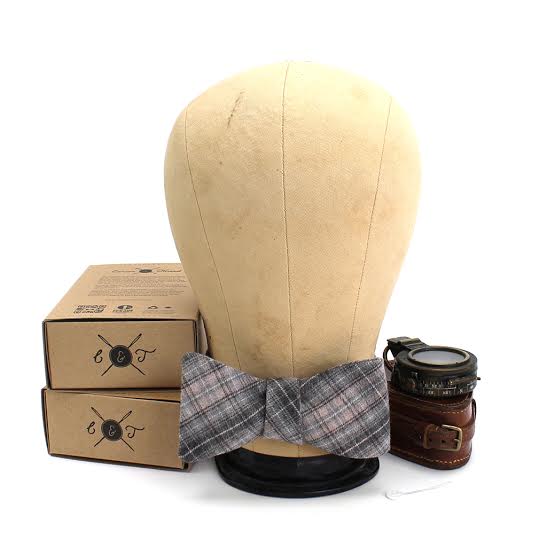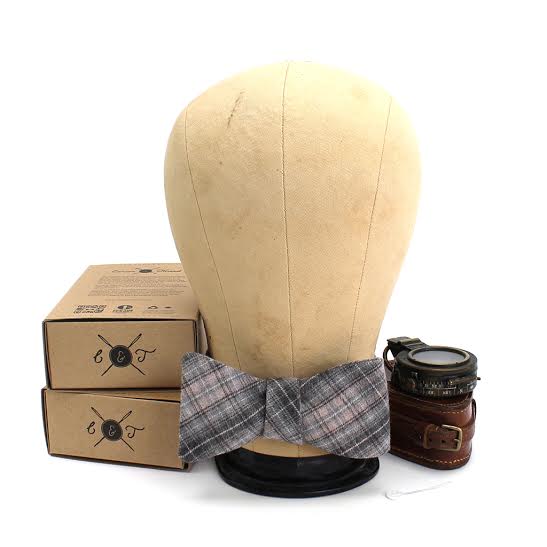 Where do you see the trends going with regards to suspenders and bowties? Will they become mainstream or will they continue to be a niche product reserved for men who are bold with their stylistic choices?
Cardigans were huge 8 years ago, then they were less huge, but do people still wear and buy cardigans? Of course. It's important that we diversify a little to accommodate for swings, but we're not that worried any more about trends coming and going when it comes to established categories. I see people wearing bow ties on a Sunday morning having a coffee.  There's sometimes more and sometimes less of that, but we're trying to offer something that was once casual, then reserved for formal, to be worn as you see fit, now.
Do you see Vancouver as a good market for your products, given that the city has a reputation for being a little less formal and conservative with its style?
I think Vancouver has changed a lot in the last 10 years, and I know our product is worn both casually and formally. In a way it can help us stand out here.
Do you see women wearing some of your products, or is that still a niche category?
We definitely sell to both men and women.  Mostly men, but we're a big fan of women wearing them too.
==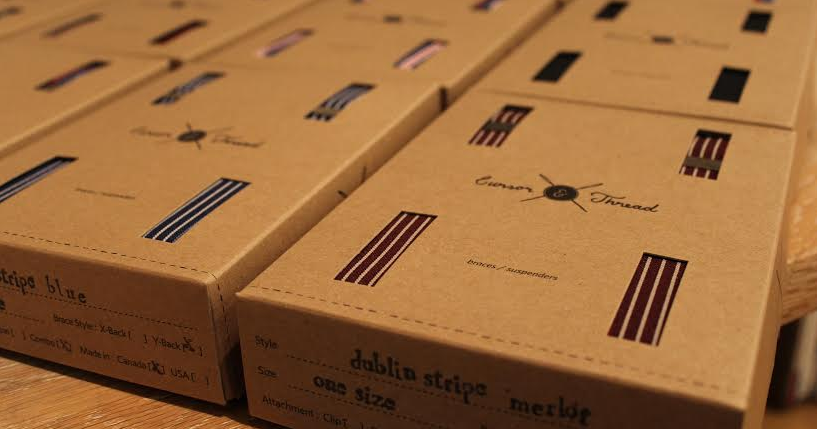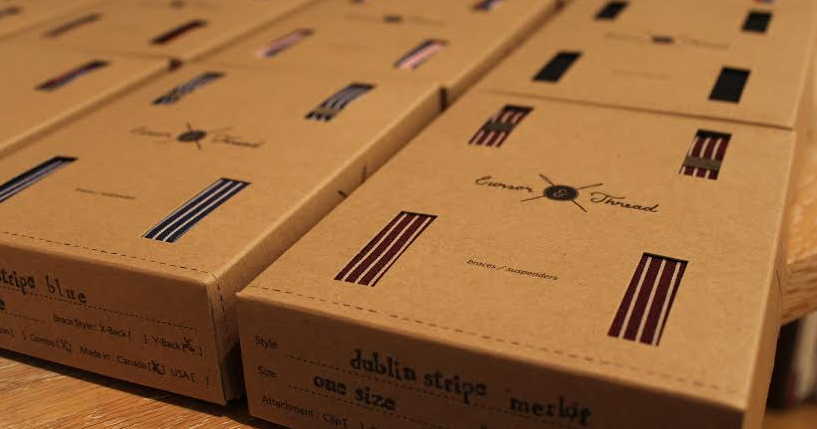 For more information about Cursor & Thread, visit: cursorandthread.com, or find their products in-stores in Vancouver at Gravity Pope, Plen+y, Delish, Caposhie, Still Life on Main Street and WALRUS on Cambie.