Every major city has its famous park where locals and visitors alike can get away from the hustle and bustle of the city, and take a breath of fresh air among nature.  Vancouver has our Stanley Park, Montreal has Mount Royal Park and New York City, Central Park.
In Panama, the "lungs of Panama City" is Parque Natural Metropolitano, a 232 hectares tropical forest in the centre of the city.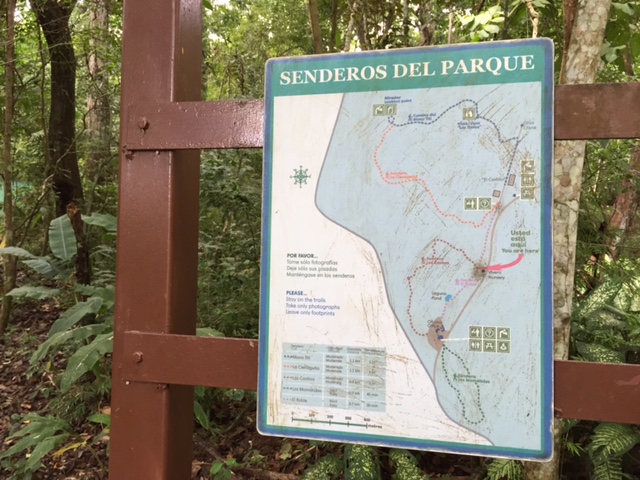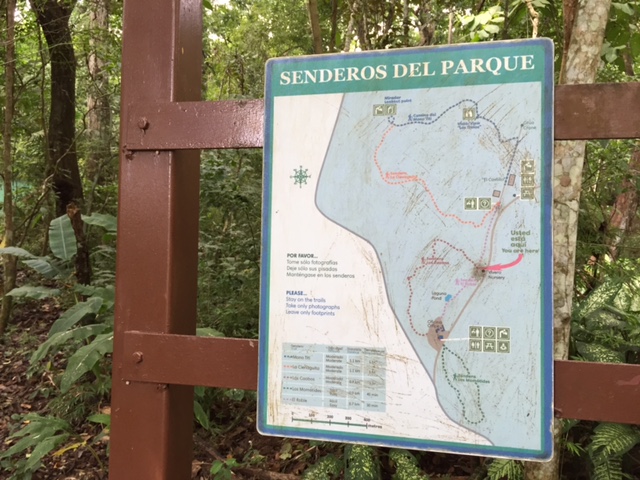 Parque Natural Metropolitano is home to a rich biodiversity: there have been recorded about 284 species of trees, 45 species of mammals, 254 species of birds, reptiles and amphibians.  Offering multiple hiking trails and viewpoints, the highest elevation point is 135m, which isn't too far up, but elevated enough to work up a sweat (in 30 degree weather, when we visited) and just high enough to get a panoramic view of the city.
There are two loops you can take through the park.  The trails are clearly marked (even for non-Spanish speakers) and we conquered both  in approximately 90 minutes.
See below photos from our hike: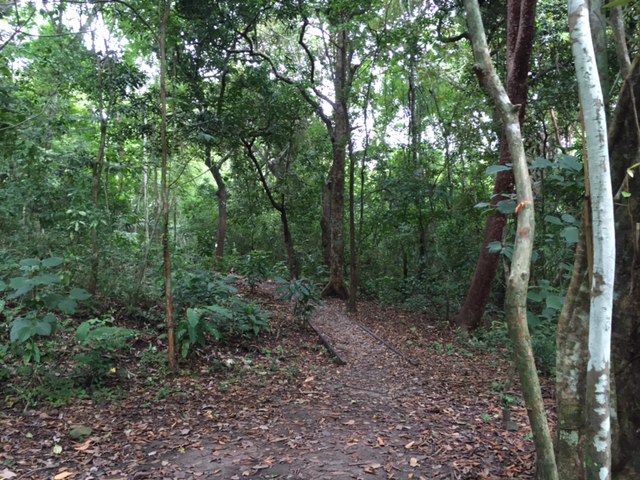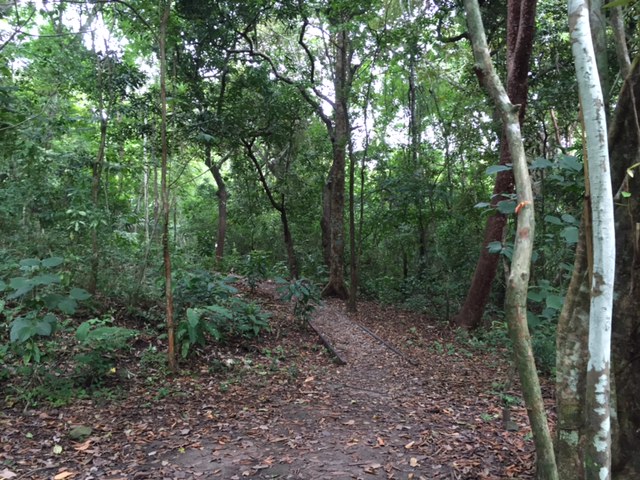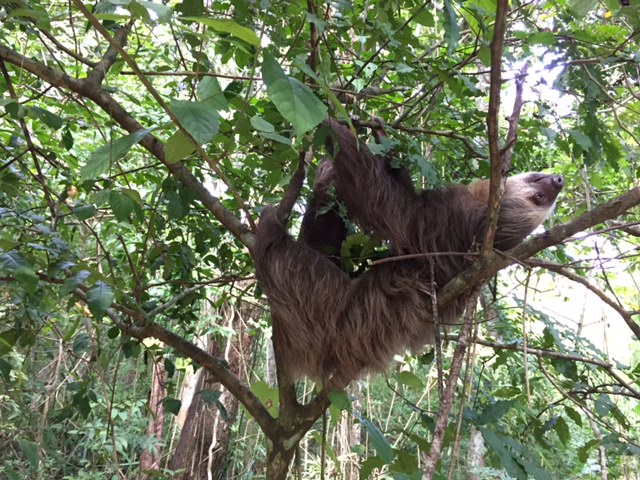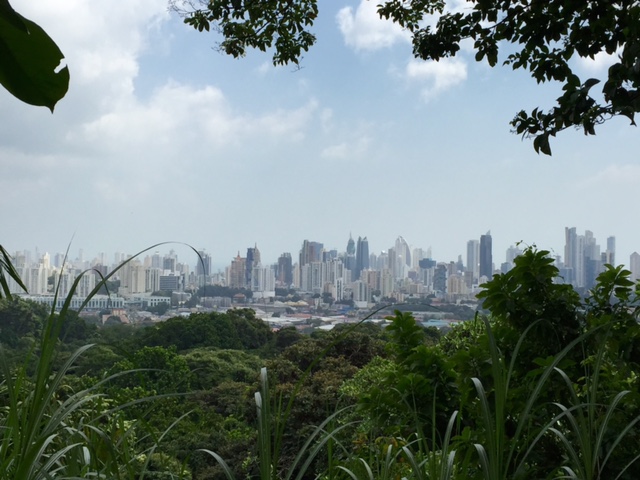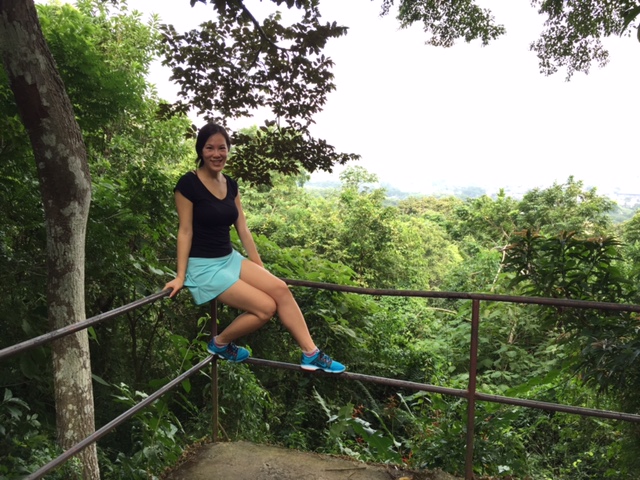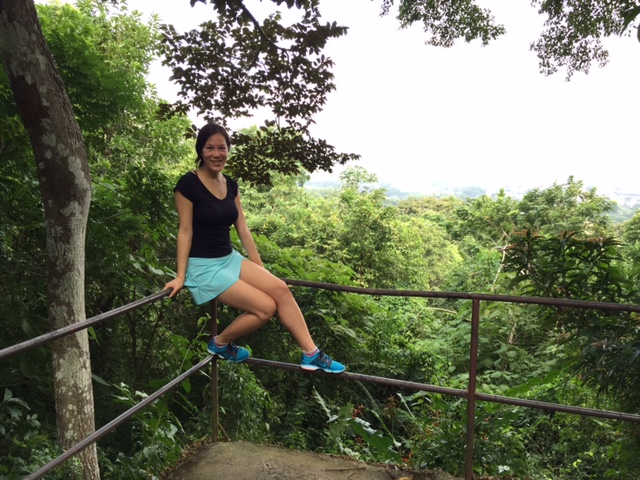 Parque Natural Metropolitano is a great introduction to Central and South American terrain and wildlife, and its proximity to the city centre makes this a convenient morning activity for your visit to Panama City.
==
We visited Panama City in December 2015. Entrance fee to Parque Natural Metropolitano is $4USD per person.  It cost us $7USD for a one-way cab-ride to the park from the city center.