The holidays are in full swing and festive sips and treats can be found at nearly every restaurant in town. With so many options, it can be difficult to choose! But if you're in the mood for holiday classics, such as Eggnog and Stollen, YEW Seafood + Bar is the place to go.
Last week, Modern Mix attended an intimate event to celebrate YEW Seafood + Bar's Reverse Happy Hour, a partnership between local bartender Lauren Mote and YEW Executive Chef Ned Bell. Featuring five new cocktails, this "Four Seasons Tropical Collection" offers innovative, thoughtful cocktails, made with premium ingredients and top shelf liquor at an approachable price. Throughout the evening, we were able to try a number of these cocktails along with a few of YEW's seasonal sippers, including the YEW Nog, Spiced Rum Punch and Hot Buttered Rum.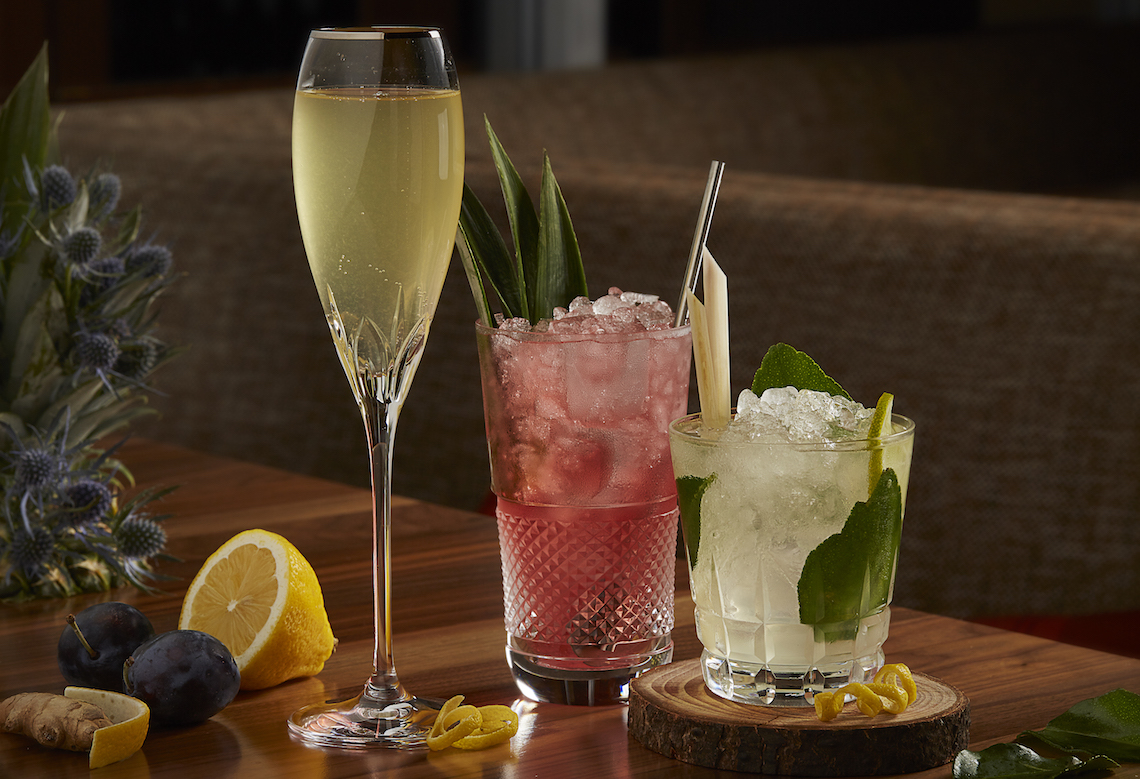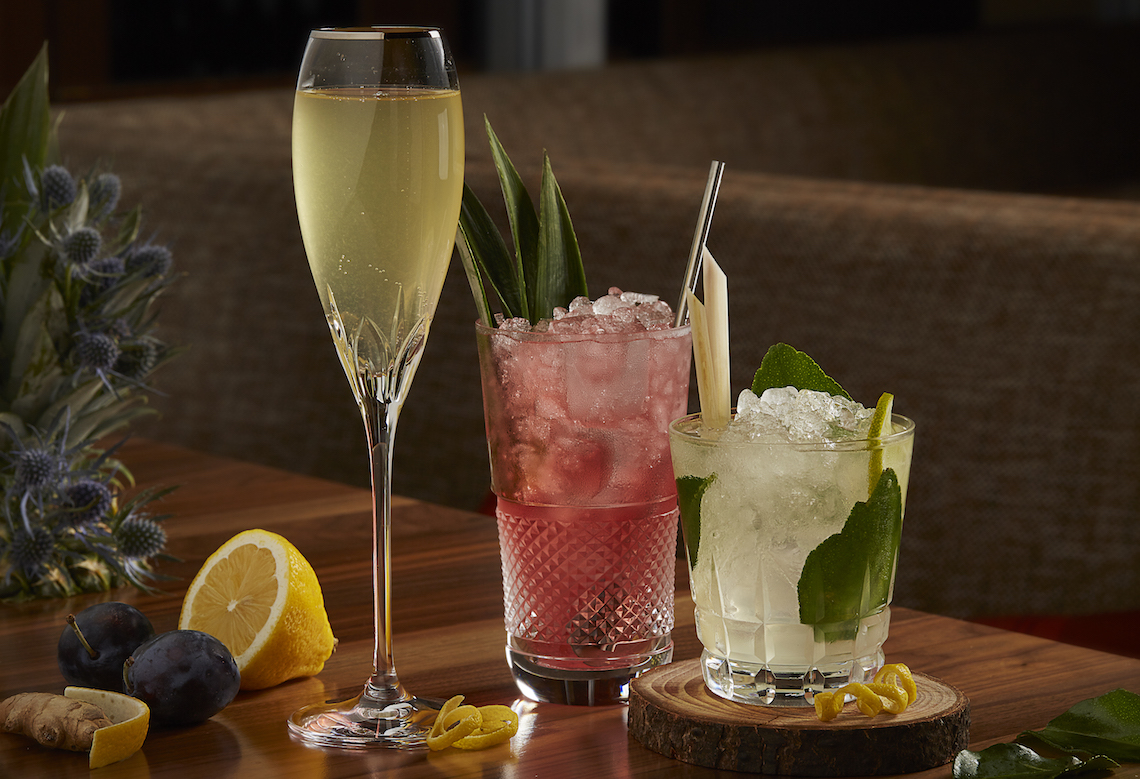 My favourite was by far the YEW Nog. During the month of December, guests searching for a seasonal sipper with a whimsical twist need look no further than the YEW Nog served in a nostalgic Christmas Vacation moose mug. Guests can also upgrade their rum and eggnog to a "Cogg Nog," otherwise known as eggnog with Cognac. YEW will again be serving the best eggnog in town from Avalon Dairy.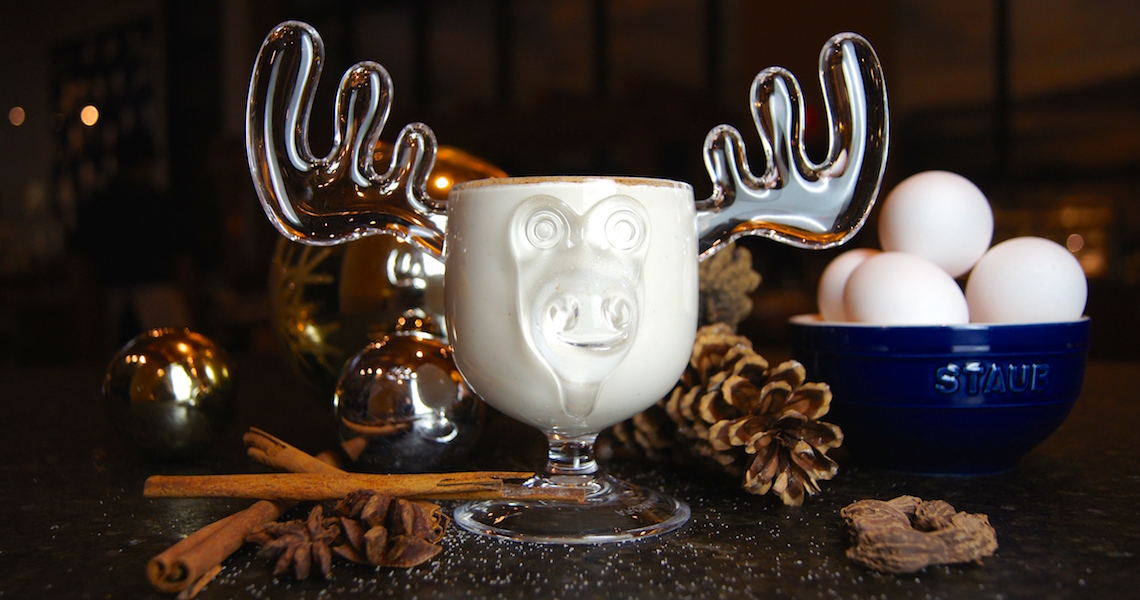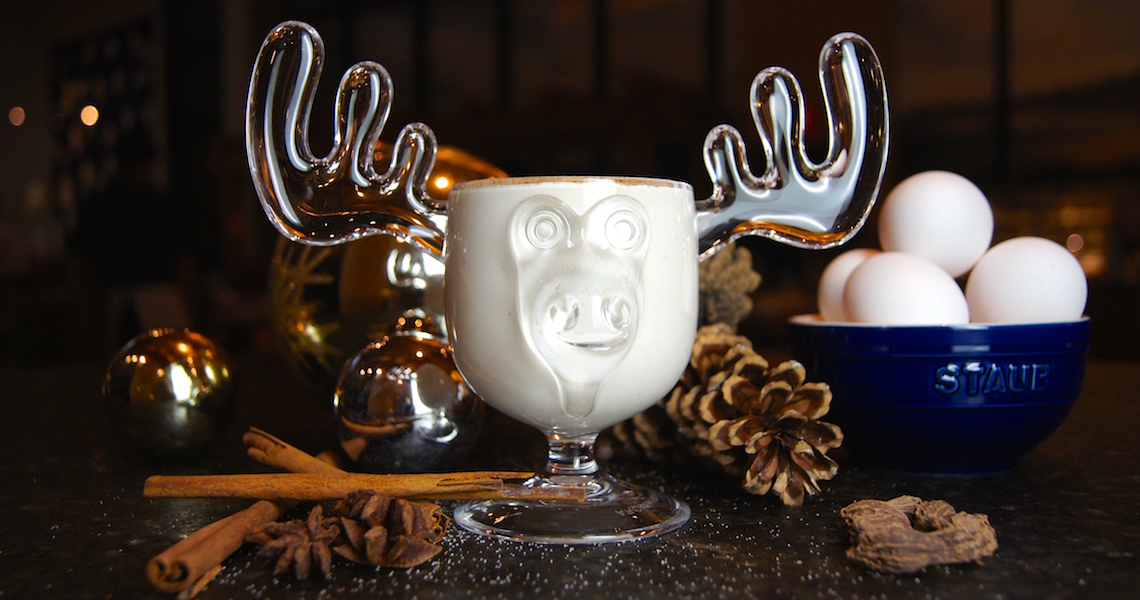 Following the sampling of these unique cocktails and several delicious seafood oer d'oeuvres, YEW introduced the star of the show, their German Stollen, made by legendary baker and formed Four Seasons Hotel Vancouver chef, Gerhard Wentzel. One bite of this deliciously rich cake is most definitely not enough, and I think all of the attendees would agree with me on that! Pick up a loaf at the YEW host stand while supplies last!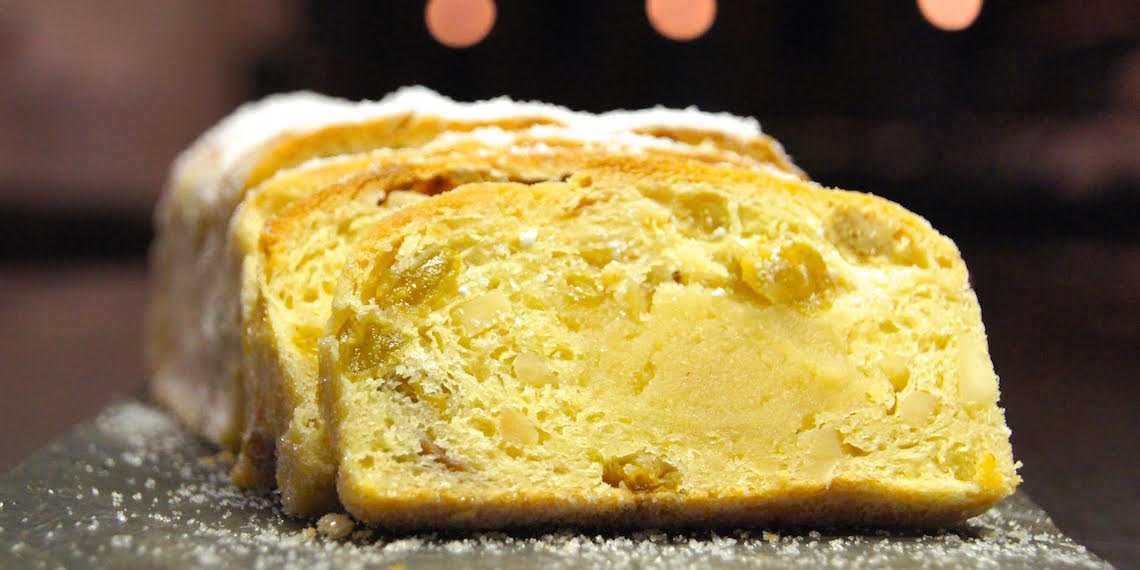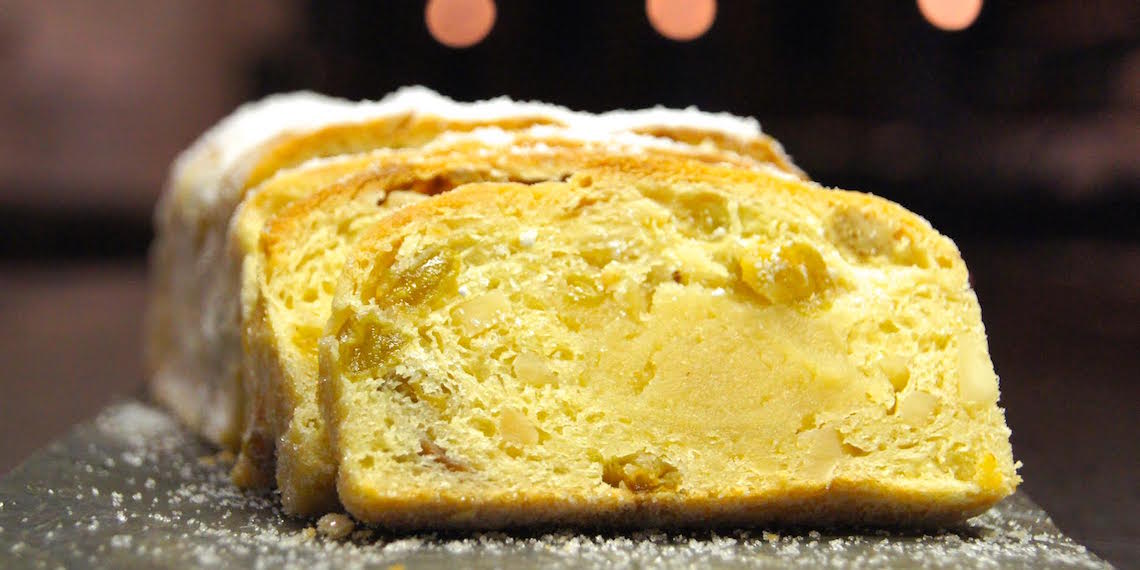 For more information on YEW Seafood + Bar's holiday offerings or their Reverse Happy Hour, visit: yewseafood.com.