Most people travel through South America, only passing through Bolivia on their way to and from Peru or Chile. In September 2015, we decided to give this breathtaking country the full tour it deserves and spent an entire 17 days in this beautiful country.
Why breathtaking? The country's main airport, El Alto, has the highest elevation in the world. The air is thinner at 4,300m in elevation, so travellers have to be wary of altitude sickness (symptoms include headaches and shortness of breath), and take it easy upon arrival.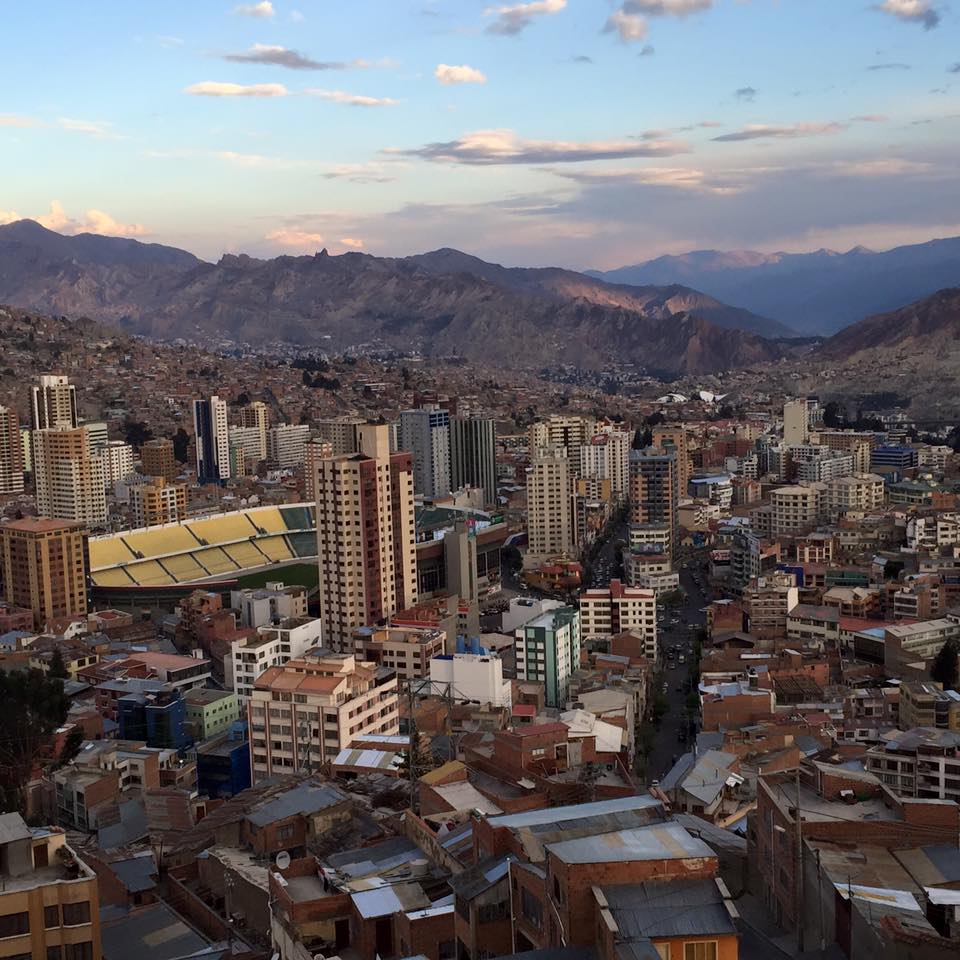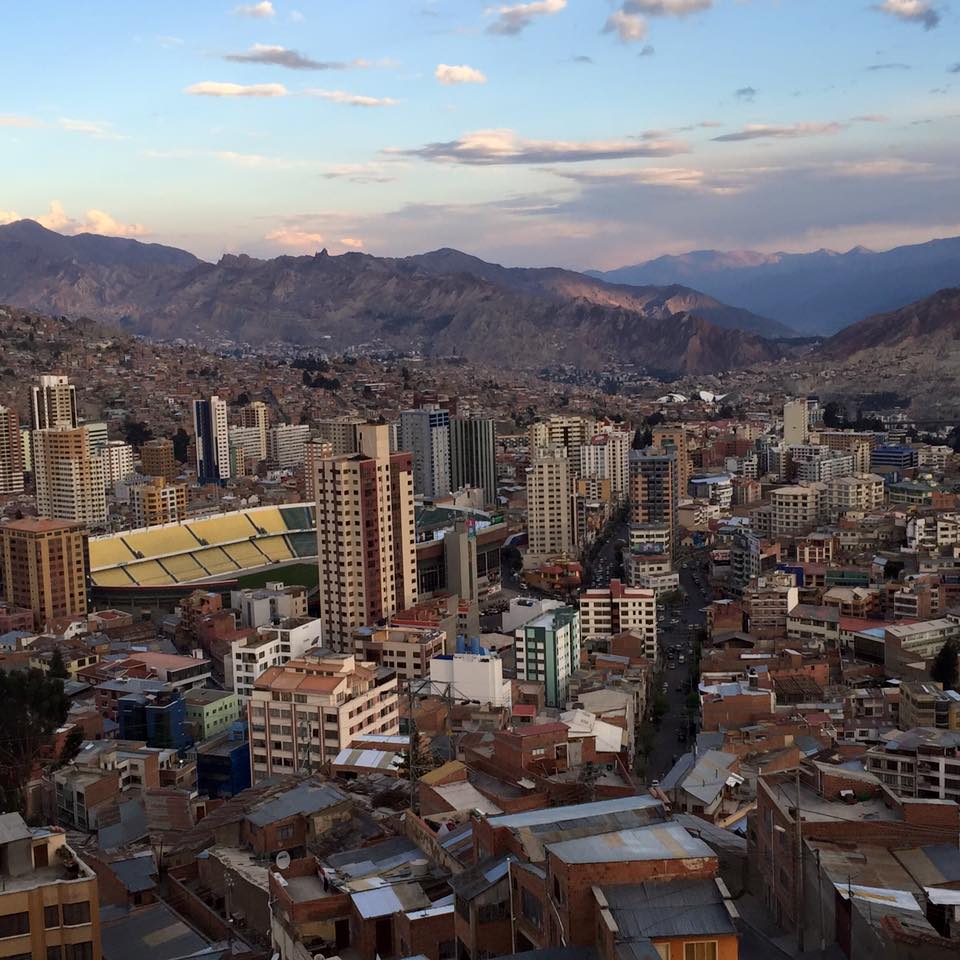 Southern Bolivia is home to the world's largest salt flats – 12,000kmsq of flat white salt, contrasted by cloudless blue skies. If you had to only pick one thing to see in this country, this would be it.   Departing from the small little town of Uyuni (even the name sounds foreign and exotic), we signed up for a three day tour of the region, passing through volcanic landscapes, coloured lagoons, giant cactus, herds of exotic flamingos, mud geysers, a train graveyard, and of course, salt.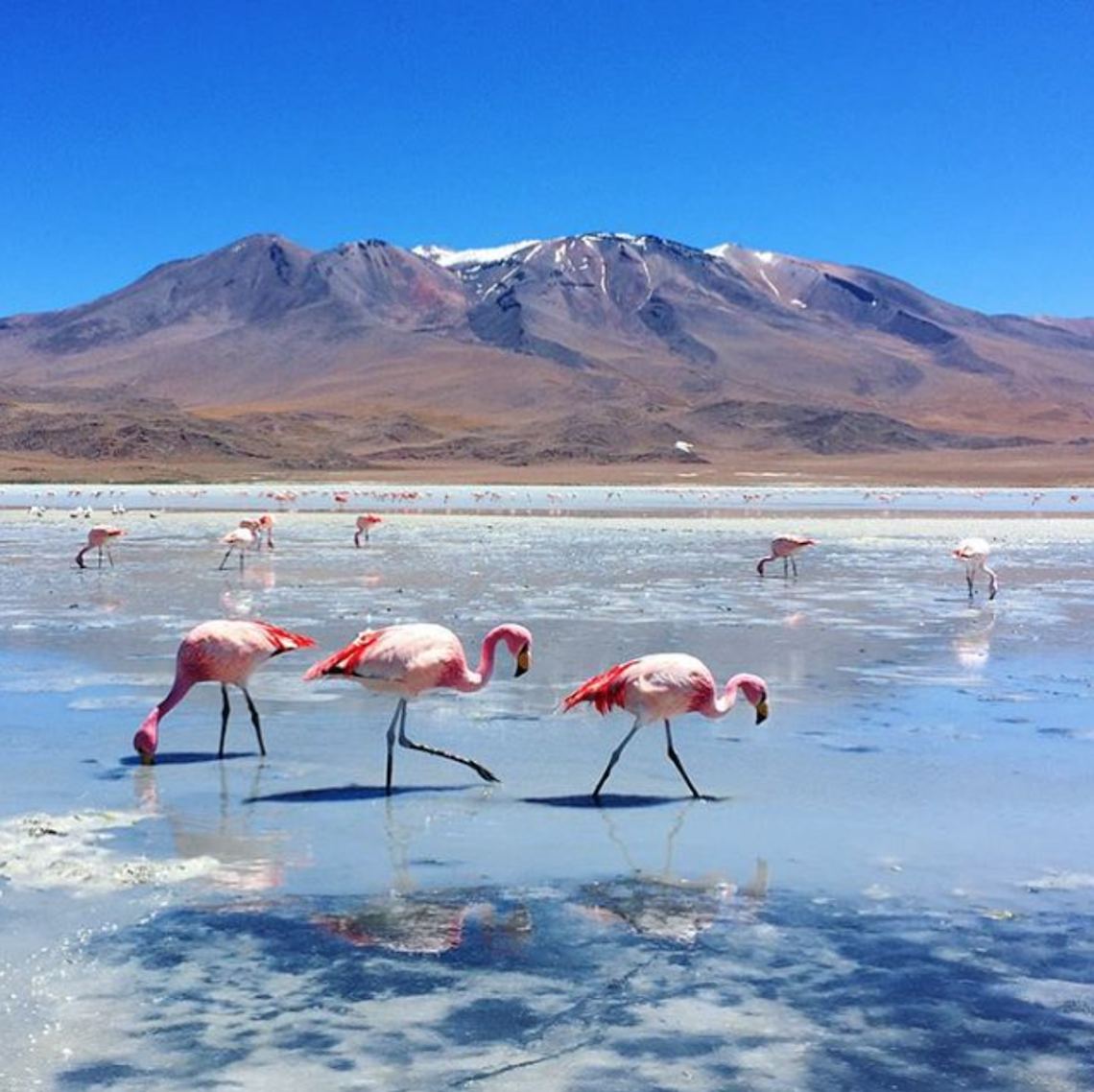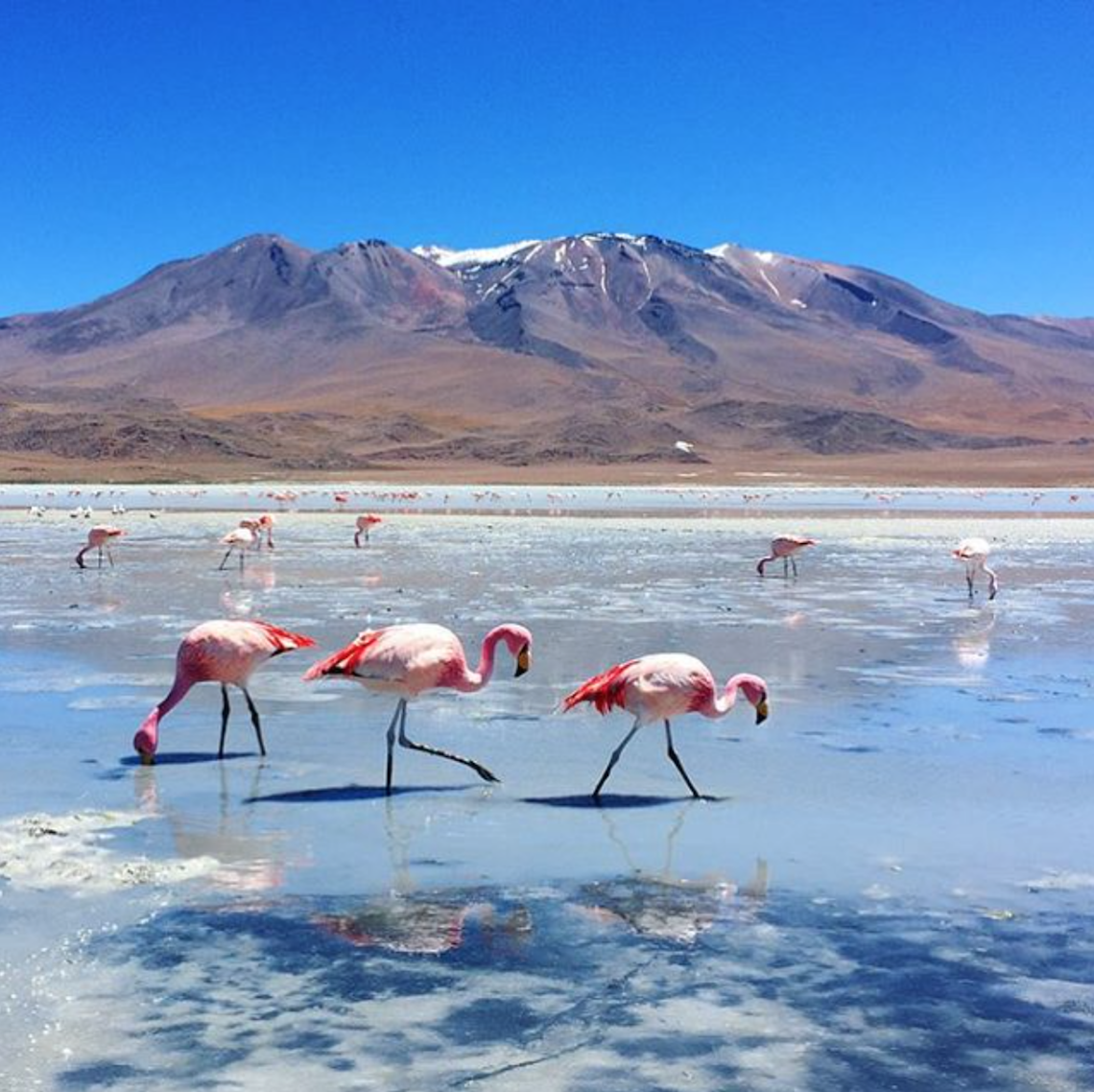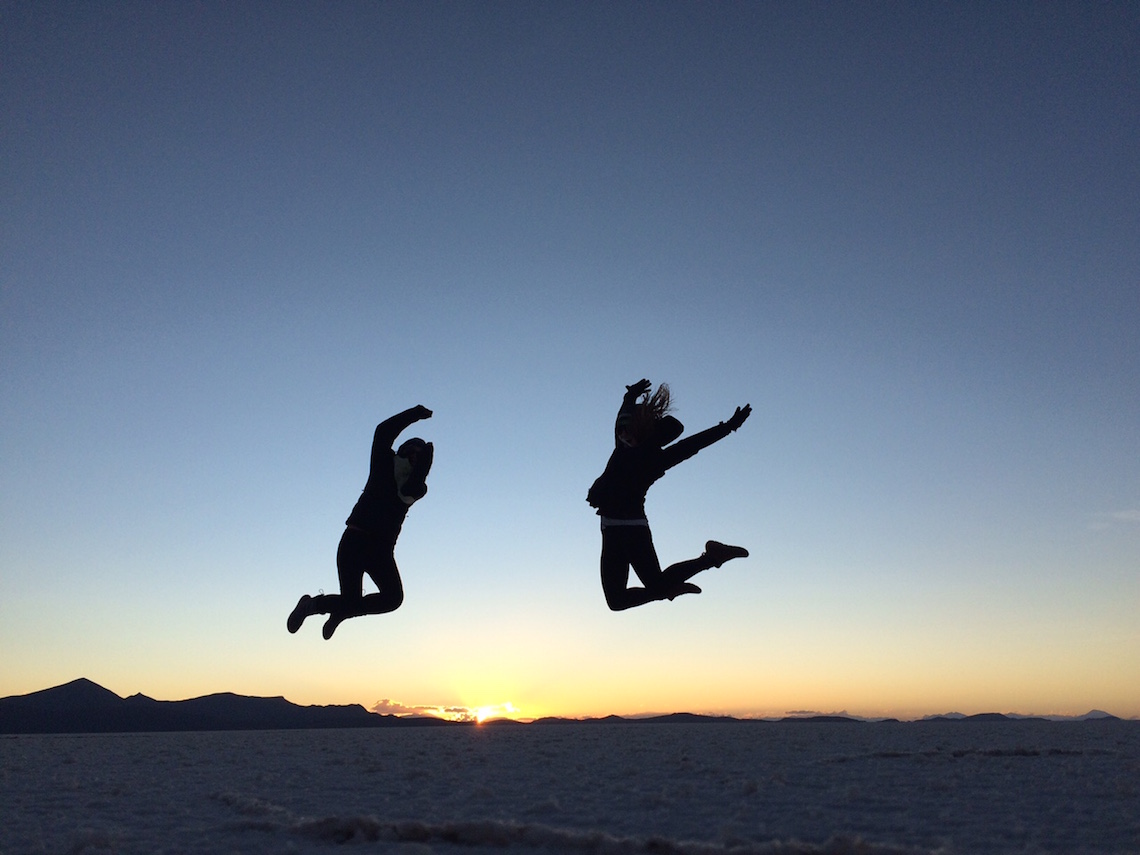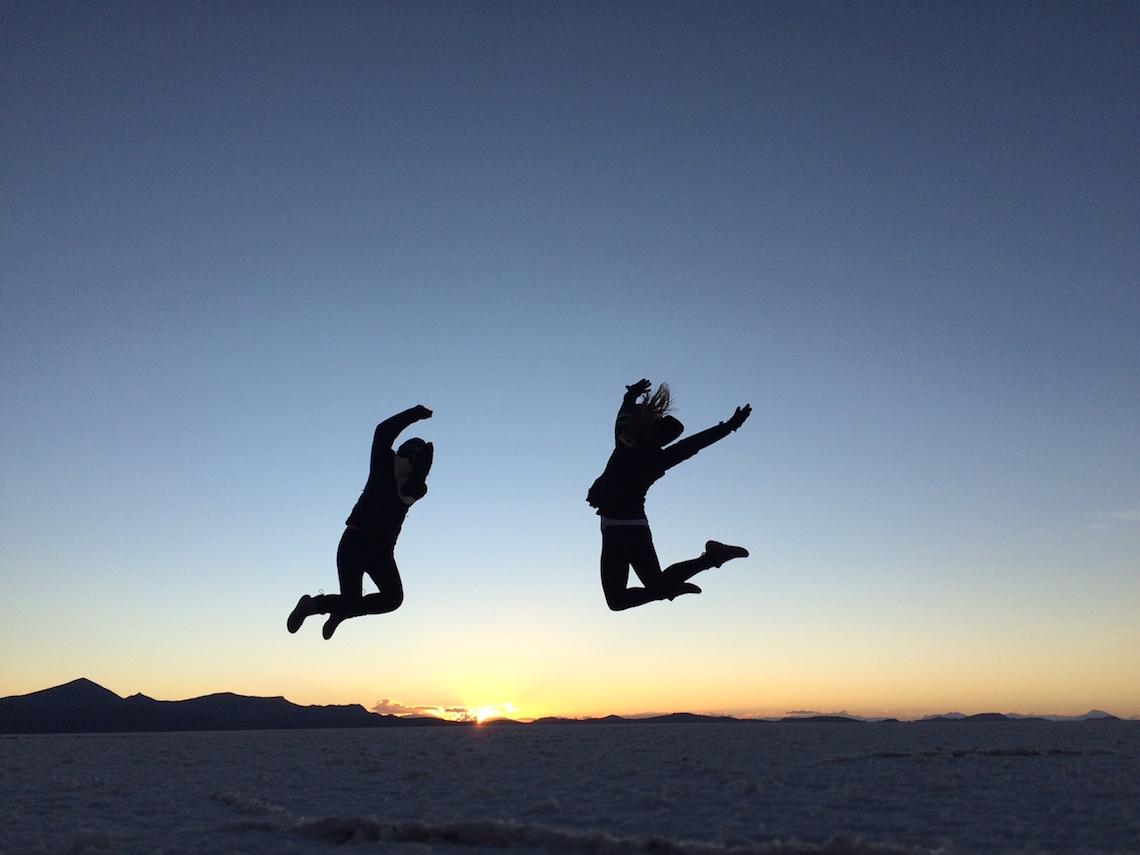 The first night we were fortunate to stay at a cozy guesthouse where electric heaters were available for rent. The second night, however, there was no heating, so we bundled underneath five layers of blankets, a sleeping bag, our alpaca sweaters, and a hot water bottle by our side.
Mud Geyser, Bolivia

Transitioning from freezing temperatures, we then flew north into humid 30 degree weather, to the town of Rurrenabaque. Flying in an 18-seater plane, we landed in an airport which looked more like someone's front yard, rather than a runway. Rurrenabque is considered the gateway to the Amazon, and, after a pleasant three hour boat ride, we spent our next four days in the Madidi Jungle Ecolodges, a low-impact, rainforest eco-venture created and sustained by indigenous families who live in the heart of Bolivia's Madidi National Park.
Paired with a local guide, we went on daily hikes through the Amazon, spotting flora and fauna unique to this region of the Amazon. Despite the 30 degree weather, long pants and leggings are highly recommended, to avoid the bites of giant mosquito's and fire ants.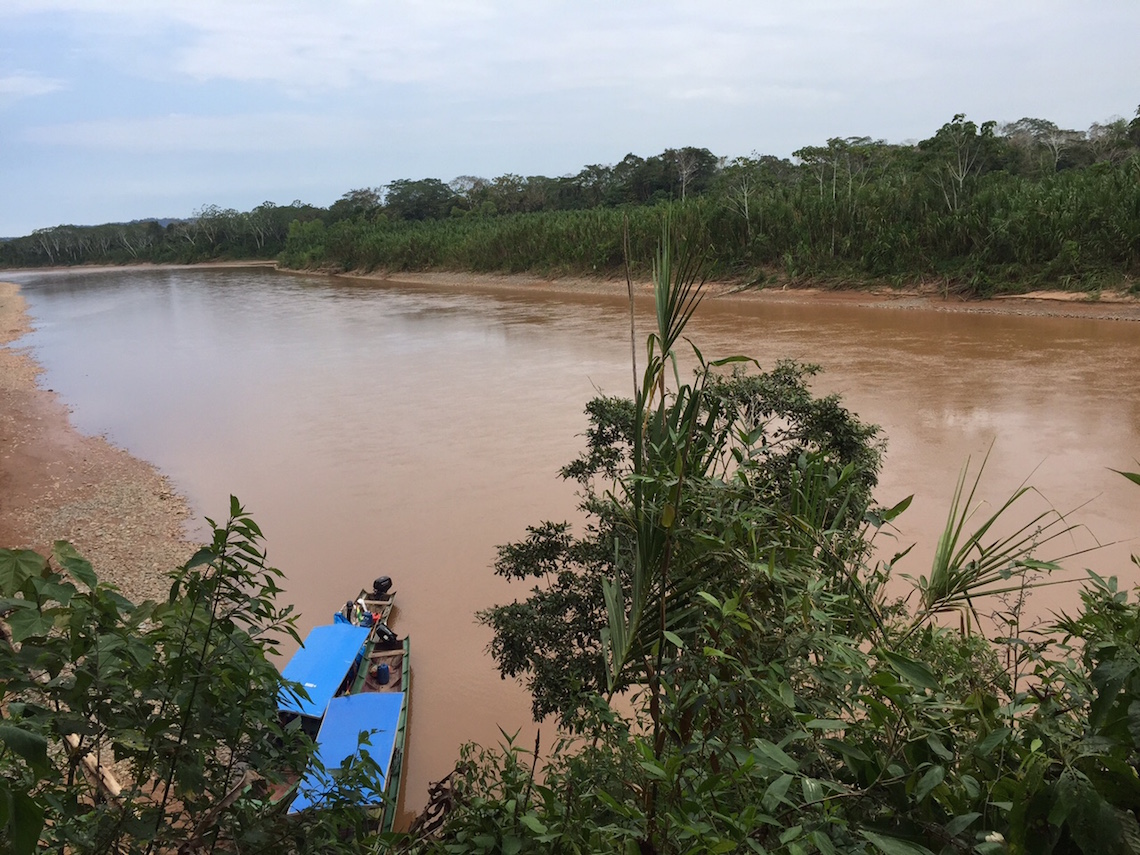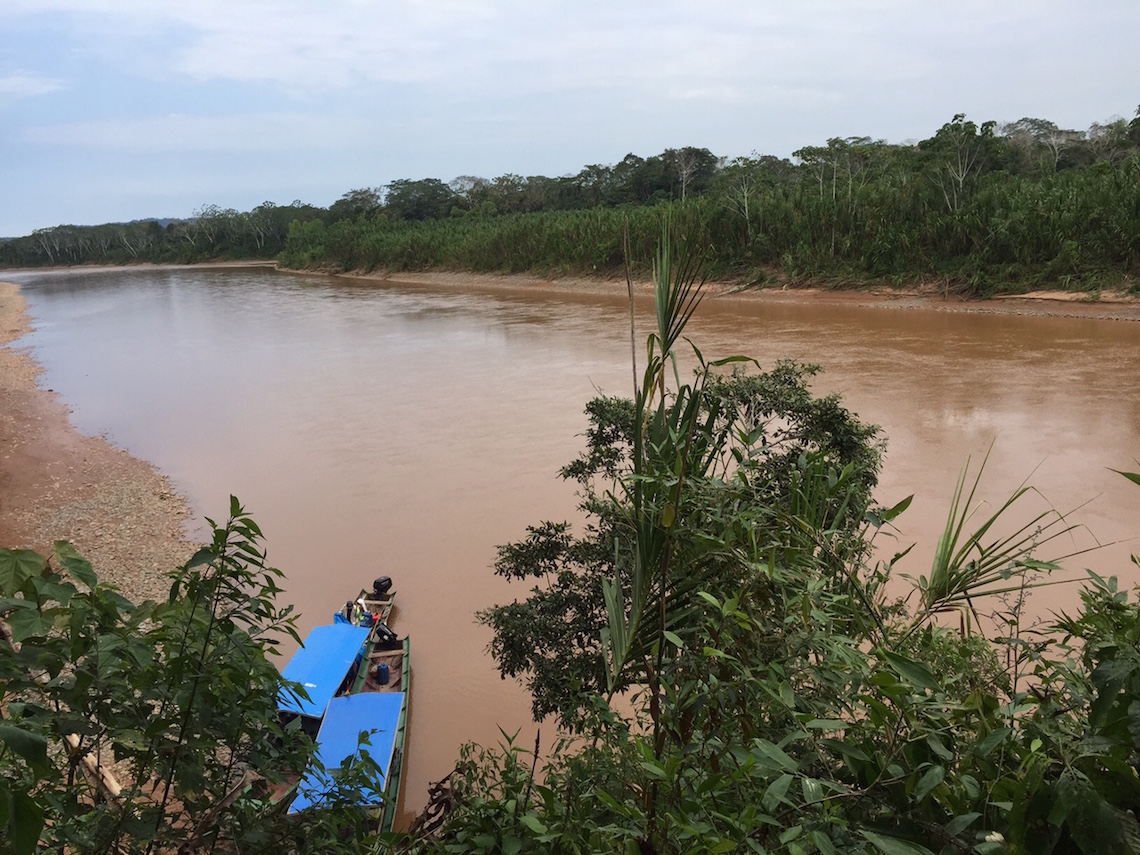 At night, there is no electricity so you have to light candles in your room, which creates a warm and cozy cabin environment. We had some of the best sleeps of our trip here, lulled to sleep by the sound of frogs, crickets, cicuadas and other Amazonian creatures.
If this sounds like the trip of a lifetime you'd enjoy, for a truly breathtaking experience, visit Bolivia the next time you're feeling wanderlust!