Mandy Lau is a Vancouver-based freelance illustrator who specializes in fashion, portrait and lifestyle illustrations.  Drawn to the allure of fashion and fantasy, Mandy's whimsical strokes reflect the 'sensuality and dark mystery of high fashion'.
Modern Mix Vancouver had the opportunity to find out more about the inspiration behind Mandy's work. Check out our Q&A below:
Who are some fashion and style icons which inspire your work?
Jean-Paul Gaultier, Nicolas Ghesquière, Gareth Pugh, Sarah Burton, Miuccia Prada, Lagerfeld, David Downton…I mean, those are some very big, very obvious fashion names and the list would go on. Lately though, I think I've been more inspired by musicians (their music and personal style), like Emily Kokal, Anja Plaschg, Katie Austra Stelmanis, Grimes… that list would go on too.
What made you decide to focus on fashion as a theme?
I've always been drawn to high fashion – the mystery, the fantasy, the escape, the often dark undertones, the sensuality, and also the impeccable craftsmanship behind the physical clothes themselves.
What are some of your goals for your business in the near future?
My current goals include getting better and faster at drawing. I would like to make that a priority above all. It's currently more of a priority for me than getting better at marketing a product/service (which is also a very important and necessary goal that should never be neglected, but that will come next for me right now – just a very personal decision of mine).
Other than selling prints, what other related services do you offer?
My day job (and supplementary freelance job as well) is Photoshop retouching. I work for a local magazine publishing company. I get to play with Photoshop all day which is great since not only do I love Photoshop and all the crazy things you can do with it in a photographic sense, but I also get to practice using the program which helps refine my Photoshop skills as a predominantly digital illustrator.
Other than selling prints, I have also worked on editorial illustration for magazines, commercial illustration for fashion-themed projects, non-profit community and charitable projects, private commissions, and participated in group art shows.
Anything else you'd like to share with Modern Mix Vancouver readers?
I owe a lot of gratitude to a lot of people around me that I've met over the last 10 years. People who have been an incredible support, who have been so patient with my endless list of questions, who have given me positivity, who have believed in me, and ultimately who have made me laugh (as things can get rather discouraging and bleak in your head sometimes).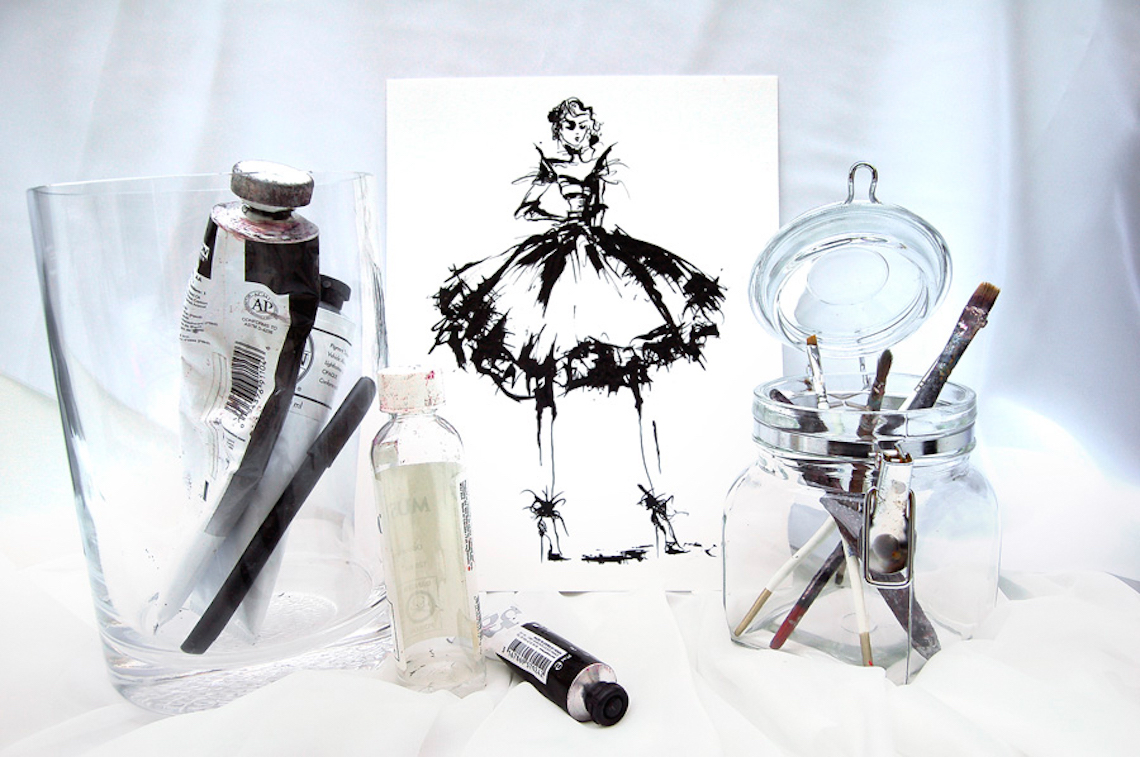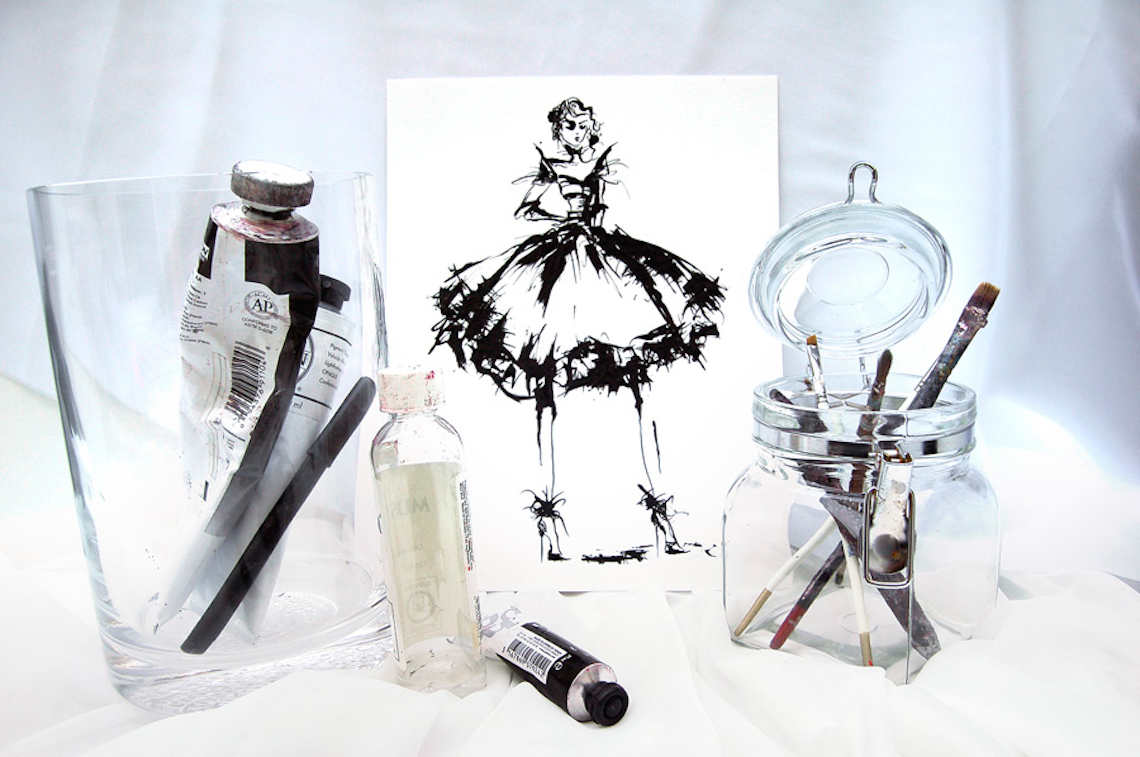 Shop Mandy's illustrations online on Etsy.com, or find her prints in person at Find Finds Boutique (1014 Mainland St) in Yaletown.