Great times are usually shared with great friends. Whether at the beach, the rink, or a favourite Vancouver bar, your best memories are usually the ones you share with your friends.
This week, Modern Mix Vancouver attended an intimate happy hour event for Casamigos Tequila at The Keg Steakhouse and Bar Yaletown to sample two unique cocktails to add to our menus this holiday season. While most associate tequila with shots and margaritas, these drinks definitely showed the versatility of Casamigos Tequila.
Blackberry Mule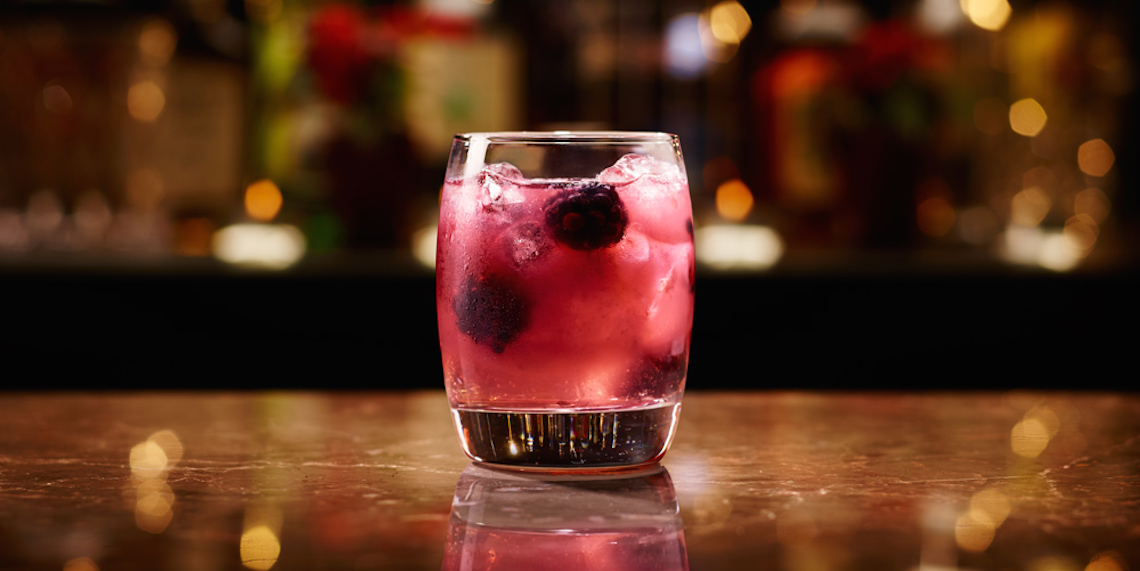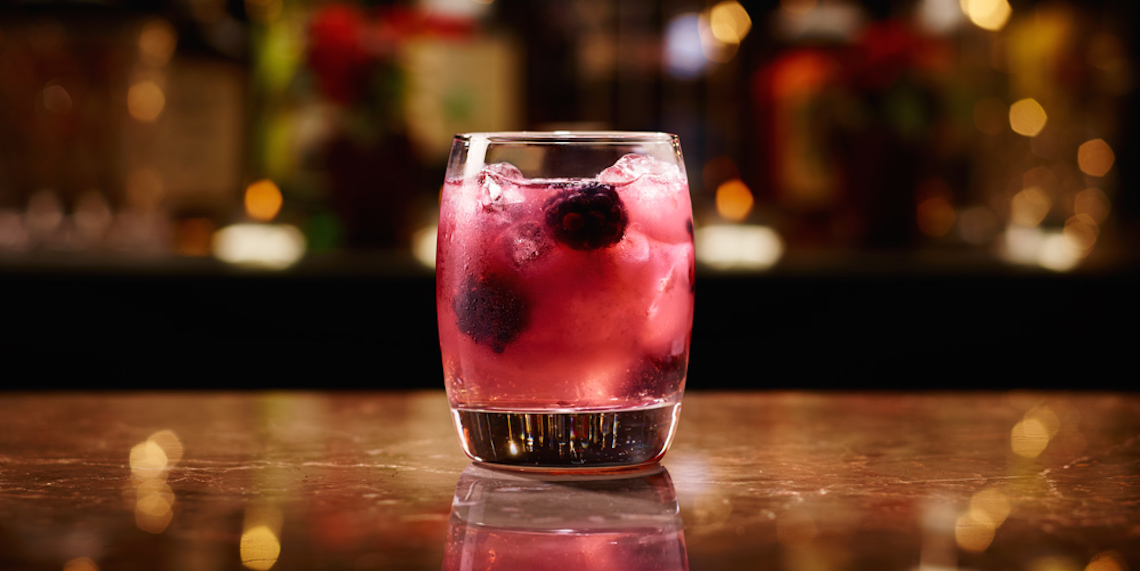 A delicious tequila cocktail that was by far the favourite of the evening, the Blackberry Mule has a sweet, yet refreshing taste.
Ingredients:
1 1/2 oz           Casamigos Blanco Tequila
1/2 oz              Margarita Mix
1/2 oz              Cassis
5                      Blackberries
2 oz                 Ginger Beer
How to Prepare:
Add the first four ingredients to the glass portion of a Boston shaker. Shake well with ice and strain into a tall rocks glass. Top with ginger beer.
The Three Amigos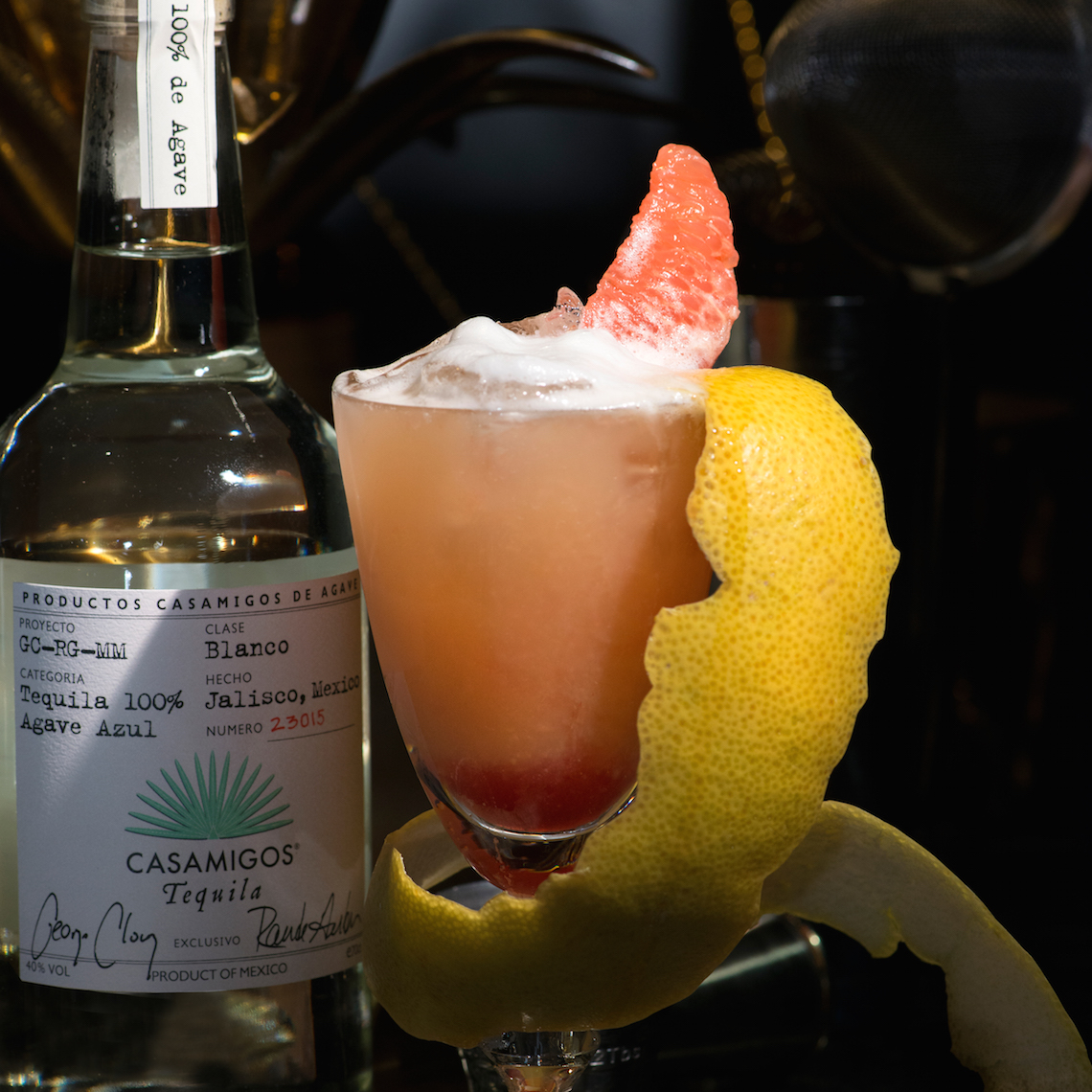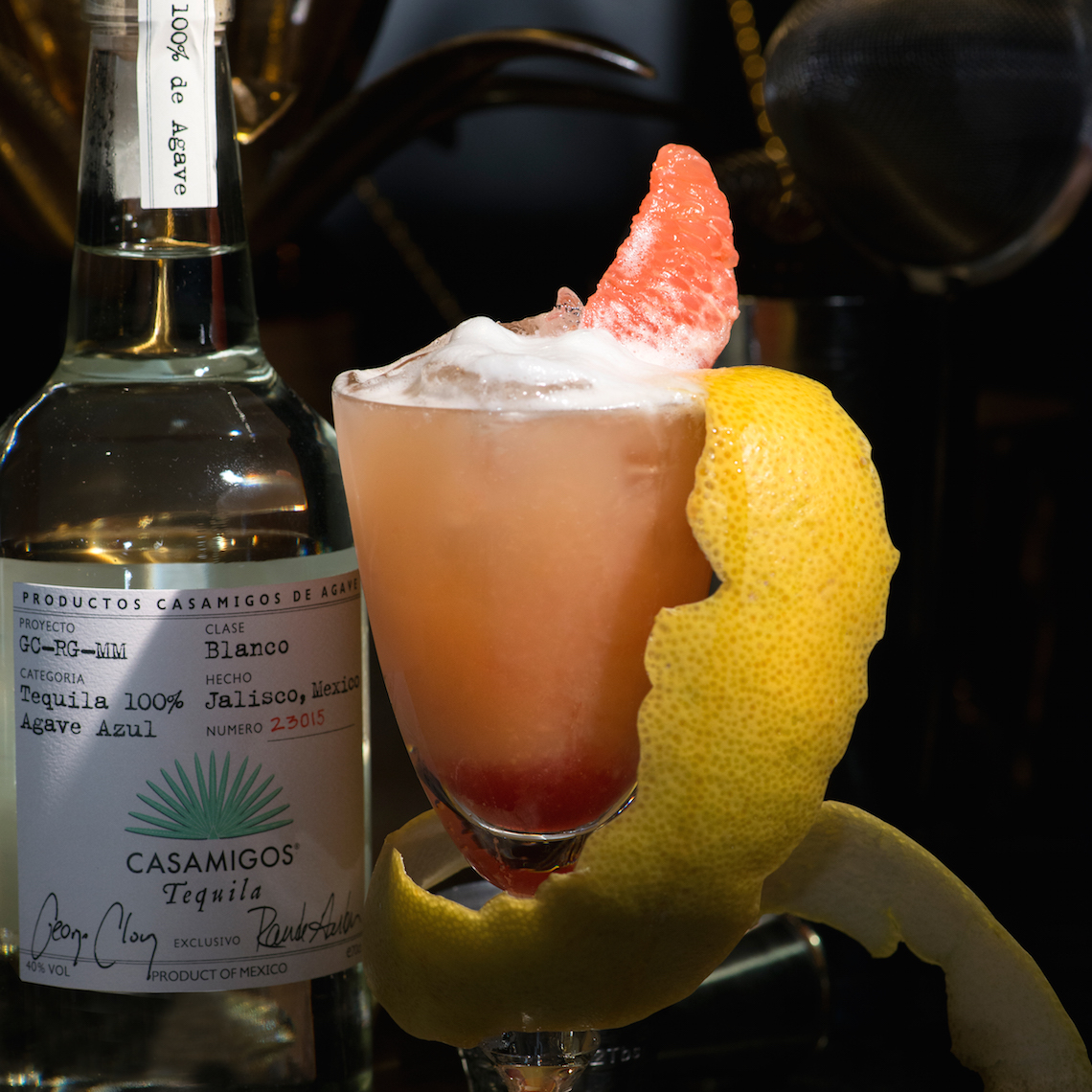 An easy to make cocktail that is very tasty, but much better suited for a summer afternoon drink on a patio.
Ingredients:
1 oz                 Casamigos Blanco Tequila
1 oz                 Aperol
1 oz                 Fresh Pink Grapefruit Juice
How to Prepare:
Shake ingredients with ice then strain and serve on the rocks or straight up in a martini glass. Garnish with a pink grapefruit wedge.
==
In addition to the delicious cocktails, The Keg served up a variety of savoury bites throughout the evening, including tuna tacos, shrimp and scallops, prime rib sliders and tuna tartar. While not the most obvious choice for a tequila pairing, they were all well-prepared and very tasty.
So next time your out with friends, make your evening great with a delicious Casamigos cocktail. You might even get an Instagram like from George Clooney himself!
To learn more about Casamigos Tequila, try one of these amazing drinks at your nearest Keg Steakhouse and Bar, or pick up a bottle for the holidays at your local BC Liquor Store for $72.00.