The long-awaited Italian restaurant, Osteria Savio Volpe (translated as "Tavern of the Clever Fox"), recently opened its doors in the Fraserhood neighbourhood.
The 75-seat taverna is located at the corner of Kingsway and Fraser, on the same stretch as Mexican joint Los Cuervos, Matchstick Coffee, and French restaurant Les Faux Bourgeois.   The concept?  A comfortable and casual eatery serving traditional and rustic Italian fare at affordable prices.
The casual but stylish Italian taverna is the joint venture of local restauranteur Paul Grunberg (L'Abattoir), designer Craig Stanghetta (Homer St. Café, Bao Bei, Ask for Luigi, etc.) and chef Mark Perrier (formerly at CinCin, Cibo Trattoria).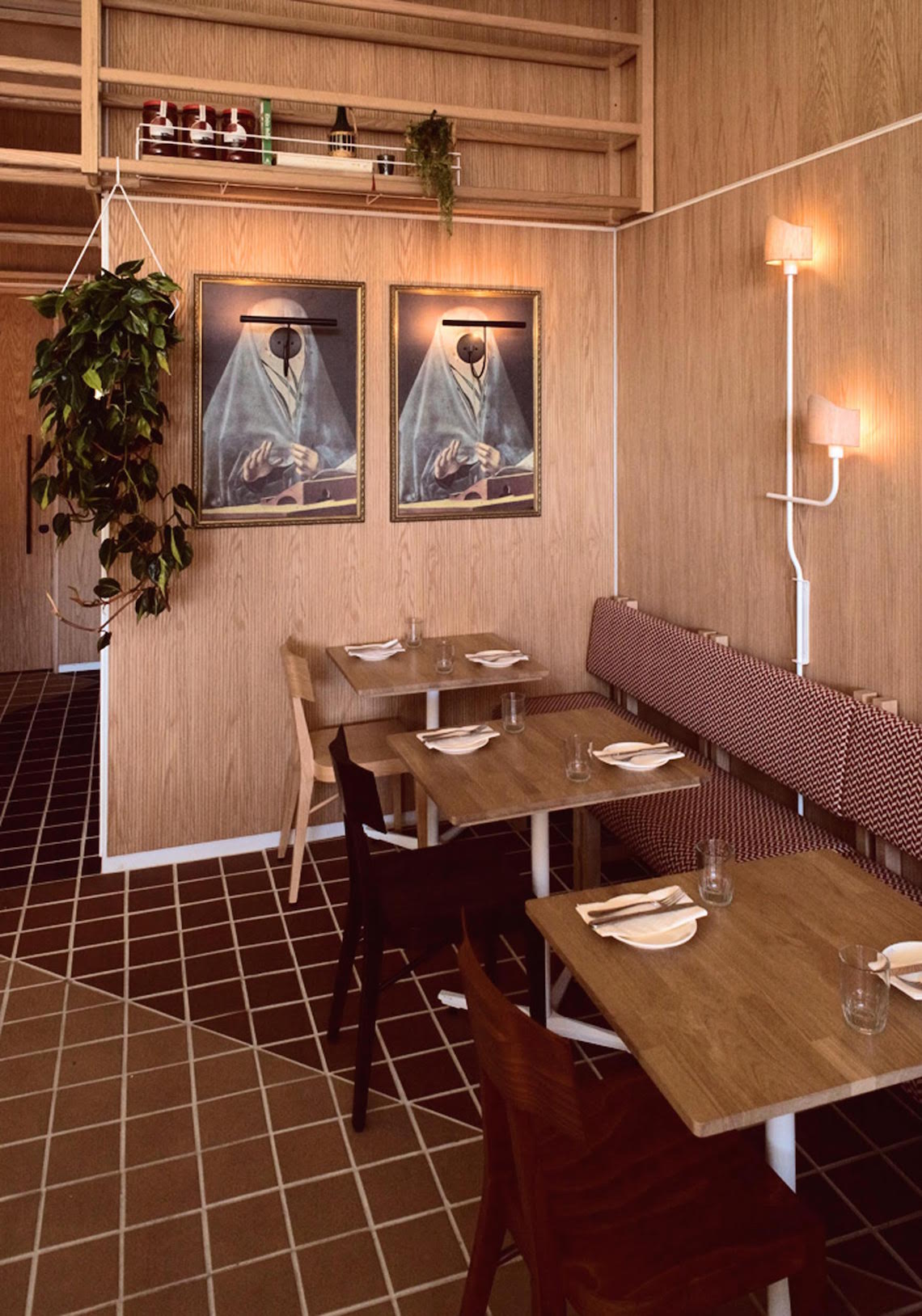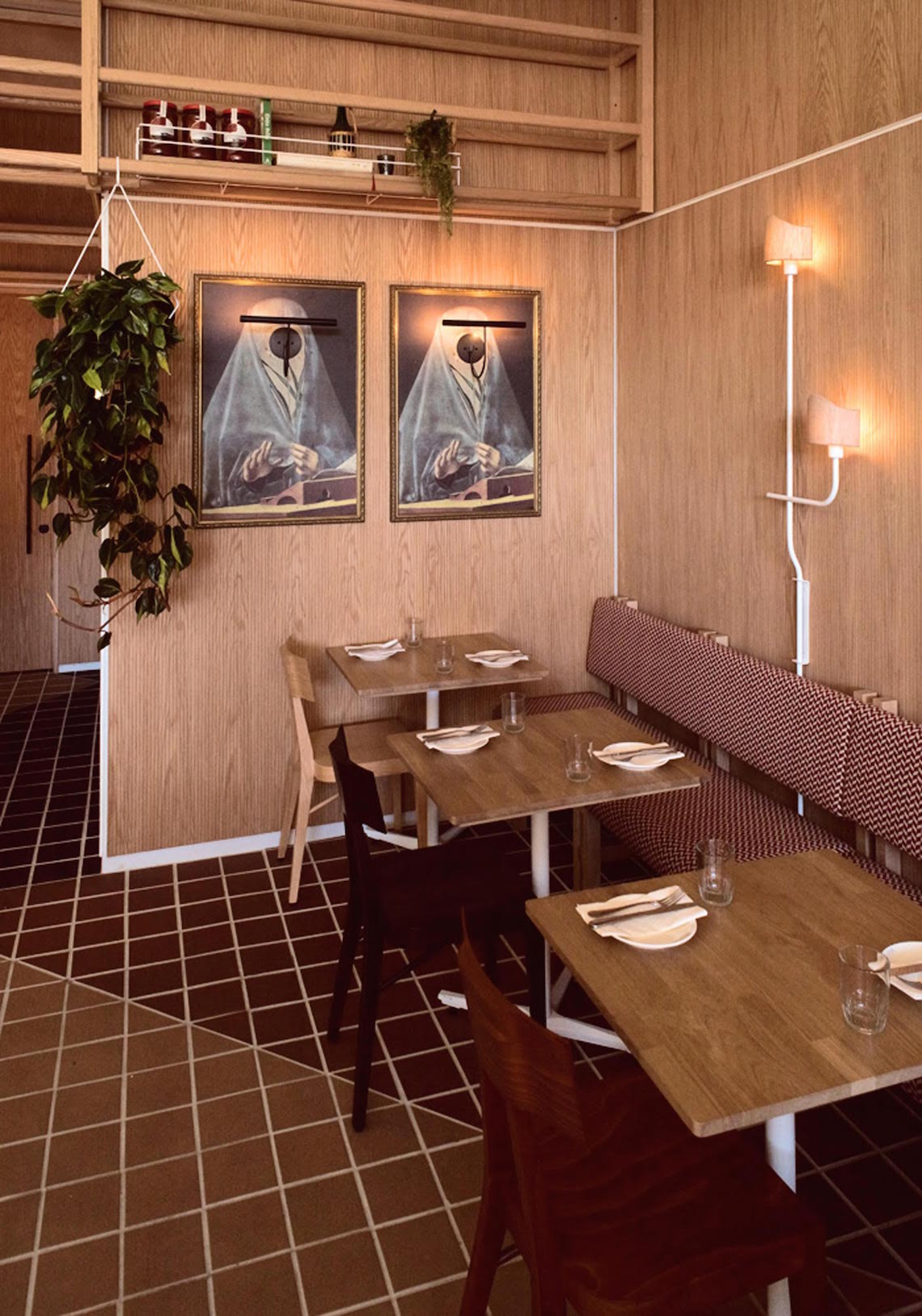 The menu features simple yet flavourful dishes cooked over live wood fire or charcoal, with which Perrier has plenty of experience from his stint at CinCin. There are plenty of fresh, handmade and hearty pastas and classic Italian dishes without neglecting the use of locally sourced ingredients.  Menu items arrive as they are prepared and in proper Italian fashion: bread and antipasti before pasta, then protein followed by dessert.
Cannoli, gelato from Beta 5, and coffee are currently on the dessert menu; however, the intention is also to have a rotating selection of Italian favourites for window shoppers and after-dinner crowds.  The drinks menu features a carefully-curated wine list, beers from local craft breweries (Brassneck, Strange Fellows, 33 Acres, etc.), and house-made bottled cocktails.  Instead of a conventional bar, Savio Volpe has opted for the use of a centre console like a kitchen island to encourage and emphasize the friendliness and familiarity one would find at a dinner party at home.  Here is where the kitchen team serves up cured items, tinned snacks, tap beer and old world-style coffee.
Simple and unassuming, warm and inviting, Osteria Savio Volpe will undoubtedly become a neighbourhood gem nestled in the heart of one of Vancouver's emerging neighbourhoods.  Osteria Savio Volpe is currently open for dinner from 5:00pm to 10:00/10:30pm nightly with plans to offer weekend brunch in the very near future.  They are located at 615 Kingsway where plenty of street parking is available.