Gastown's Tacofino has plenty of reasons to celebrate.  The popular Mexican restaurant recently welcomed to the team new bar manager, Julia Diakow, who helped to launch new drinks and Happy Hour menus.  Diakow brings with her a wealth of knowledge of spirits and beers, having done stints at Reflections at the Rosewood Hotel Georgia, the New Oxford, and Cuchillo.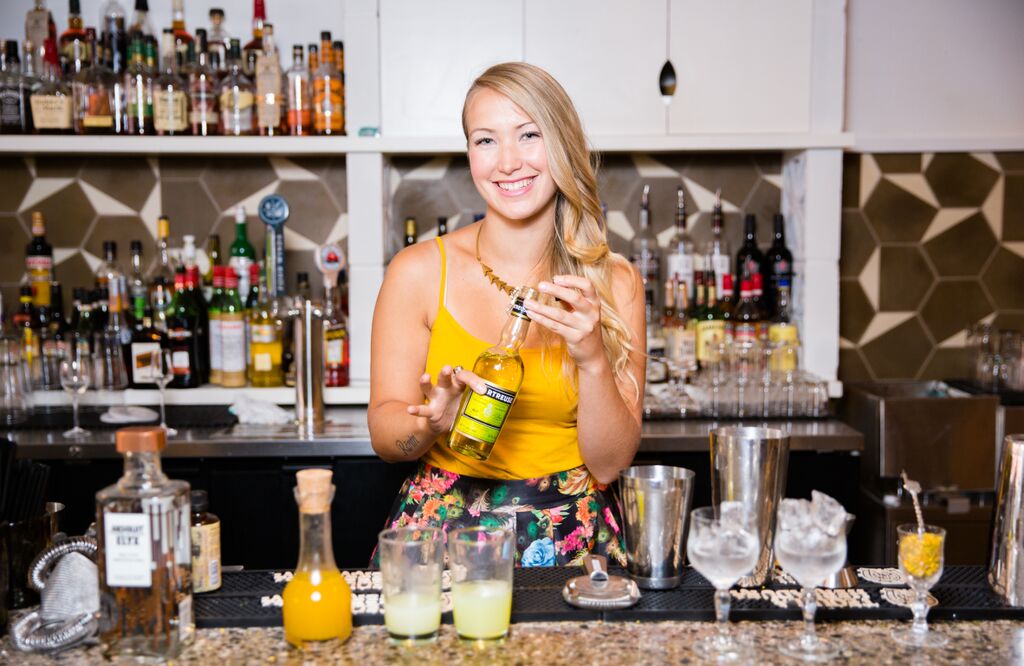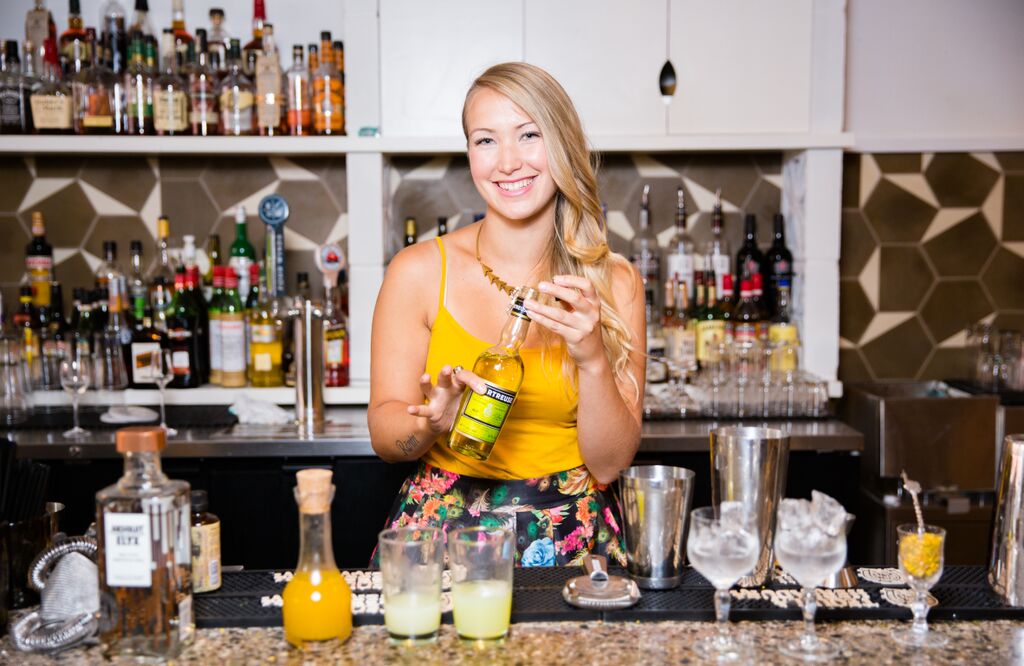 Diakow's creativity and flair behind the bar is apparent with the new seasonal cocktails she has introduced.  To name a few, her creative concoctions include the:
Negroni Rosa (El Jimador Blanco, Orange and Strawberry-infused White Port, Aperol)
Gold Rush (Pisco Gobernador, Triple Sec, Lemon Juice, Grapefruit Syrup, Jaume Serra Cava)
Coronation Street (Beefeater Gin, Mezcal, Lemon Juice, Agave Nectar, Parsley)
Bermuda Triangle (Old Grand-Dad Bourbon, Gosling's Dark Rum, Mezcal, Maple, Coffee and Cacao Bitters)
Also new to the menu are flights of tequila and mezcal.  Available in 3/4 ounce pours, flights range from $18 for the Tequila Age Statement to $27 for the aptly named mezcal Baller Flight.  The flights are accompanied by orange and sal de gusano – a traditional Oaxacan spice made from sea salt, toasted and ground agave worms and dried chile costeno.  For those who prefer non-alcoholic beverages, Tacofino is also offering cold-pressed coffee, ginger beer and a virgin Elderflower Collins.
Tacofino's Happy Hour is available Monday to Friday from 3:00pm to 6:00pm and features specials on classic cocktails, beer, and wine along with share plates, all ranging from $5 to $8.