The Royal Dinette restaurant will be hosting the second Ugly Duckling dinner next week on November 24th.  The brains behind this project is the highly acclaimed chef David Gunawan, who is also owner of popular Farmer's Apprentice and sister restaurant Grapes and Soda in Vancouver's west side.  Properly titled "Ugly Duckling" Dinners, this thoughtfully-curated idea is based on Gunawan's waste-not want-not culinary values where he transforms food scraps – essentially food waste – into a "fine dining" five-course meal.
In the second of two pop-up dinners, diners lucky enough to snag tickets will once again see Gunawan transform under-utilized kitchen scraps into inventive dishes.  The upcoming dinner menu features items such as smoked salmon skin with tartare, broken shellfish with pea juice, risotto made from kale stems, beef tongue with squash trim hollandaise and vegetable condiment, and a mushroom stem custard.  The new five-course Ugly Duckling Dinner menu will also include beverage pairings such as a 'root to tip' cider cocktail and fermented sunchoke beer.
With his "Ugly Duckling" Dinner series, Gunawan hopes to inform and educate the public of eating more conscientiously – that undesirable food scraps are not necessarily waste and consumers should not be making selections based on the appearance and aesthetics of food and ingredients.  The first dinner was highly successful, having sold out in a very short period of time.  The second Ugly Duckling Dinner is on November 24 at 6:30pm.  Tickets for the five-course dinner are available online at www.royaldinette.ca/events, which includes a reception and beverage pairings for $79, plus tax and gratuity.
See photos from previous Ugly Duckling dinners below: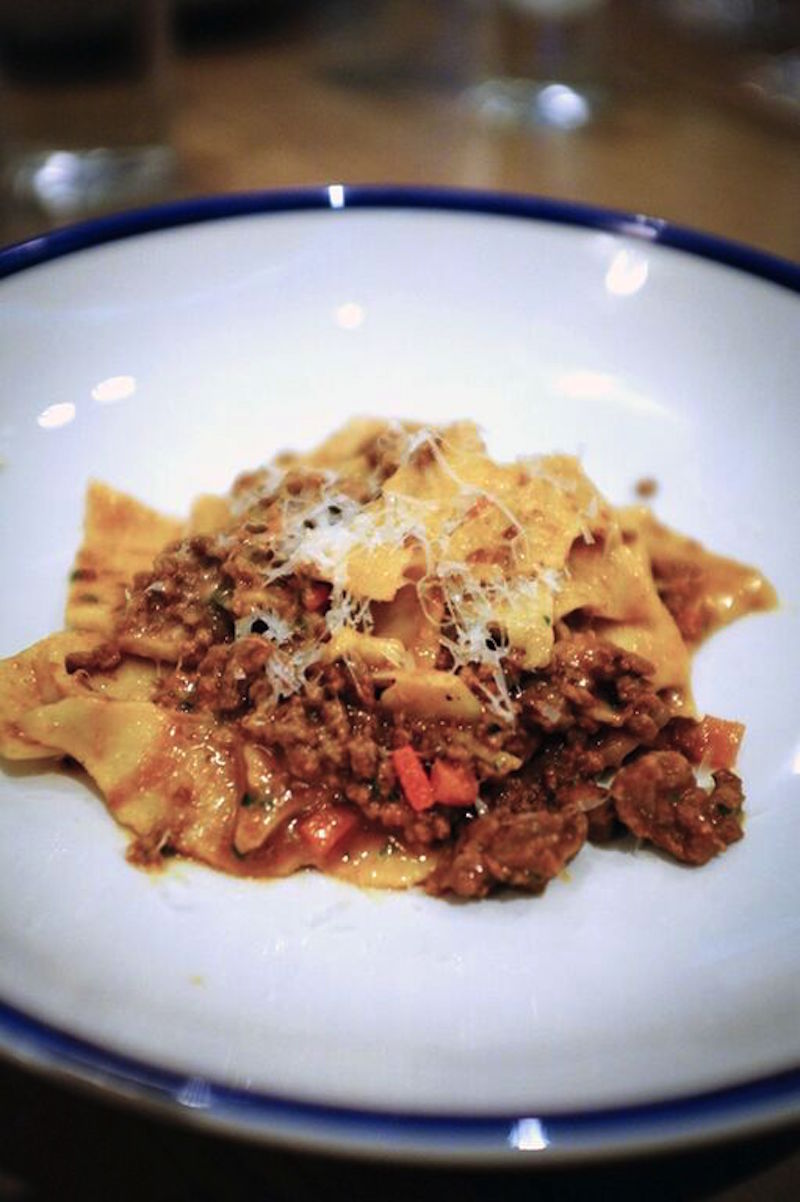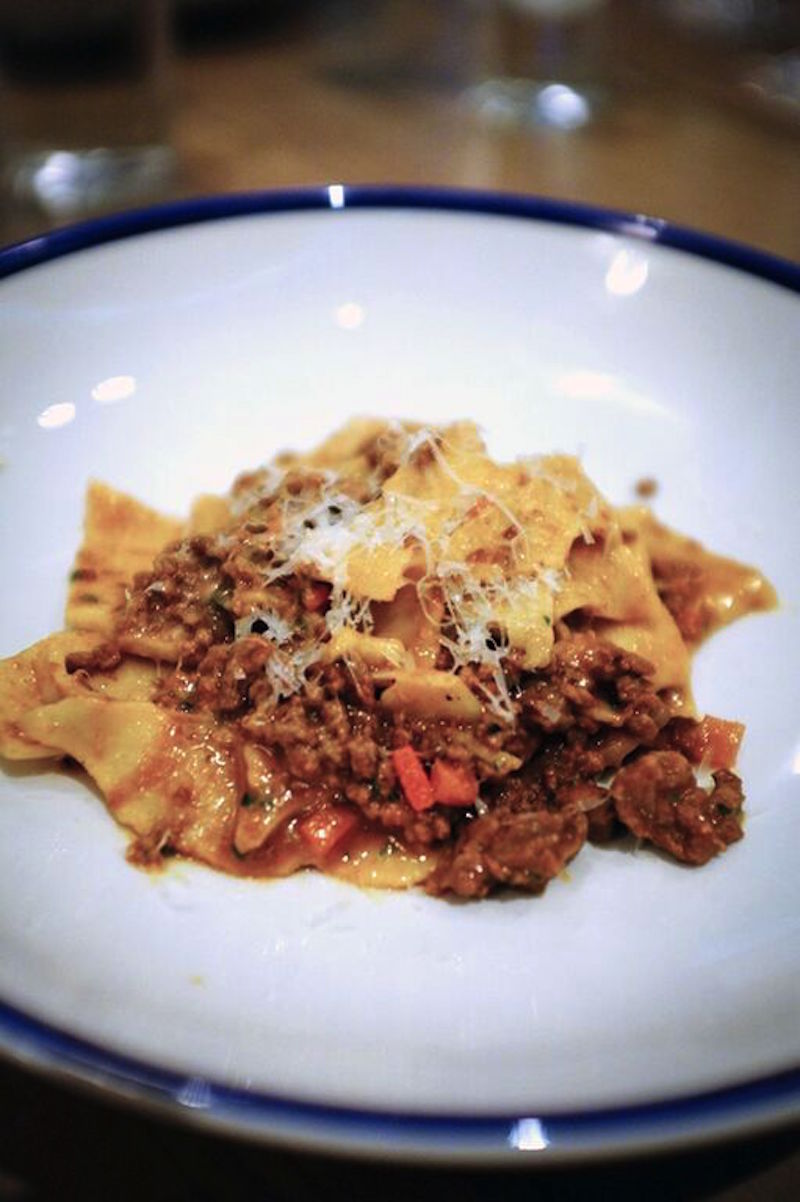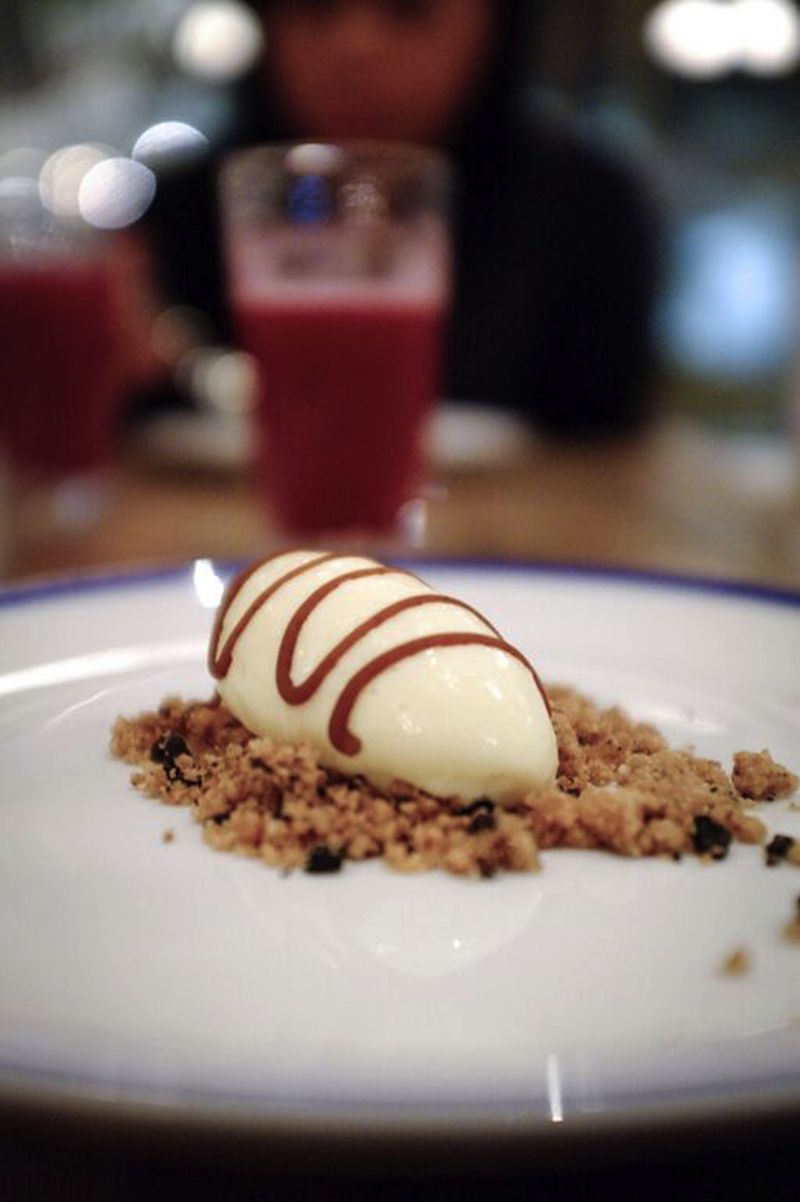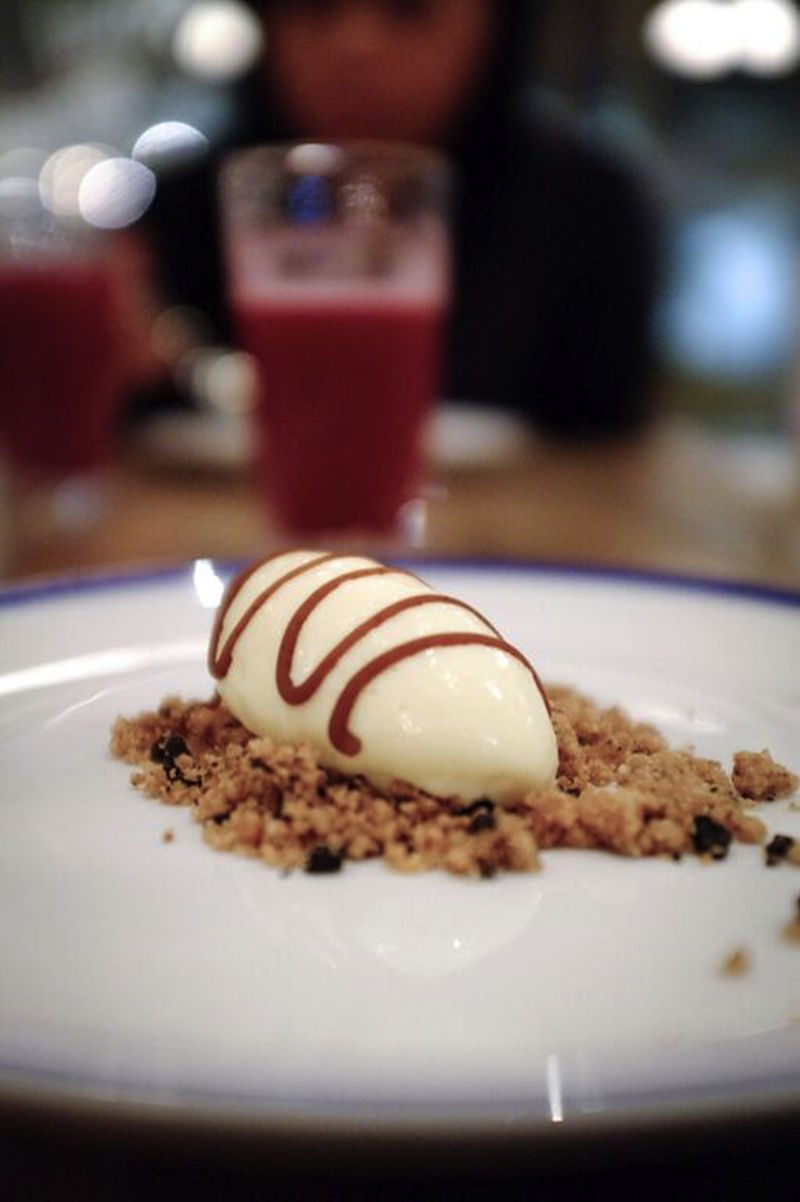 Royal Dinette is located in the heart of the financial district at 905 Dunsmuir Street.  It is open for lunch 11:00am to 2:00pm and dinner 5:00pm to late Monday to Saturday, closed Sundays.