Back in 2001, three buddies sat together in their Coquitlam living room and decided to have some fun by putting on their ugliest sweaters and inviting some friends over to drink a few beers and have a merry good time.  Since then, this little social gathering of friends has turned into a city wide invitation, deemed the biggest, wildest, and 'sweateriest' bash of the season…all in support of The Children's Wish Foundation.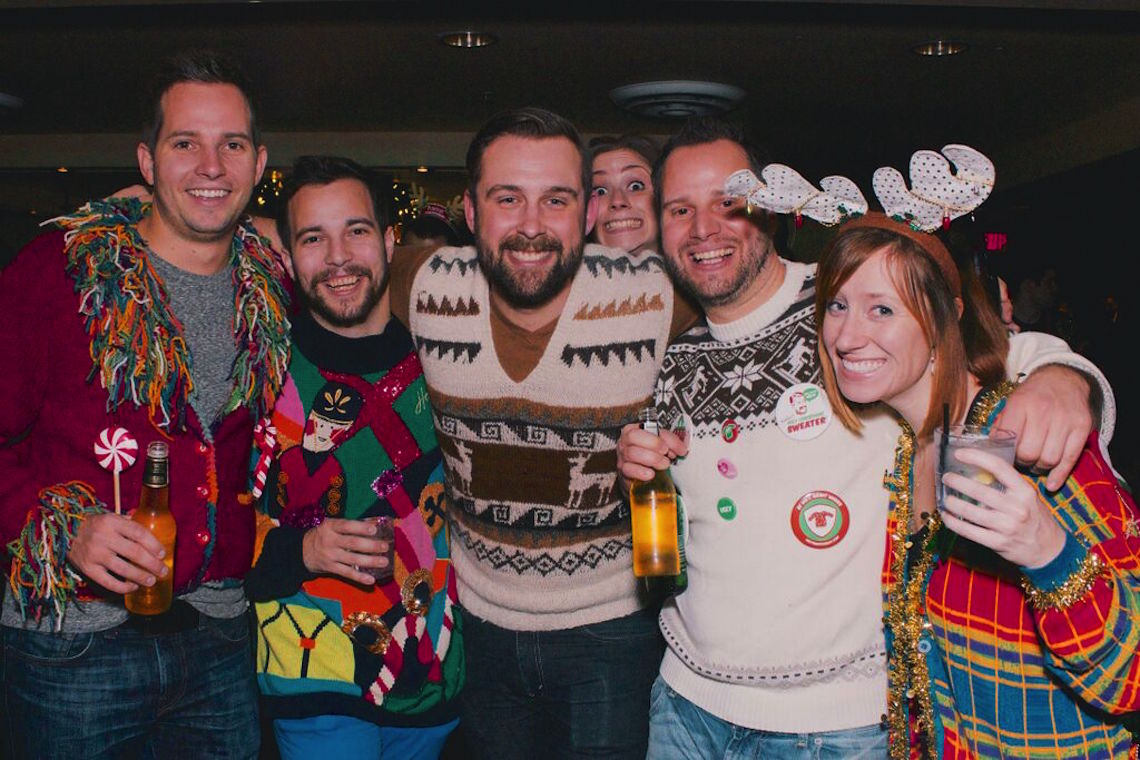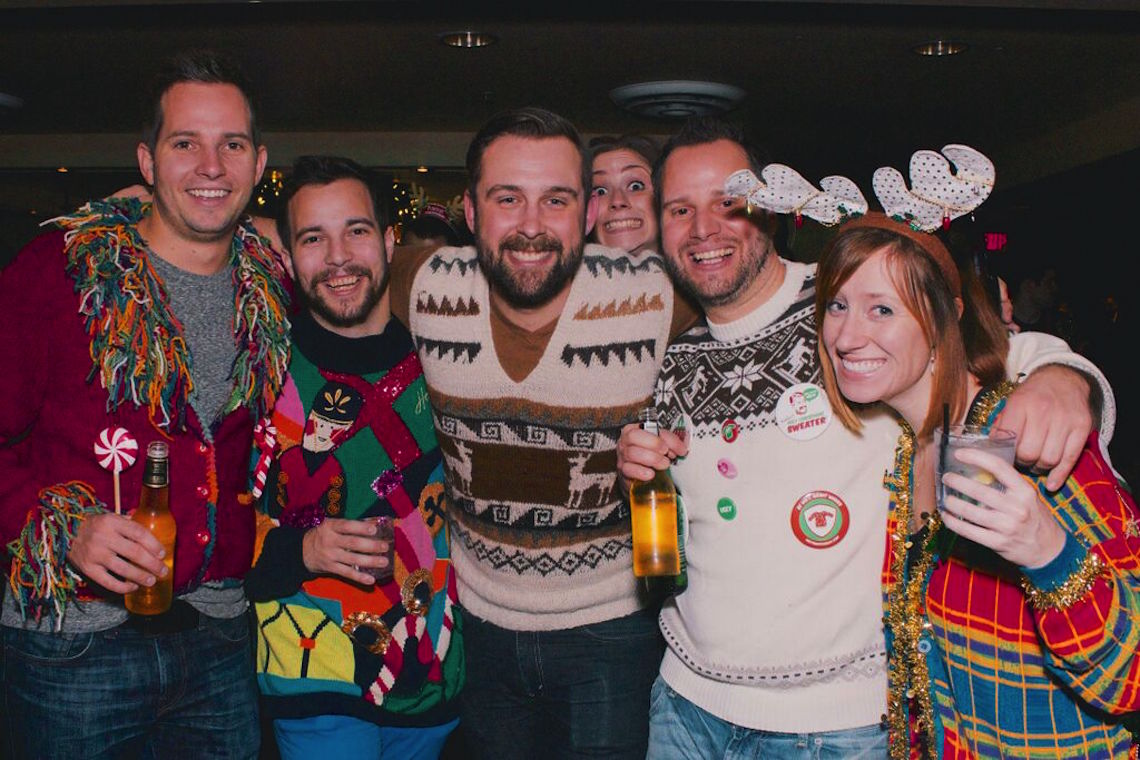 Known as the 'Original Ugly Christmas Sweater Party' hundreds of sweater wearing Vancouverites will flock to the Commodore Ballroom on Friday December 18th for this annual holiday bash. Now in its 14th year, prepare to meet hundreds of folks wearing hideous reindeer patterns, sewn-on jingle bells, too much glitter, and your grandmother's favourite sweater…the bigger the festive eyesore, the better!
"Our annual trend setting event will be the best yet as we celebrate a decade at the Commodore Ballroom. It's the one night you can experience all the magic of Christmas you felt as a child with all the benefits of being an adult. The energy, the vibe, the people – it is the most amazing festive party in Vancouver." – Chris Boyd, Co-Founder, The Original Ugly Christmas Sweater Party
Vancouver's must-attend holiday party of the year will feature live music from Groove & Tonic, as well as a line up of DJ's, festive tunes, an eggnog chugging contest, drinking and dancing. Party goers are encouraged to visit with Saint Nick, drop in to Grandma's living room for a souvenir photo, and maybe even sneak a kiss under the mistletoe.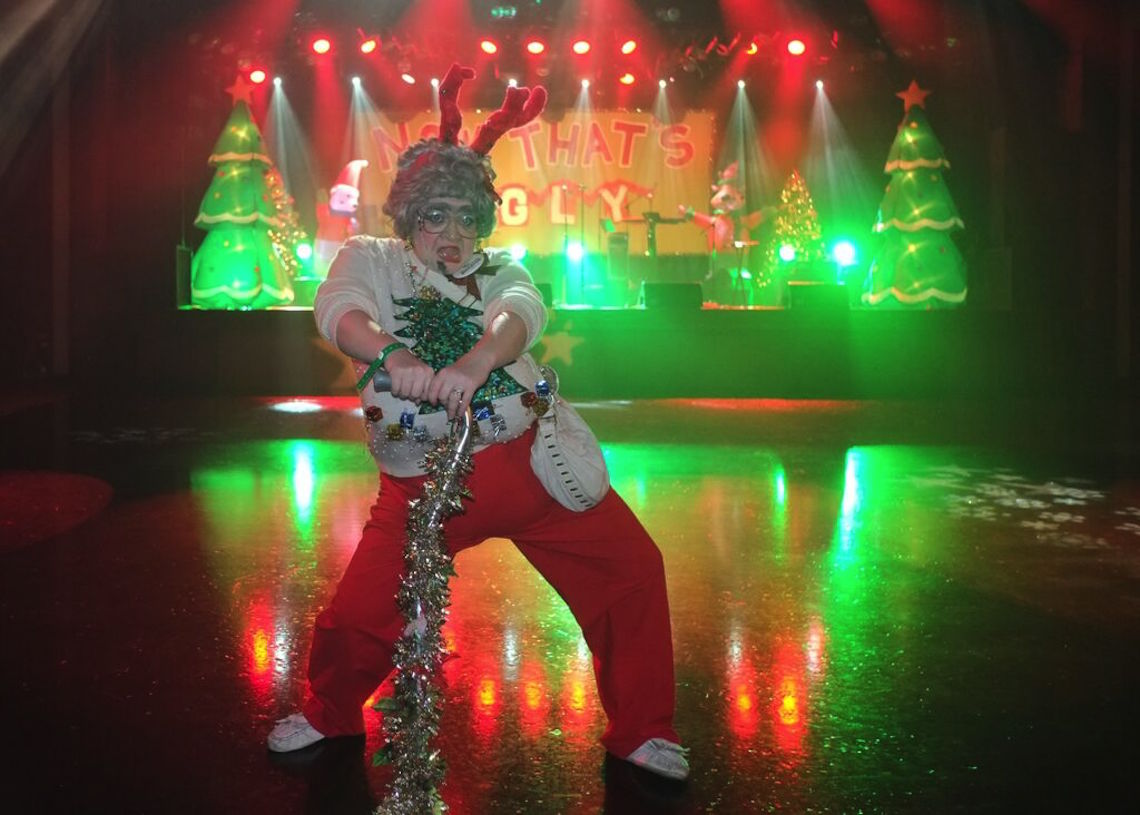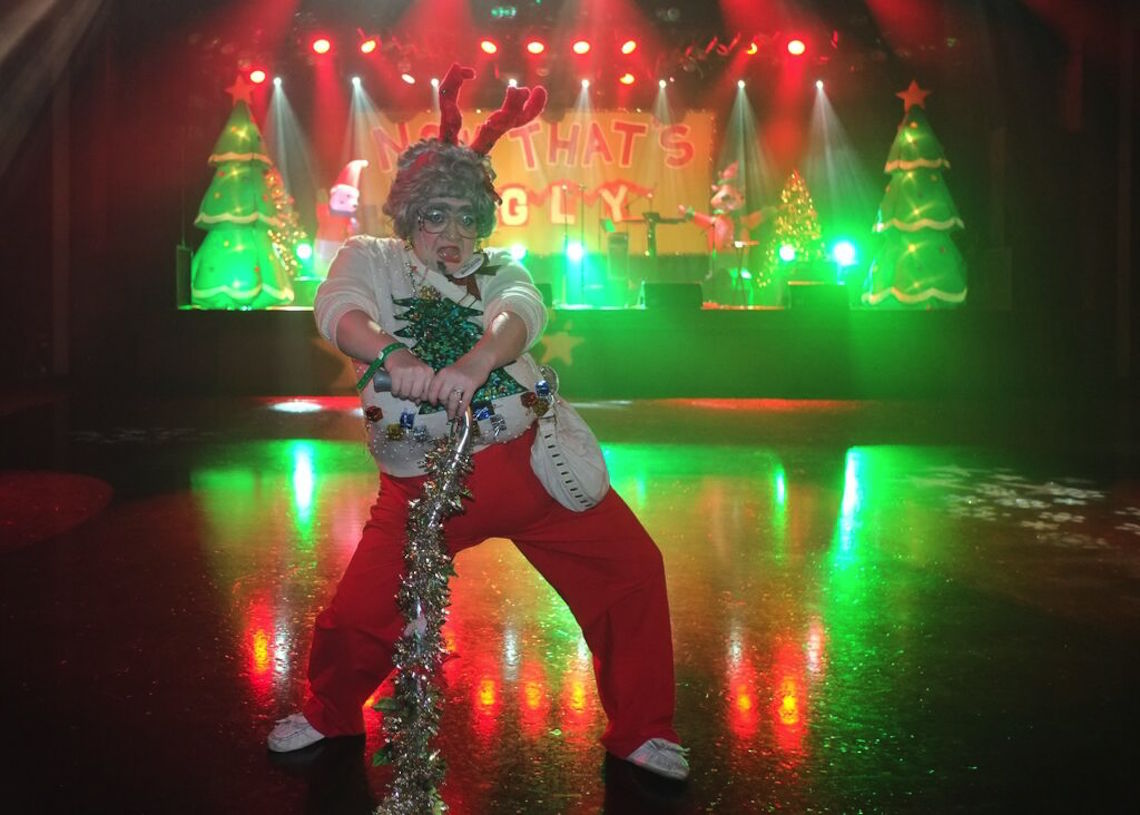 Think of this as Halloween with a Christmas twist. There will be prizes for the Ugliest Sweater, the Most Original Sweater and Group Costume. There will also be a prize for the Best Mustache, so guys: keep that Movember stash growing.
Tickets for the 14th Annual Ugly Christmas Sweater Party are $35 and include one free Parallel 49 beer. Tickets can be purchased online through ticketmaster.ca.
A good time for a good cause, what can be better than grabbing a few friends to get ugly with you while having fun and doing good? For more information about The Original Ugly Christmas Sweater Party visit: UglyChristmasSweaterParty.ca, or follow them on Twitter and Instagram.