Last week, John Fluevog and Vancouver catering company The Lazy Gourmet partnered up for a charity shopping event, in support of Growing Chefs Vancouver. While participants enjoyed a selection of The Lazy Gourmet's Fall catering menu, those who purchased any pair of shoes from John Fluevog received 50 percent of their purchase cost donated to Growing Chefs.
Growing Chefs is a non-profit society that works with volunteer chefs to teach kids at elementary schools to, among other activities, grow their own vegetables, cook their own food and learn more about healthy eating choices. Their aim is to create a deeper connection and understanding between children and the food they eat, showing the younger generation how their choices will affect their health, the community and the environment. For the chefs, they benefit through being given an avenue to engage the community in, and further support the advancement of, sustainable and locally grown food choices.
Here are some photos from the event: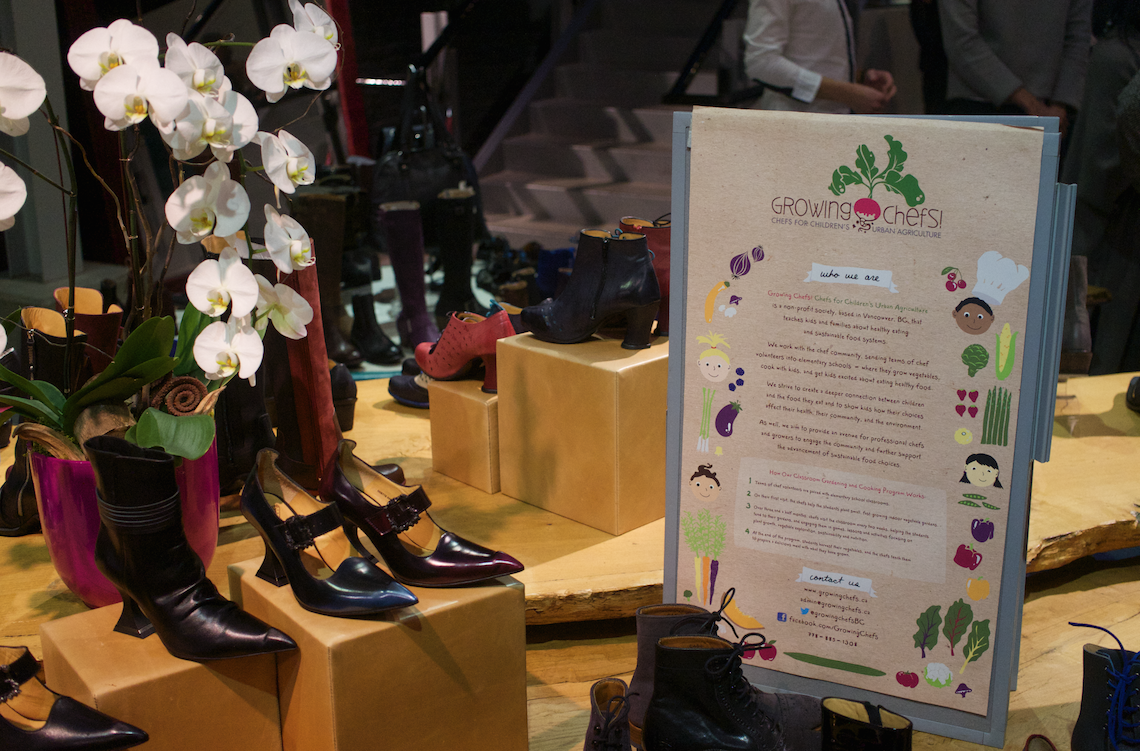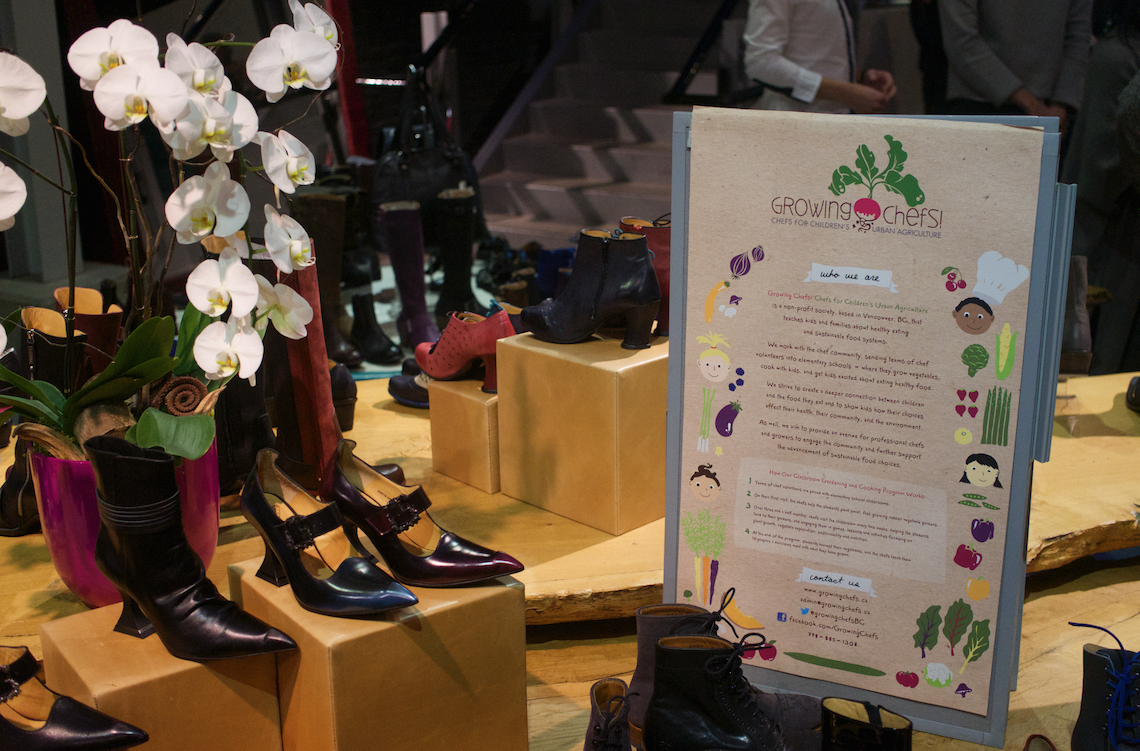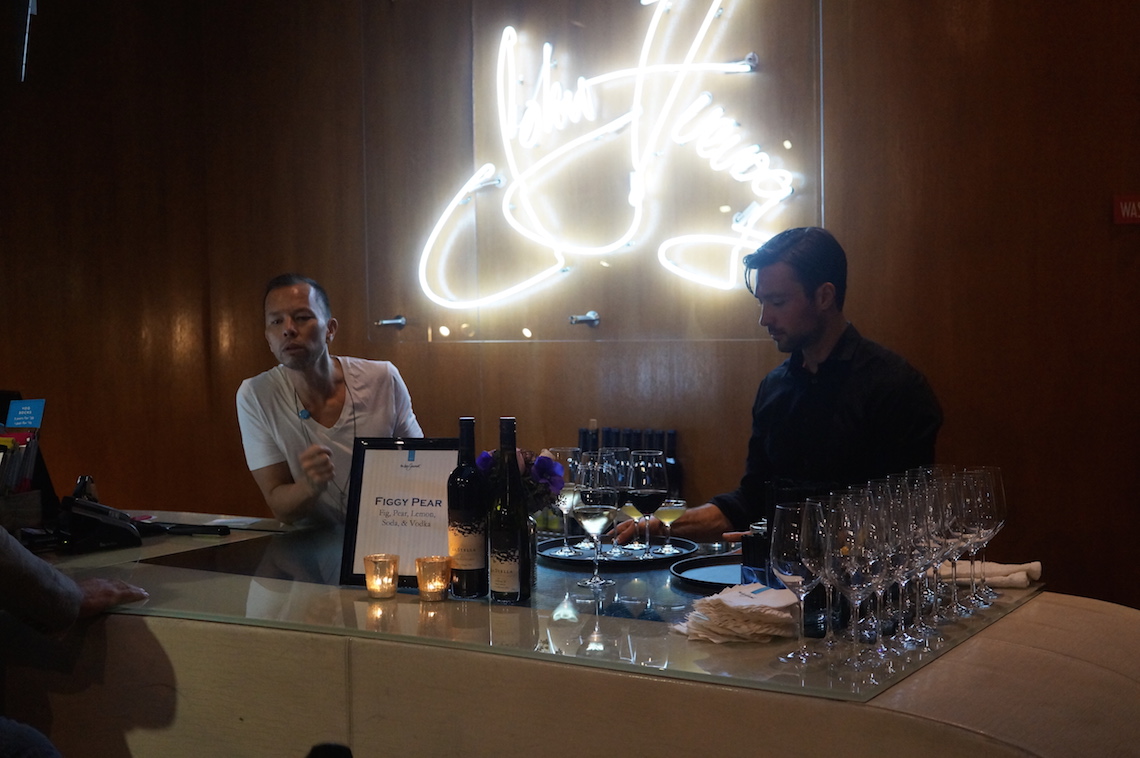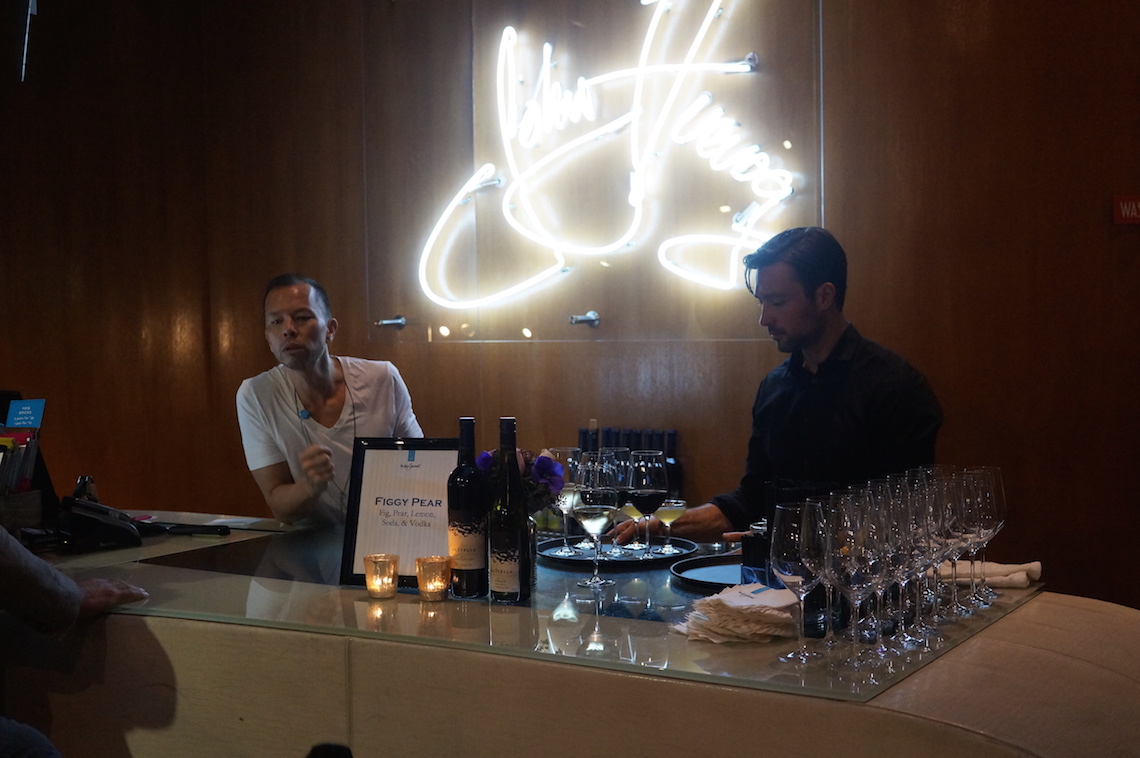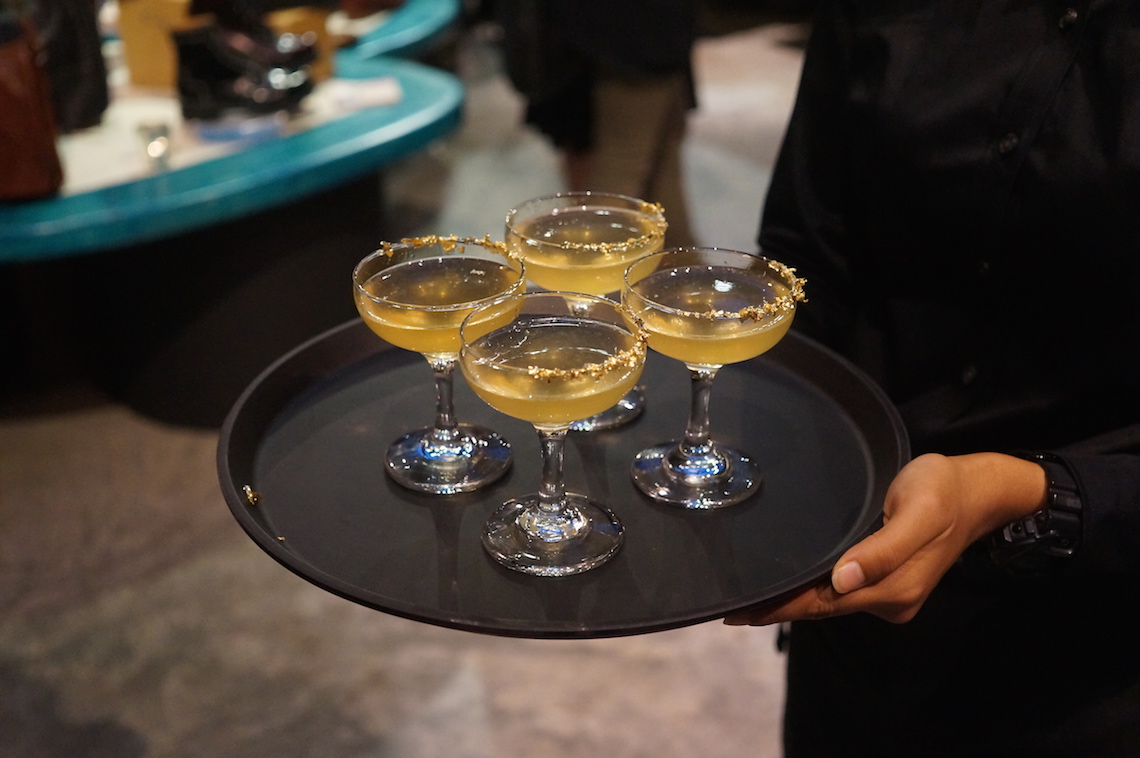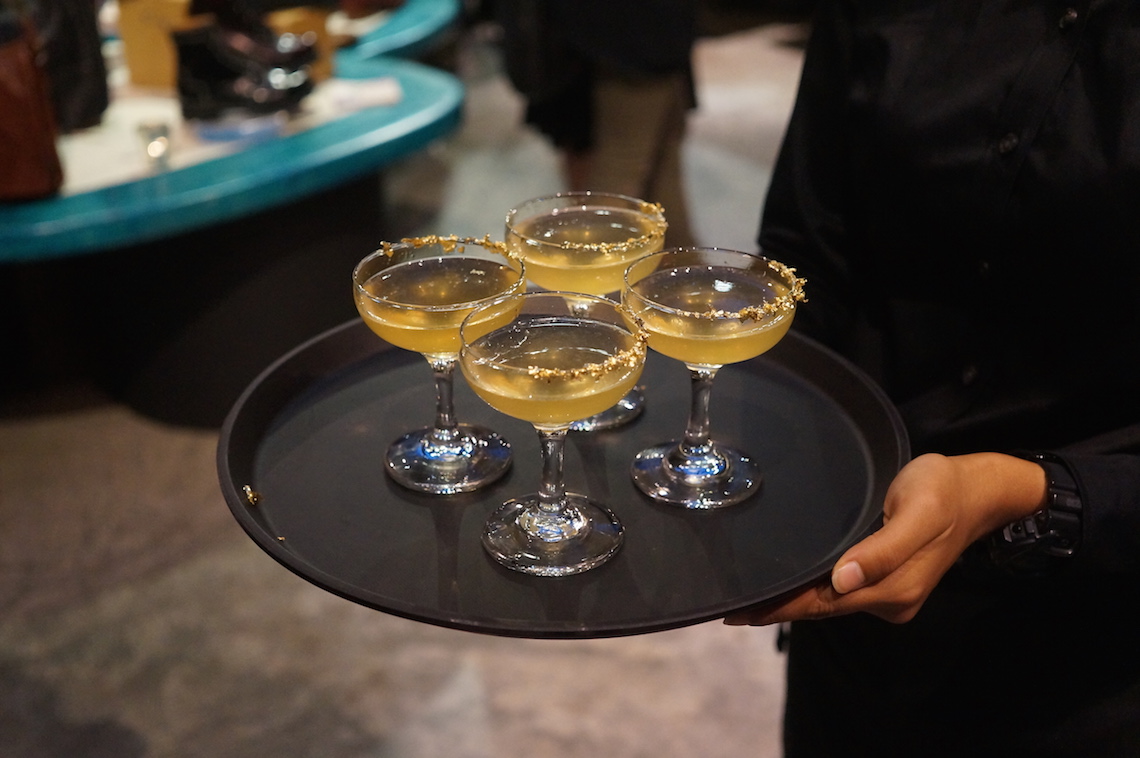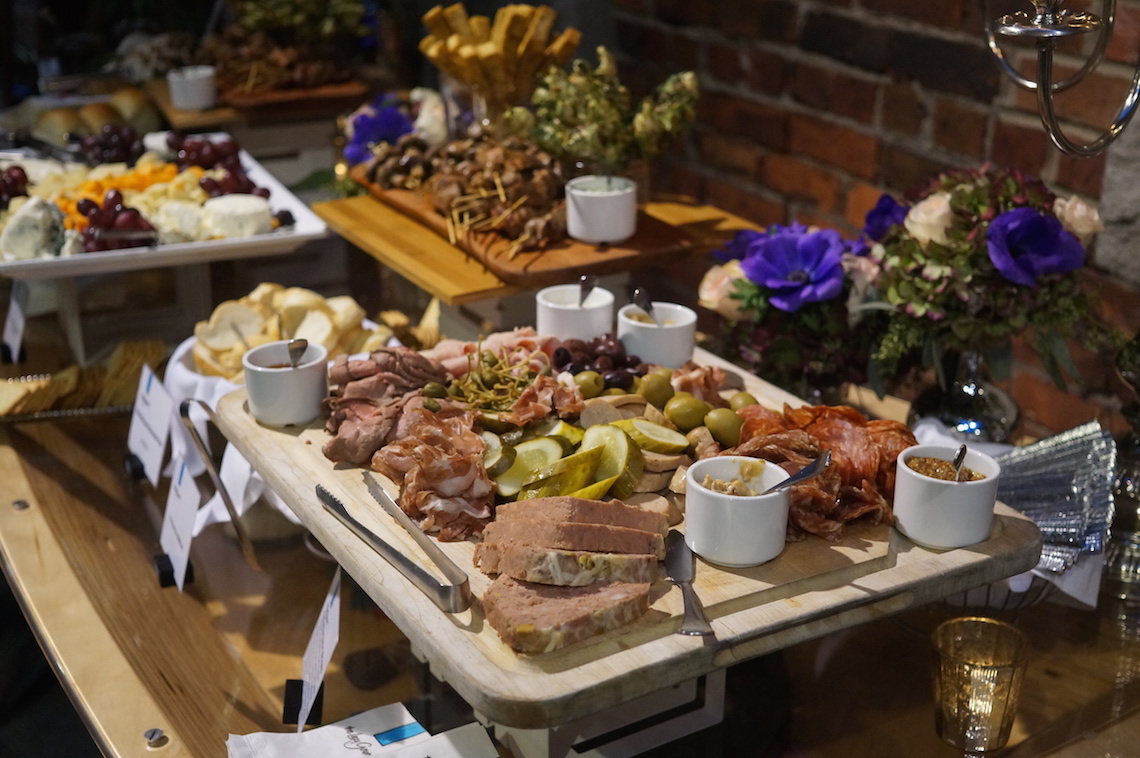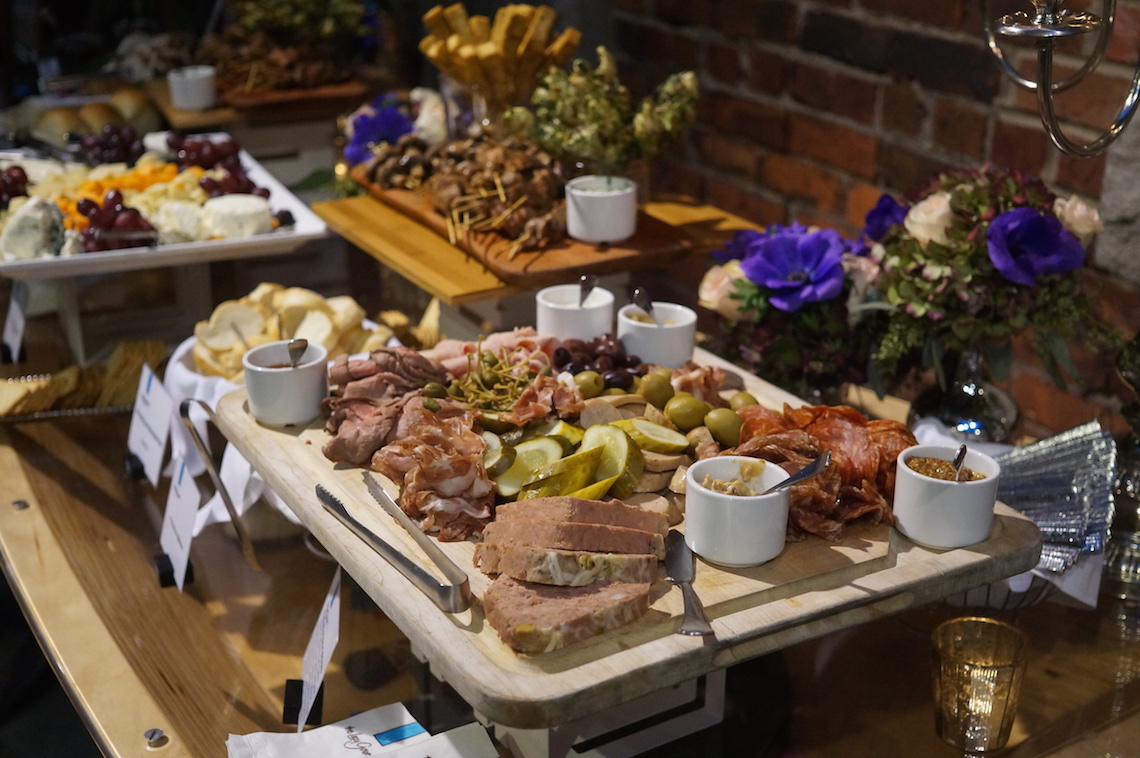 While footwear may not be the most obvious of choices as a partner for a sustainable food education NGO, the partnership between these three organizations were for a good cause, and we were thrilled to hear that $2,000 was raised in one evening.