Every year in the fall, a shade of burgundy resurfaces as the hot colour of the season. Whether it's called wine, oxblood, maroon, or any other variation, this elegant shade of dark red is becoming a fall staple for my wardrobe, that'll last us well into the holiday season.  From neoprene to lace, to suede and fringe, if you're looking to add a pop of beautiful burgundy into your wardrobe, look no further than the Montreal-based fashion retailer, Dynamite Clothing.
For its 30th anniversary last year, Dynamite went through an entire re-brand, which included updating its store layout, logo, design aesthetics and began to cater its product offerings and styles specifically towards the modern-day business woman at an affordable price.  A year into this transformation, and shoppers are really starting to take notice and associate this fashion retailer as a store they can visit for a curated boutique shopping experience at a very reasonable price point.
Its quality is better than other brands with a similar price point and its smaller store size offers a boutique shopping experience, which means no digging through piles of clothes.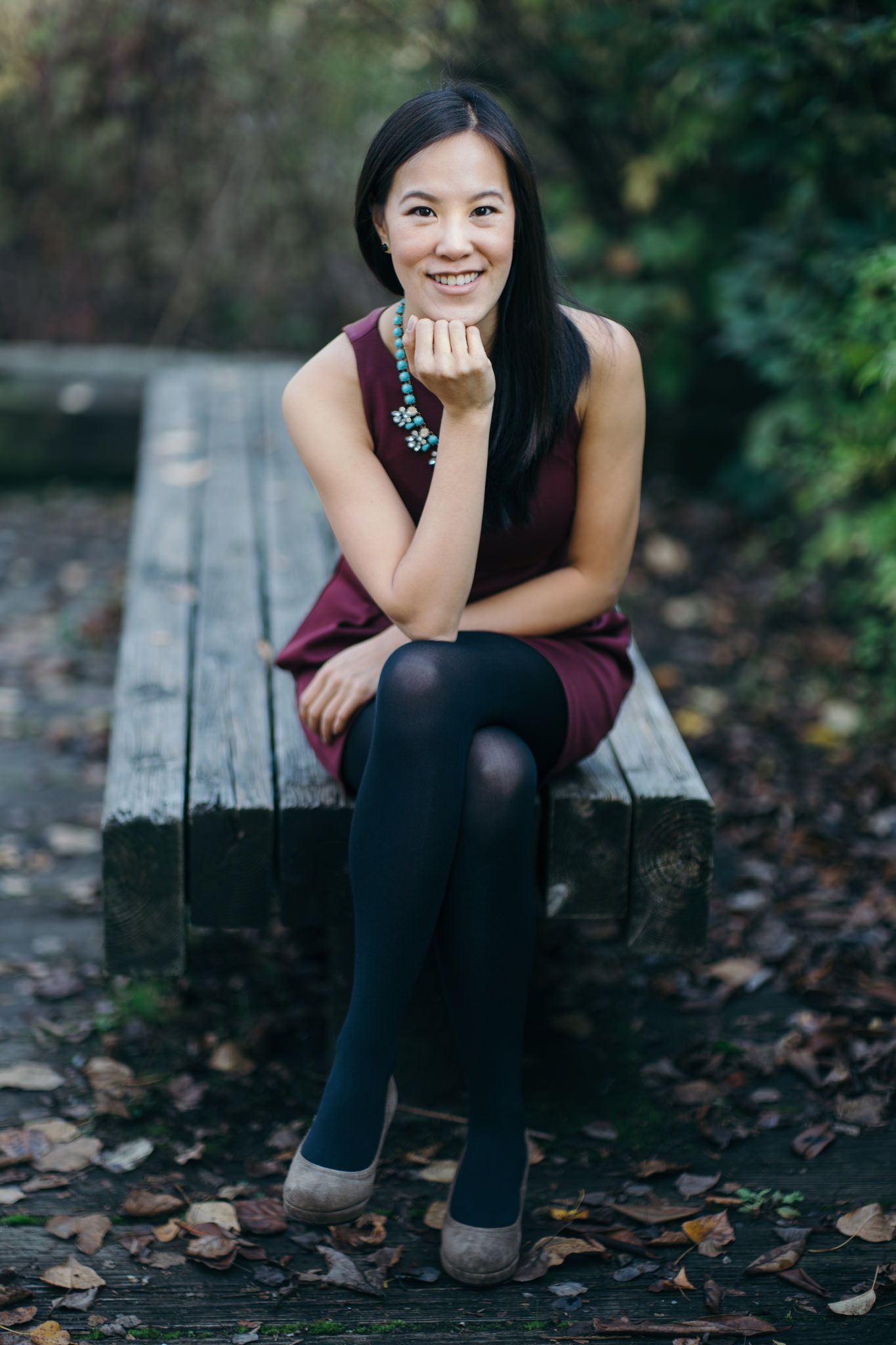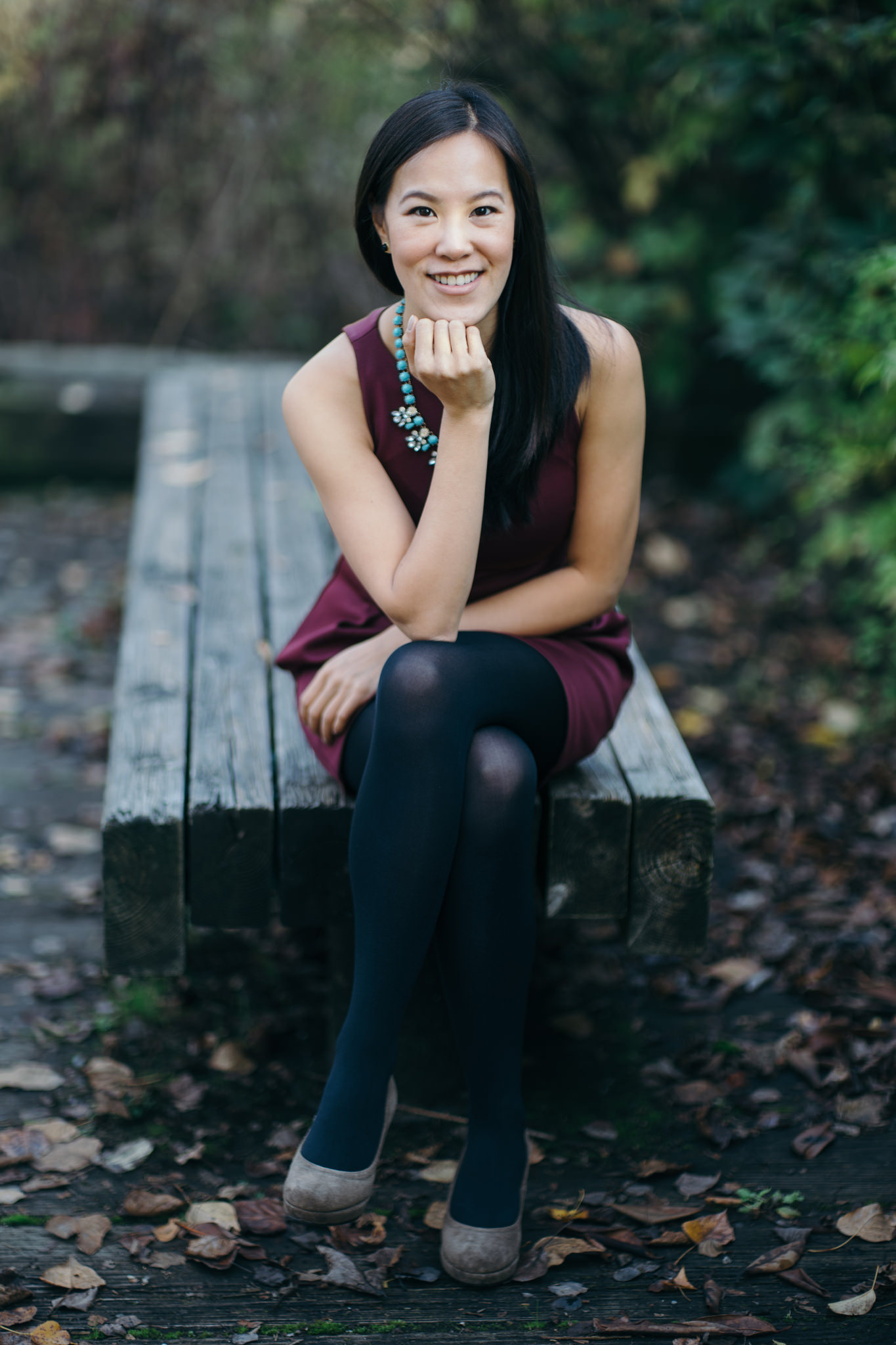 The Scuba Tulip Dress I am wearing from Dynamite is made from neoprene fabric, also known as the "scuba" fabric…the same material you would find in a surfing wetsuit.  The thick and structured, yet soft and cushion-y material feels durable and luxurious, rather than flimsy.   The back of the dress zips up with a gold zipper. Amazingly, this piece is only $39.95.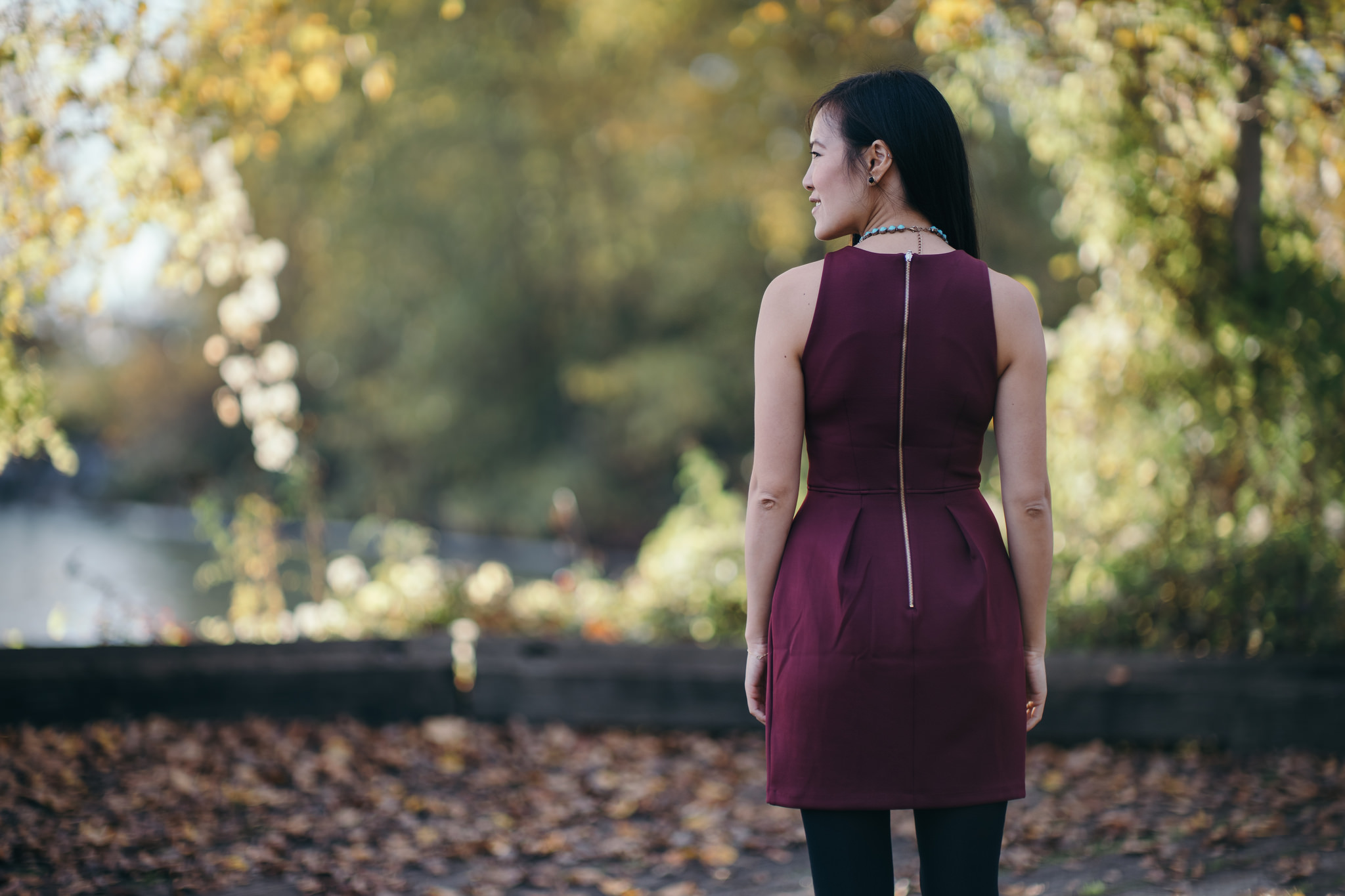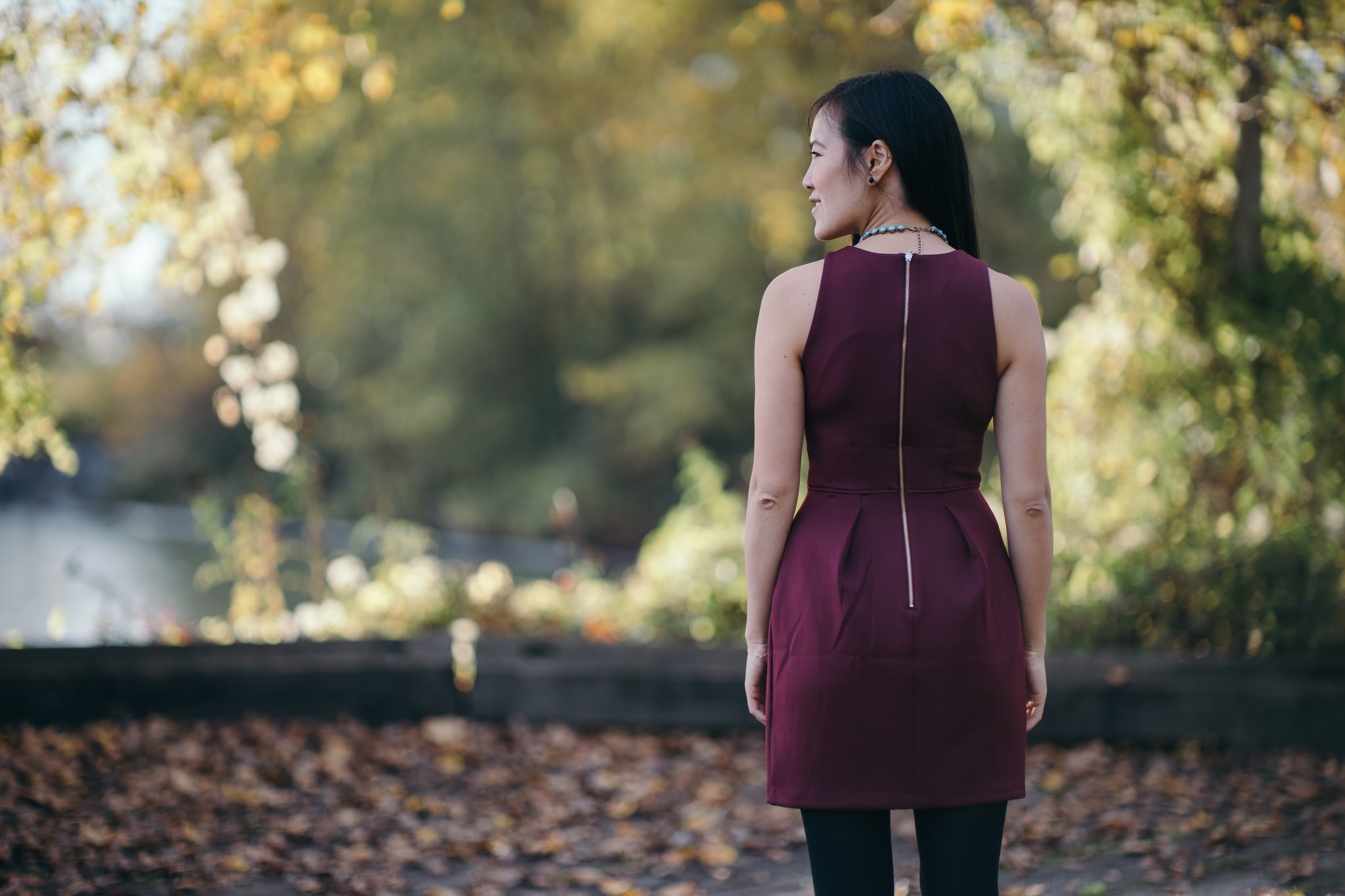 For cooler temperatures in the fall, match with a pair of black tights, like the ones I am wearing from myelsy.com, a Canadian tights subscription company which delivers a pair of high-quality tights to you each month.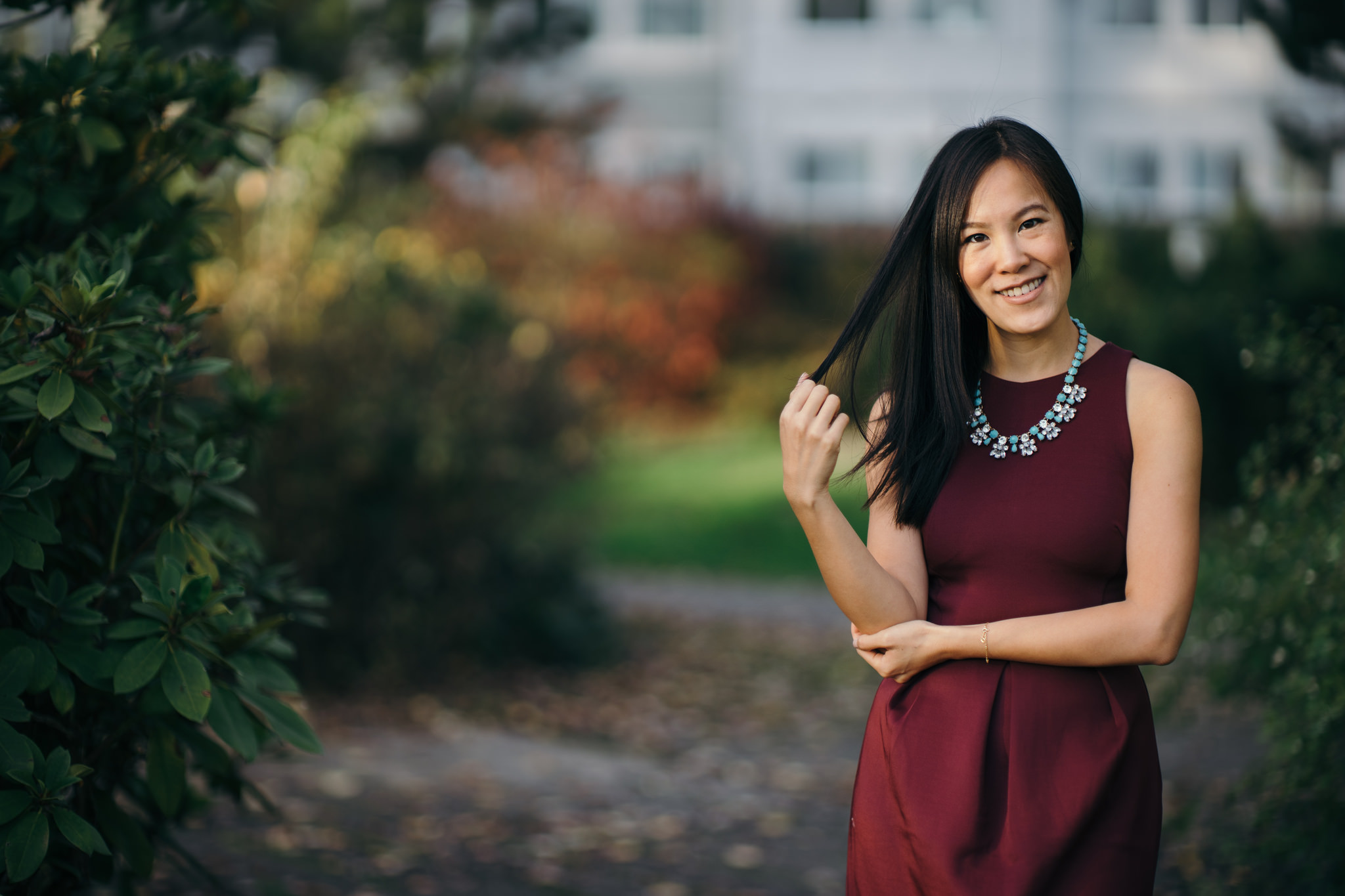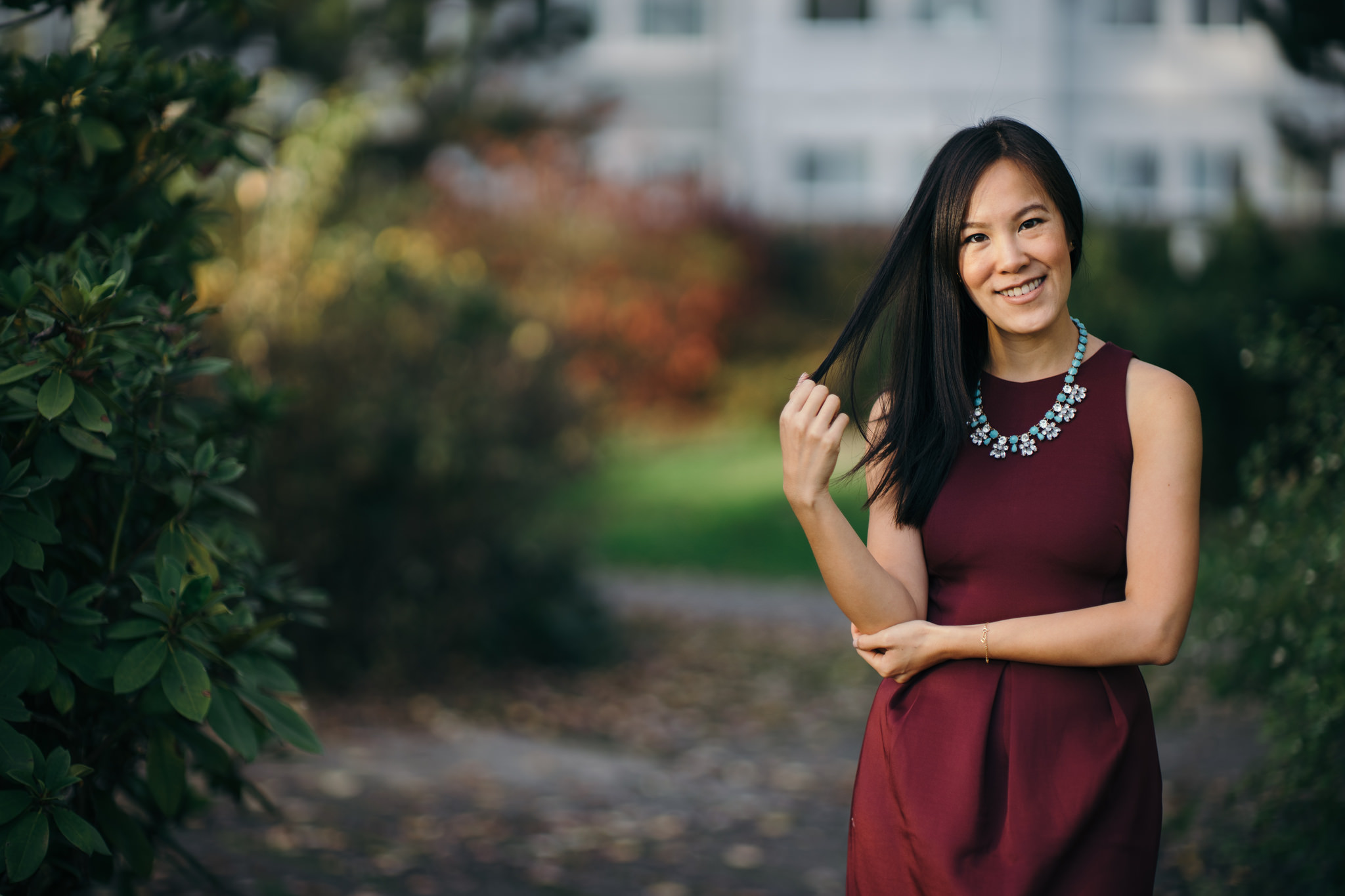 Some of my other favourite burgundy picks from Dynamite under $50 include the:
Stay tuned on Modern Mix Vancouver as we'll be showing off our poncho from Dynamite in our next #OOTD.
Photos by Michael Mak Photography.