For anyone born or raised in the 80's it was a colorful time filled with unapologetic expression through person style. It was a time when neon everything, big hair, sequins, Duran Duran and Cyndi Lauper were all the rage. At the beginning of this decade, something magical also happened. In the heart of downtown Vancouver a group of fearless actors came together to form a kind of theatre the city had yet to see.
This small group of actors came together to form the Vancouver Theatresports League (VTSL) and within the past 35 years, what started off as an experiment has grown to become an award winning theatre company boasting world wide recognition.
In honor of the 80's when the it all began, the VTSL is currently hosting a series of Throwback to the 80's themed shows. From October 15 – November 21, in true gladiator arena style, two improv teams will be pitted against each other for 90 minutes in the spirit of good-humour through improv style acting. Because nothing is scripted, anything goes as the quick witted talent of the actors are put to the test. Topics range from generating audience feedback for topics (death by toothbrush!), to randomly cued dance parties (Sting, you have my heart forever), and of course anything inspired by Madonna.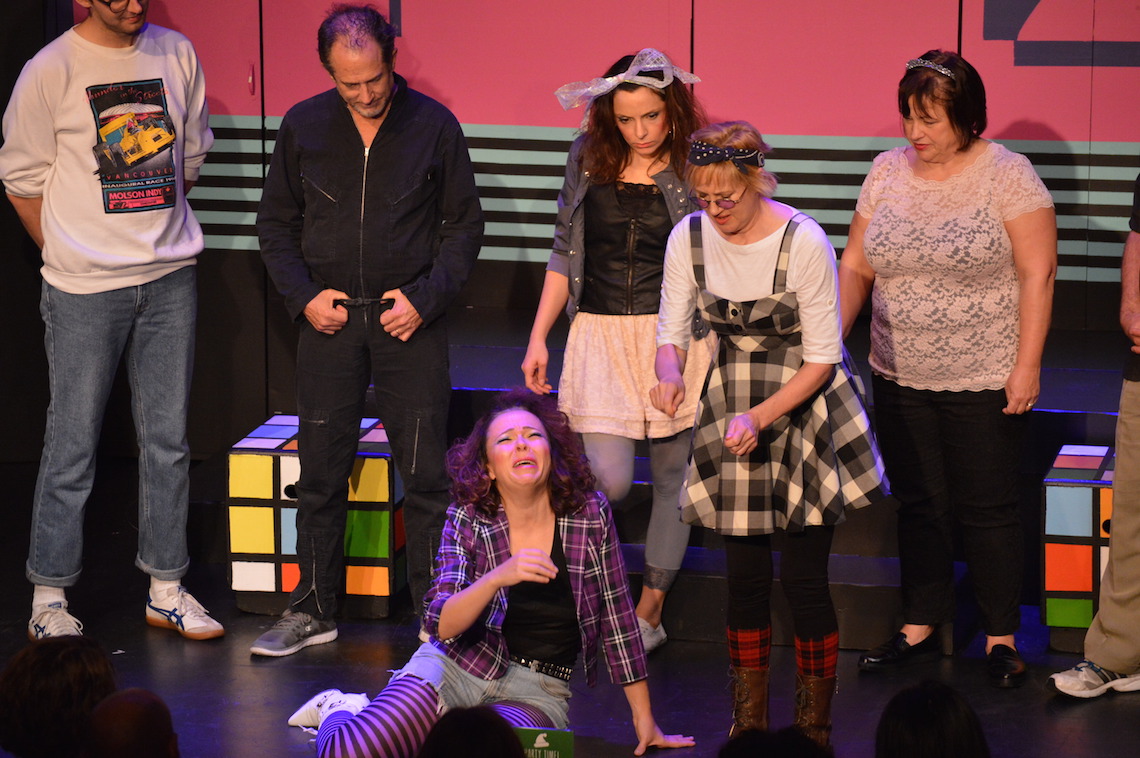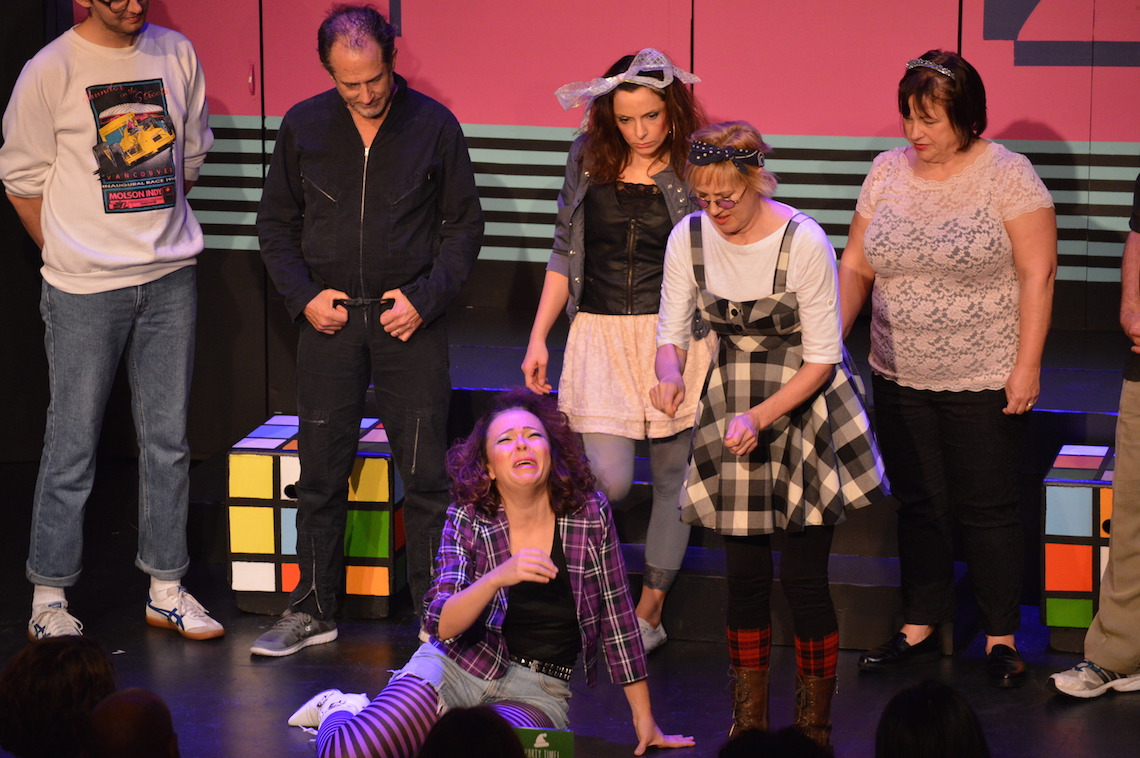 One major highlight of the night was the return of performers who have been with the group from the very start. Mixed together with the eclectic talent of the newer members of the group it was a night full of laughter and good times.
Throwback TheatreSports runs Thursday, Friday and Saturday nights at 7:30 p.m. from October 15 through November 21 at VTSL's own theatre – The Improv Centre on Granville Island. Tickets can be purchased online at vtsl.com.