Spanish tapas restaurant, Bodega on Main, has re-opened after closing its doors over a year ago in downtown Vancouver.  The popular restaurant formerly operated on Howe Street and closed to pave the way for new owners and other development projects.  Bodega has instead relocated to Main Street in historic Chinatown and is the first Spanish restaurant in the burgeoning neighbourhood.
Bodega on Main is still family-owned and operated, run by Paul Rivas (son of original owner, Francisco) and managed by sister, Natalie Rivas.  Fans of the previous Bodega may also recognize the familiar faces of the chef and front-of-house manager as they have re-joined the Bodega team.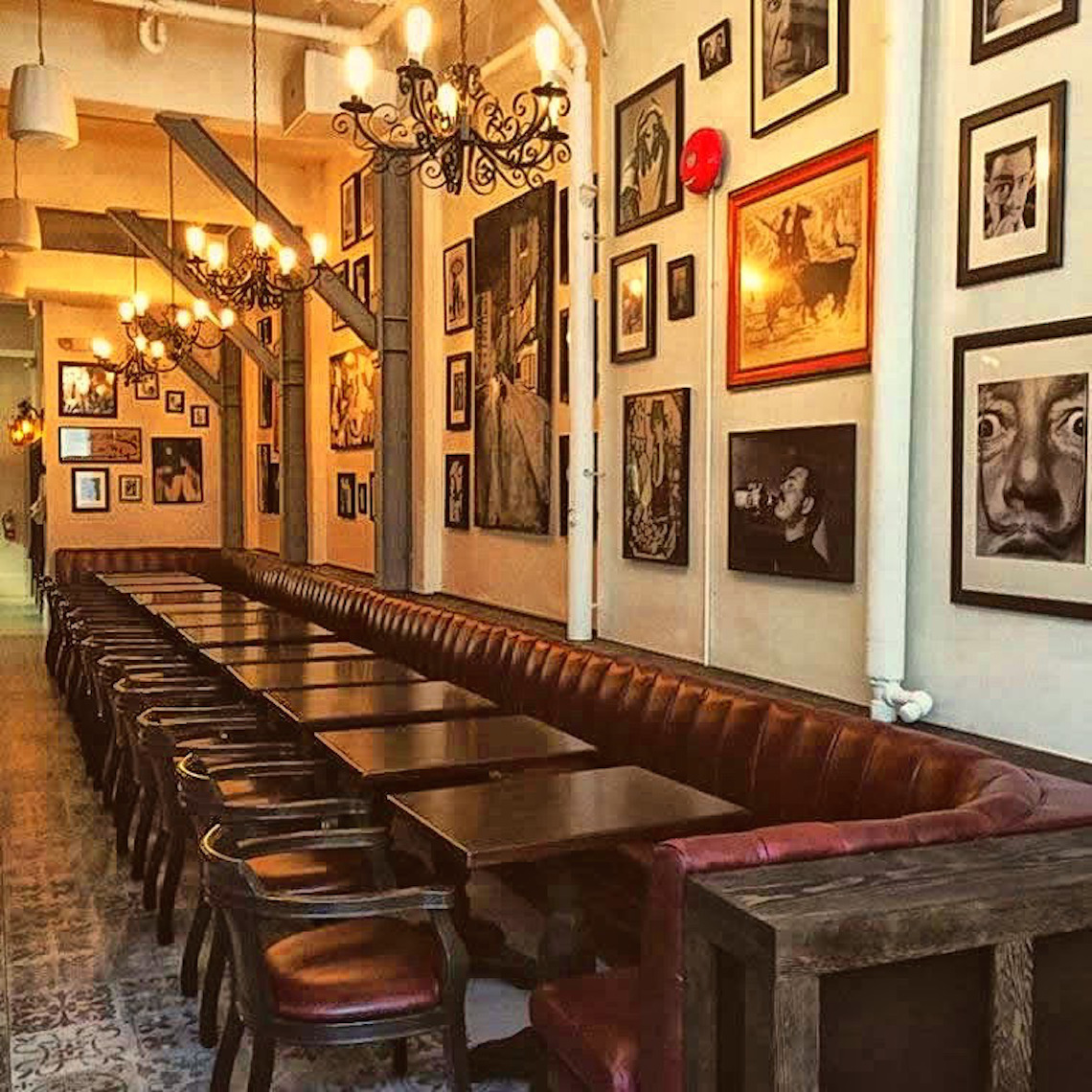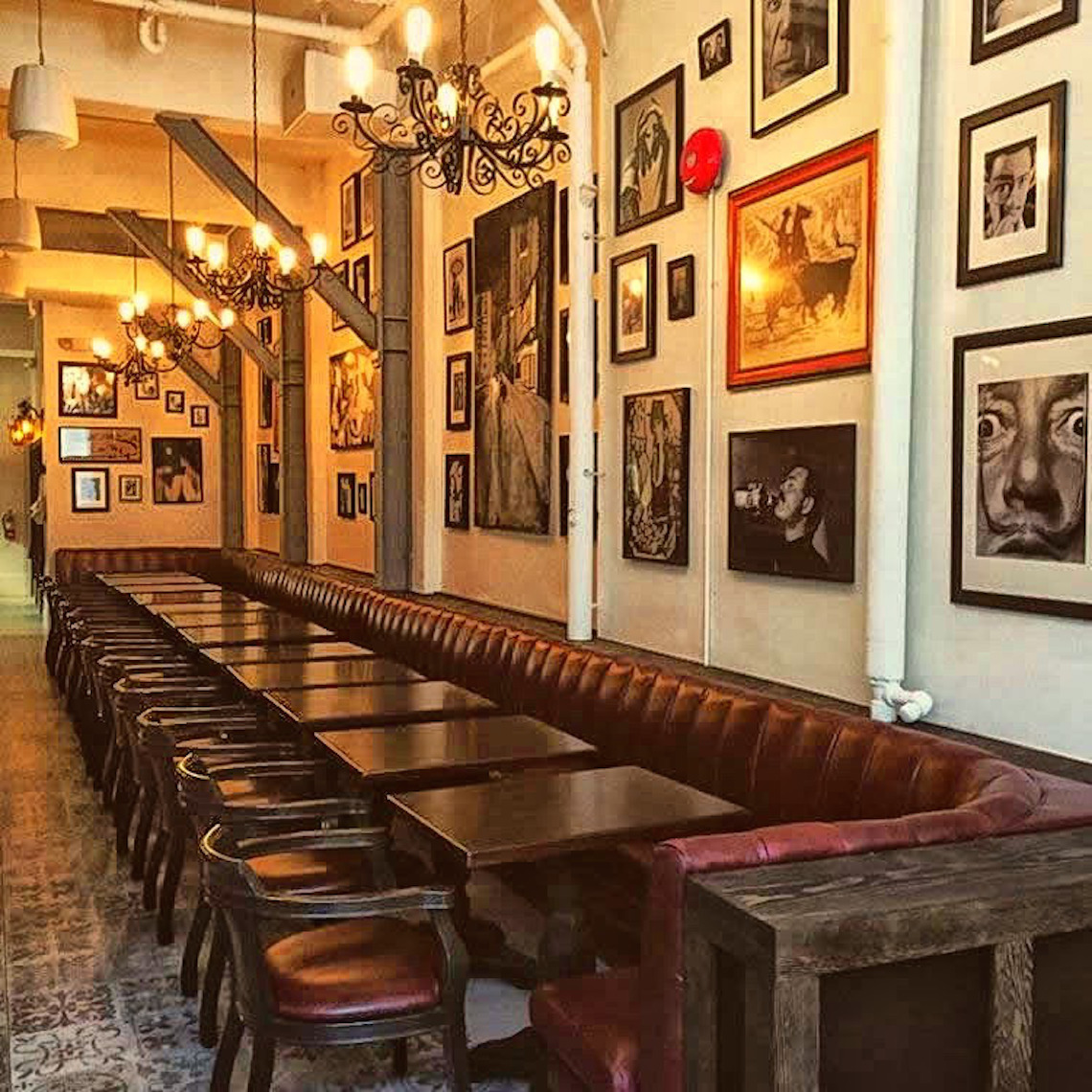 The revived and newly renovated 75-seat restaurant includes the use of some decor, wooden stools, light fixtures and chandeliers saved from its previous space.  Additional features include an open concept lounge with high ceilings and white walls to create a brighter feel.  The restaurant design keeps it clean and modern, yet also retains the Spanish ambiance and authenticity that diners were familiar with at La Bodega.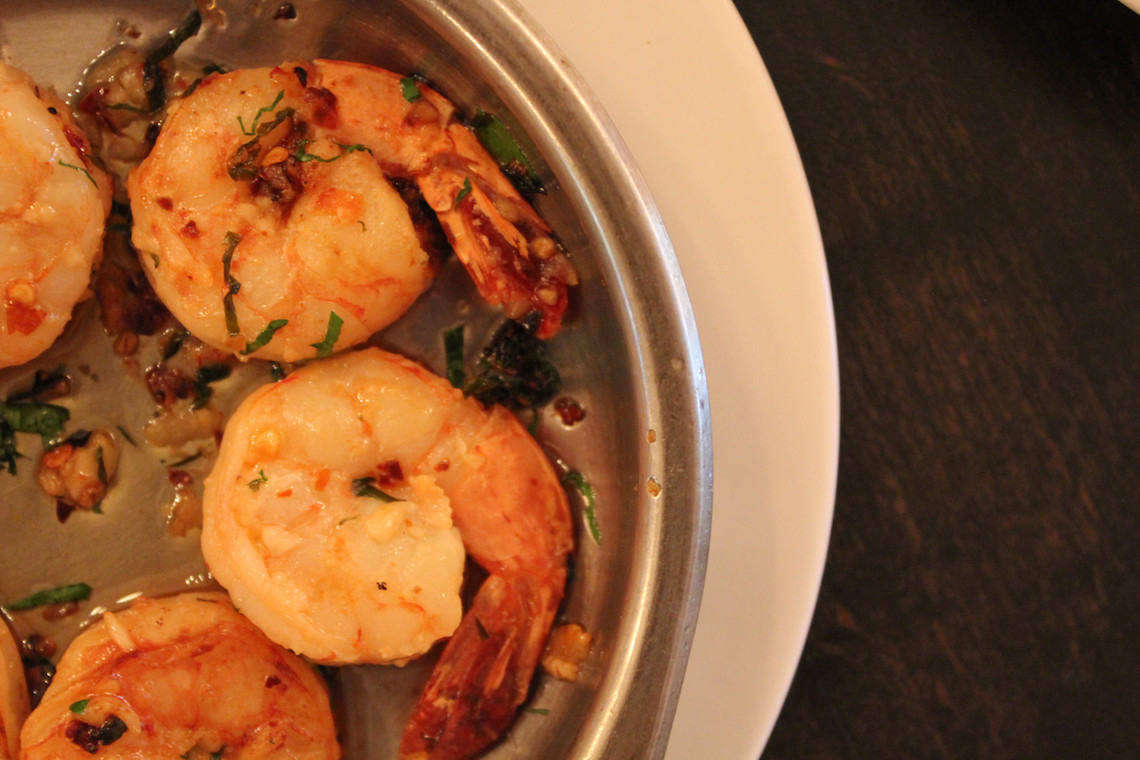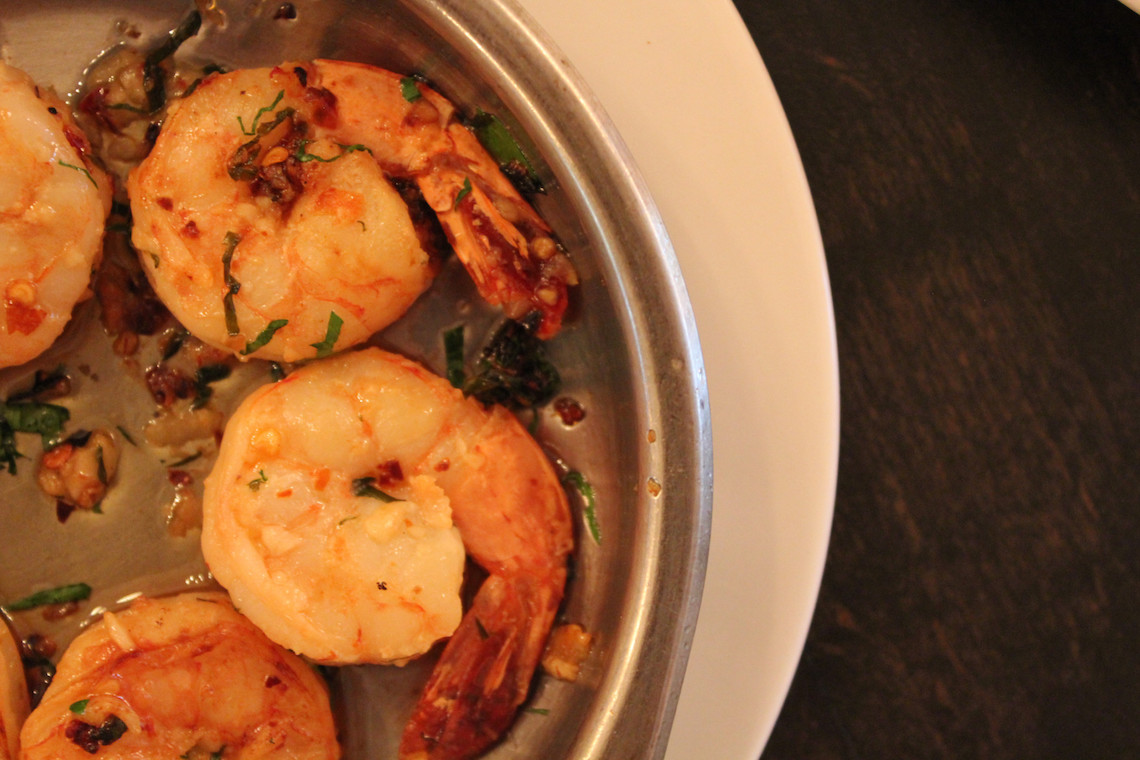 On the culinary side of things, Rivas has also brought back favourites from the old menu.  Diners can once again order the popular patatas bravas and gambas al ajillo (tiger prawns sauteed in garlic) in addition to new items such as lobster paella, specialty cured meats accompanied by straight-from-Spain sides paired with a variety of fine Spanish wines, beer and craft cocktails.
Bodega on Main is open for dinner everyday from 5:00pm to midnight and plans to offer lunch service in the very near future.  It is located at 1014 Main Street on the edge of Chinatown and Strathcona.