As someone raised in an expensive city like Vancouver, myself and many of my friends lived at home throughout high school, post-secondary, and even past that.  When I finally moved out at 23, it was a wonderful experience to have a place to call my own where I could host and entertain at my leisure.  Like many entry-level homebuyers and renters, my apartment unit is small, but I've made the most of the space I do have, and learned some small-space entertaining tips along the way.
Tried, tested and true, here are 5 practical tips for entertaining in a 500sqft Vancouver apartment space, inspired by gatherings that I've had in my own building:
Host a House Warming Before You Buy Furniture
My number 1 tip for hosting a house warming party in a small Vancouver apartment space, is to host your event before you buy your furniture!  For an apartment-warming party, even a small one-bedroom apartment or studio space can easily fit 20+ people, as long as there's no furniture.  If you've already moved in, push back all your furniture – tables, chairs, etc. against the wall to make more space.
Invest in Space-Saving Furniture That Expands When You Need It
I have a bed which opens up into storage space and a dining table which expands in length.  The space under the bed is perfect for storing the bags and jackets of my party guests, and the expandable dining table is great when you need some extra surface space for food and drinks when having guests over.
Keep it Casual with Appies + Drinks
I love to entertain, but whenever I have more than a handful of people over at my apartment for a meal, lack of chairs is always an issue!  If you want to host more people than the number of chairs you own, keep your gathering casual with appies and drinks, rather than a sit-down meal.  Your friends can mix and mingle while standing, or sit on the couch and floor cushions, chilling in a more casual environment rather than a formal sit down dinner.
Take Advantage of Your Building's Shared Facilities
Hundreds of people live in my apartment complex, yet for some reason, the shared swimming pool and hot tub facilities are close to empty every time I visit.  If you're lucky enough to live in an apartment building with a pool, consider hosting your friends over for a pool party and spend the afternoon swimming laps, relaxing in the hot tub, or lounging in the sauna and steam room.
Rent Your Building's Party Room
If your building has a party room, consider renting it out for your next social gathering. My condo building's party room comes with a kitchen, tables and chairs, a TV, couches and a balcony. I've seen bridal showers, birthday parties, grad events and NYE parties all happening in my building's party room.
===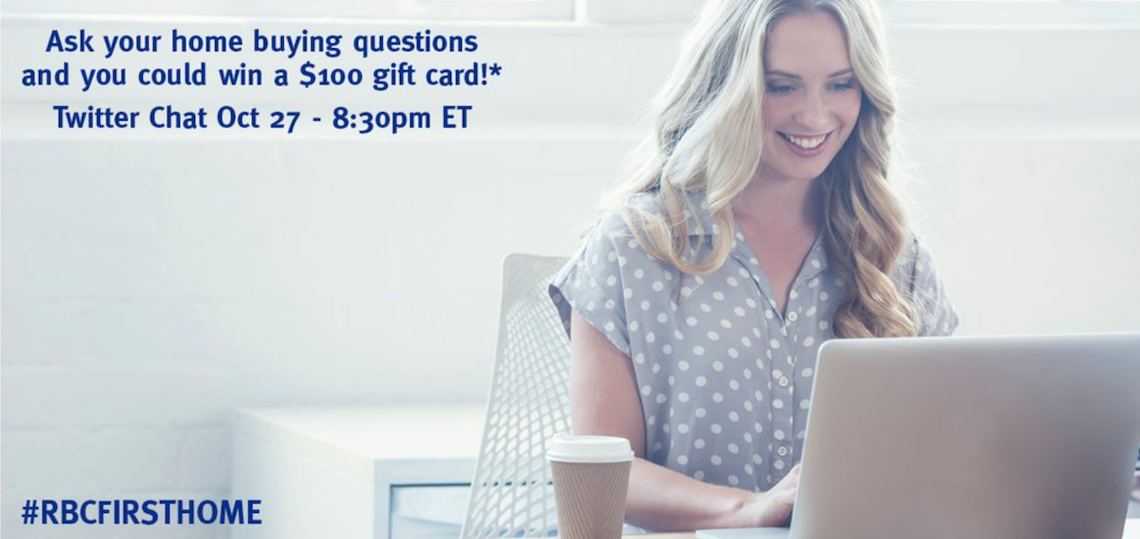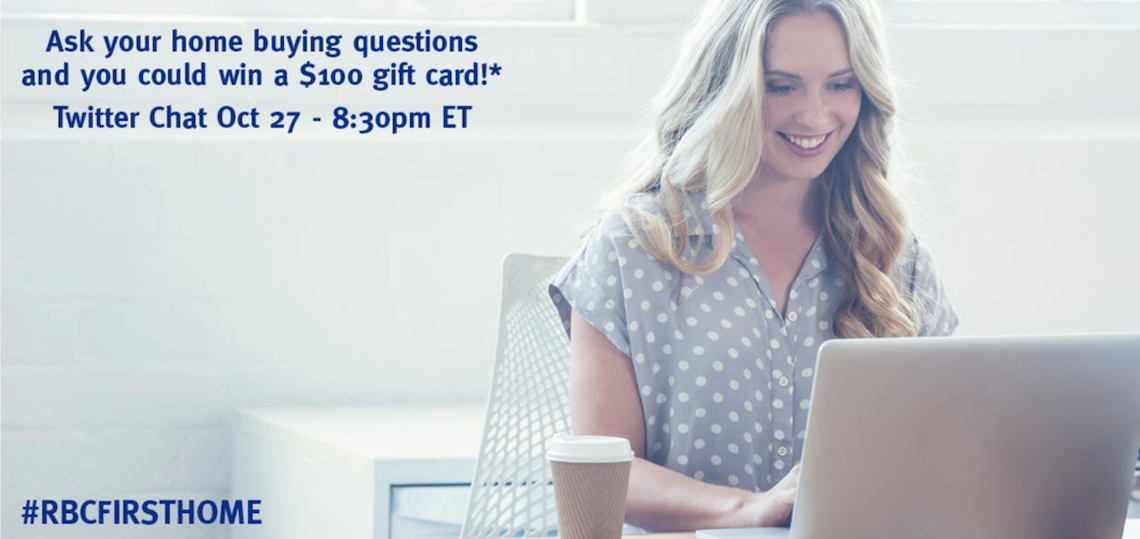 Thinking of moving out or buying a new home? RBC has invited a lawyer, a realtor, a designer, home builders and home mortgage experts to participate in an upcoming Twitter chat on October 27th at 5:30pm PST.  Participants can submit their home-buying questions using the hashtag #RBCFirstHome and get their questions answered by home-buying experts.  In addition, chat participants have a chance to win 1 of 5 $100 gift cards during the session.
This post was written in partnership with RBC.