Nestled in the heart of Yaletown is Zend Conscious Lounge, Vancouver's first plant-based dining and botanical bar.  Located on Mainland Street (in the former space of short-lived El Azteca and r.tl restaurants), Zend provides a warm and relaxing space for diners and those seeking purely healthy, organic, gluten- and dairy-free foods.  It is designed as a place of community, for individuals to connect and unwind over healthy and healing food and drinks.  Zend is also the only restaurant in the city where 100% of its profits are donated to charities chosen by their guests and members.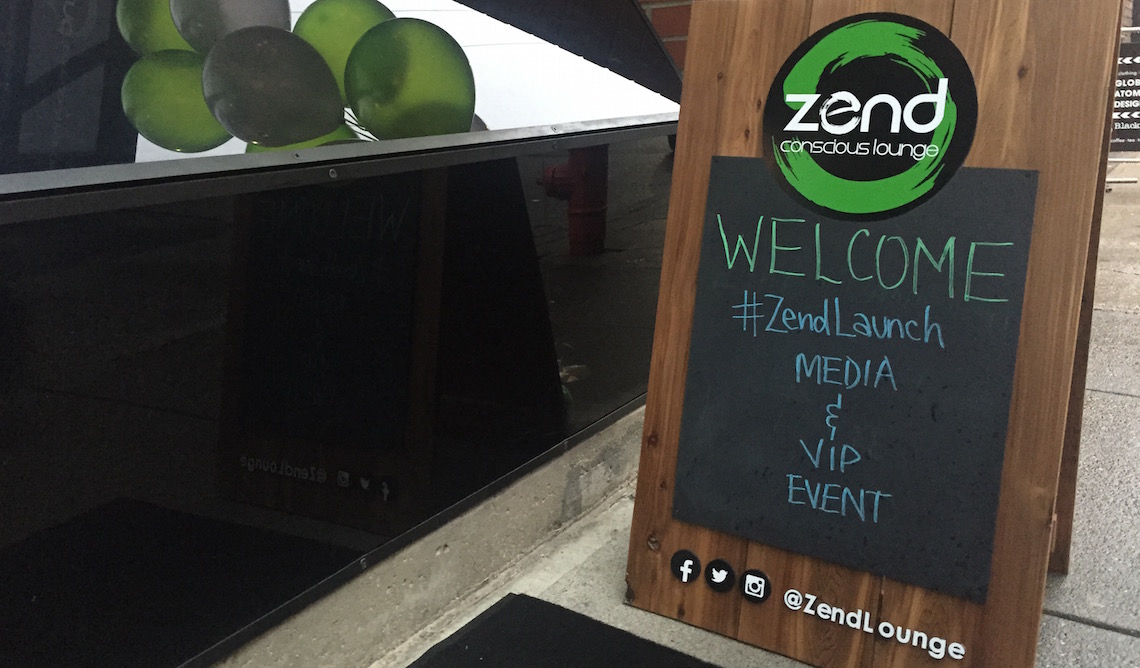 While it can be considered a hidden gem, Zend is easy to spot with visible signage and a fire pit outside the main window.  It provides an 'earthy' interior atmosphere, with cozy u-shaped booths, warm lighting, and the use of wood paneling to create a more natural vibe.  Upon entering the restaurant, you will notice a huge vine mural, which was created in collaboration with local artist and yogi, Carol-Ann Gupta.
Zend prides itself on offering 100% vegan items that are plant-based, organic, and packed with nutrients.  Only the highest quality foods containing locally and internationally sourced ingredients are served.  What is most notable is that Zend is the only restaurant in Canada to serve kava-based drinks which contains a plant from the South Pacific islands known for its sedative properties to help people feel calm, focused and relaxed.  Their popular kava botanical drinks have an herbal and earthy taste and because of the sedating effect of kava, the first place you will notice it is in your mouth (which is normal).  After 20 minutes, your tongue may feel numb (don't mistake it for an allergic reaction), followed by relaxation of the body .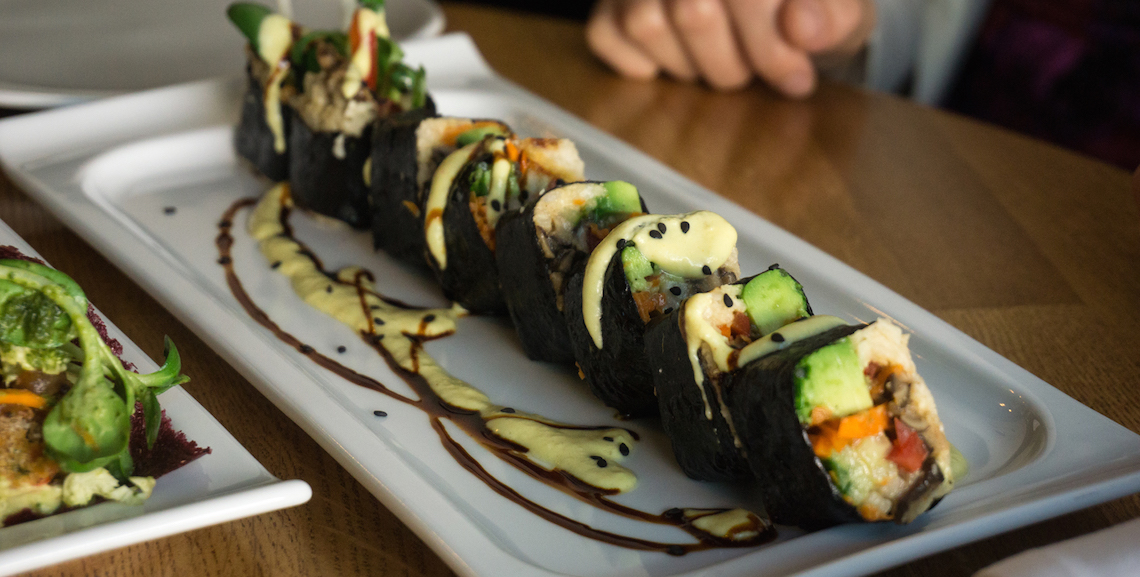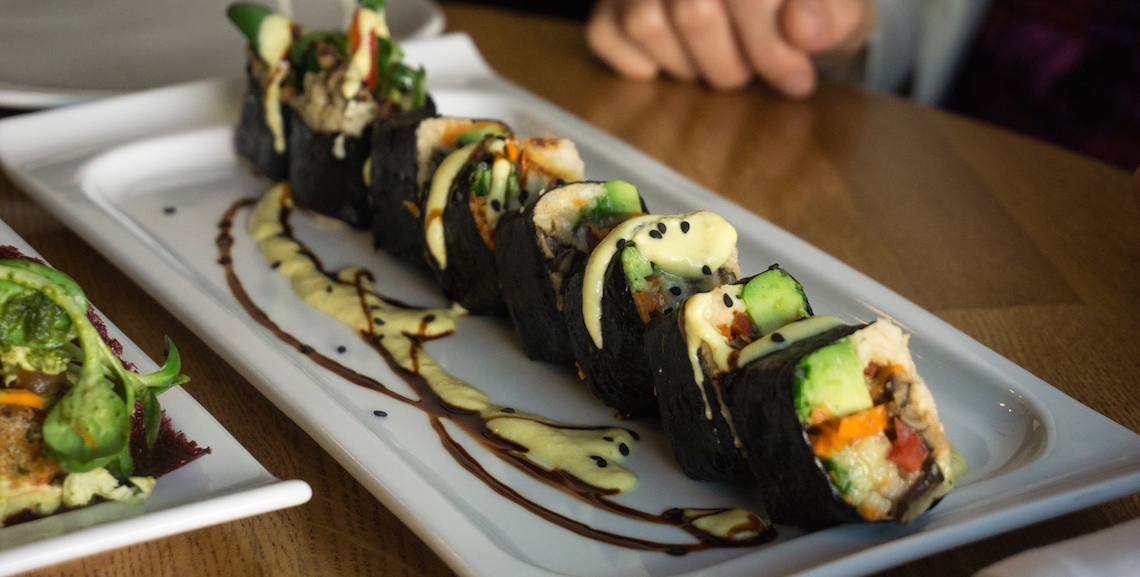 Breakfast foods such as sweet potato pancakes and the "Green Plate Special" (vegan quiche with sausages and avocado) are perfect for post-yoga workouts, while lunch and dinner options such as the Jicama "rice" spice shitake sushi rolls and vegan cheeseboards make for ideal sharing plates.  Portions are generous and even if you aren't typically into vegan cuisine, be sure to try one of Zend's numerous botanical smoothies, elixirs, and immunity shots.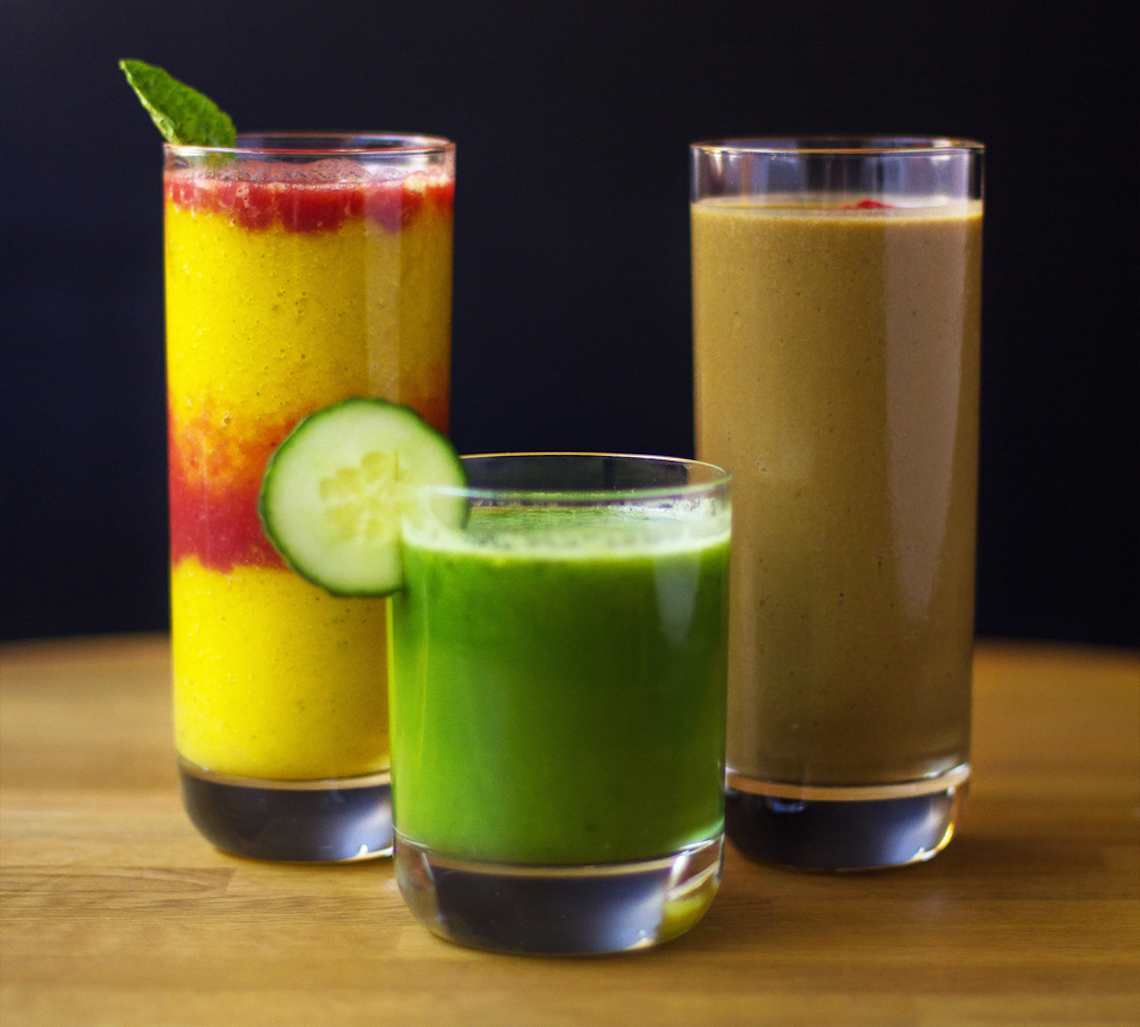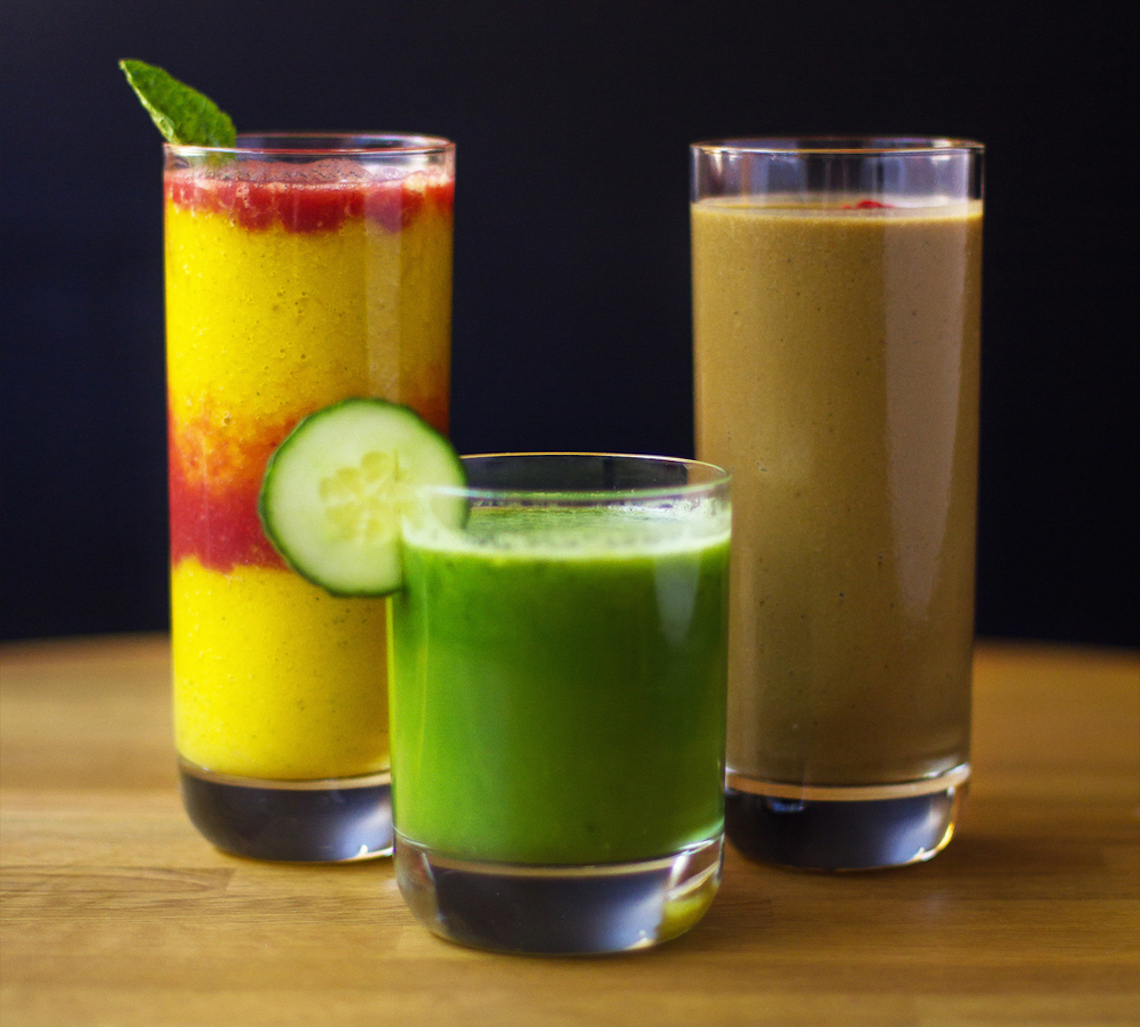 Zend Conscious Lounge is located at 1130 Mainland Street.  They are open for breakfast, lunch, and dinner Monday to Friday from 8:00am-10:00pm and weekends 10:00am-10:00pm.