Torafuku Modern Asian Eatery is the latest project from Le Tigre food truck owners, Clement Chan and Steve Kuan.  The opening of Torafuku(meaning "lucky tiger" in Japanese) was highly anticipated so when it finally did in July, eager foodies and fans of the food truck flocked to Chinatown's Main Street to try the brick and mortar restaurant.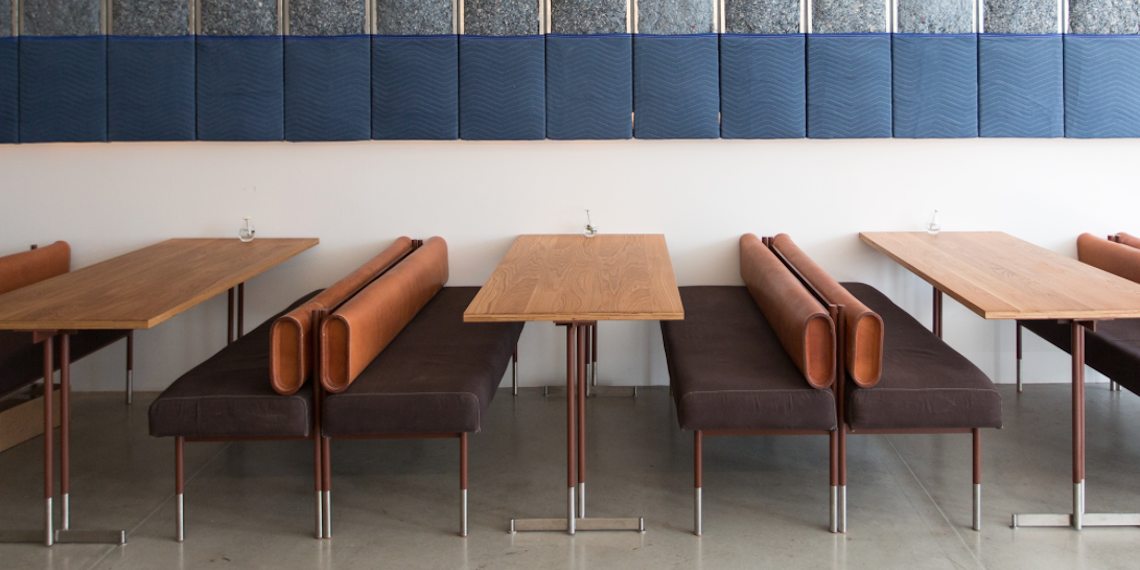 Walking by the other day and taking a glance inside, the restaurant was not full but indeed busy.  The space is open, bright, and small – seating perhaps no more than 50 people.  Its minimalist and stylish design gives it a clean, contemporary and welcoming look.  A long communal cement table runs along one side of the room while booth-esque seating and wooden tables run along the other.  Torafuku has an open kitchen concept with its kitchen situated in the middle of the restaurant to give diners full viewing access to the chefs.  During the day, the restaurant also acts as a commissary for the food truck, which is parked outside at night.
Designed for sharing, the menu features dishes from different Asian cultures, including Chinese, Japanese, Taiwanese, Korean, Thai, and Vietnamese.  Popular items include the award-winning Rye So Messy Chicken Wings, Dirty Birdy Fried Rice, and Kickass veggie risotto featuring a 64.5 degree egg.  Menu items are not only inventive and creative but also well-priced, with everything under $15, as the purpose is to demonstrate that eating locally and organically can be affordable.  Expect to order about two dishes per person.  With every dish, diners will find seasonal ingredients directly sourced from local farmers.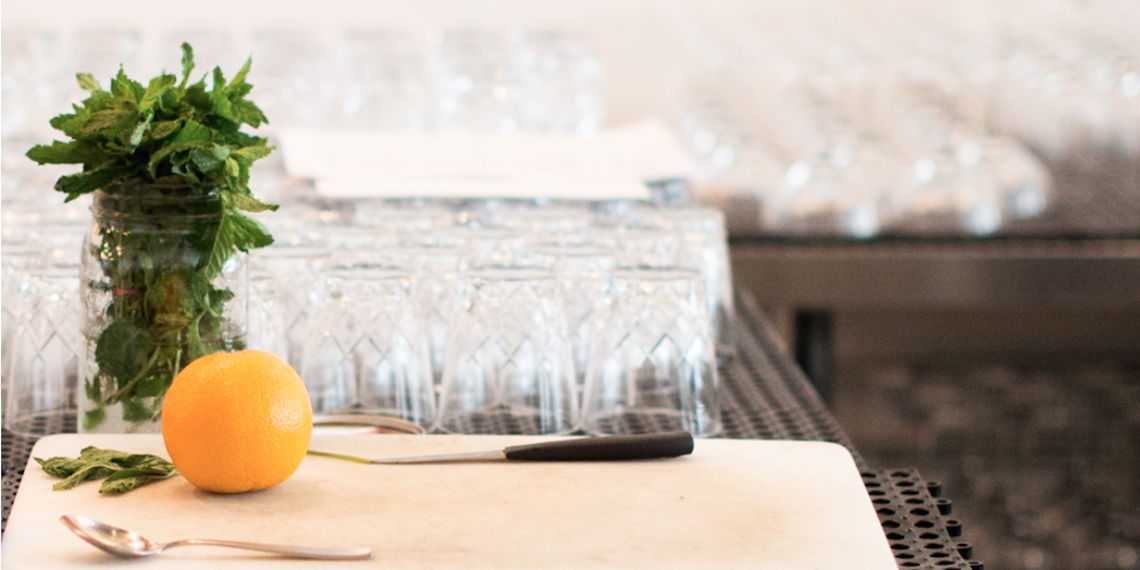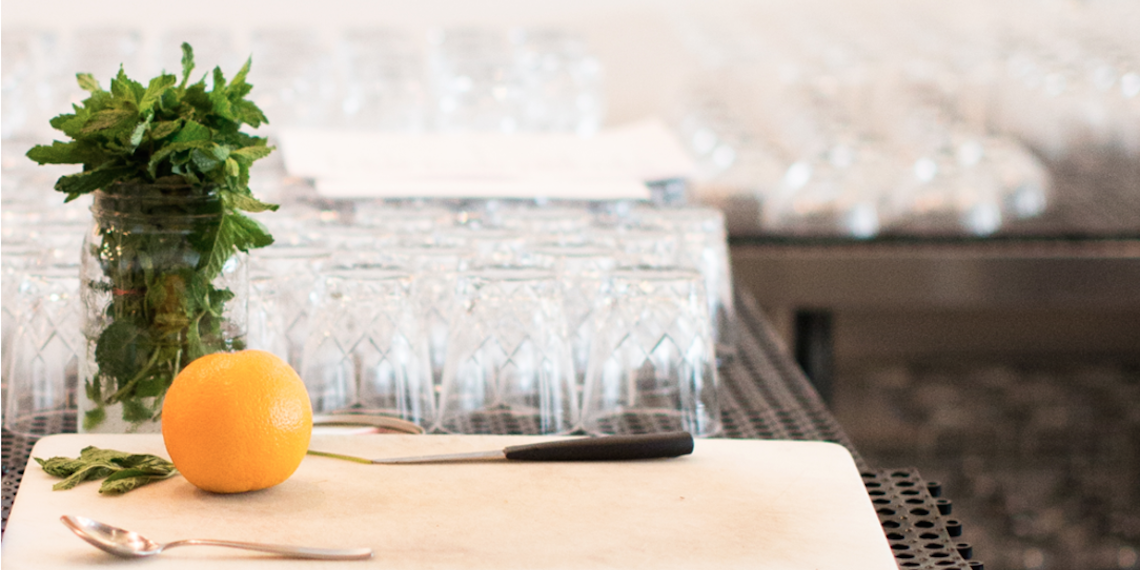 If dining solo, take a seat at the bar and try one of barman Max Borrowman's (ex-Fairmont Pacific Rim) cocktails complementing the food menu.  Drinks include the Spiced Watermelon Margarita, Silk Route, and Gold Buttered Rum.
For now, Torafuku is only open for dinner with plans to extend to lunch service.  It is open from Tuesday to Sunday for dinner from 5:30pmonwards.  Seating is on a first-come first-served basis.  Torafuku is located on the edge of historic Chinatown at 958 Main Street.