A Vancouver-based non-surgical skin centre has partnered with a local not-for-profit organization to carry a new line of organic Argan Oil.  Project Skin MD, located in the South Granville neighbourhood at 11th Avenue recently introduced the Argan Oil by Lucia Bay collection, that will be sold with partial proceeds going towards Quest Food Exchange, British Columbia's largest not-for-profit food exchange program.  With the motto of 'reducing hunger with dignity', Quest helps families in need by redistributing food from local manufacturers, suppliers, restaurants and cafes, to those who need it the most.
The oil was sourced from Morocco personally by the Executive Director at Quest, who is proud that partial proceeds will also support the woman of Morocco who play a role in producing this product.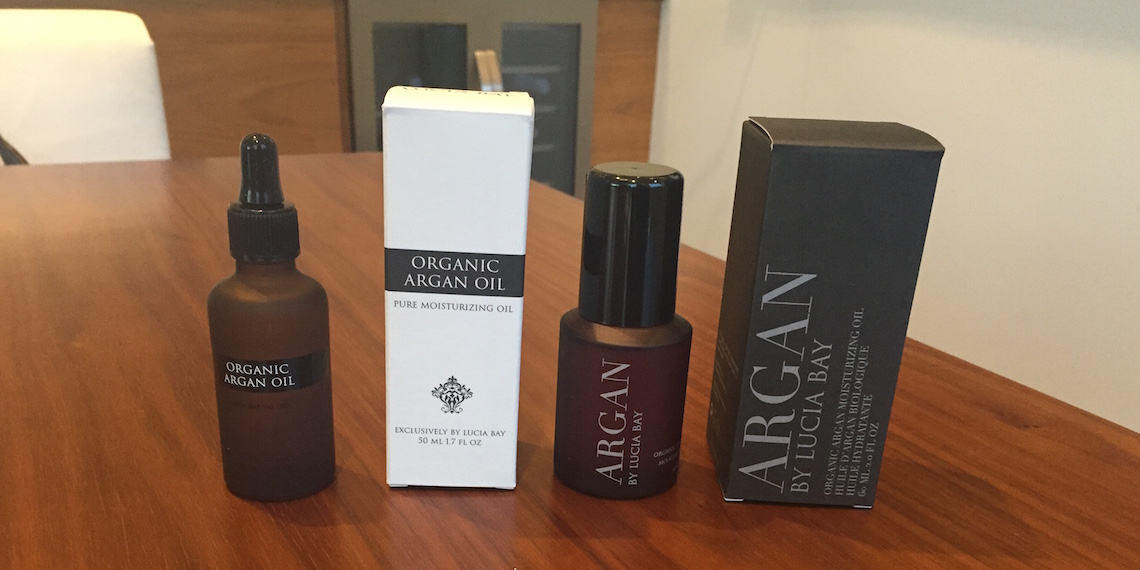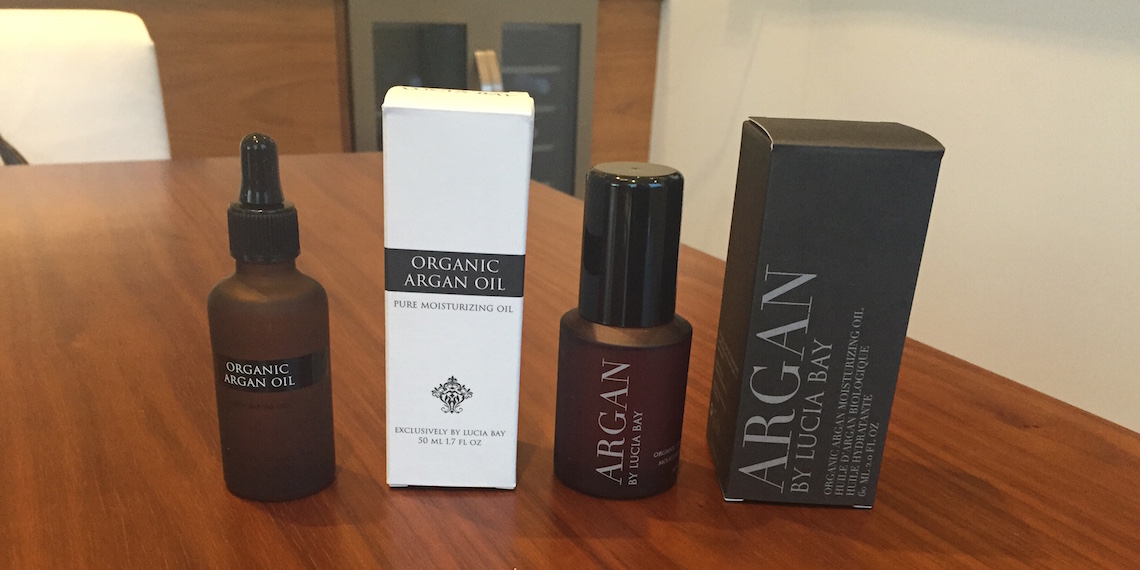 Argan Oil by Lucia Bay is made with an elite blend of pure essential oils, which work to smooth fine lines and moisturize your skin at the same time. As a pure essential oil, it can be applied on a variety of your skin surfaces such as your face to prevent fine lines, to provide maximum moisturizing benefits to your hands and to even keep your cuticles healthy.
At Project Skin MD, this organic Argan Oil will be applied as the finishing step after an IPL Photorejuvenation for hands service that helps reduce sun spots.   In addition to use on the skin, Argan Oil can be used to completely banish frizz and promote a healthy shine to your hair with only a few drops.
With Argan Oil by Lucia Bay, we can now all do good, while being good to our skin at the same time.
For more information about Argan Oil by Lucia Bay, visit: luciabay.com.  This product is now sold at Project Skin MD at 1495 W. 11th Avenue.