This past weekend, Modern Mix Vancouver was invited to a 'Smashbox on Location' beauty and photoshoot experience at Sephora at Guildford Town Centre.  Smashbox was founded in Los Angeles out of a photostudio by the same name: beauty and photography has always been at the core of Smashbox Cosmetic's DNA.  In fact, Smashbox is THE founder of make-up primer, which helps achieve a smooth and even complexion for models to look flawless on camera.
This VIP event was hosted exclusively at Sephora, customers can sign up to get glammed up by a Smashbox make-up artist, then step on set to star in their own photoshoot, and take home the professional photos on a USB stick!
"For more than 25 years, photographers, makeup artists and celebrities have worked on our sets at Smashbox Studios. So I've seen firsthand how playing up your unique features can create incredible results.  Every day, we shape with makeup and play with light to create the depth and dimension that translates to the perfect shot, so trust me, #SHAPEMATTERS." – Davis Factor, Smashbox Founder and Celebrity Photographer.
The featured product of my beauty session was the Smashbox #SHAPEMATTERS palette, a convenient all-in-one beauty palette which gives you all the swatches you need to shape your brow, highlight and contour your face, and apply eyeshadow.
A cool digitalized feature of this Smashbox beauty palette are the interactive #SHAPEMATTERS cards, which are embedded with special ink technology to activate how-to videos on your phone featuring beauty tutorials to create your best look and learn newbie to master level shaping steps from the Smashbox Studios professional makeup artists.
Here's how my 'Smashbox On Location' photoshoot experience at Sephora turned out: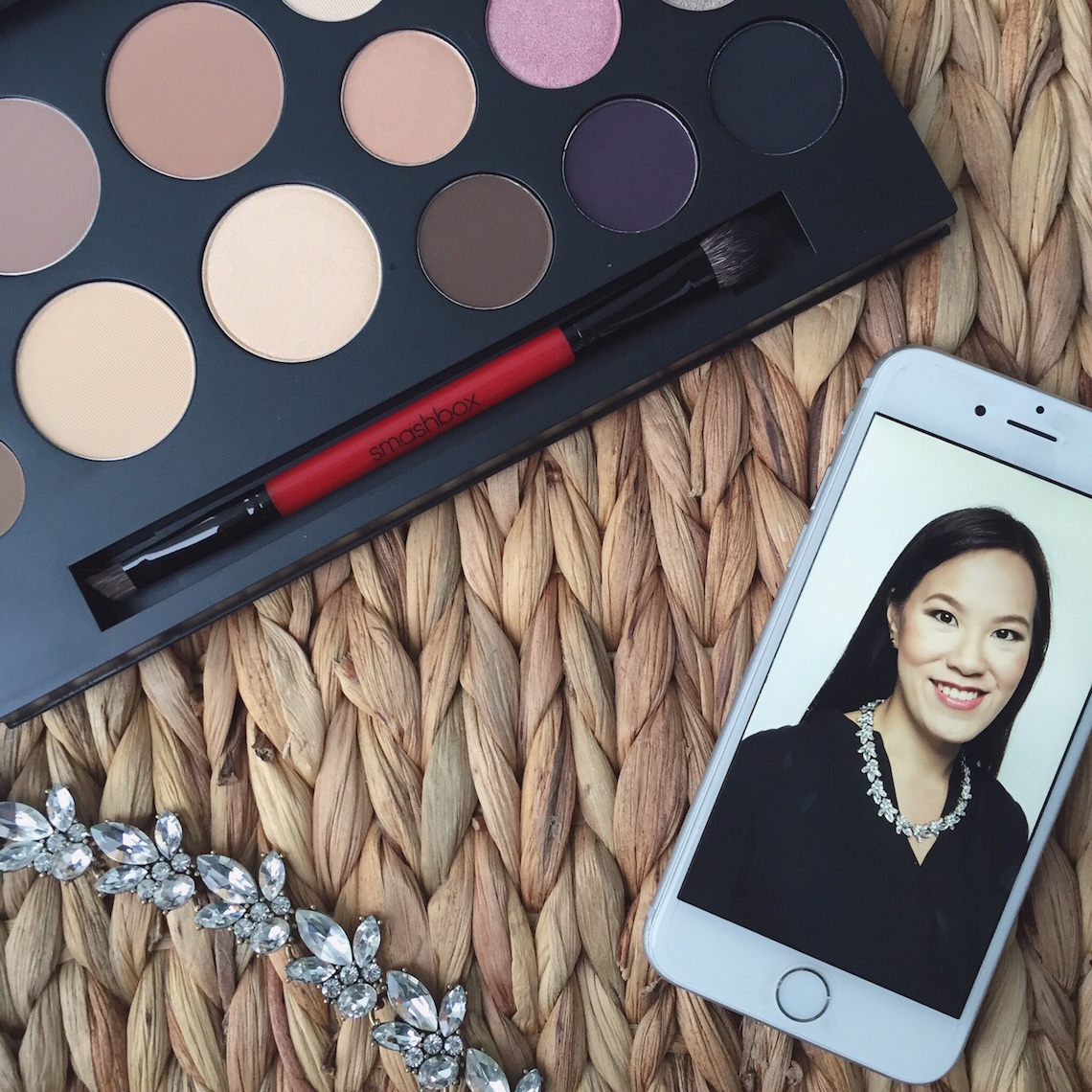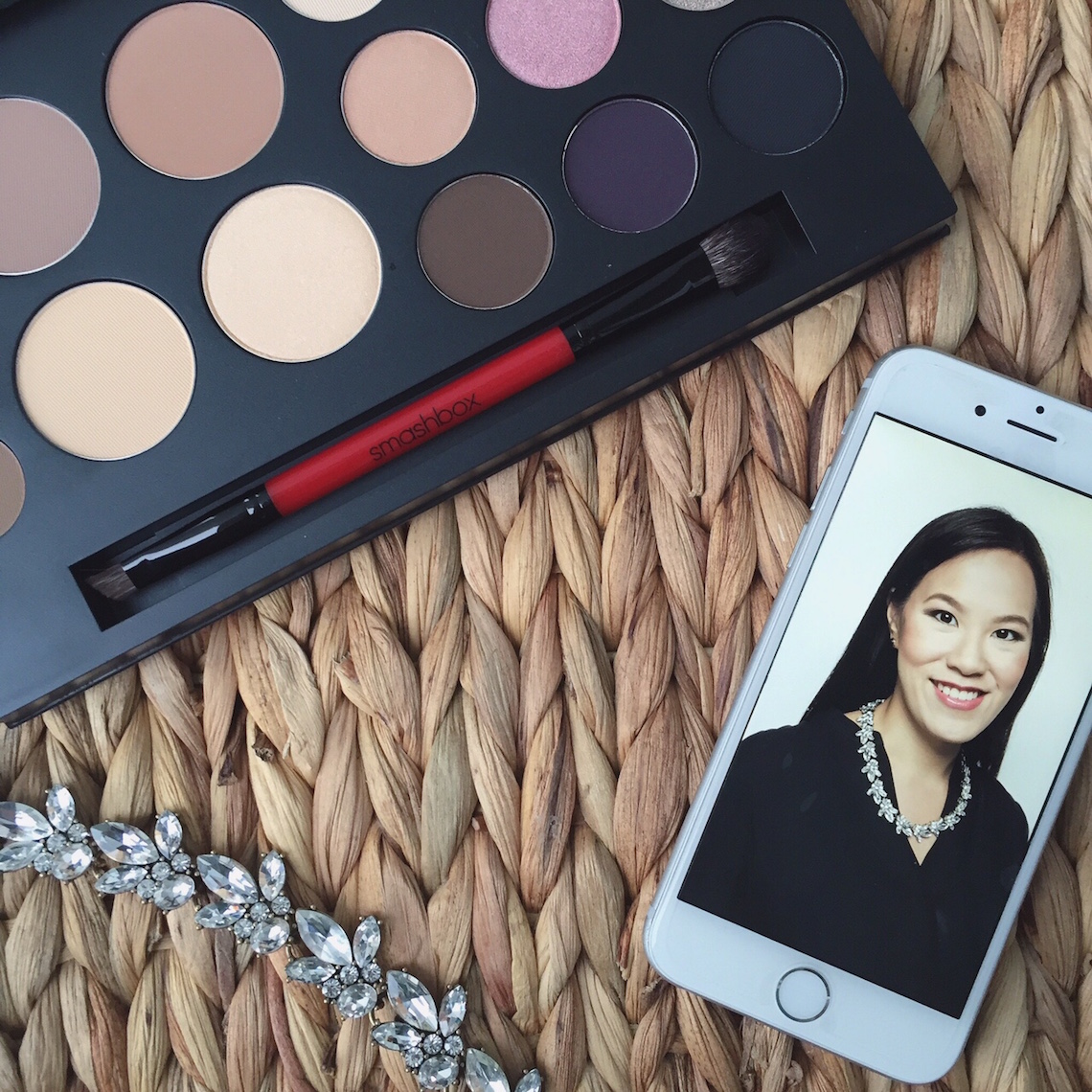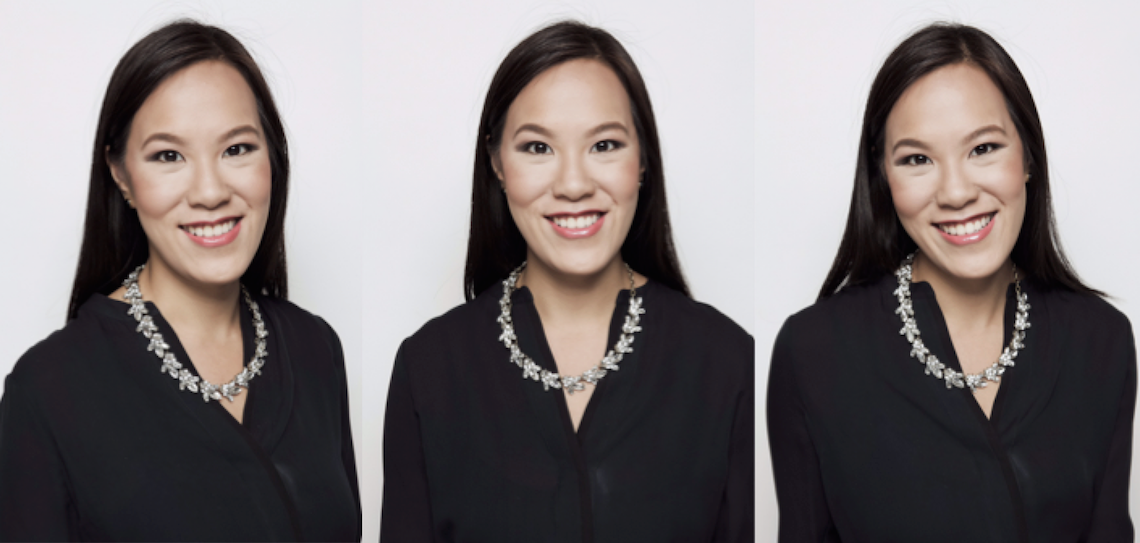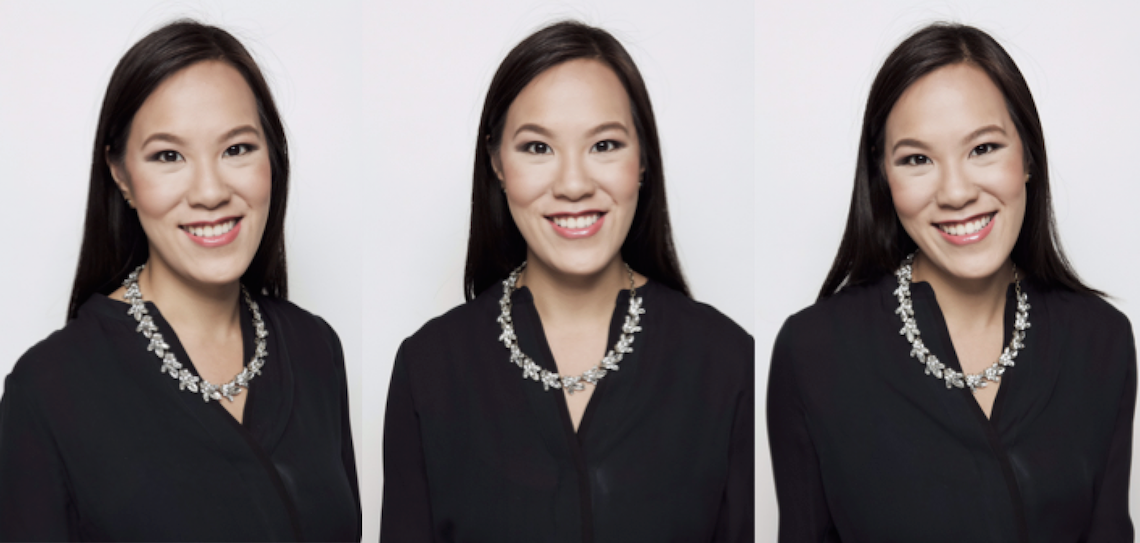 Although this event only took place over one weekend at Guildford Town Centre, judging by the non-stop appointments of eager participants over the duration of the experience, we hope it'll be back to a local Sephora location soon!
The Smashbox #SHAPEMATTERS Palette is available exclusively at Sephora and retails for $69.00.