Middle Sister Boutique is the newest fashion boutique to open in the West 4th Kitsilano shopping district.  With a vision of creating a retail space with a  highly edited selction of the season's most unique fashion and accessories, owner Linda Sin personally curates pieces from internationally acclaimed and emerging new designers, as well as exclusive lines that can't be found anywhere else in Vancouver, Canada or North America.
Like many other small business owners, Linda Sin has always had the dream of opening her own boutique. Throughout her travels over the past 20 years, she has curated a collection of unique clothing and accessories which get people asking: "where did you get that?!".  In selecting the pieces for Middle Sister Boutique, she re-visited some of her favourite travels spots (Seoul, Paris, Athens, New York City and Los Angeles, to name a few) to personally meet artists and designers before curating the pieces into her new boutique.
In Linda's opinion, Korea is an up-and-coming fashion capital, so expect to see brands currently unknown in the Vancouver market – like Ti:baeg or LIE at Middle Sister Boutique.  Ti:baeg this season is known for its structured cuts and nature prints, while LIE (Life.Identity.Ego) has been described as 'New York minimalism meets Parisian avant-garde chic', catching the eye of famous celebrities such as Beyonce, Rihanna and Lady Gaga.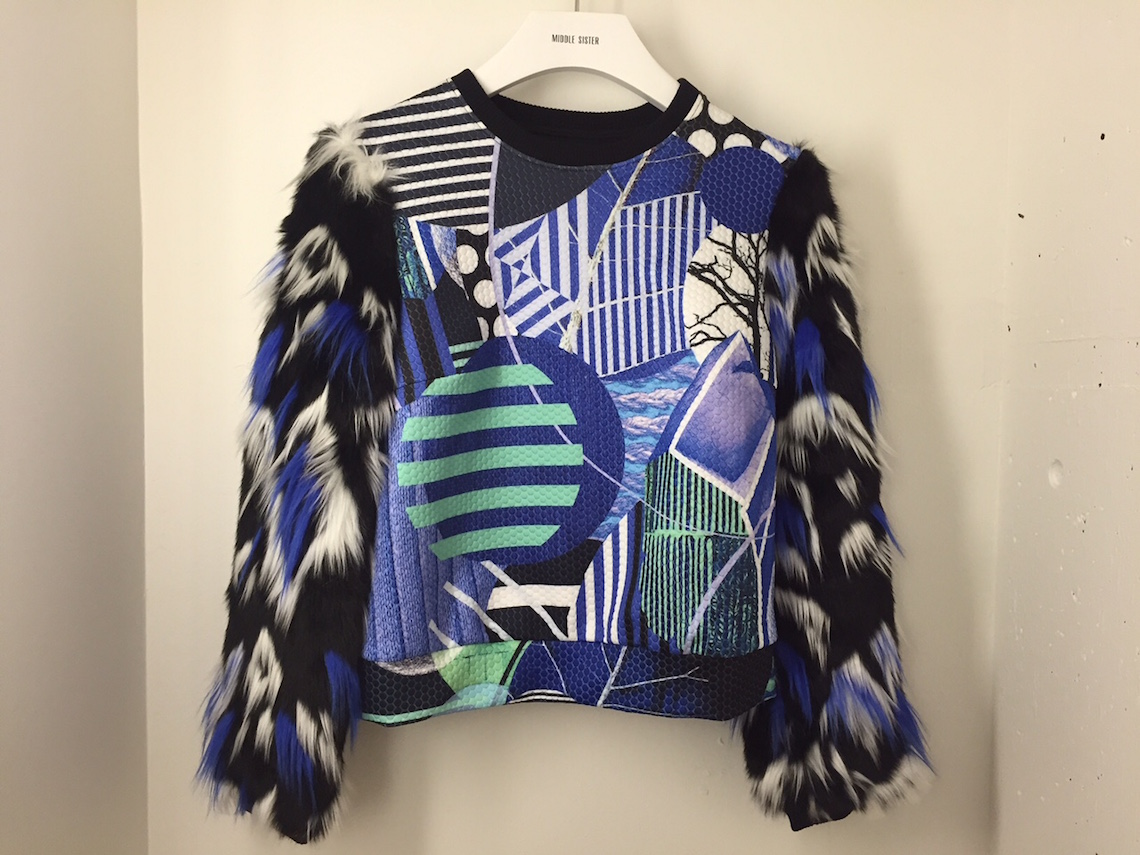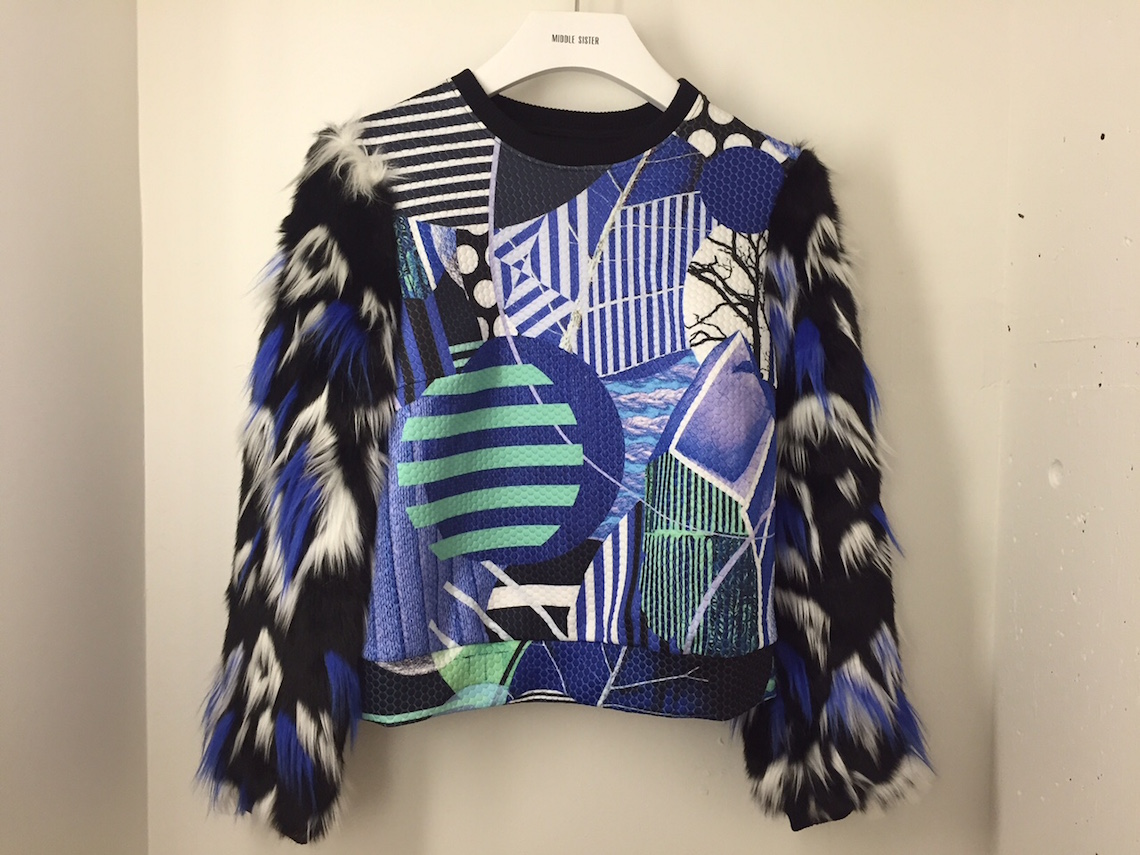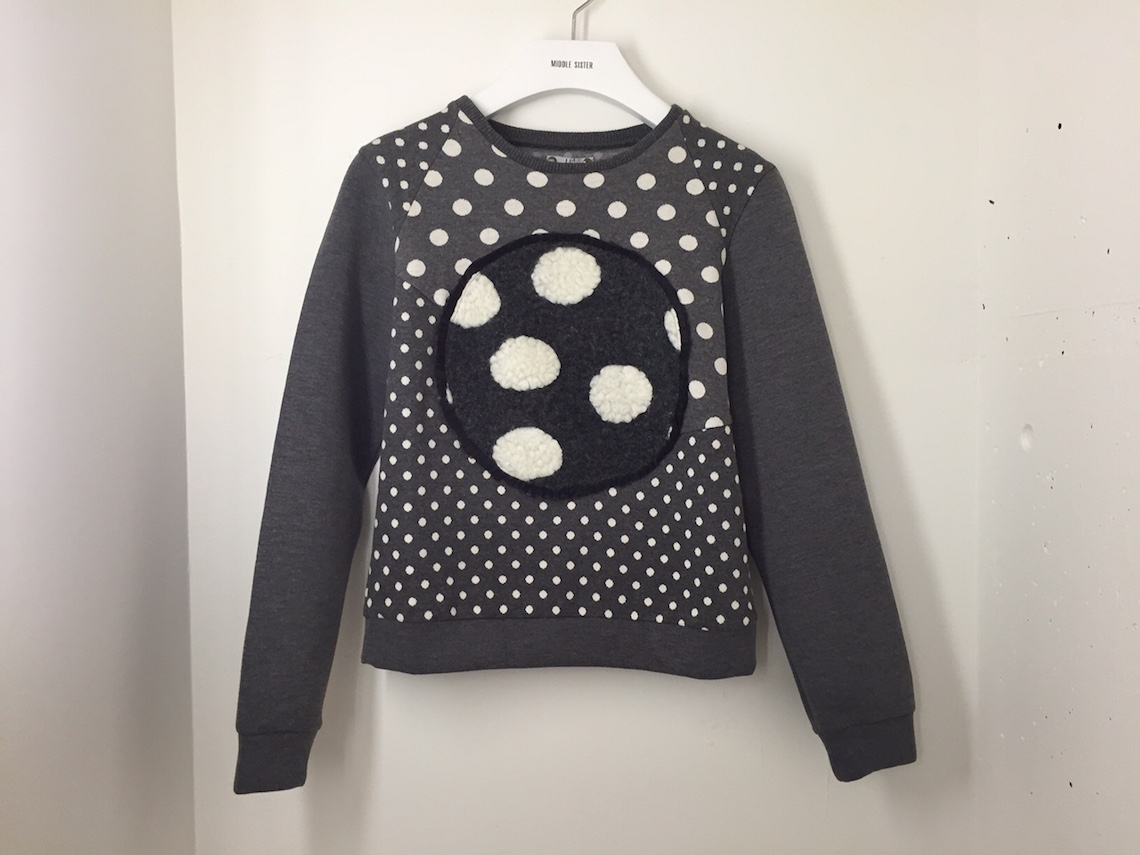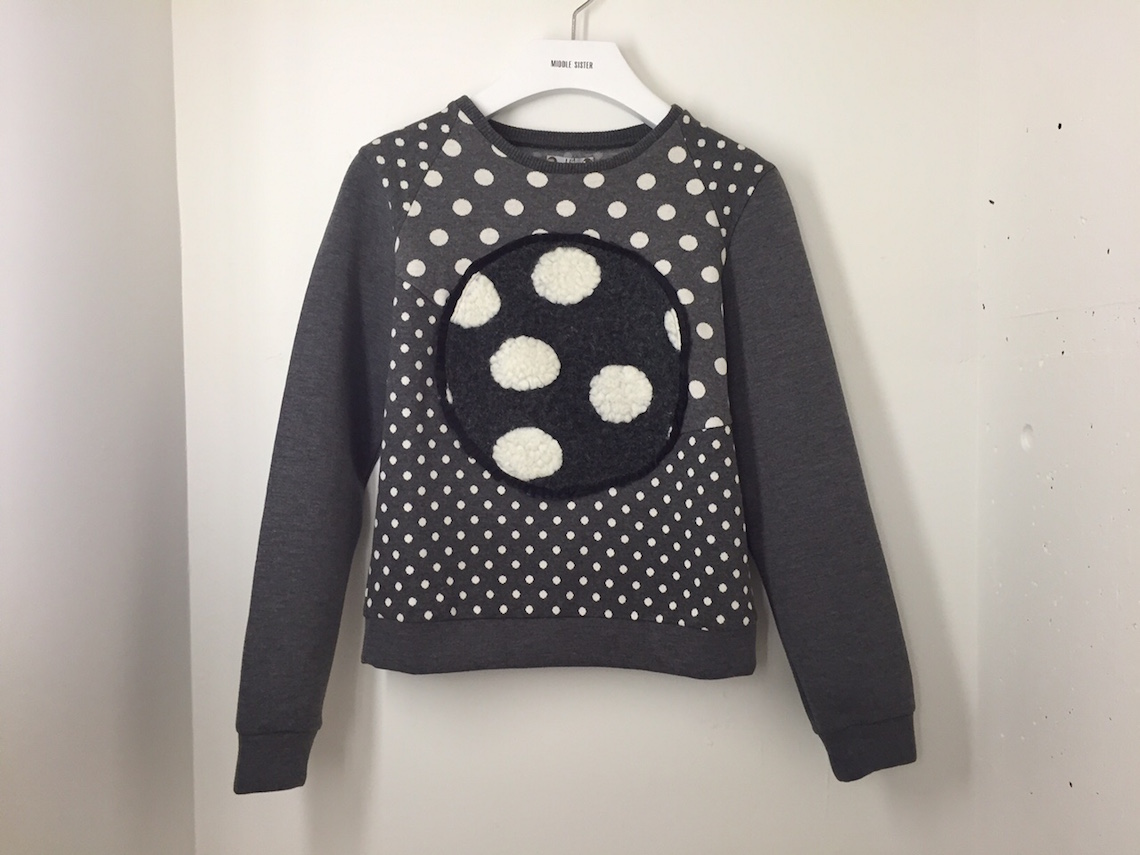 In addition to clothing pieces, Middle Sister also carries an international selection of jewelry and accessories: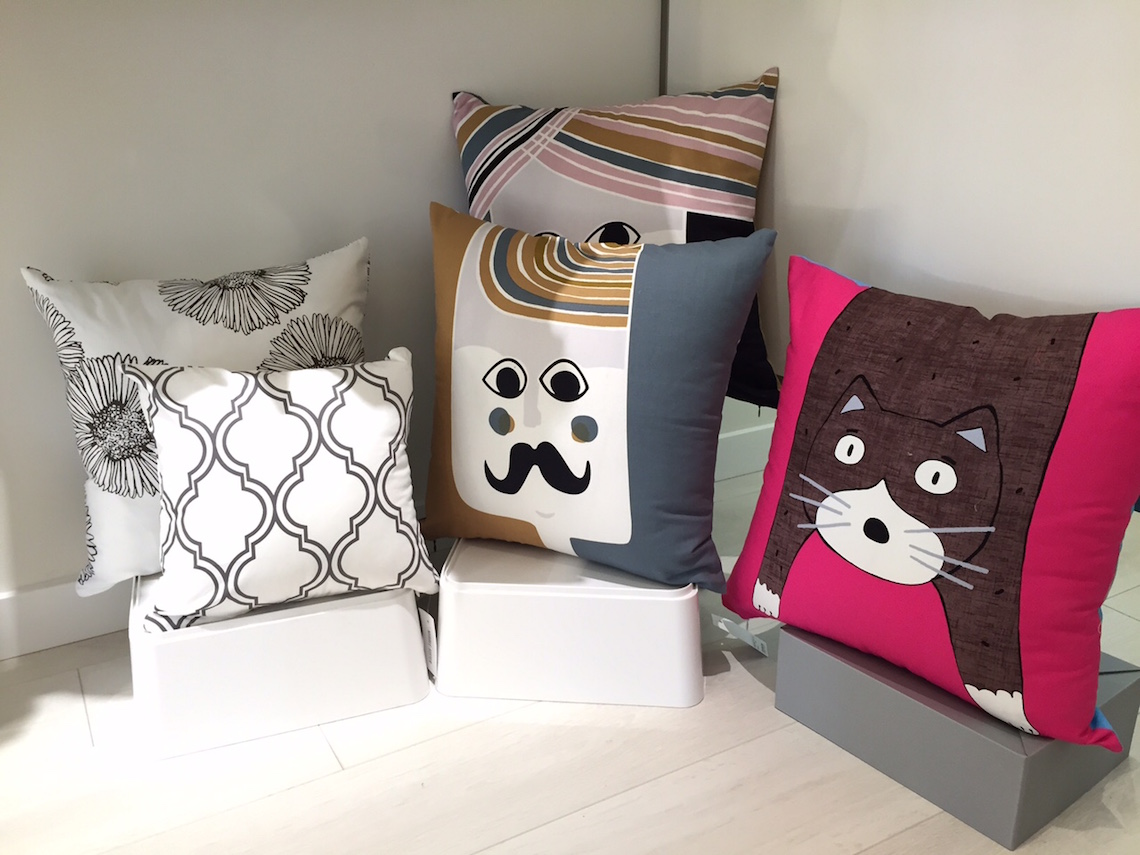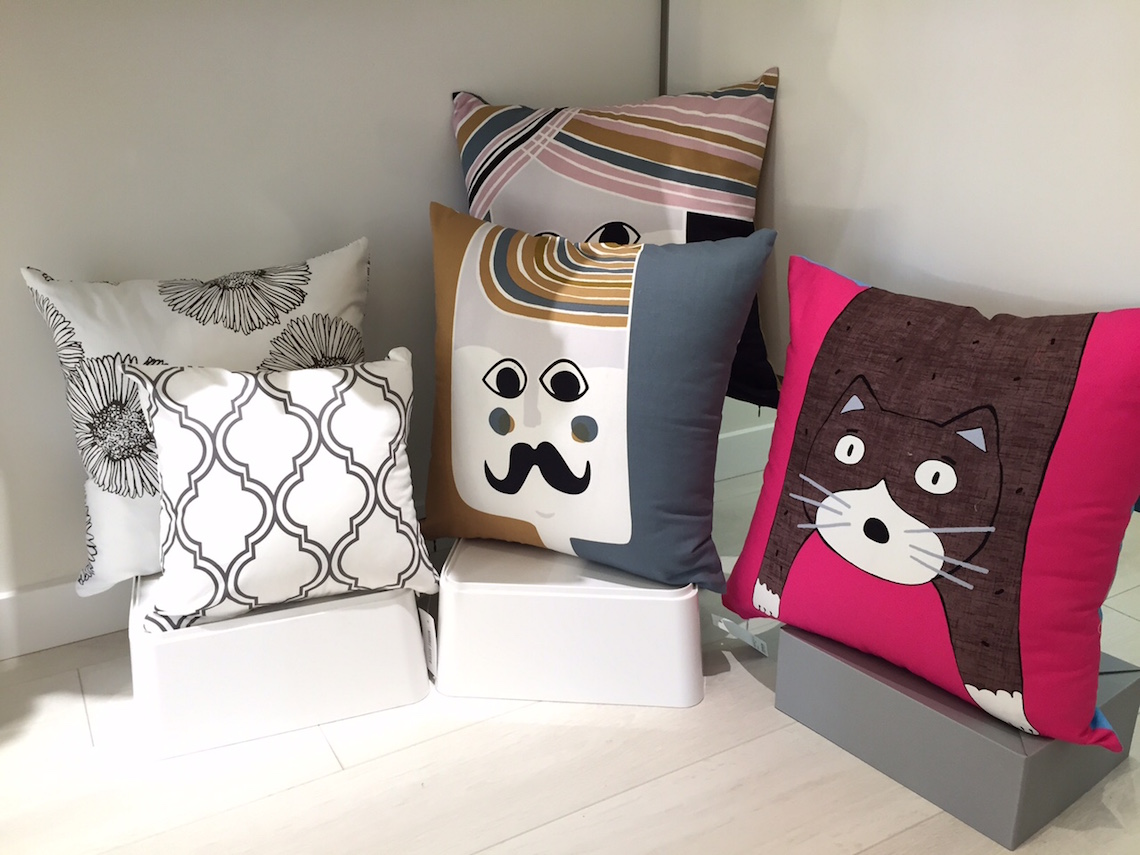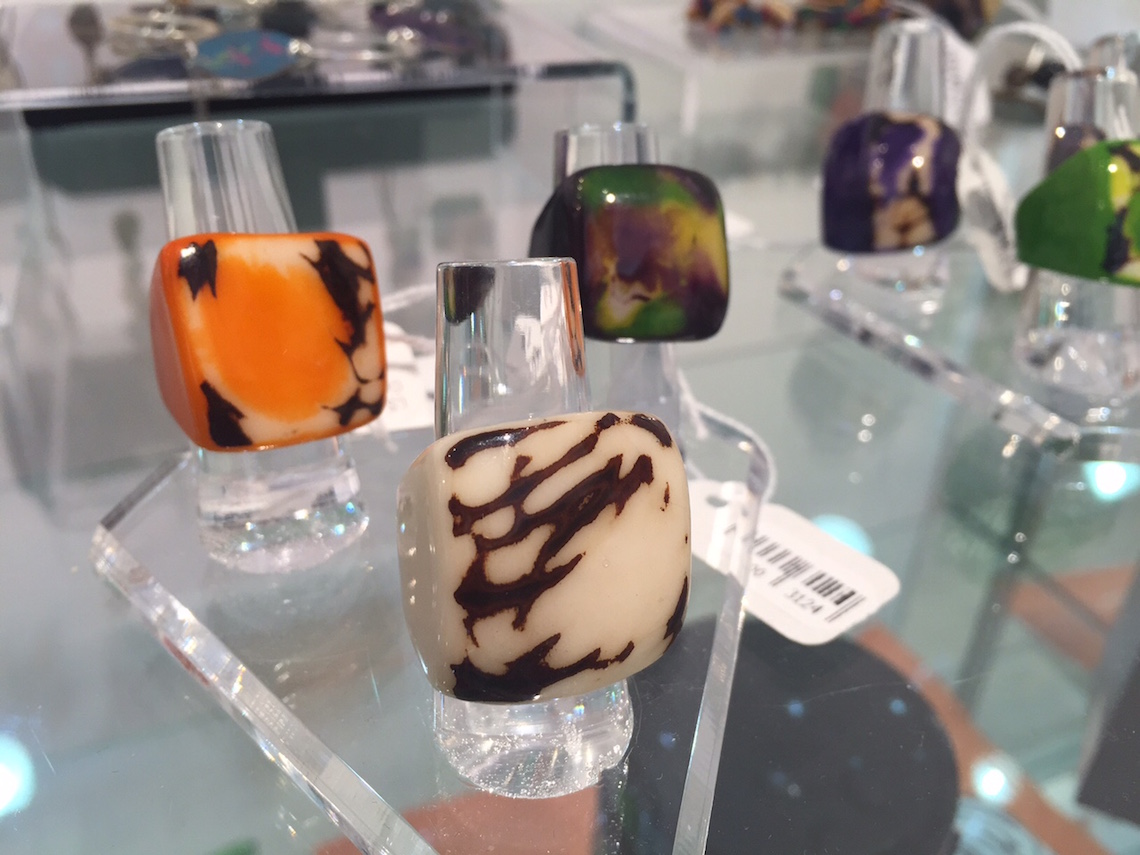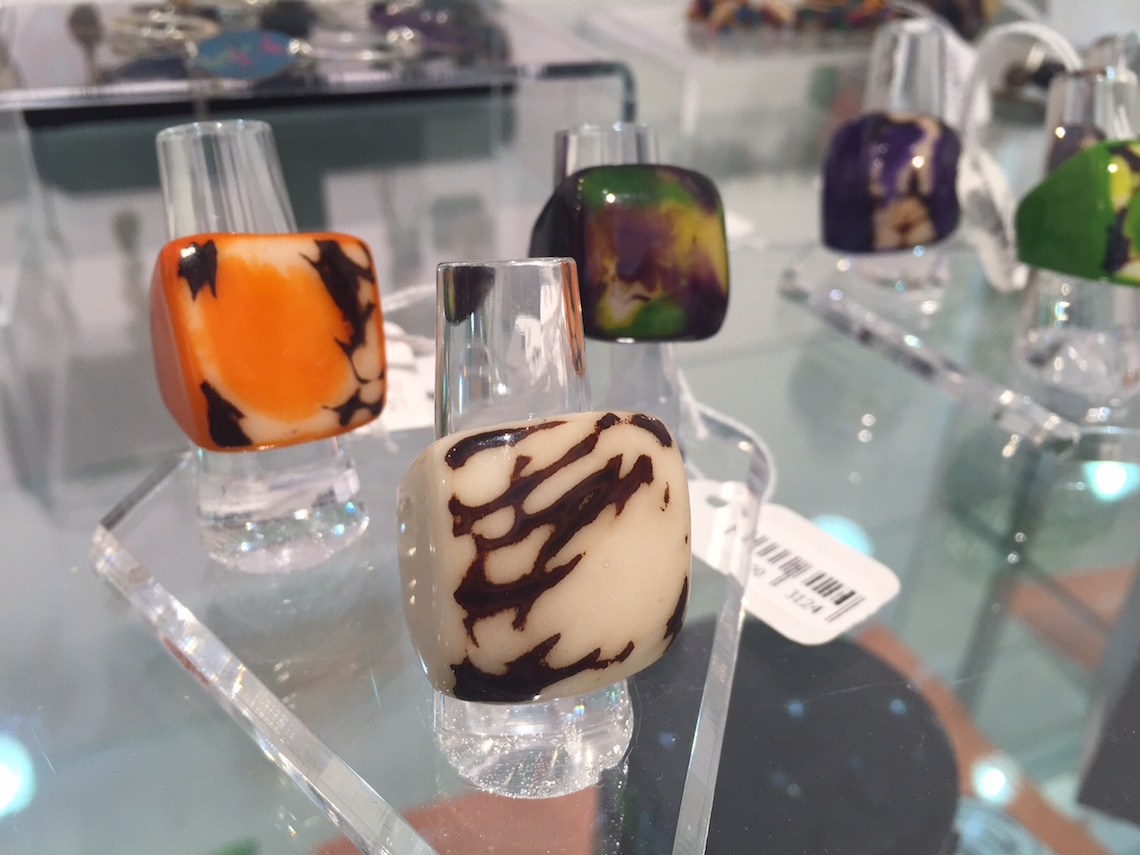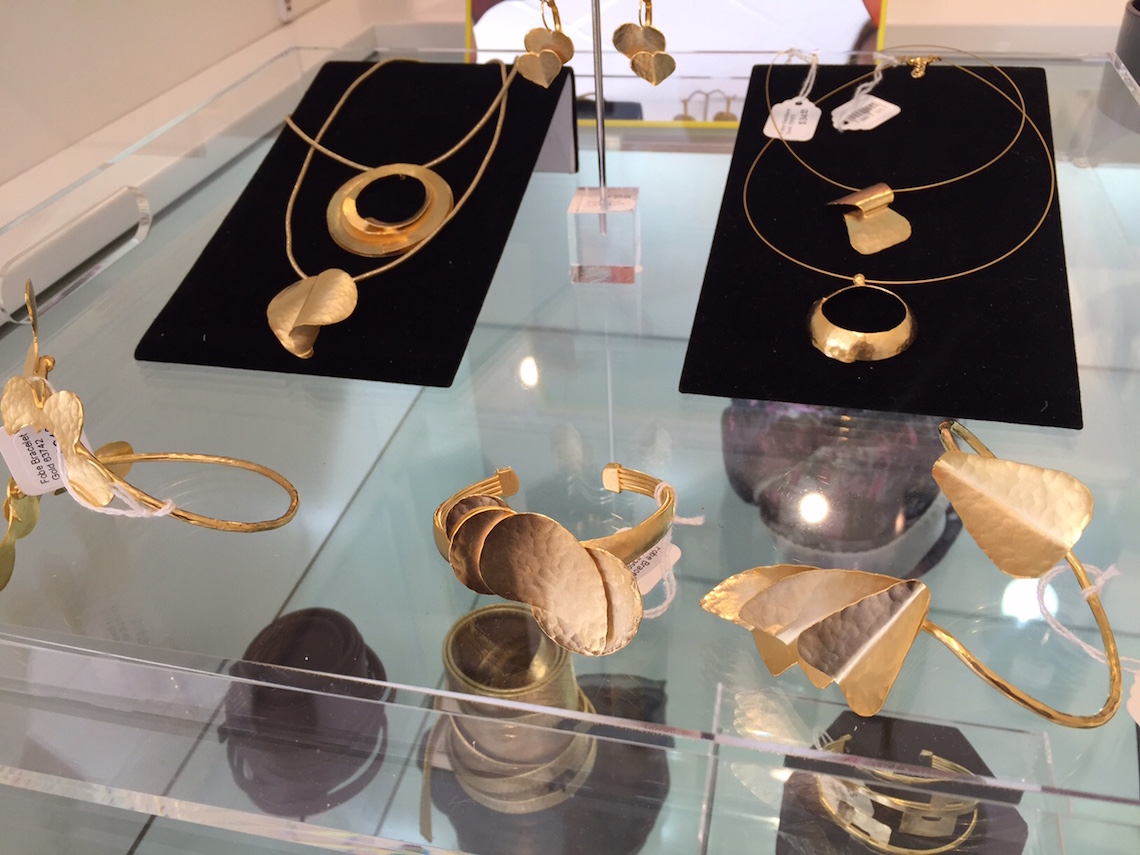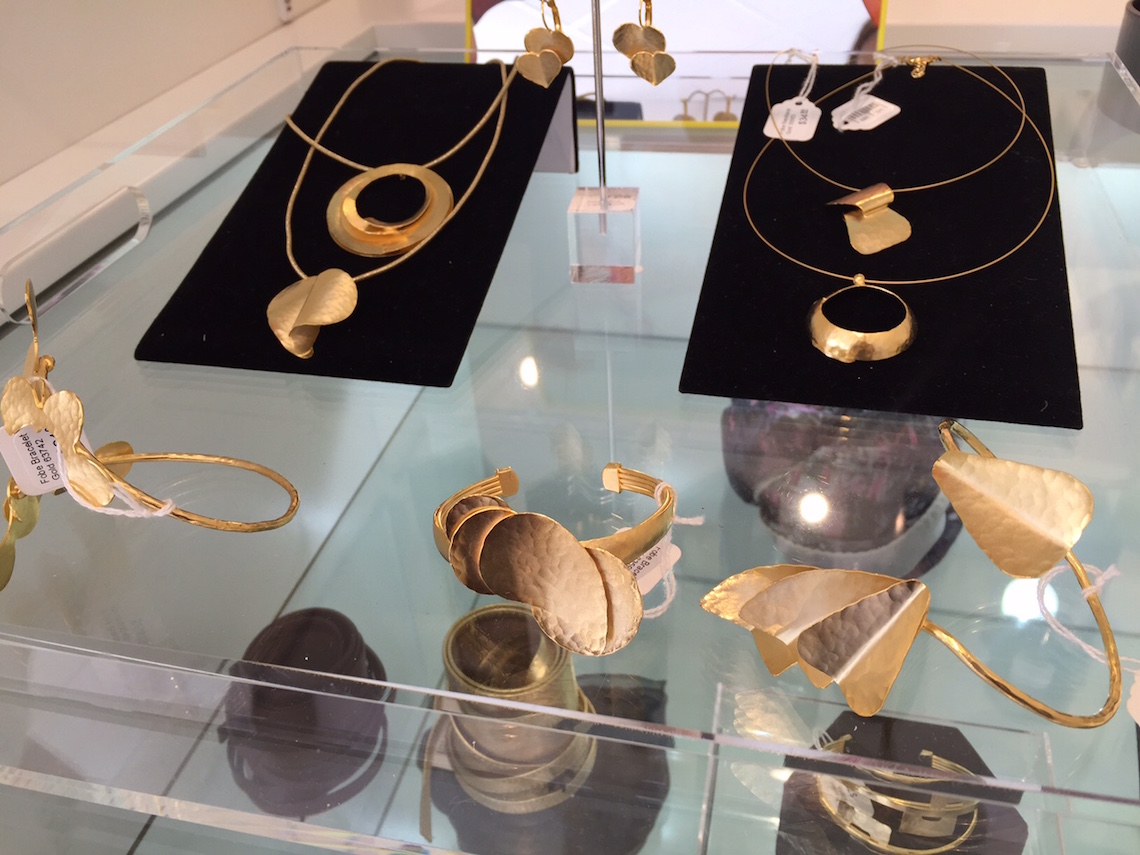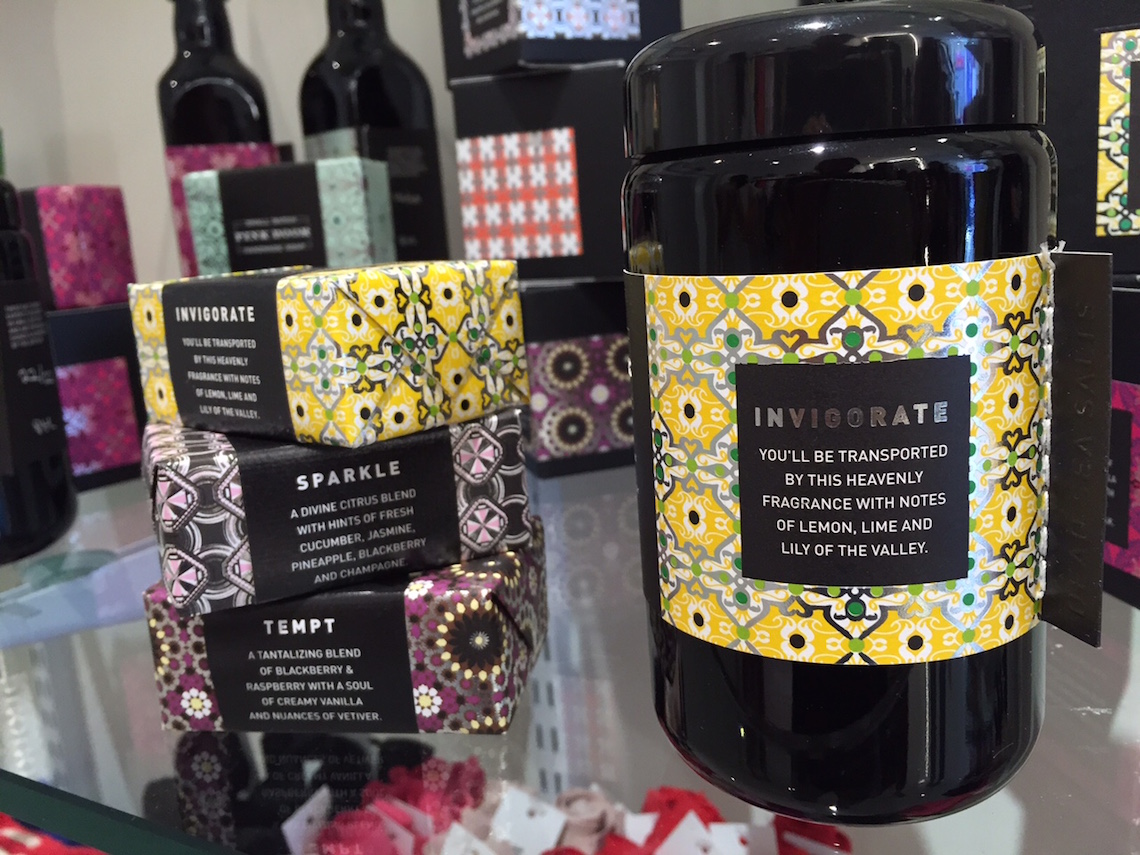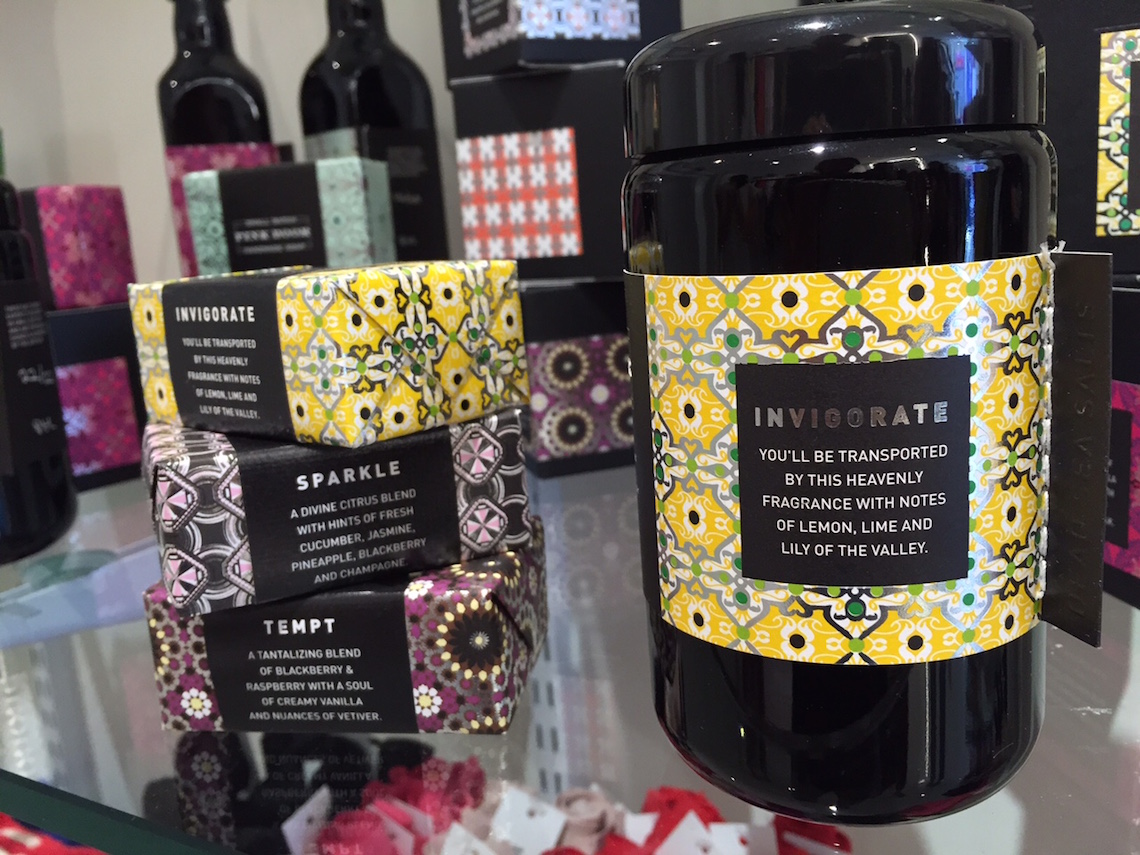 For more information about Middle Sister Boutique, visit them online at: middlesister.ca or in-stores at 2137 West 4th Ave.