Just 15 minutes over the Peace Arch border crossing is Semiahmoo Resort and Spa in Blaine, Washington. Anyone looking for a peaceful and serene taste of the Pacific Northwest, or a weekend getaway from Vancouver, will find it here.
Once a salmon cannery, the present-day Semiahmoo Resort pays homage to its fishing roots with nautical and seaside-themed embellishments throughout its facilities. Changing hands with new ownership in 2013 and major renovations this past year, Semiahmoo Resort is now a revitalized getaway destination with facilities and accommodations worthy of its scenic Pacific Northwest location.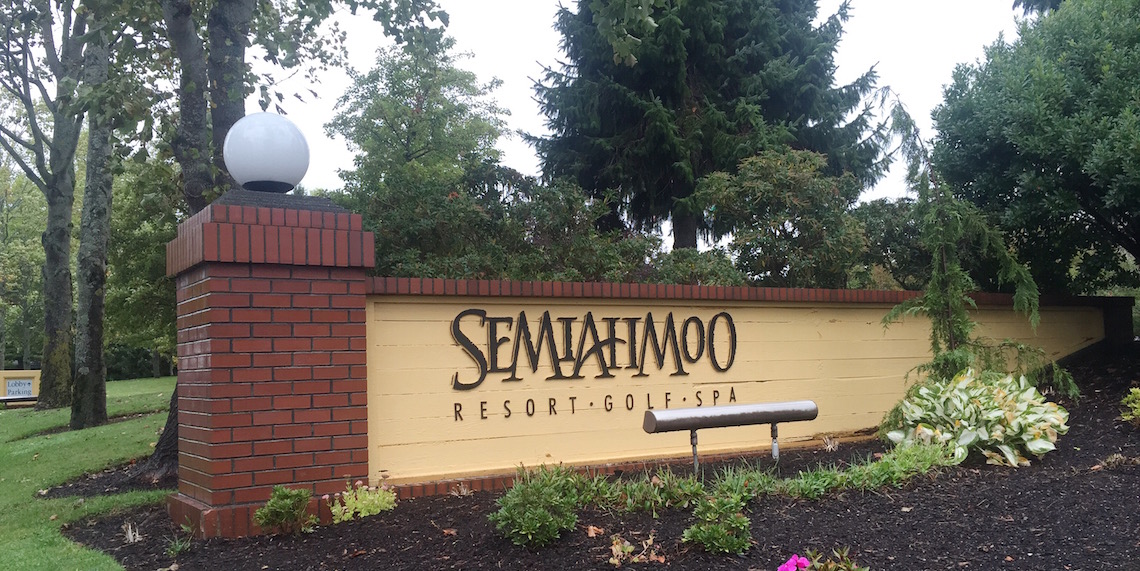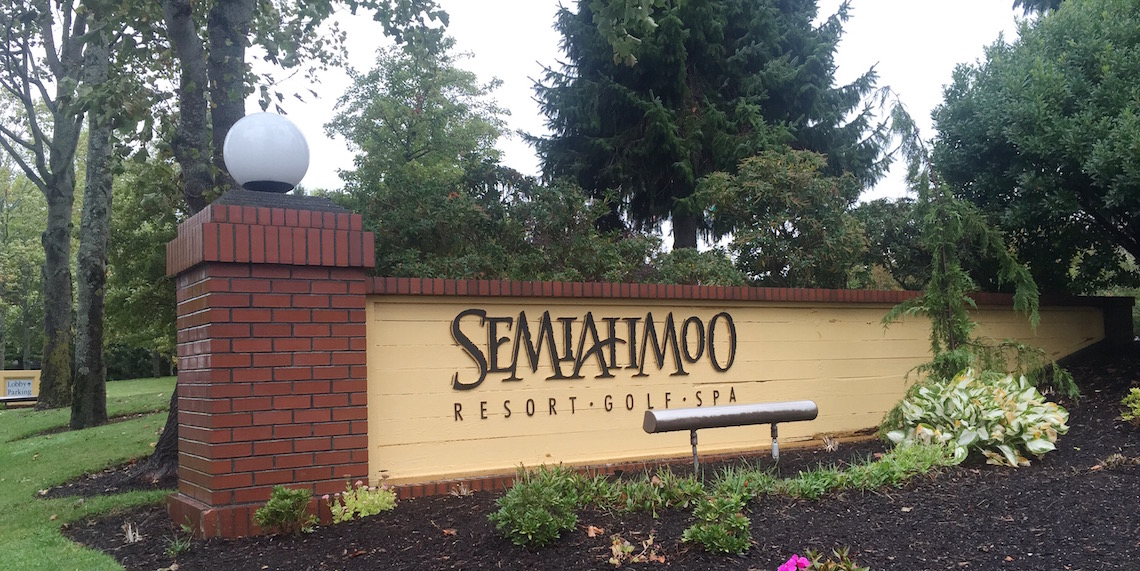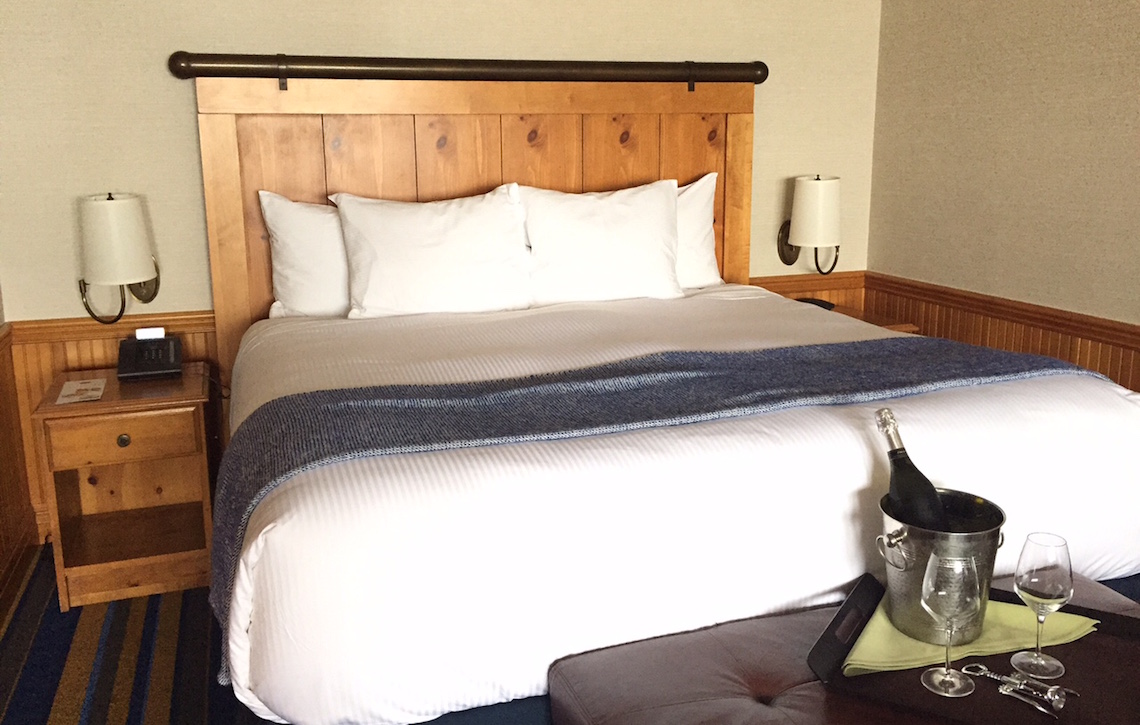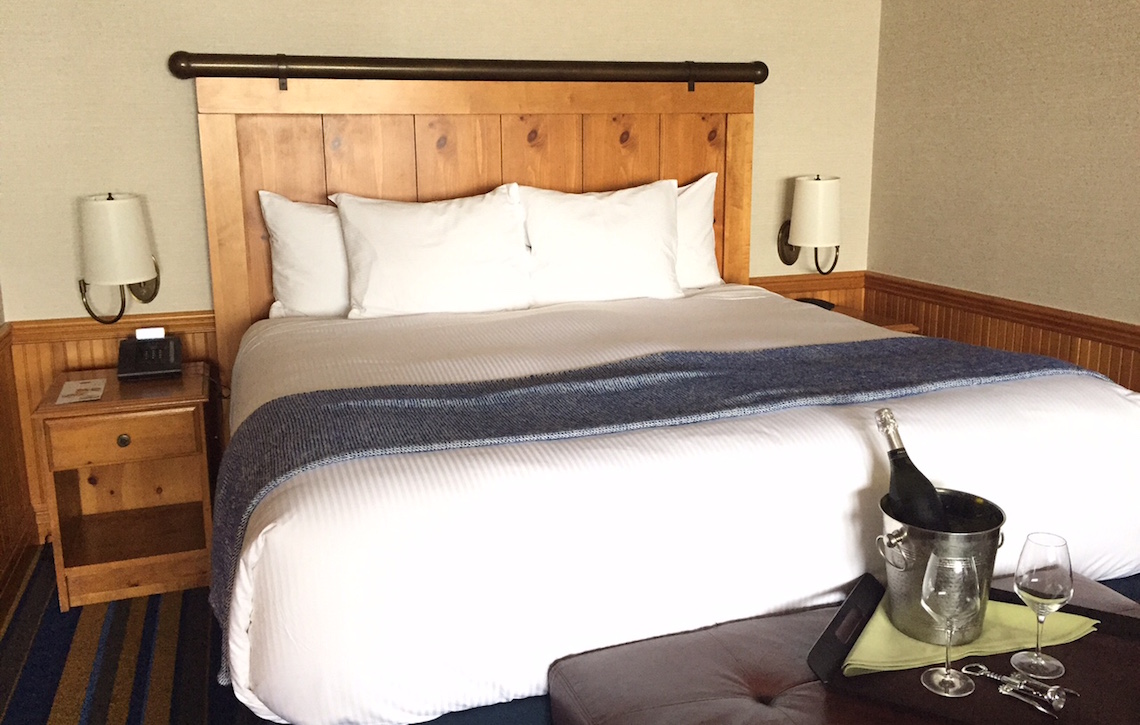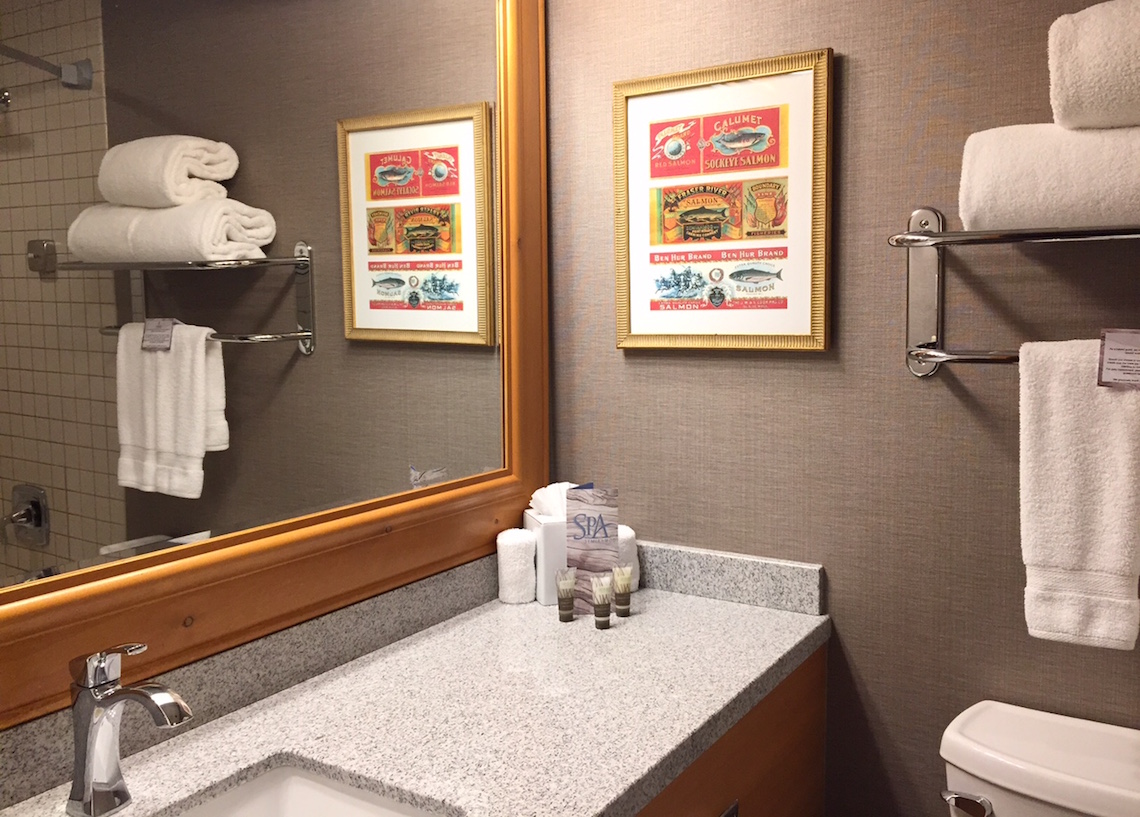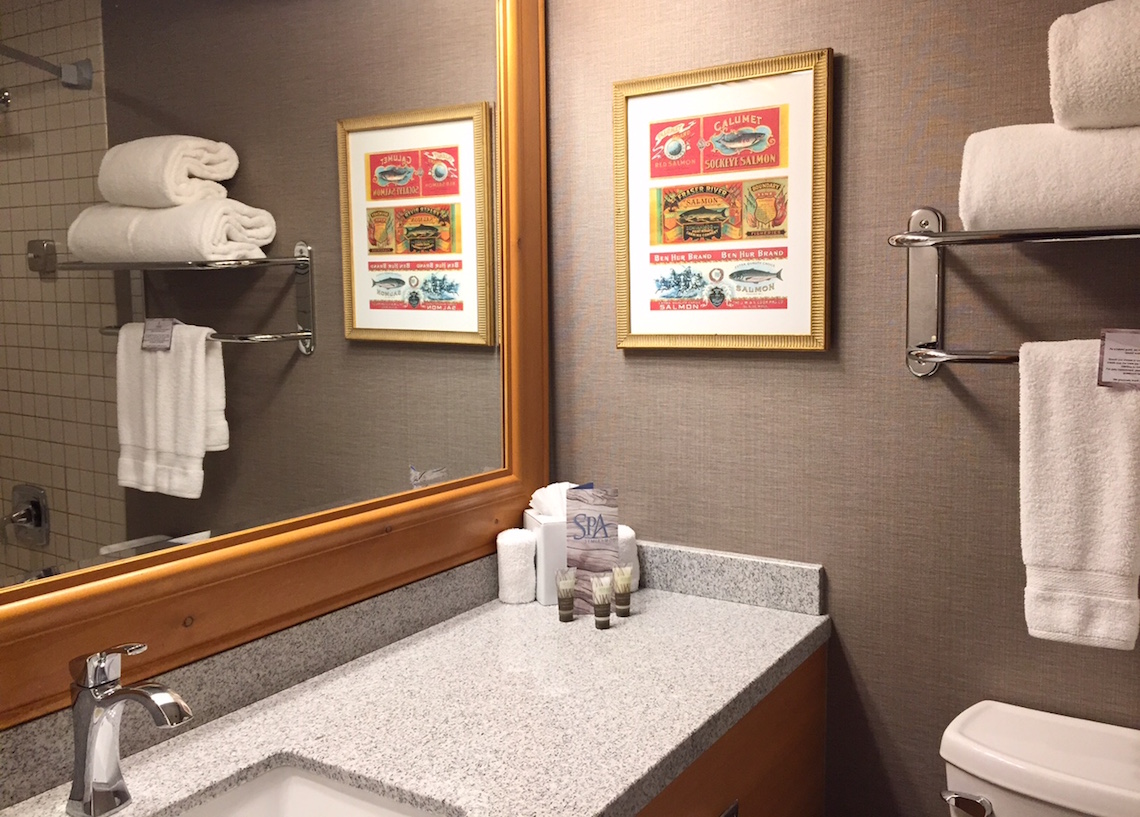 For the most part, Semiahmoo Resort was filled with young families. But the casual fine dining options, two highly acclaimed golf courses and spa facilities make it quaint and scenic spot for couples too. The two restaurants alone, Pierside Kitchen and Packers Oyster Bar, are worth crossing the border for, for its scenic wrap-around waterfront views. In fact, it's not uncommon for residents in the nearby neighbourhoods of Blaine to visit – for weddings, business conferences, a Seahawks game at the bar, or just a leisurely lunch.  Semiahmoo Resort is situated on a peninsula out on the water, you are surrounded by Pacific Northwest waters no matter where you look.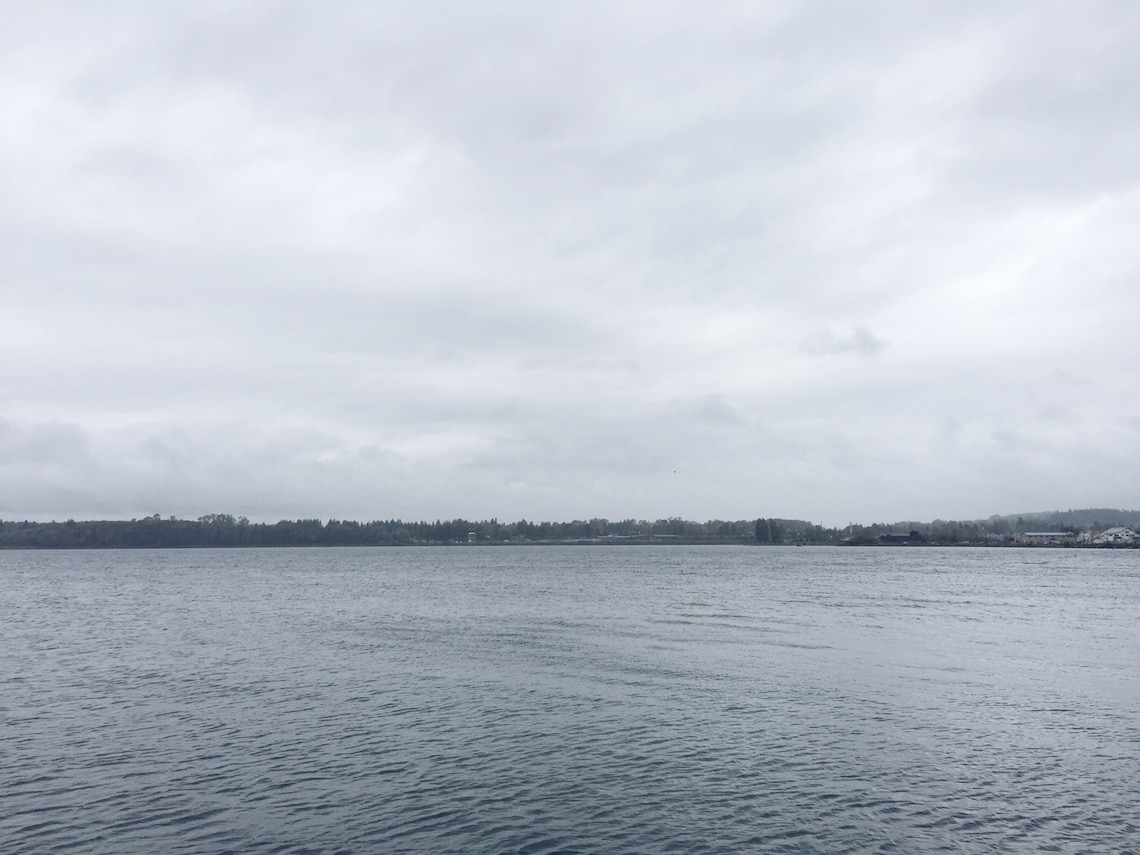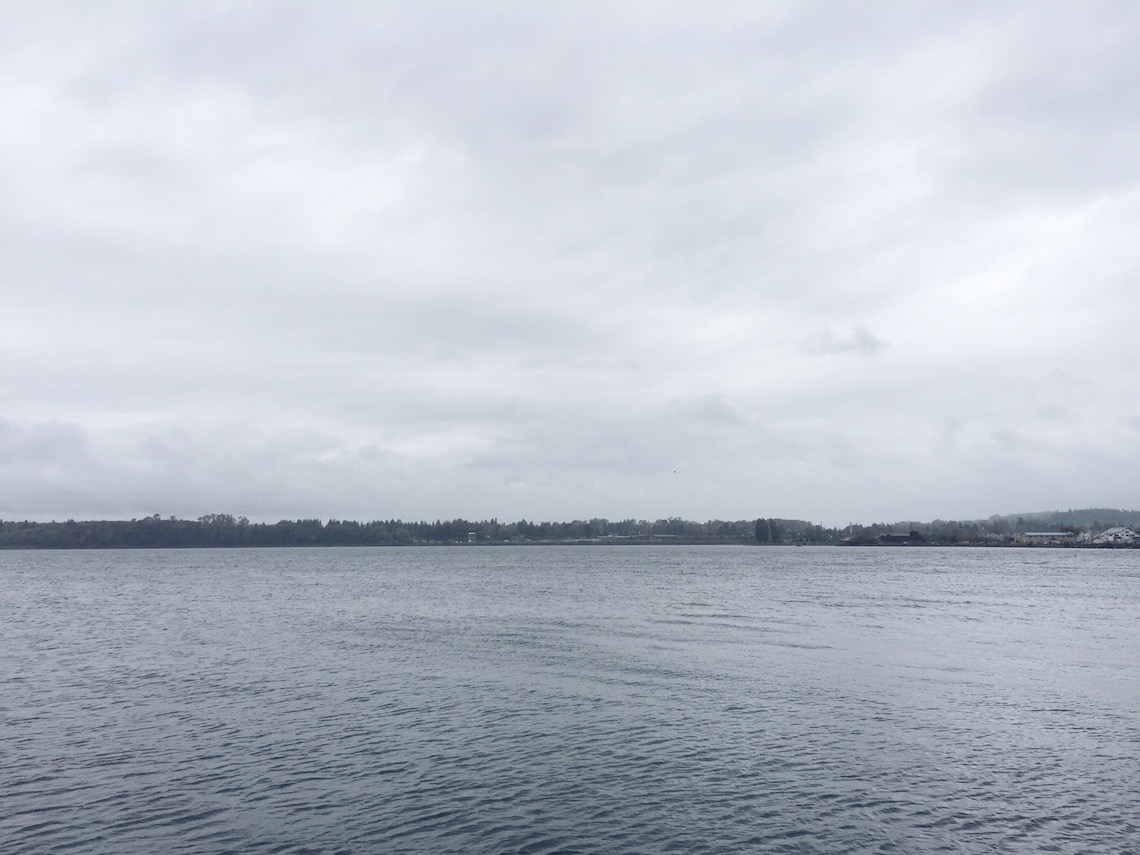 Nearby are two world class golf courses: Semiahmoo Golf & Country Club and Loomis Trail Golf Club. Despite the rainy weather during our weekend stay, we had the pleasure of playing 18 holes at Semiahmoo. By we, I meant I drove the golf cart while my boyfriend Steve played the course. Along the way, we ran into a Seattle couple in the same scenario: the husband was playing golf while the wife was just along for the ride, enjoying a weekend retreat, away from their three kids.
After golf in the afternoon, we were then scheduled in for a Togetherness Massage at The Spa at Semiahmoo, a popular pick for couples on a weekend getaway.   Like the rest of its facilities, The Spa at Semiahmoo has a seaside theme to its offerings, such as a Beach Stone Massage. Several of the spa treatments uses the Sea Flora skincare line, a luxurious organic seaweed skin and body care line, with hand-harvested ingredients from the Pacific Northwest coastline.  Body treaments include a Sea Salt Body Polish, a Seaweed Body Exfoliation and a Detoxifying Algae Wrap.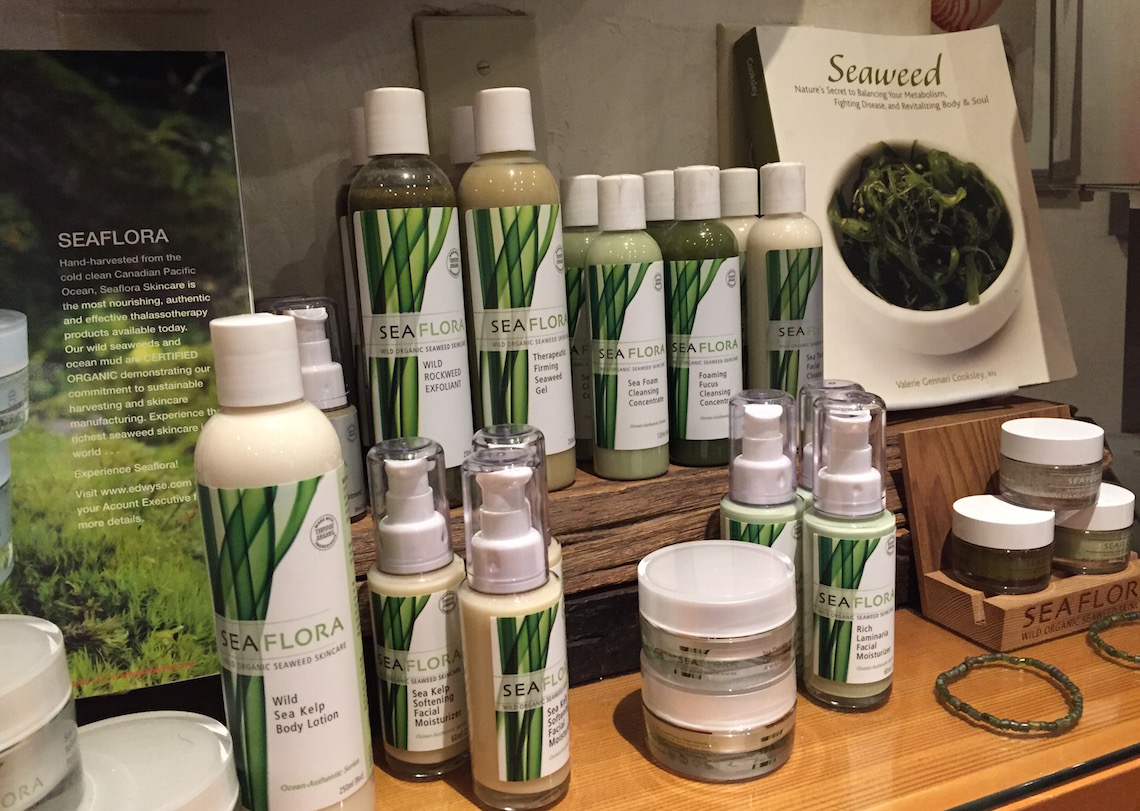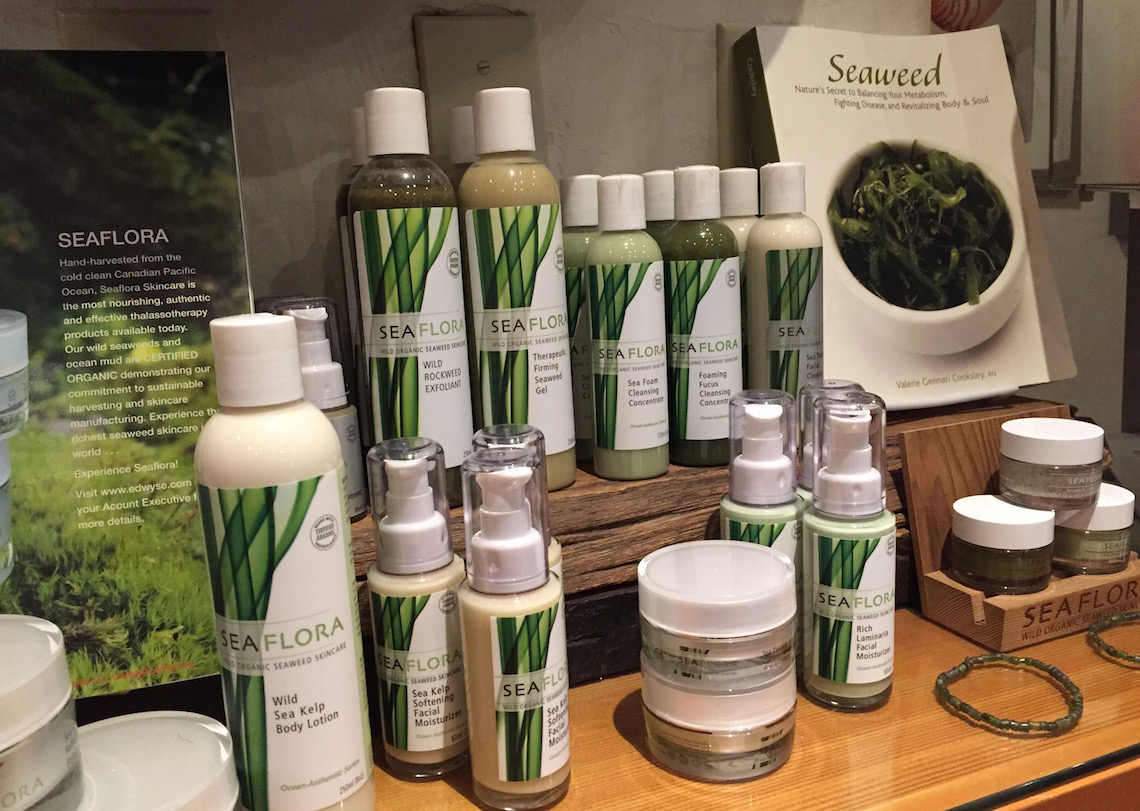 For dinner, we had a Pacific Northwest "Farm to Table" dining experience at Pierside Kitchen. Semiahmoo Resort supports local suppliers whenever possible. At the front of the restaurant there is a chalkboard sign listing Semiahmoo's preferred suppliers (such as: Drayton Harbor Oysters, Sumas River Farms or Skagit Meats) and their distance from the resort.  Even their teas are locally blended by The Spice Hut in Bellingham, Washington, with regional flavours like Washington Apple or Chuckanut Sun.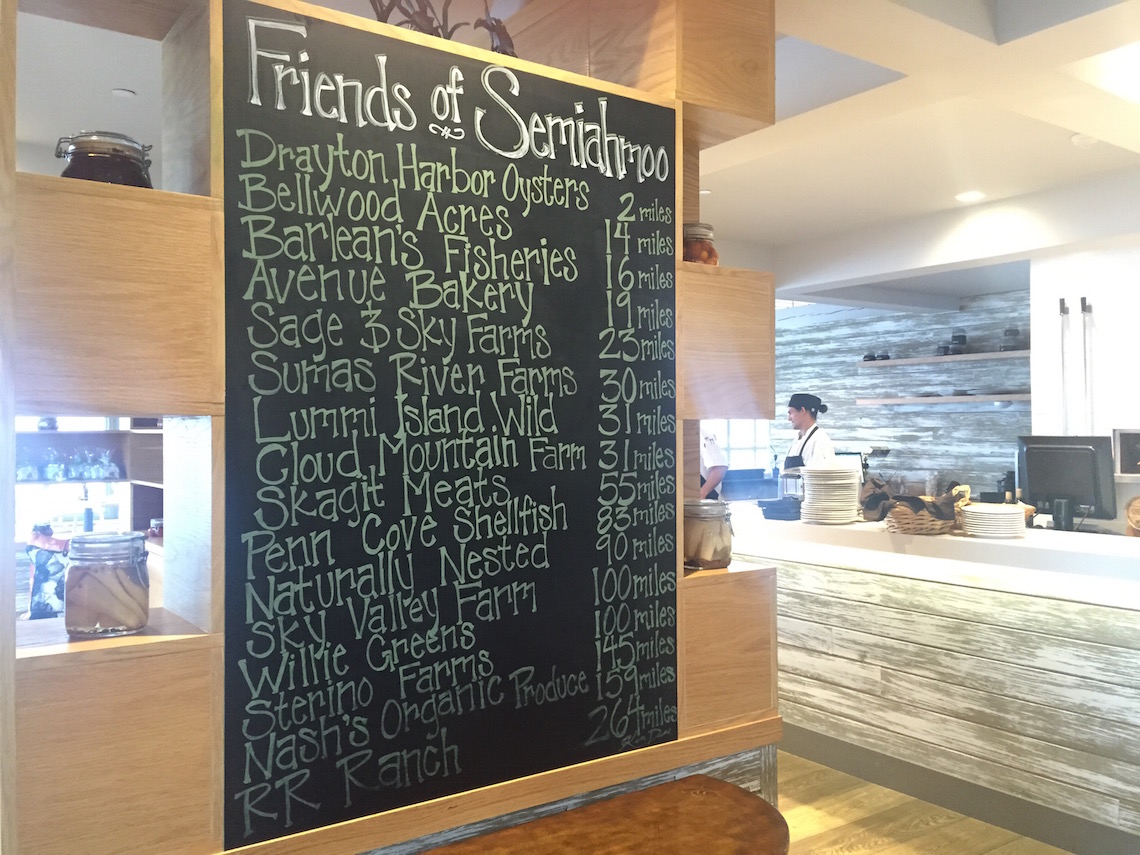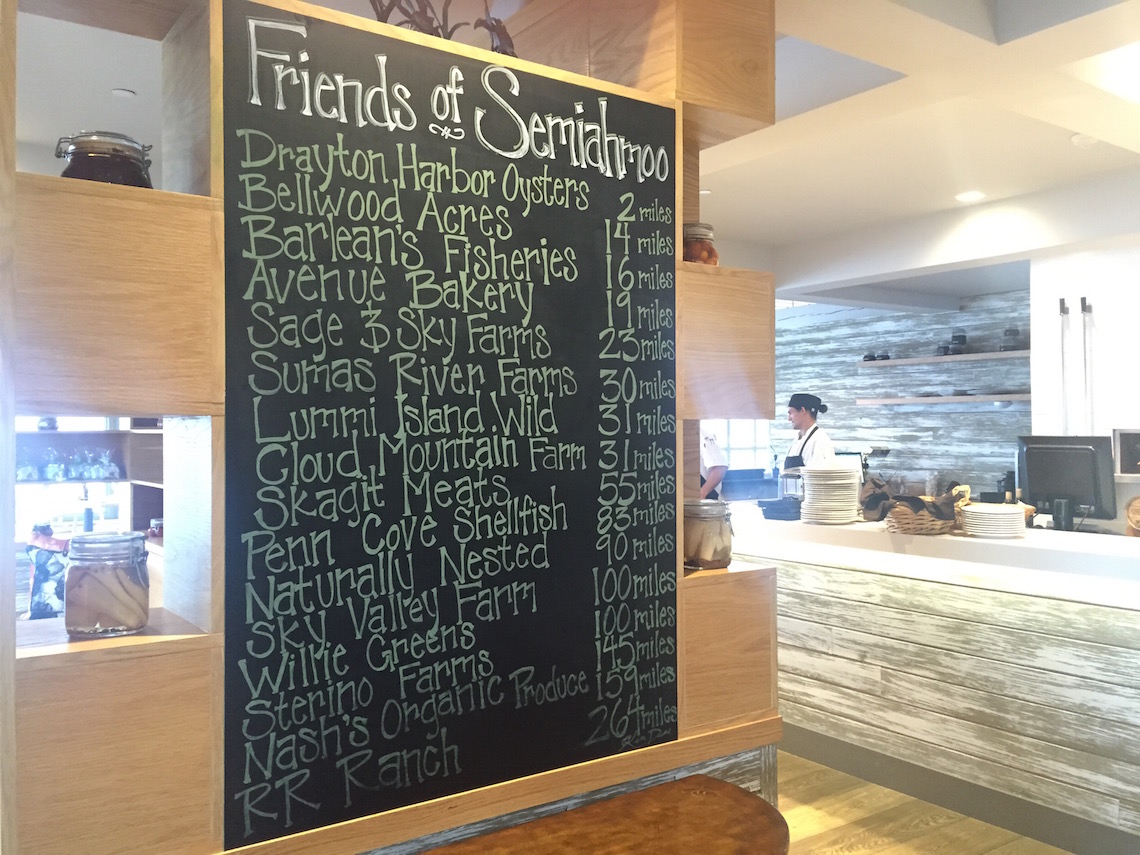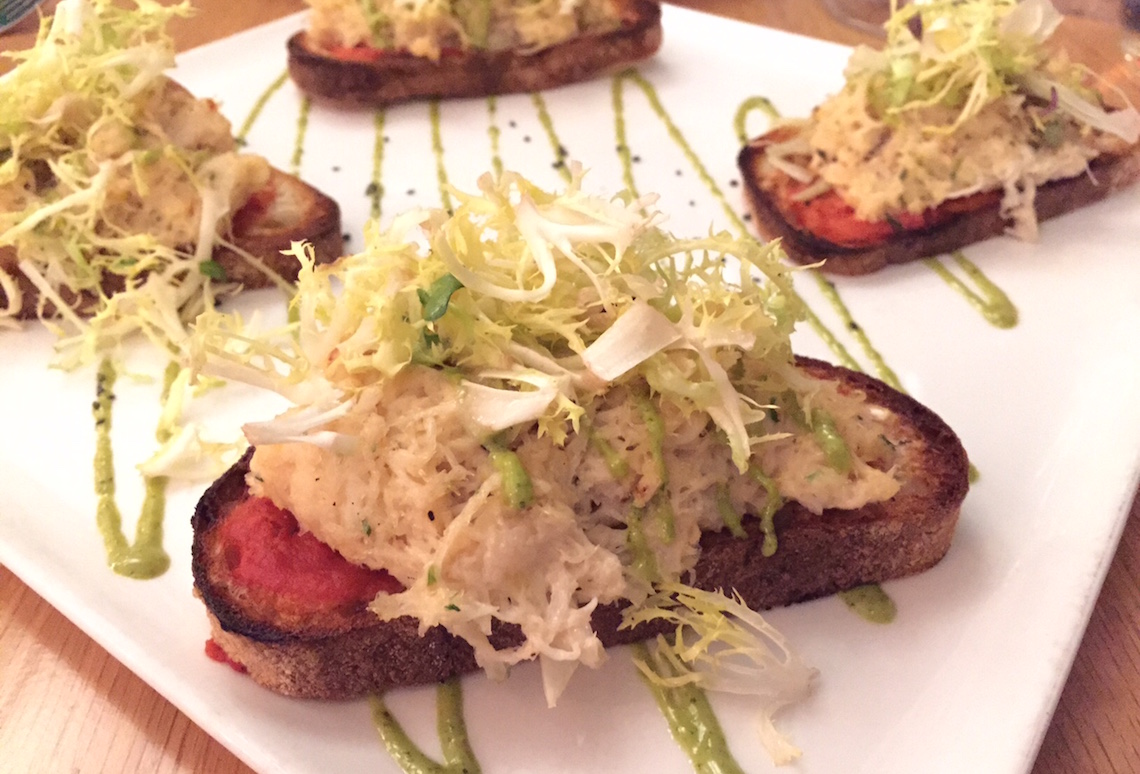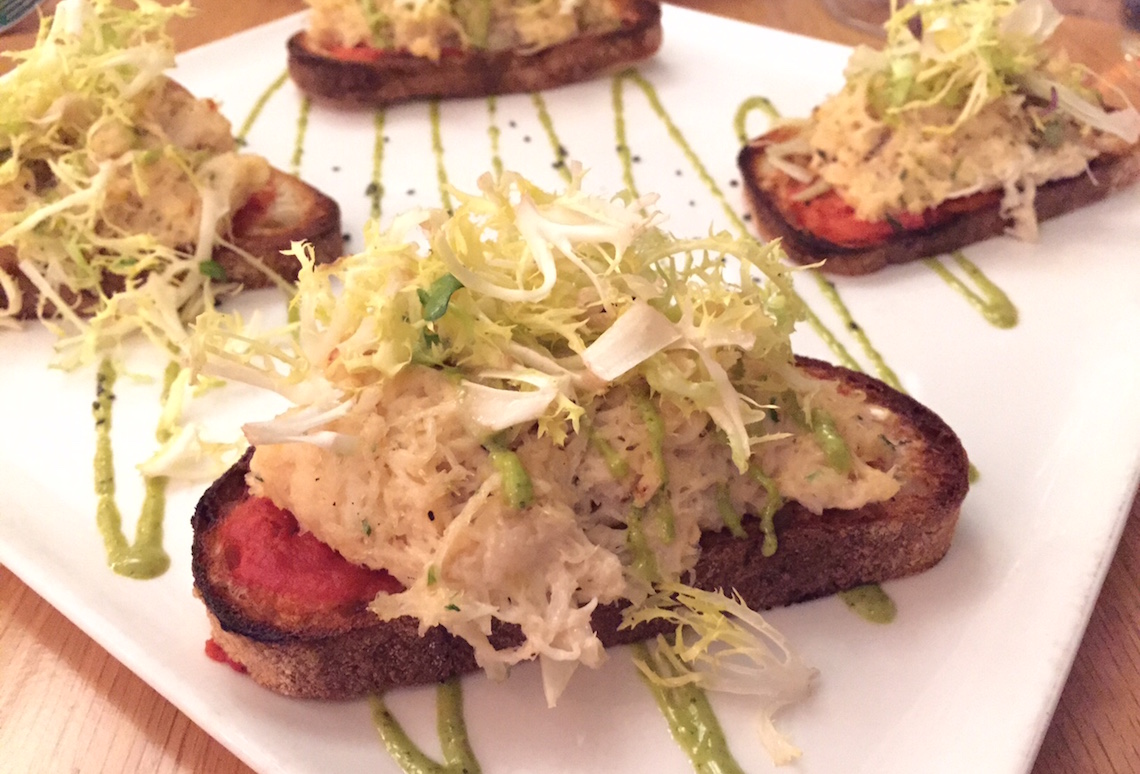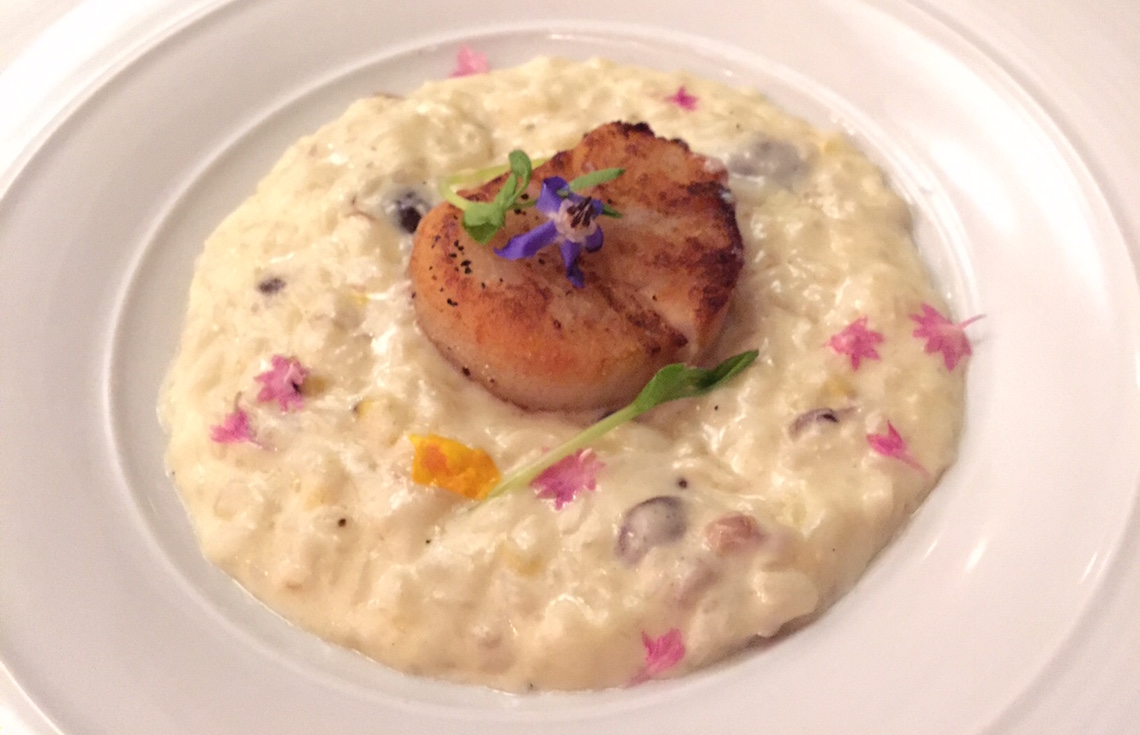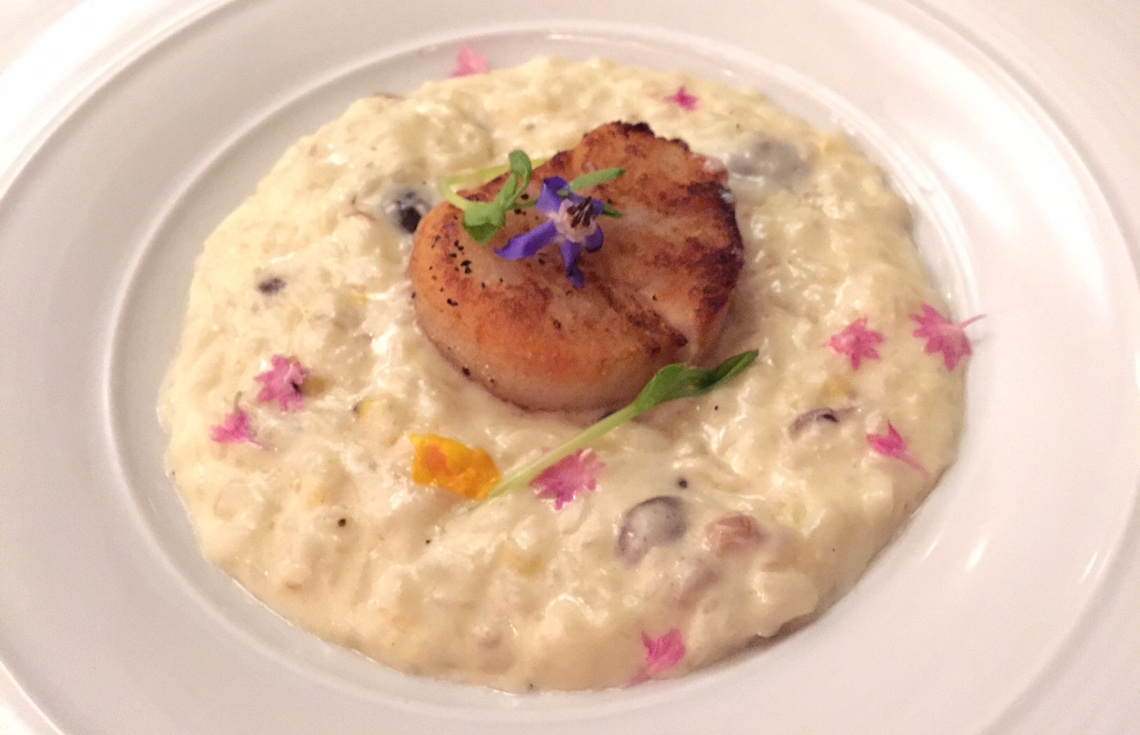 The wrap-around patio has waterfront views, and even on a rainy weekend, the expansive grey view was spectacular. A Vancouver dining comparison with this view would be Mahony and Sons at Stamps Landing or the new Ancora Waterfront Dining along the Seawall.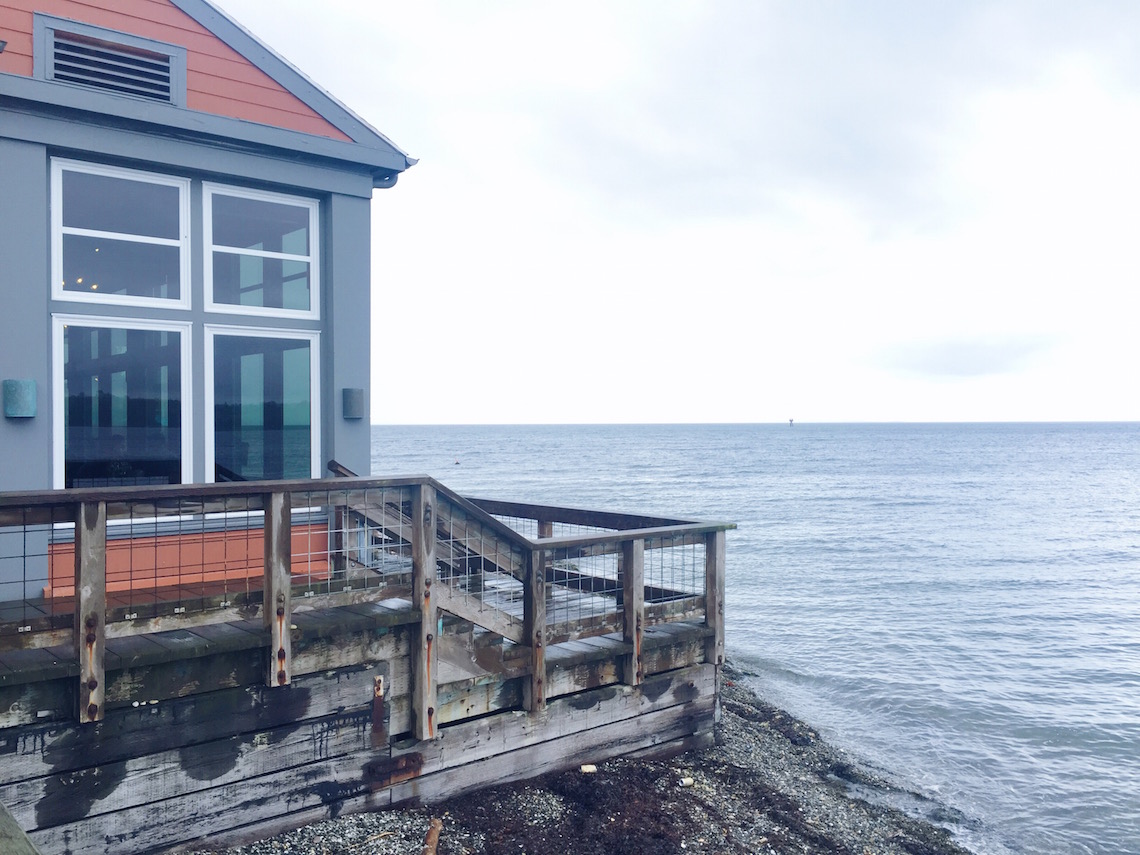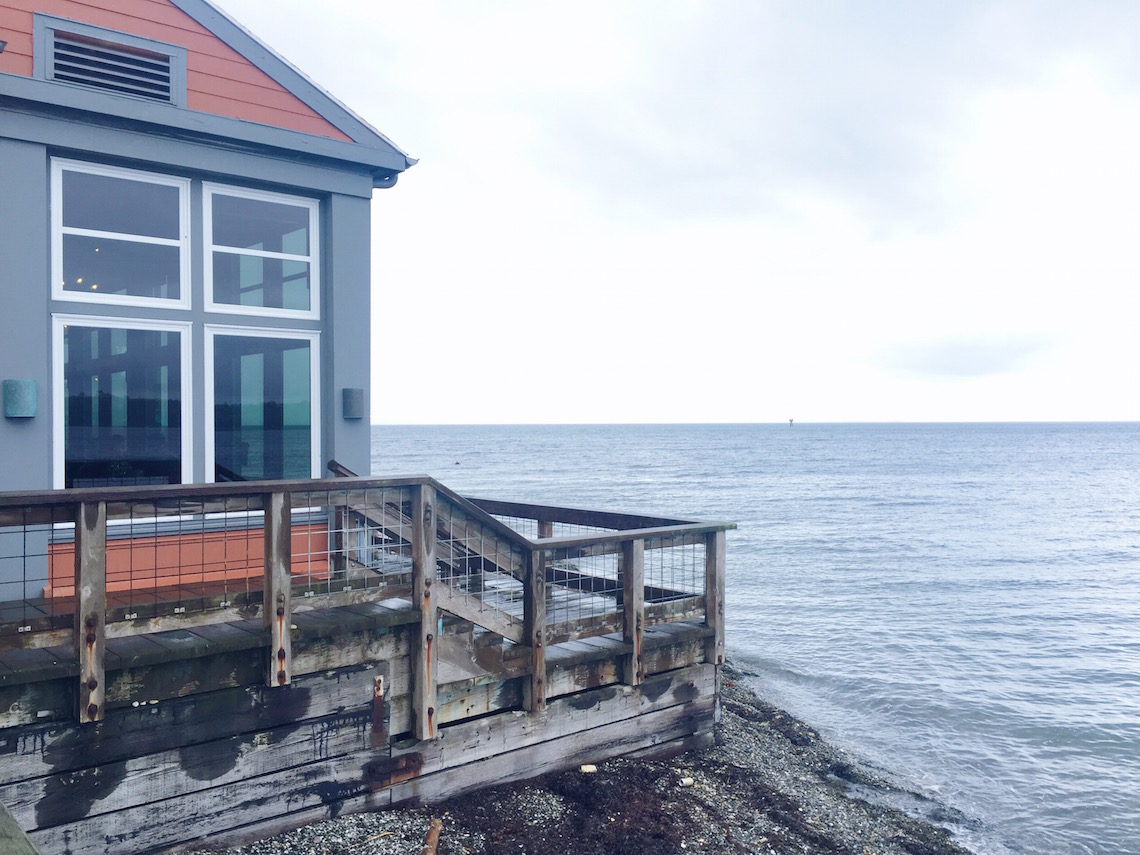 In addition to the scheduled activities we partook in, other facilities to be enjoyed at the leisure of Semiahmoo resort guests include tennis courts, a heated outdoor swimming pool and hot tub, running trails, and nightly campfires lit with complimentary s'mores for resort guests. Being a pet owner, I must mention that this is also a dog friendly resort, and in the summer time, there is a Yappy Hour for dogs.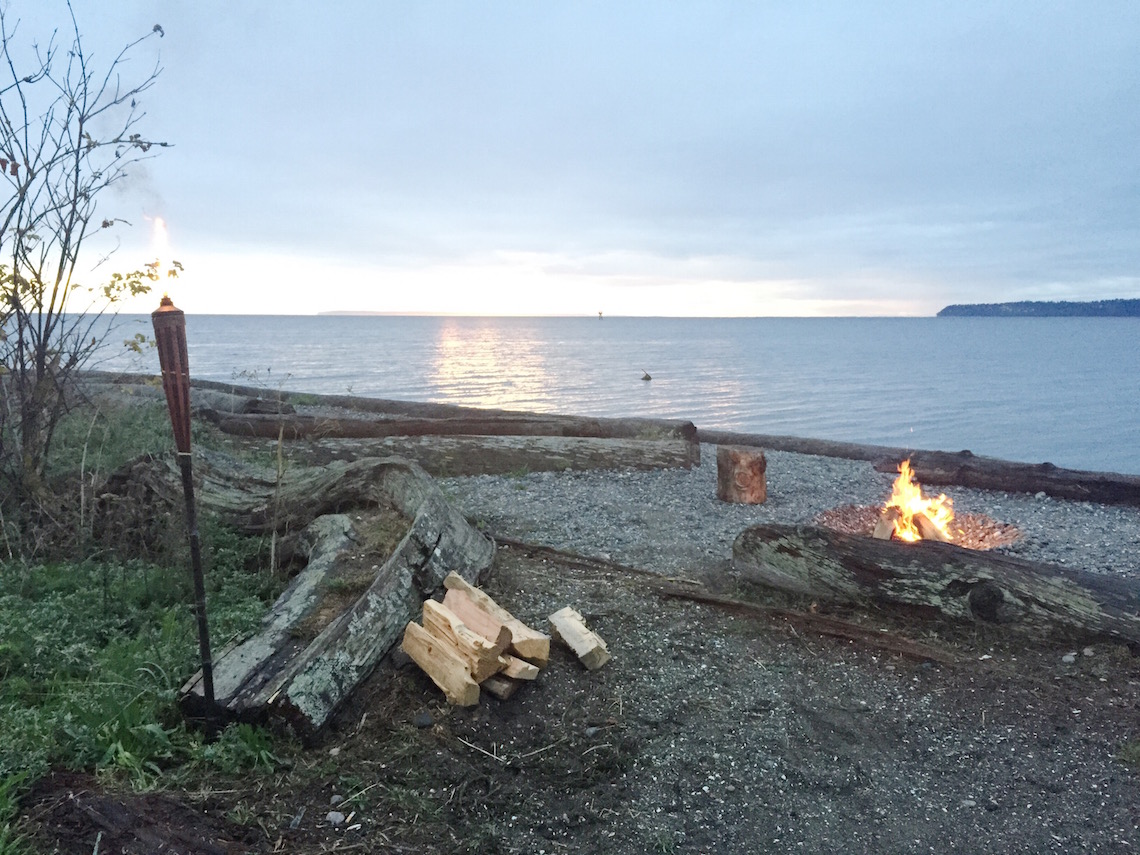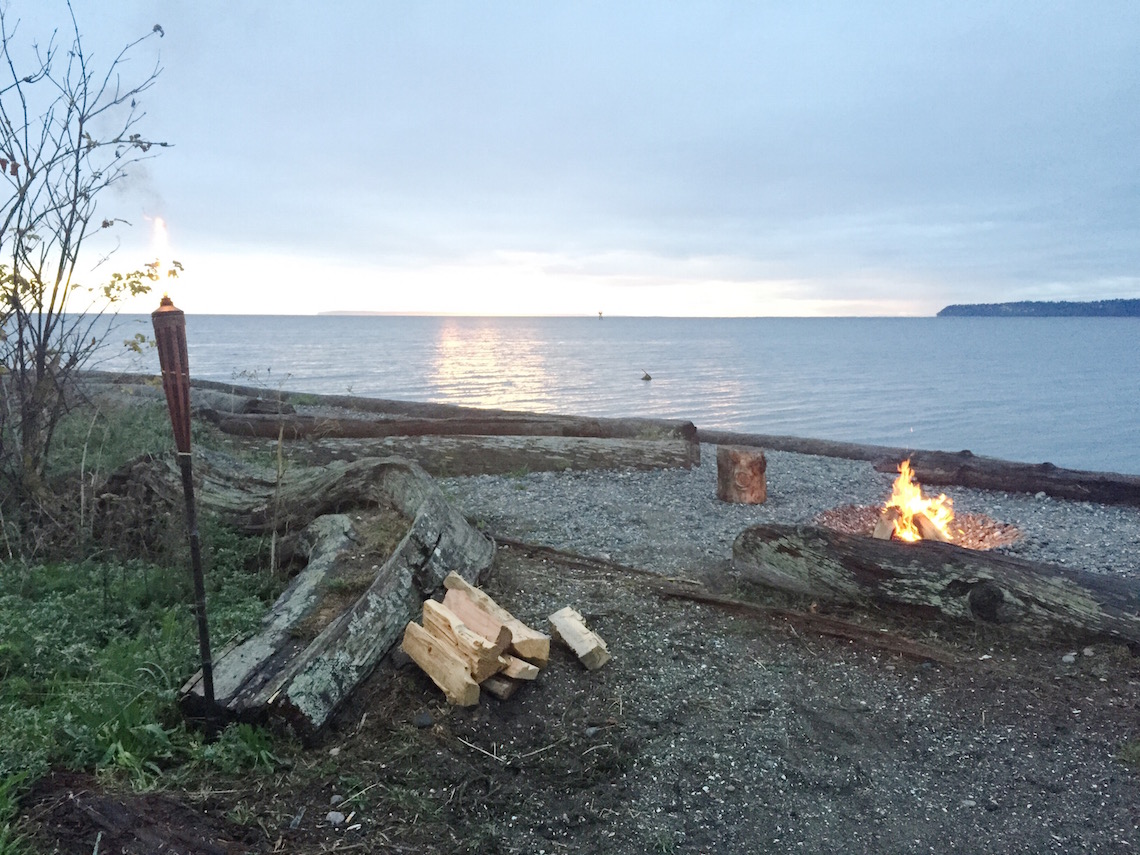 Overall, Semiahmoo Resort is a lovely seaside resort to visit for a weekend getaway from Vancouver. Even if you aren't a golfer, there are numerous ways to unwind and relax on a weekend getaway at Semiahmoo. Just over the Peace Arch crossing border, this should be on every Vancouverite's list for their next weekend getaway.
Getting to Semiahmoo Resort
Semiahmoo Resort and Spa is located at 9565 Semiahmoo Parkway in Blaine, Washington.
From Vancouver, take Highway 99 (via Oak Street) and keep going South until Exit 276, where you turn towards Blaine City Centre / Peace Arch State Park. This will take you to the Peace Arch border crossing. After the border, head straight until you reach a roundabout and take the second exit onto Peace Portal Drive. Turn right onto Bell Road towards Bird Bay State Park. Turn right onto Drayton Harbour Road. Turn right onto Semiahmoo Parkway until you reach 9565 Semiahmoo Parkway.
Thanks to Ford Canada, we utilized the Ford Fusion Energi for our weekend getaway. It was a smooth, comfortable, spacious and fuel efficient ride. However, because of the battery pack hidden in the back of the vehicle, the trunk space was limited. For longer trips with more luggage, the truck would be a bit small – it fit exactly one golf bag, and two duffle bags. It's a good size for a weekend getaway or general city use, but if you're into any sport-related activity with large equipment (golfing, snowboarding, mountain biking, etc.) consider the alternative versions of the Ford Fusion instead, or the Ford Escape.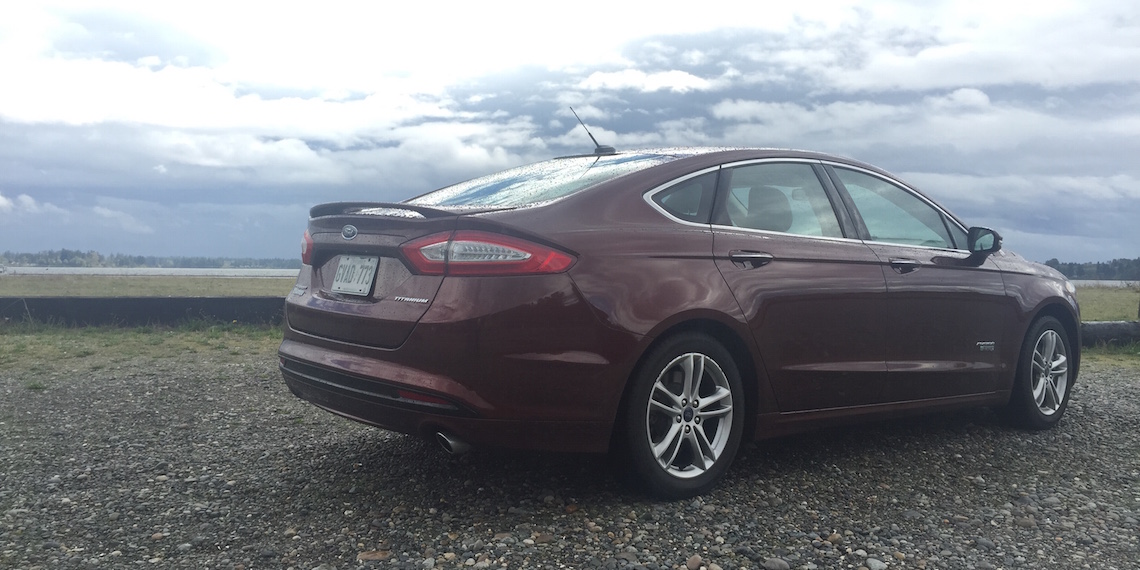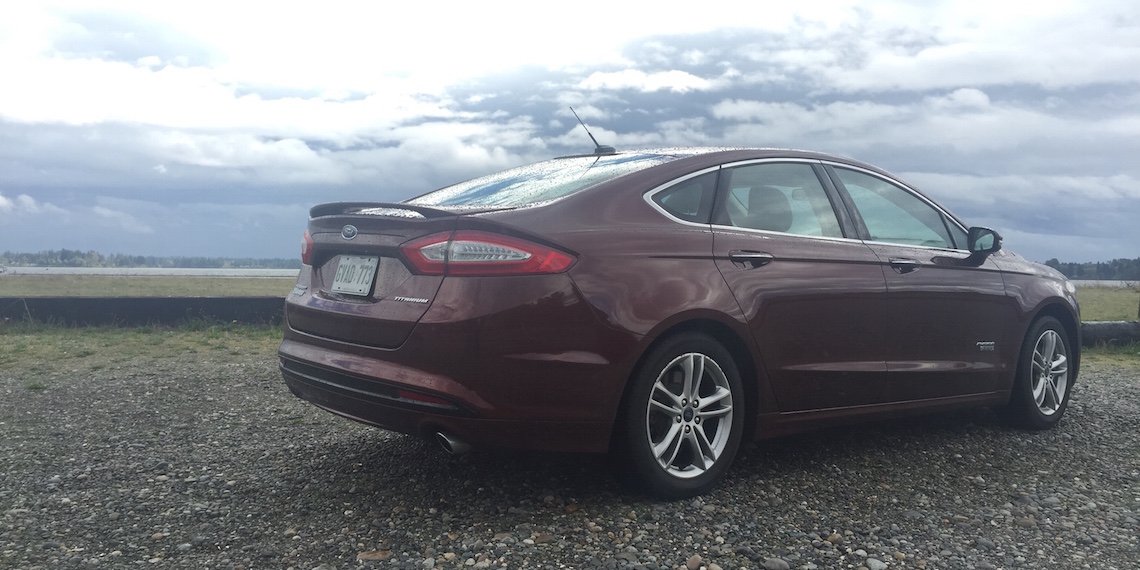 For more information about Semiahmoo Resort and its offerings, visit: semiahmoo.com.