As part of Modern Mix Vancouver's Fraser Valley Tourism tour, we stopped by the Fork and Finger event in Downtown Langley, a one-day event where Langley restaurants offered special $5 tasting plates to showcase their best dishes.  Live demonstrations (ie. cooking with edible flowers and fruit carving) were also scheduled all afternoon at McBurney Plaza.
As a first-time visitor to this area, Downtown Langley definitely has a small town feel.  The main road through Downtown Langley is Fraser Highway, and that's where many of the participating Fork and Finger restaurants were located.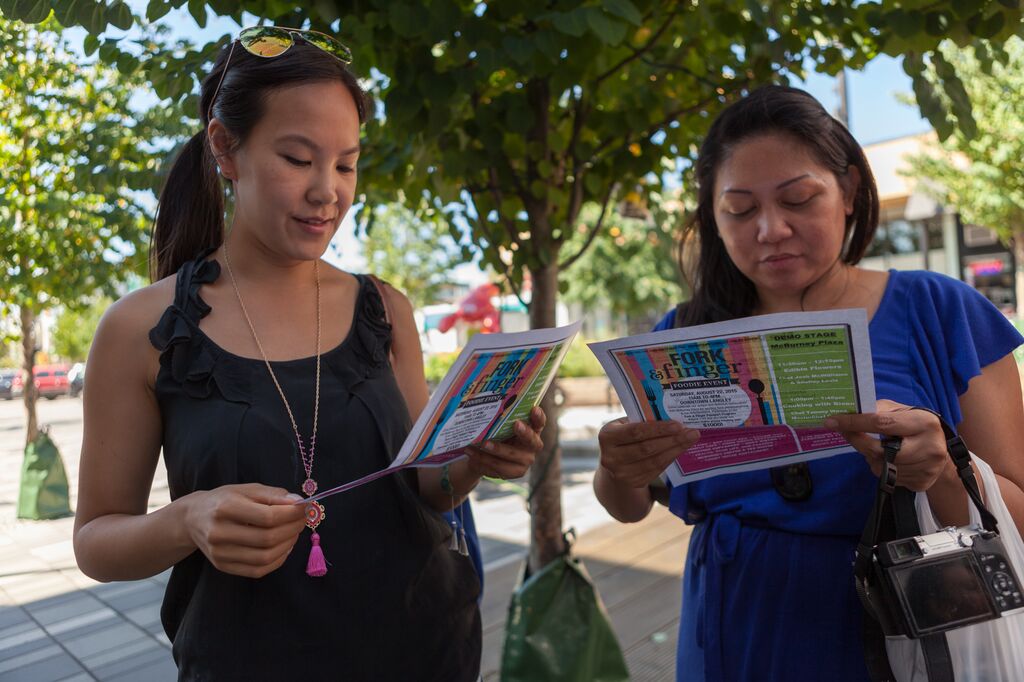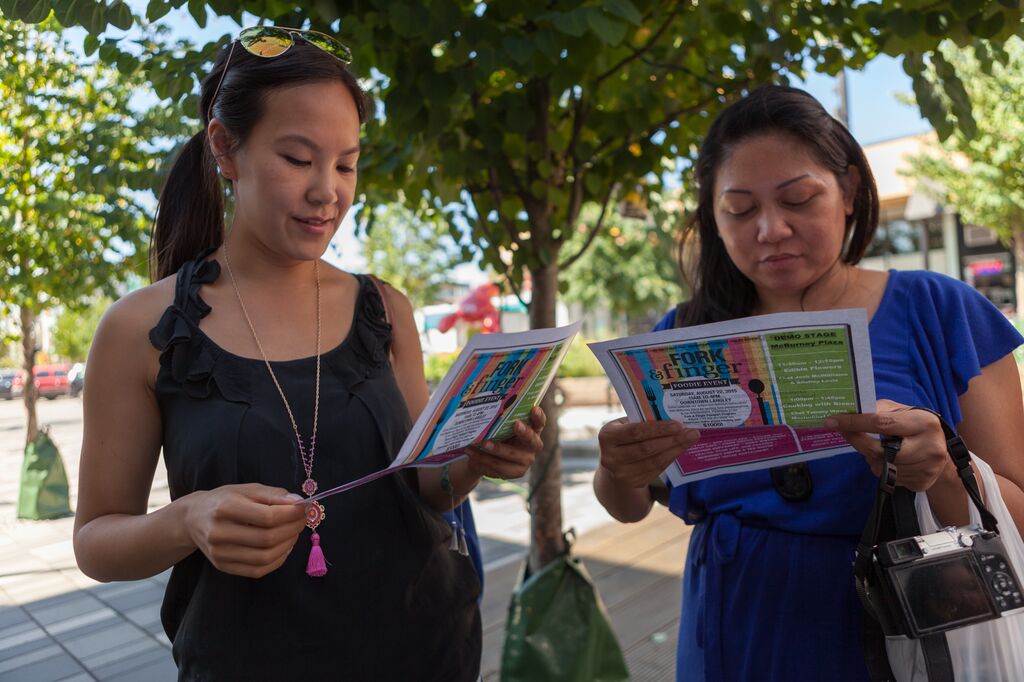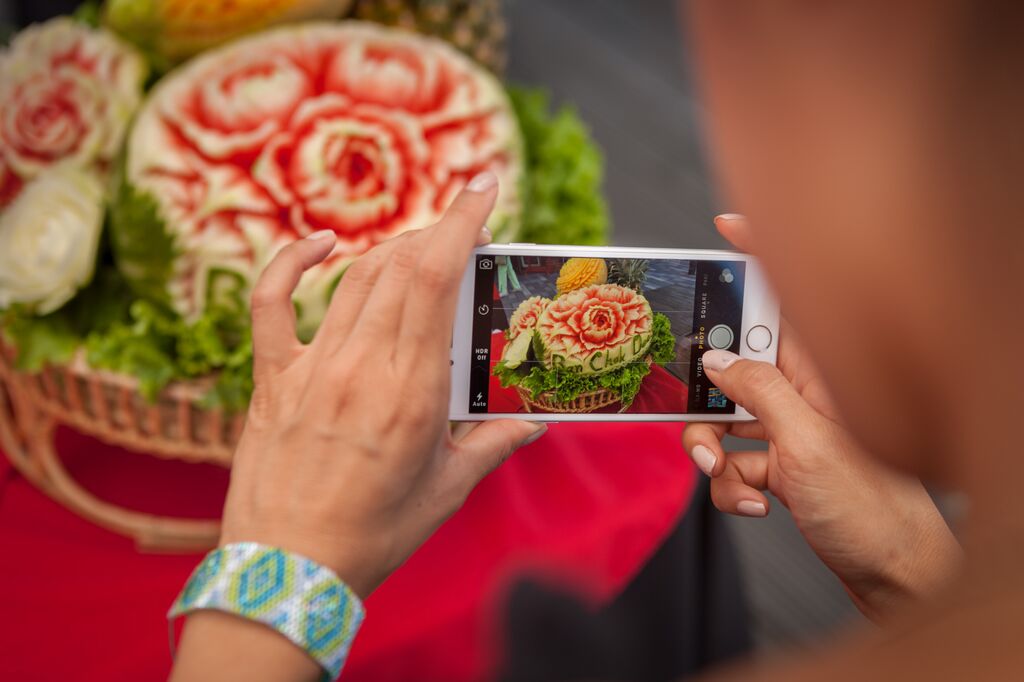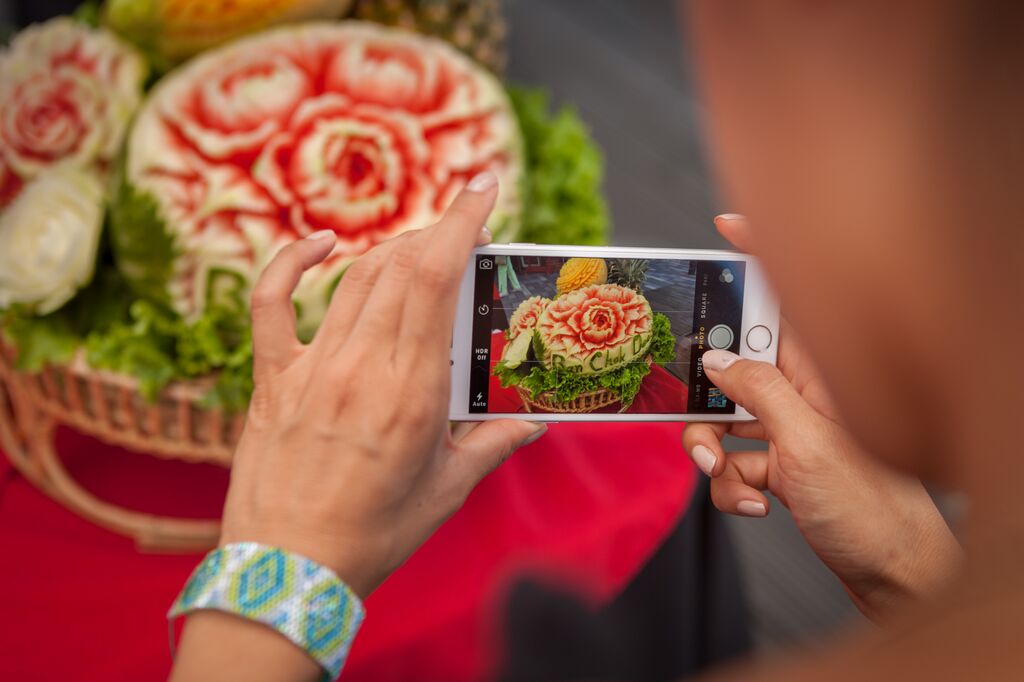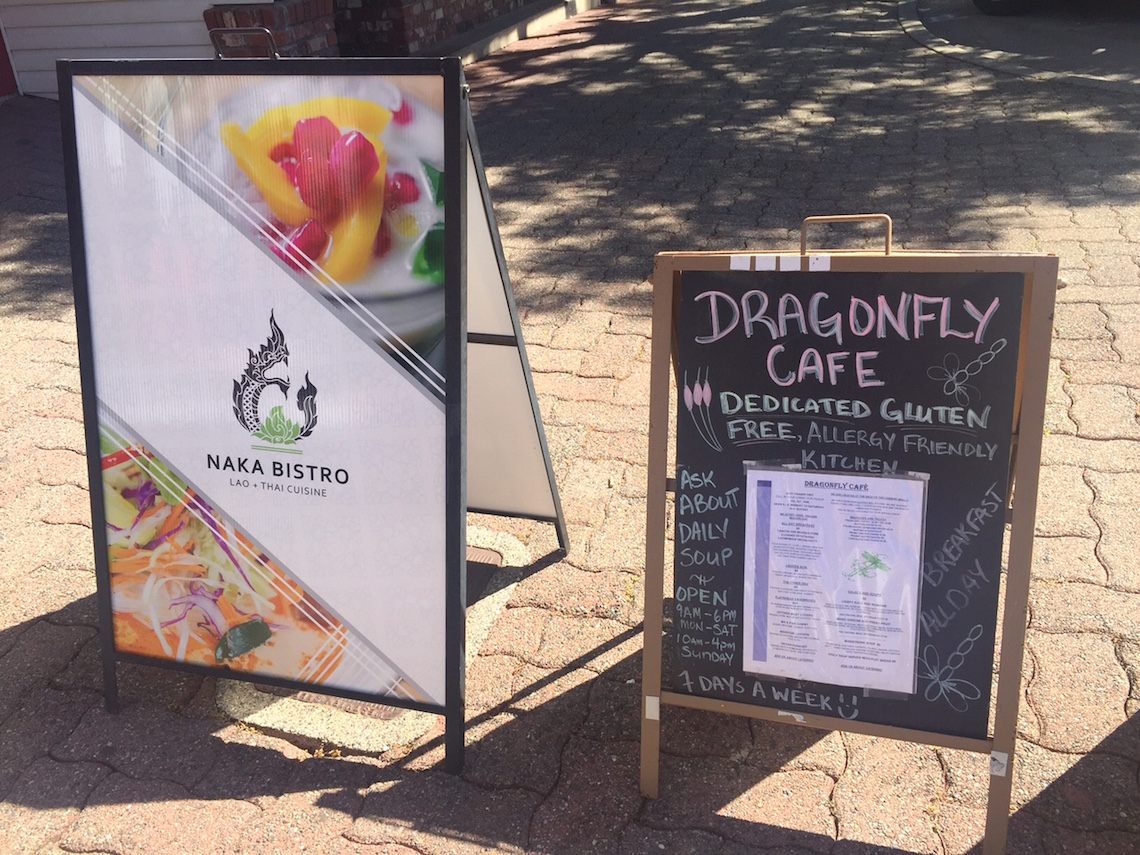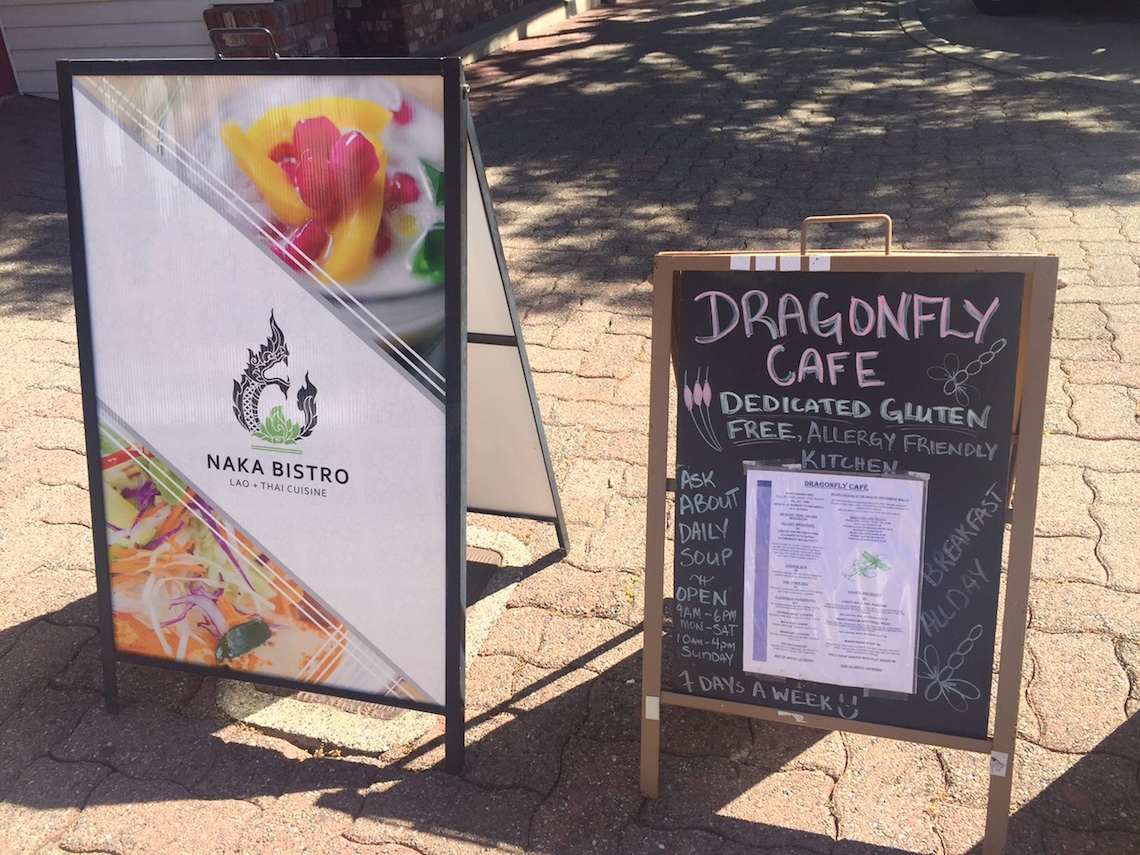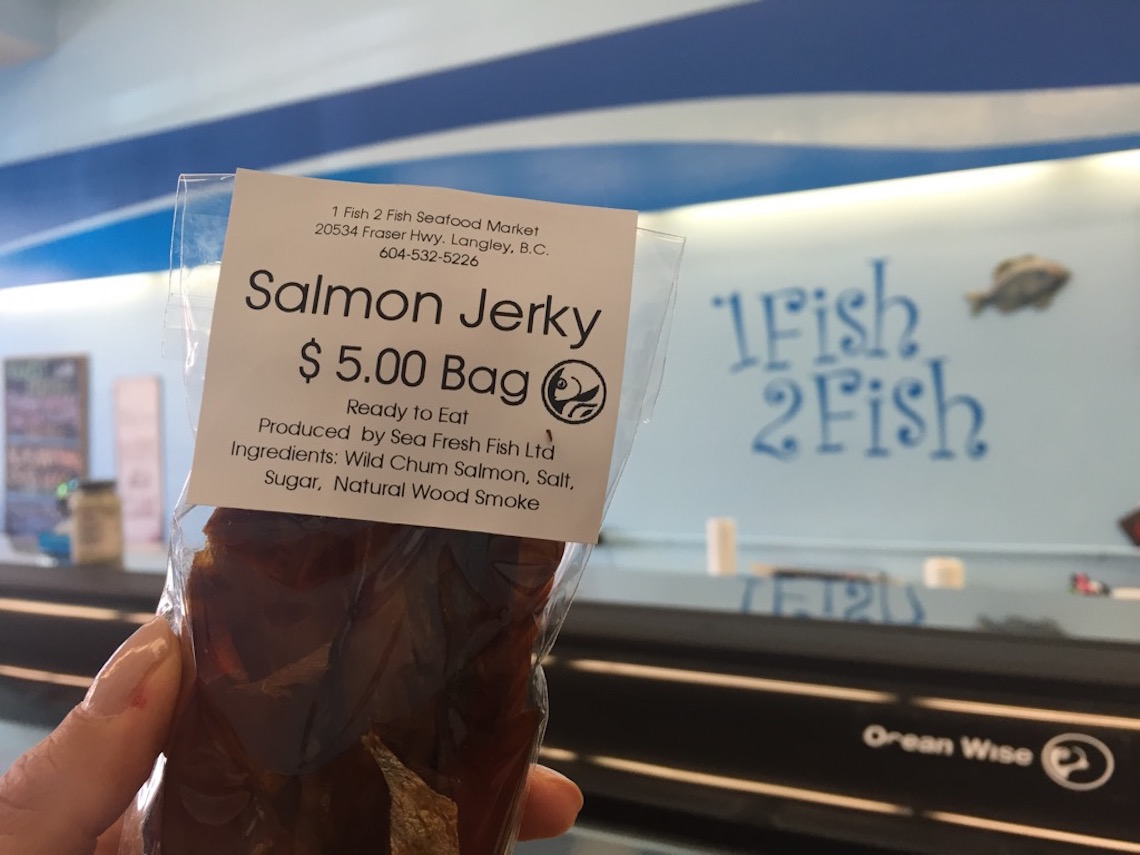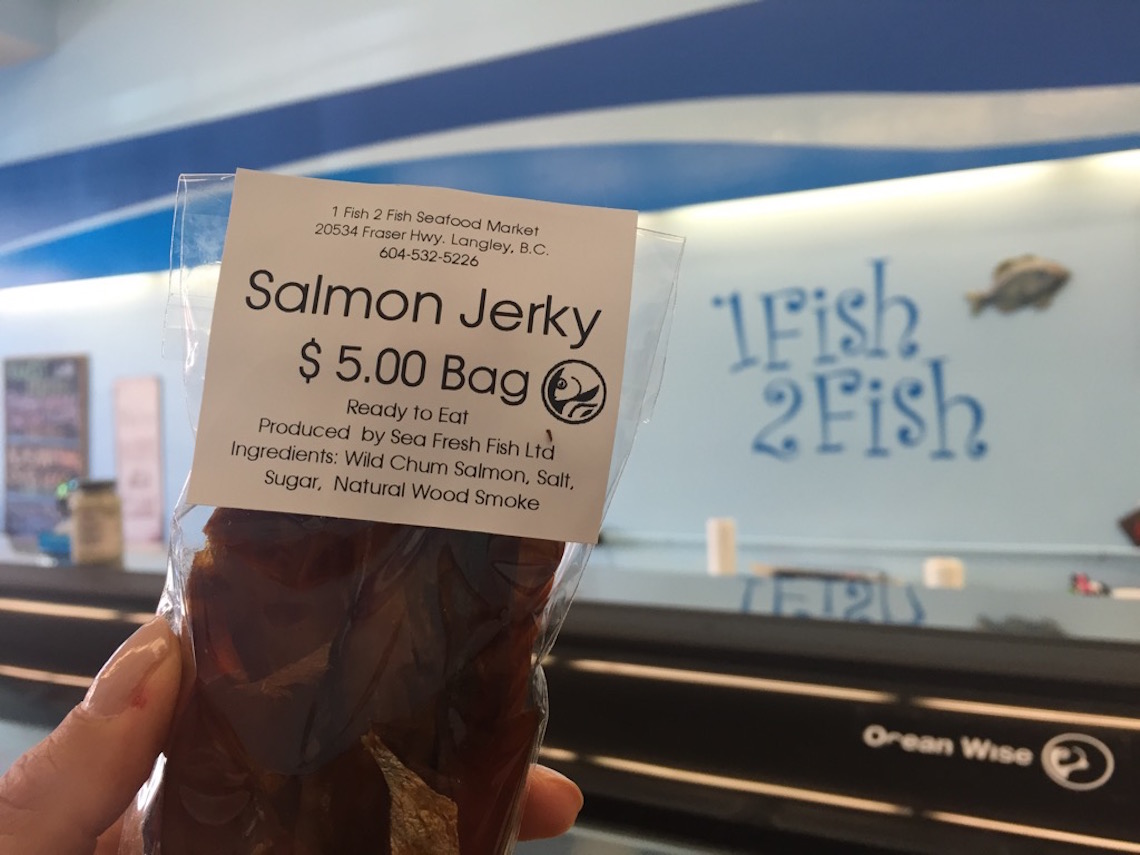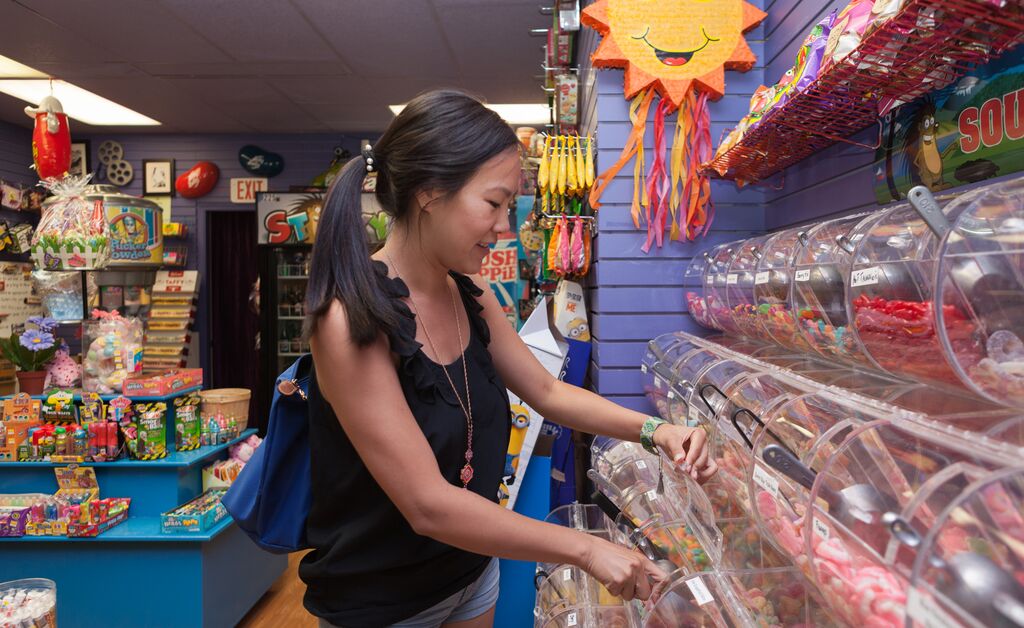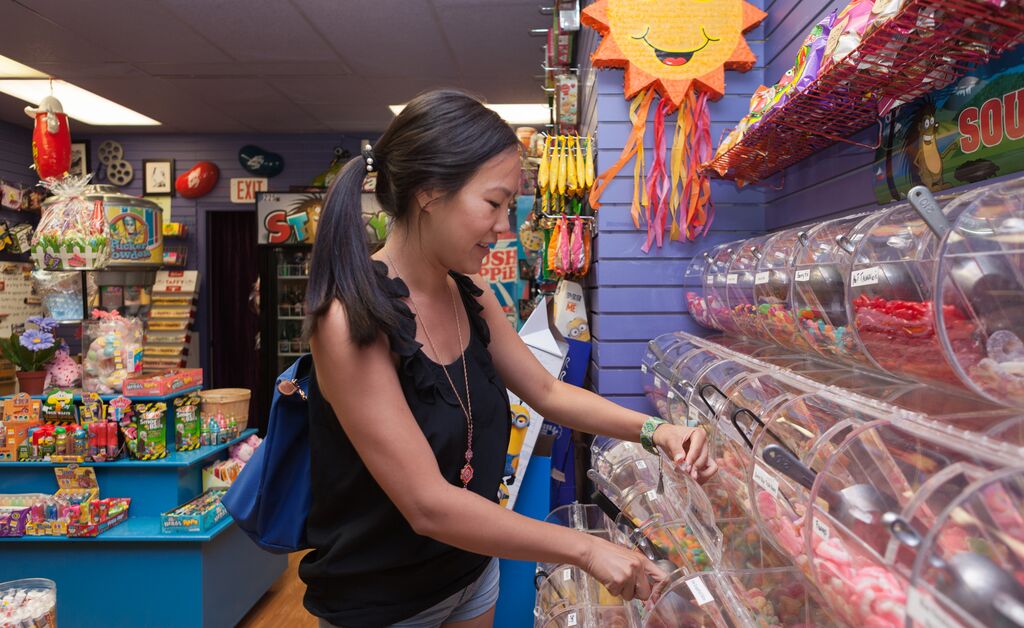 This visit to Downtown Langley was only a small part of an activity-packed day in the Fraser Valley.  Be sure to read Modern Mix Vancouver's full post on our Fraser Valley day trip!
Photo Credit: Christopher James Guy Photography