As seen on Dragon's Den, SoCIAL Lite is a health-inspired canned alcoholic beverage, made with all natural ingredients, premium vodka, and contains no sugar.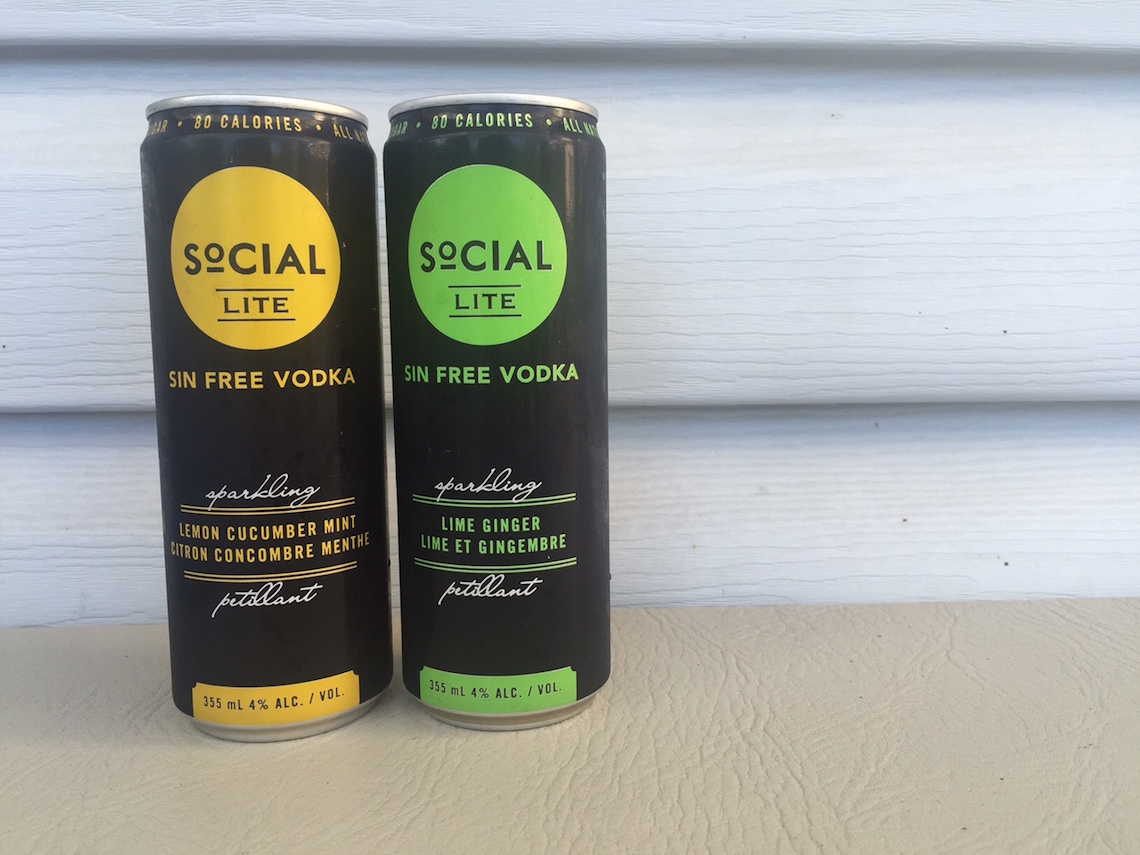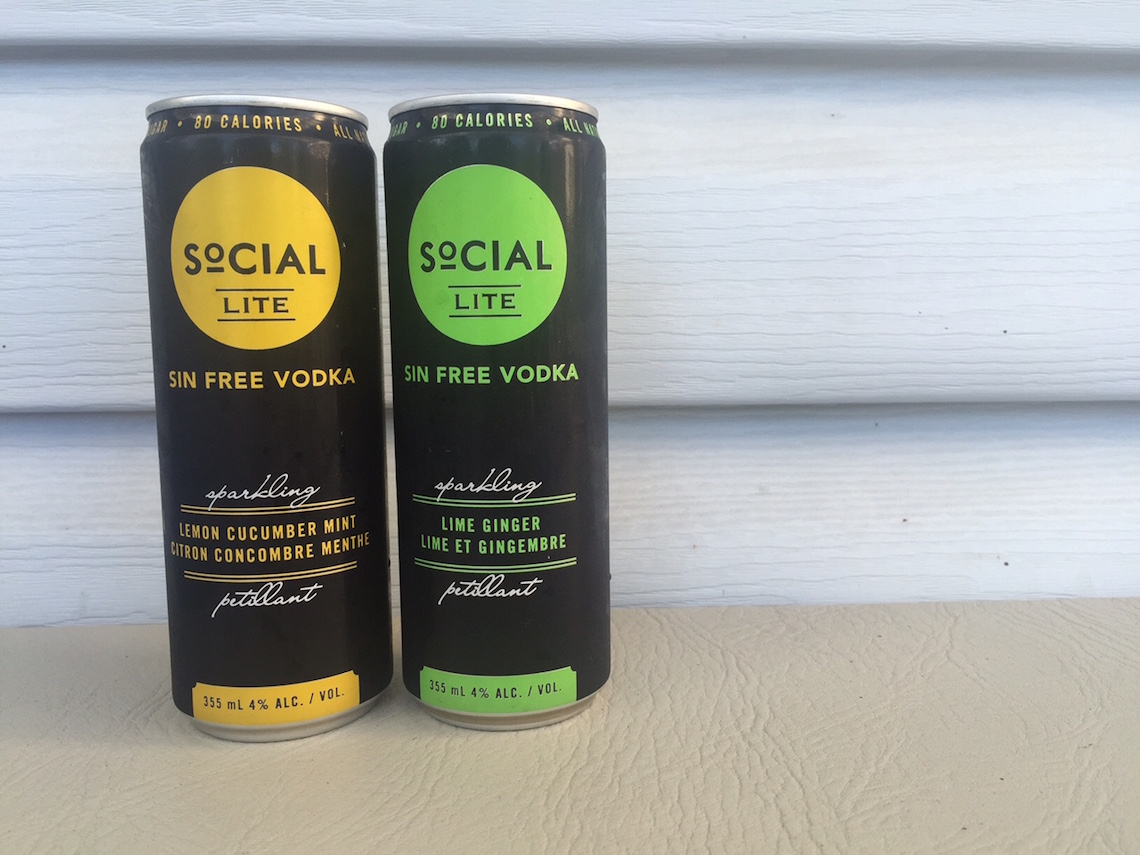 This Toronto-based start up believes that its consumers don't need to compromise a healthy lifestyle in order to have a few drinks, and developed the only pre-mixed drink in the Canadian market which uses neither sugar nor sweetener.  The result is a light and refreshing beverage with only four ingredients (carbonated water, vodka, natural flavours, lemon or lime juice concentrate) and 80 calories per can.
SoCIAL is currently available in two flavours: Lime & Ginger and Lemon, Cucumber, & Mint. Modern Mix Vancouver had the opportunity to try both.  The taste is very "clean" – like you're having a very, very diluted vodka soda, with a wedge of lime, a splash of cucumber water, or a sprig of mint.  At 4% alc / vol, you definitely don't get the bitter, burning taste from drinking alcohol, it's even lighter than your average beer.
If you're someone who can't handle alcohol, yet you still want a drink in hand at your next social gathering or house party, give SoCIAL Lite a try.  As this brand is just entering the BC market, it's not something you'll see at every liquor store (yet), but here are a few options in Vancouver which carry SoCIAL Lite:  Eldorado Liquor Store (2310 Kingsway), First Avenue Liquor Store (2800 E. 1st Ave), West Coast Liquor (6295 Fraser Street), Jimmys (425 Robson St.) and Liquor Depot (3415 Cambie St).
For more information, visit: sociallitevodka.com.