Cat lovers rejoice! Paul & Joe cat-themed lipsticks are back for Fall 2015 as part of their "Café Parisian" capsule collection.
Even though we've seen cat-themed products by Paul & Joe in previous years, this season's cat lipsticks are updated with three limited-edition shades, now in dual-tones.  Cute little kitten faces adorn each fall lipstick shade and provide an accent colour that blends when applied to the lip for a beautiful colour with added depth.
The making of these dual-toned lipsticks are inspired by a Japanese candy-making technique called "Kintaro-ame", which are different colours of candy rolled together to form patterns and chopped into little medallions (you may have seen a similar technique before for rolled cookies or clay beads).  The manufacturing of the Paul & Joe dual-toned lipsticks rely on two separate tubes (one columnar and one cat-shaped) to put together the lipsticks.  As a result, the little kitten faces remain visible until the lipstick is used up.
Here are the three colours for Fall 2015, retailing at $20 each: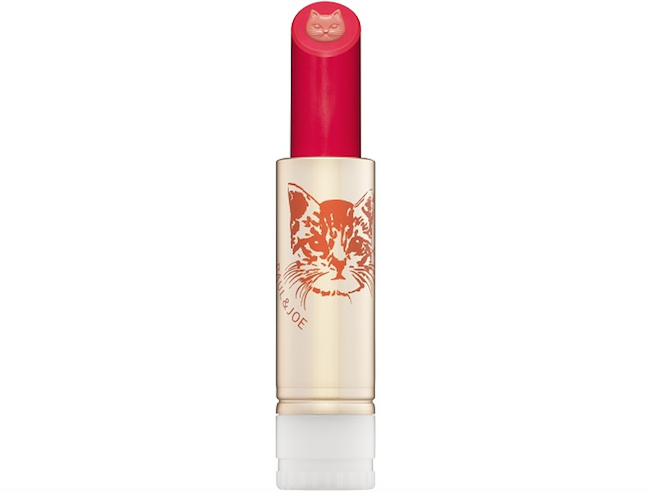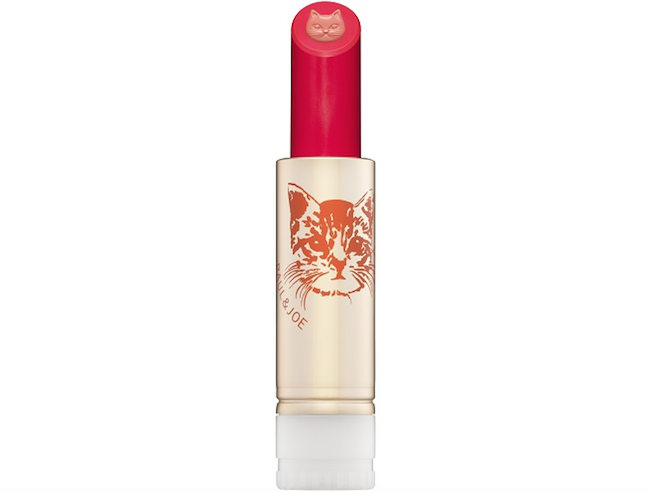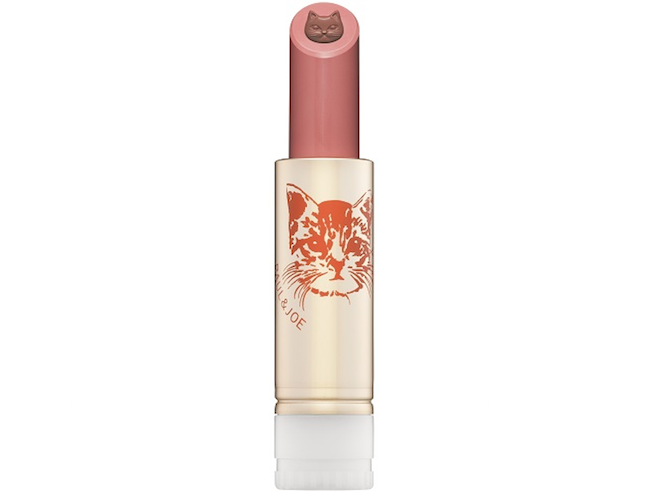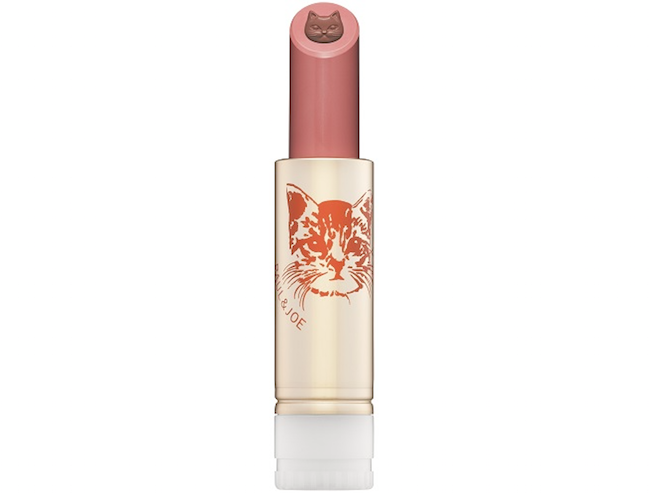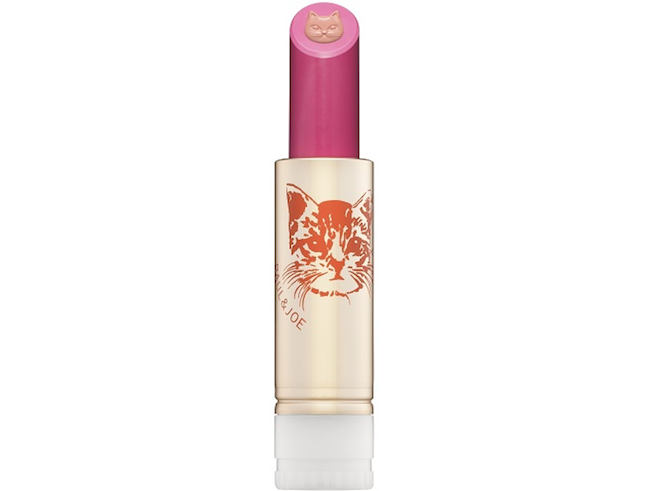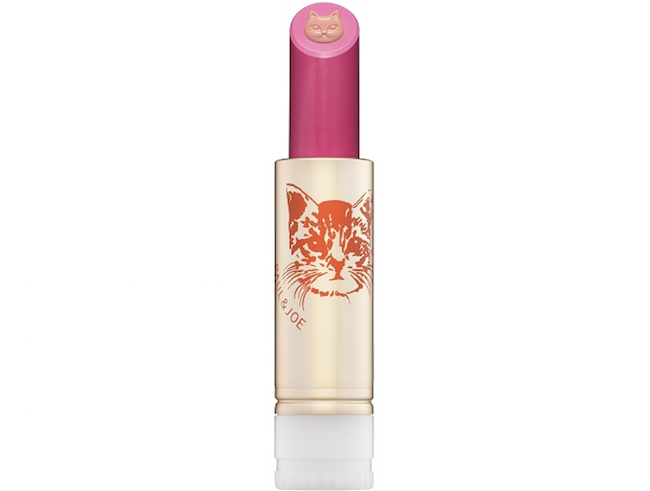 Another cat-themed product in the Café Parisian collection is a Lipstick Case ($7) patterned with black and white kittens on a pale pink background, and designed to be a decorative holder for your Paul & Joe Lipstick.  There is also a Compact Case ($8) in the same pattern, designed to fit a Paul & Joe Eyeshadow Trio or Paul & Joe Cheek Colour Trio.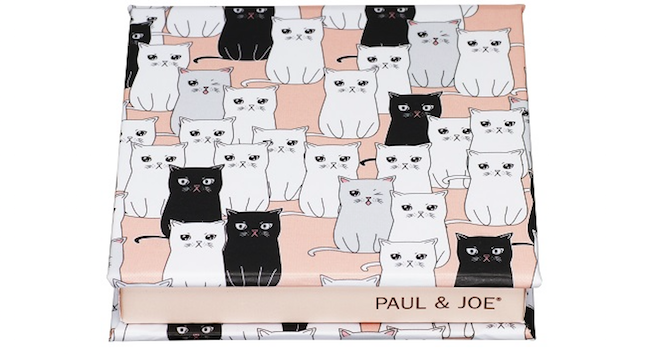 Paul & Joe Beauté is now available at select Shoppers Drug Mart Beauty Boutique locations, including Robson and Burrard, Richmond Center and 2979 West Broadway.