Ardillas United, a Lower Mainland based online retailer of eclectic and fashionable clothing and home accessories, has branched out and opened one of the first mobile shopping boutiques in British Columbia.  The shop first opened its doors at the popular Khatsahlano Festival in Vancouver in July to positive feedback and rave reviews from the public.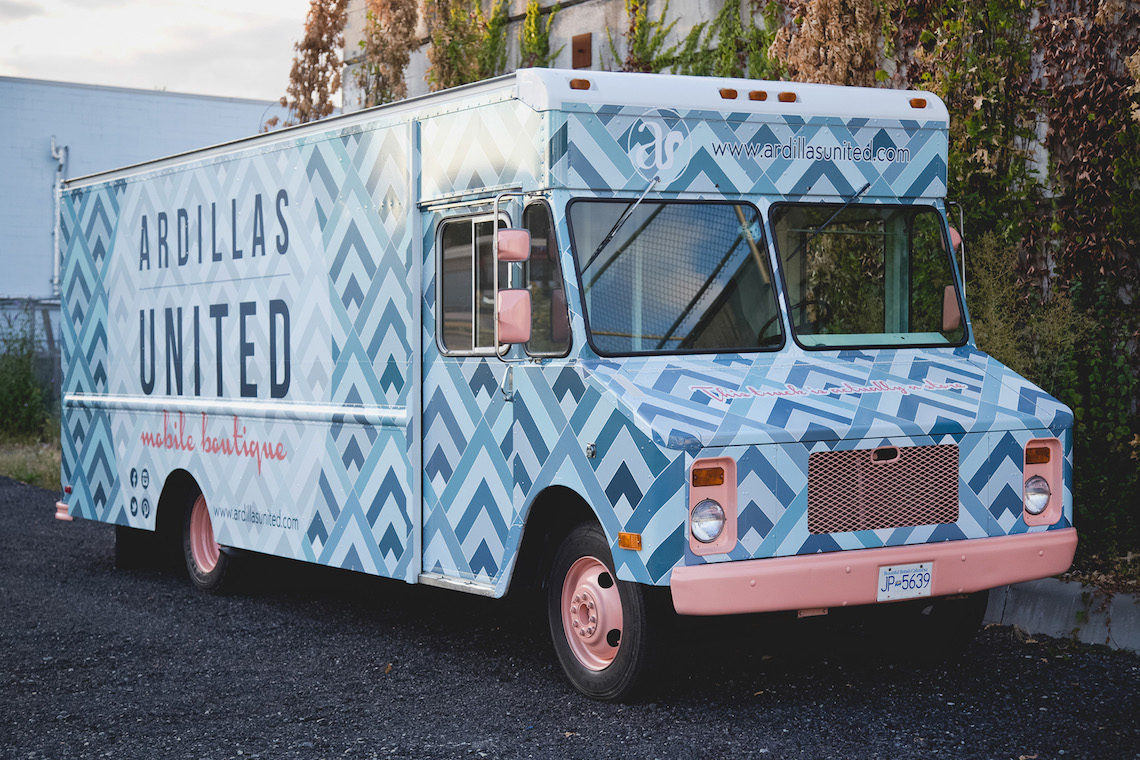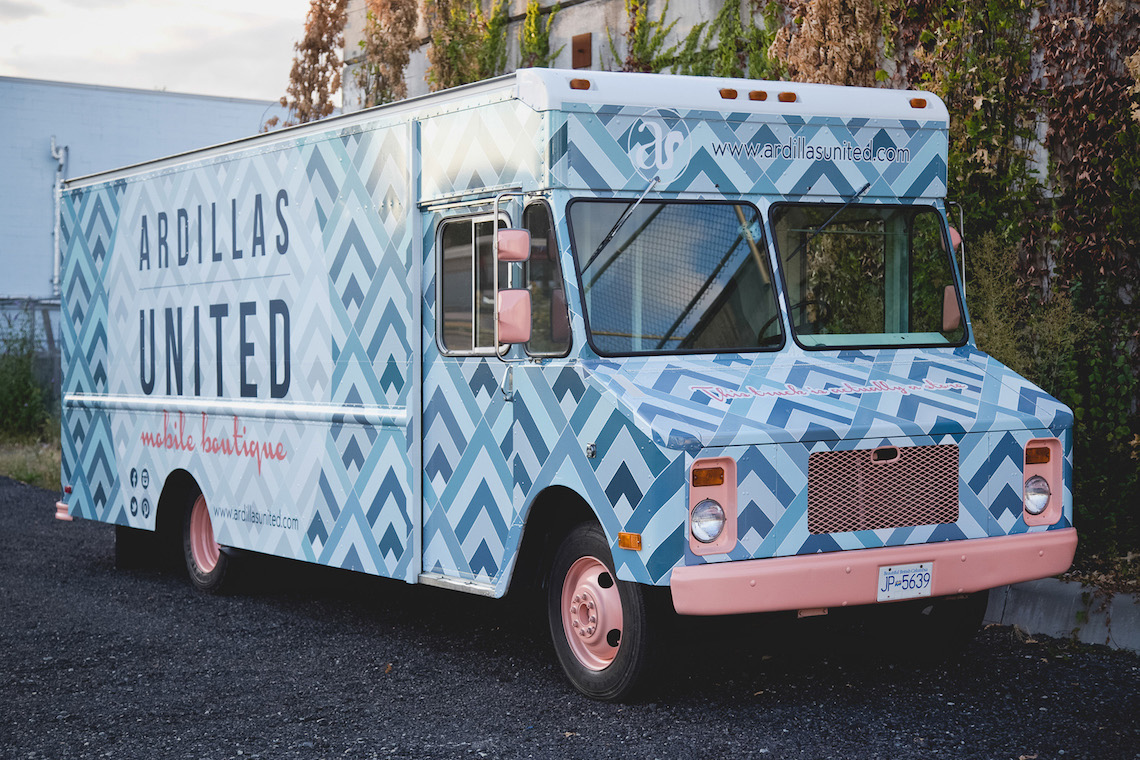 Childhood friends and Ardillas United co-owners, Karolina Jasinski and Kora Pridy, originally launched an online store in June 2014, and after some success saw a valuable opportunity on the horizon.  They purchased a former Doritos truck for $3500, loveably named it "Beastie", and with the help of their families and friends, were able to completely restore and brand it within five short weeks.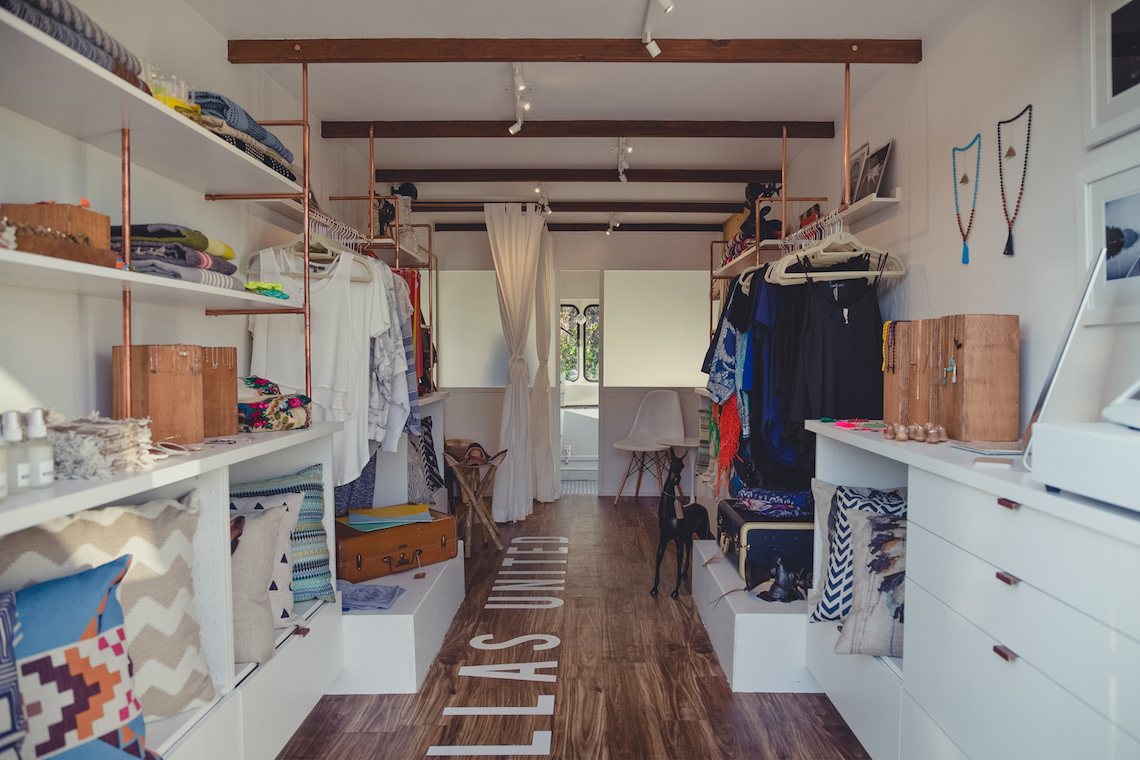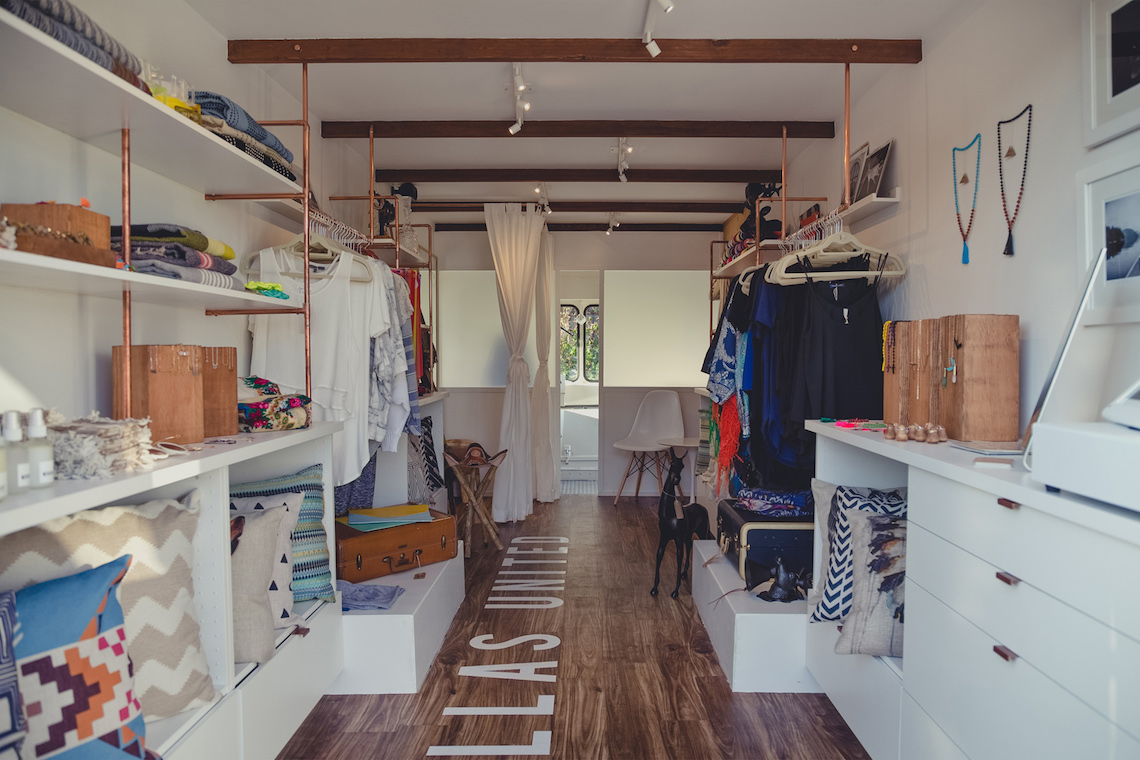 The 130 square foot boutique features vinyl wood floors, ambient lighting, a spacious changing room, and displays for their new line of over 300 items, including unique jewelry, scarves, clothing, and home décor pieces.
"This new venture has been an absolute blast. We realized that our City has a definite shortage of mobile boutiques as compared to many other cities, and we are super excited to branch out into this unique new market." – Kora Pridy, Co-Owner, Ardillas United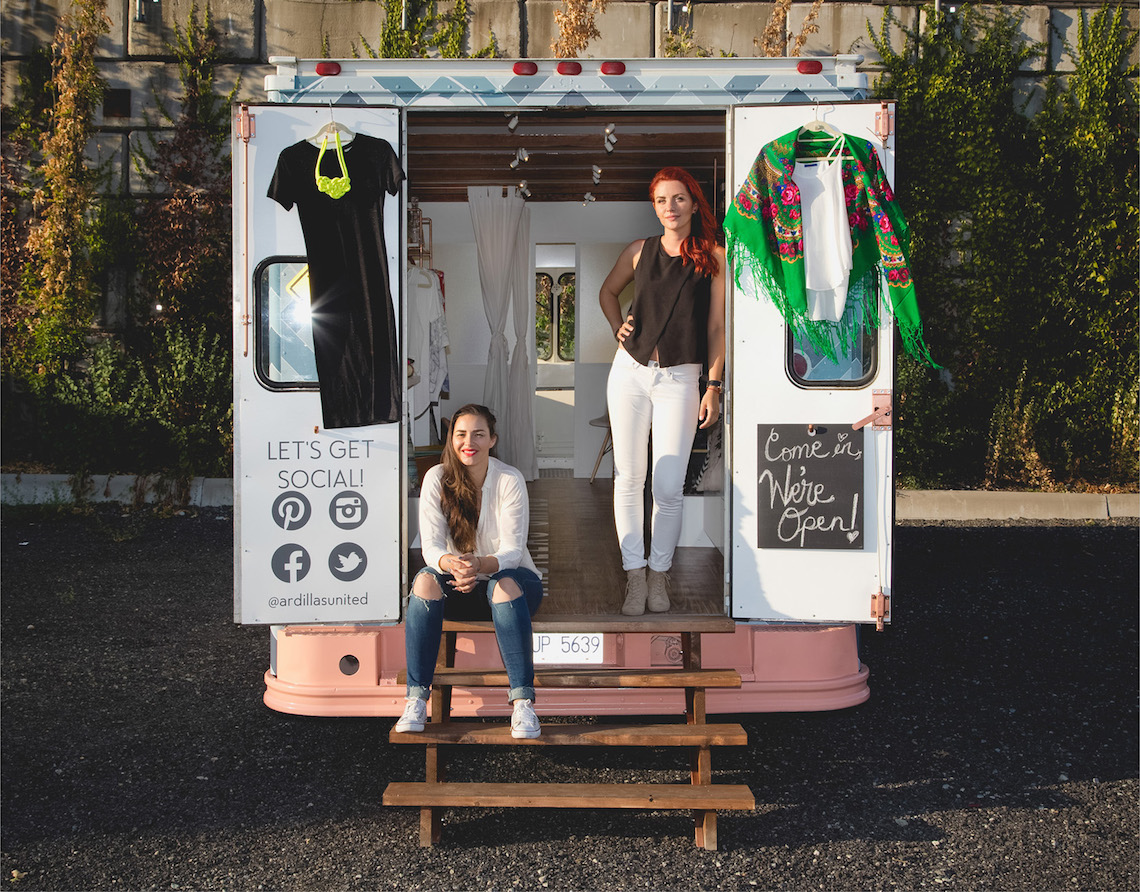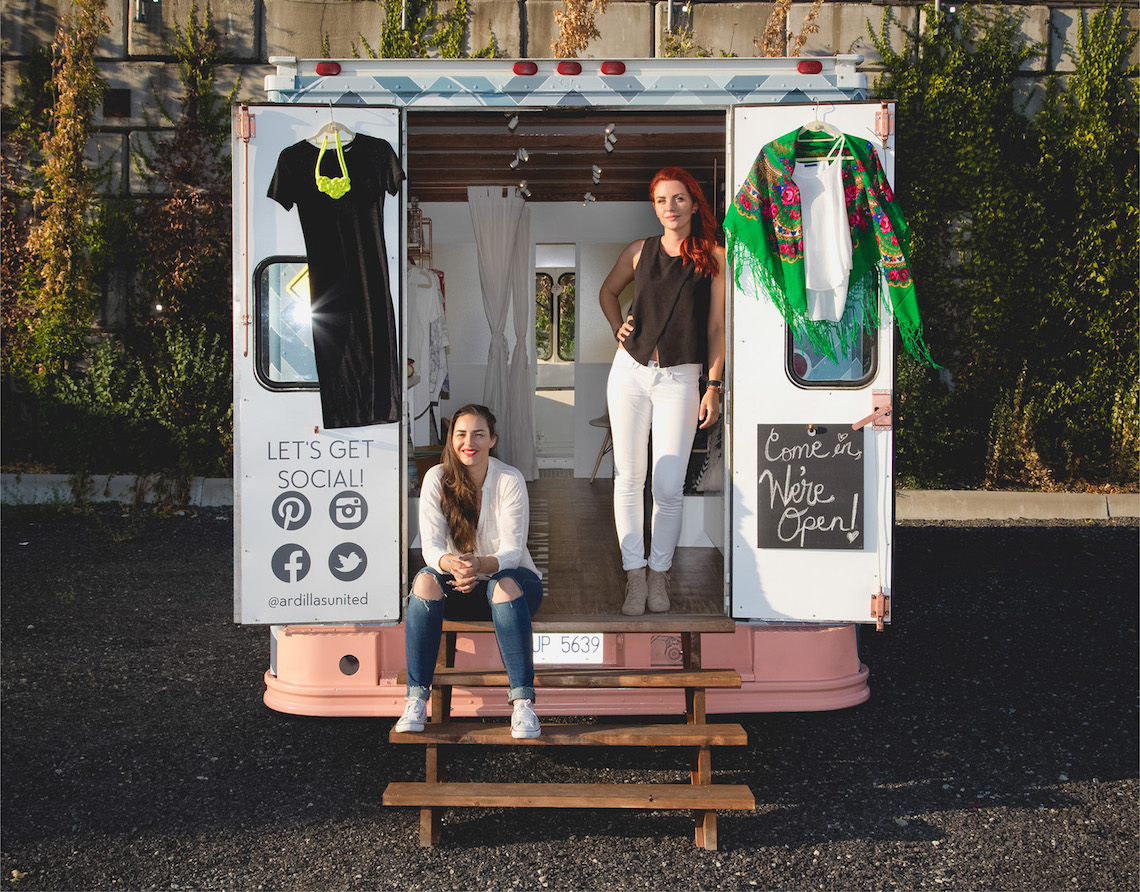 The Ardillas United mobile boutique will be rolling into various events and festivals throughout the Lower Mainland, and is also available for private shopping parties.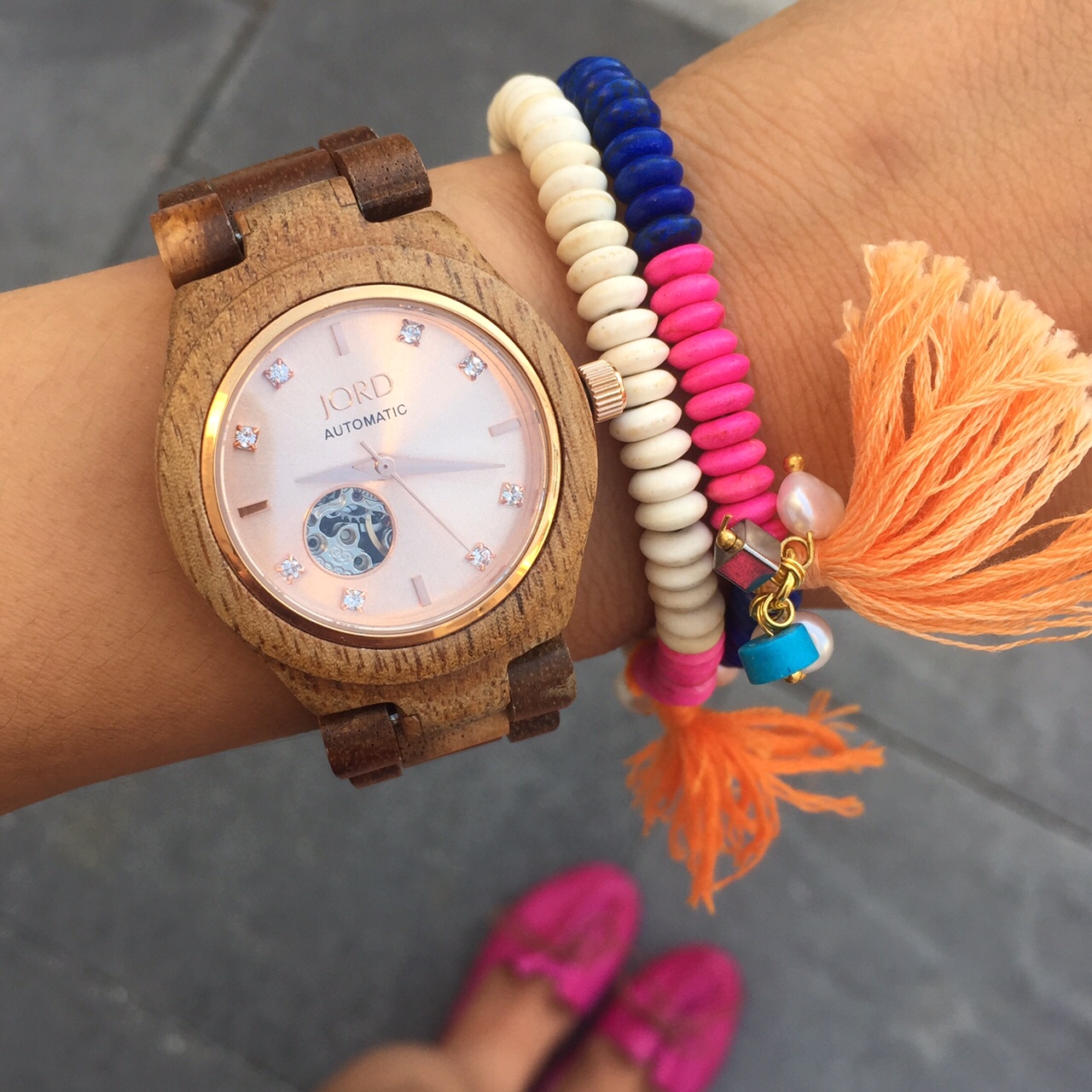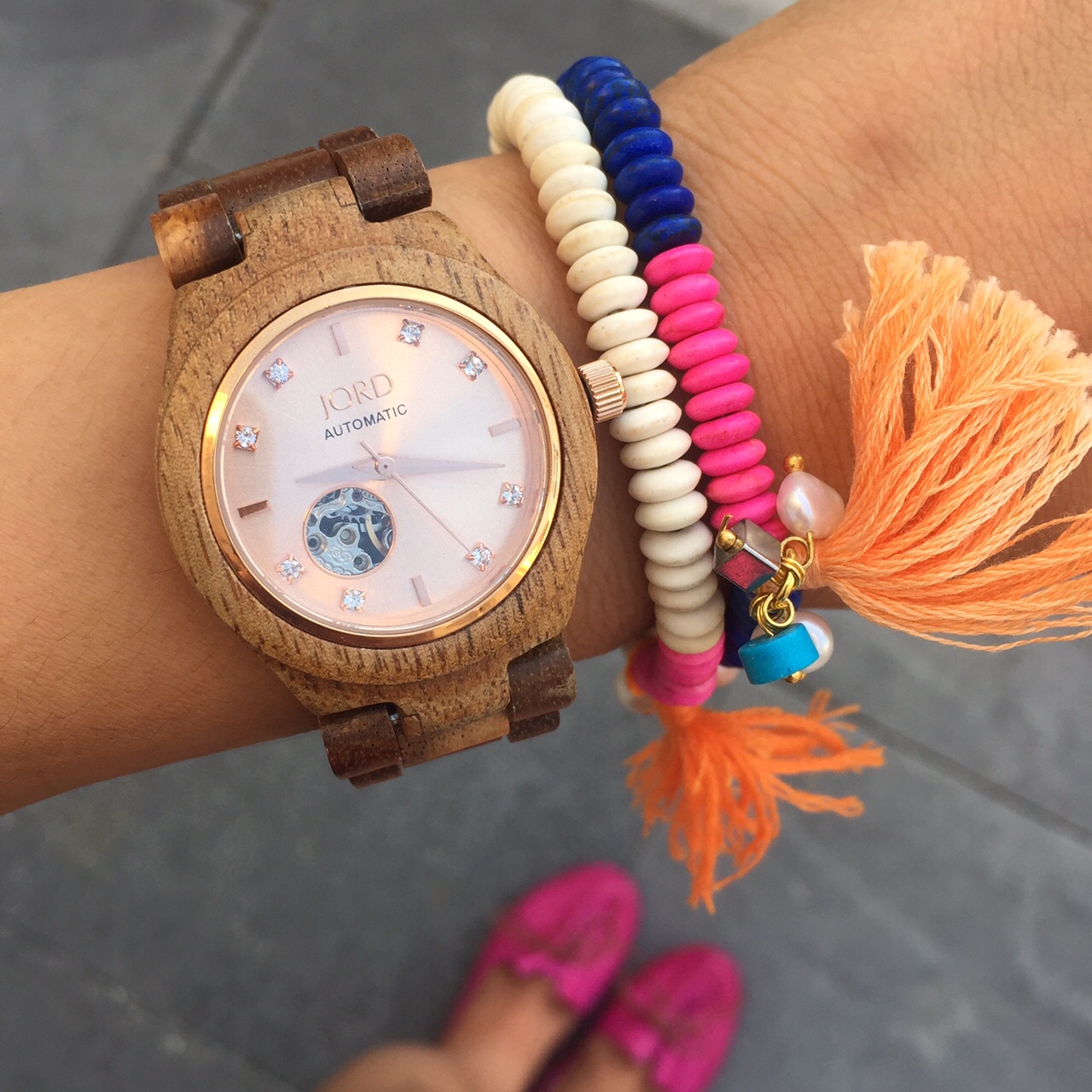 Upcoming Appearances of Ardillas United:
For more information, or to shop Ardillas United online, visit: ardillasunited.com.