Nosh by Glowbal Restaurant Group is a modern grab-and-go eatery and pâtisserie in downtown Vancouver's newest landmark: TELUS Garden. Featuring an irresistible dessert showcase brimming with artisanal pastries, macarons, truffles and more, Nosh transitions from a bakery in the morning, to a salad and panini bar complete with fresh pastas in the afternoon, to a destination for cocktails and late night bites in the evening.
"Nosh is the only Glowbal Restaurant Group establishment where you can satisfy your needs from morning until night.  Whether lingering over an espresso and breakfast pastry while flipping through the morning paper, picking up a fresh and delicious lunch for the office, or relaxing with friends over post-work cocktails and small plates, Nosh indulges every craving." – Emad Yacoub, proprietor, Glowbal Restaurant Group.
Breakfast: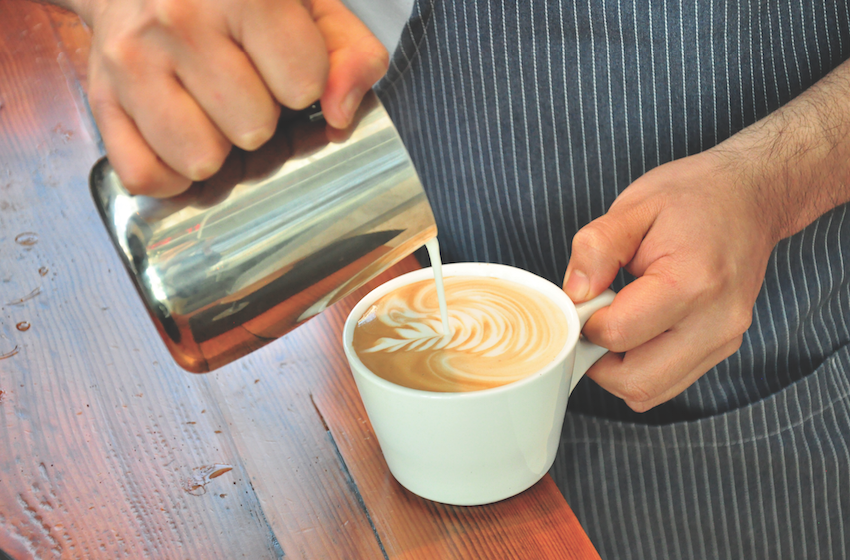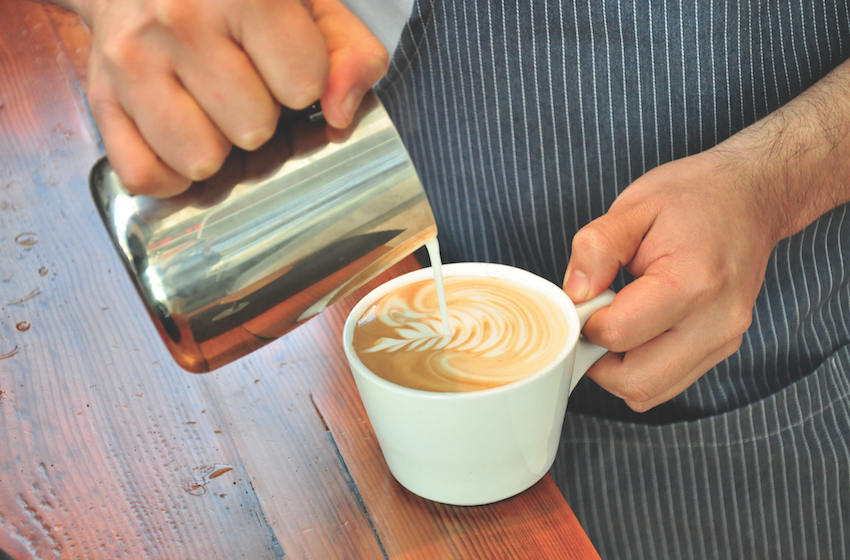 From 7:30am onwards, linger over a pre-work espresso or grab-and-go with a breakfast pastry as Nosh opens up as a bakery in the morning hours.
Lunch: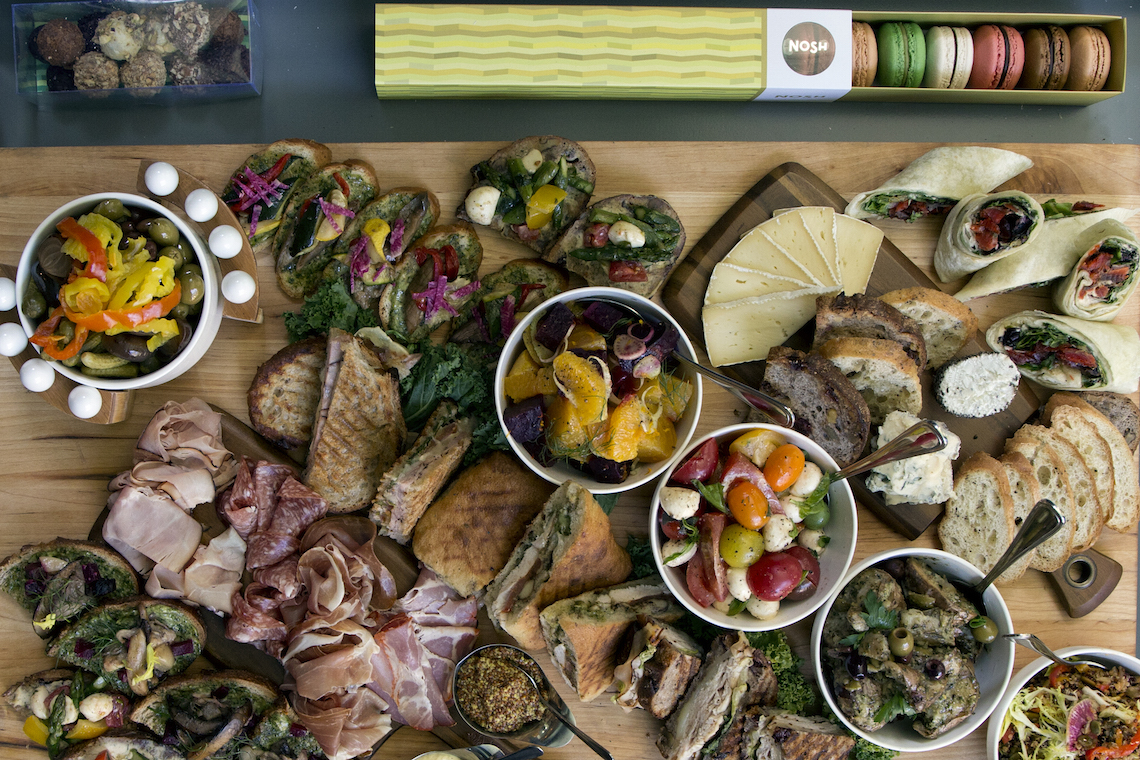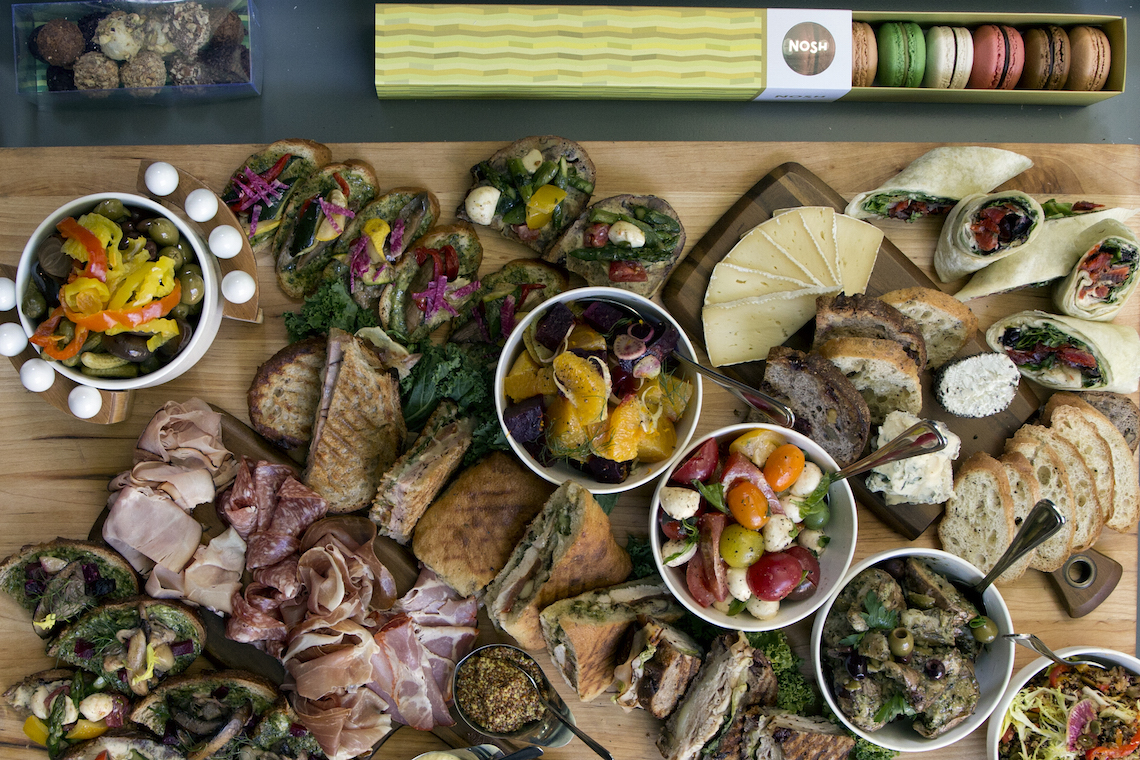 For busy professionals, Nosh offers office lunch packages at $10 per person, including customizable housemade sandwiches, salads and wraps, with a soon-to-launch online ordering system allowing for quick and easy meal pick- from self-serve shelves.  Additional daily options suited to those on-the-go include customized salads made to order, fresh pastas, small plates and the daily roast sandwich.
Afternoon: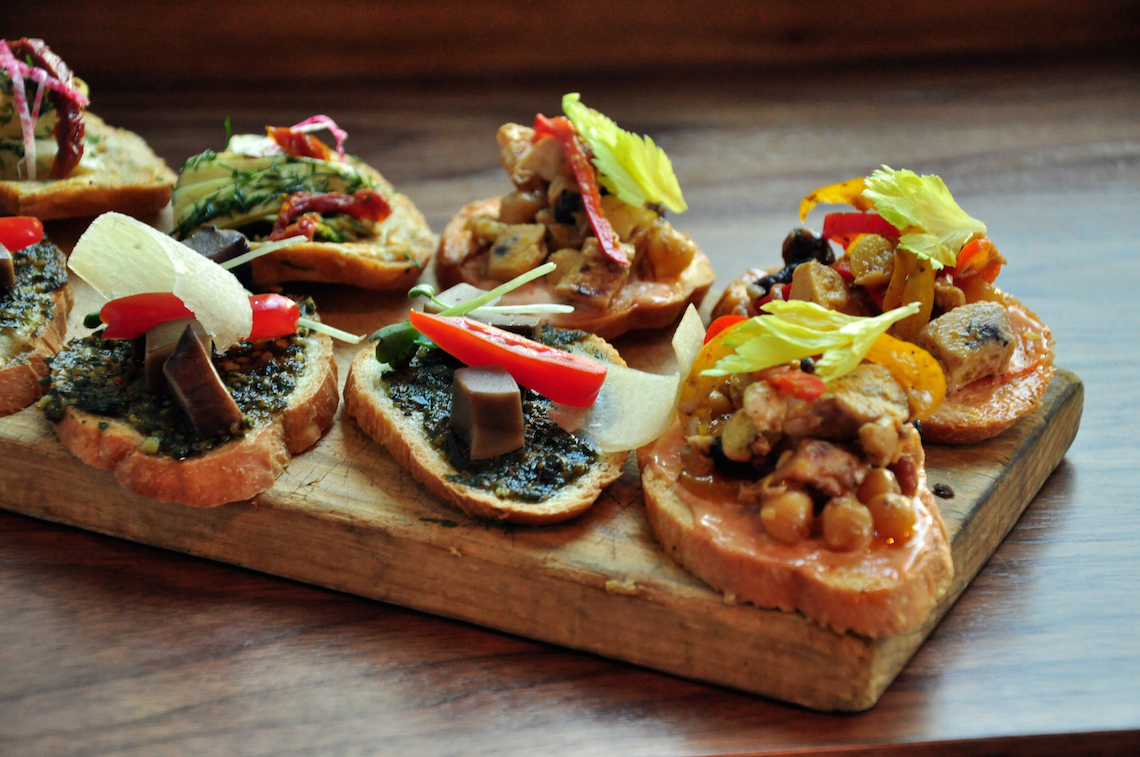 Nosh offers a European-style cocktail hour every weekday from 2:30 p.m. to 5:30 p.m., featuring complimentary tapas with each beverage ordered from the $6 cocktail hour drink menu.
Dessert: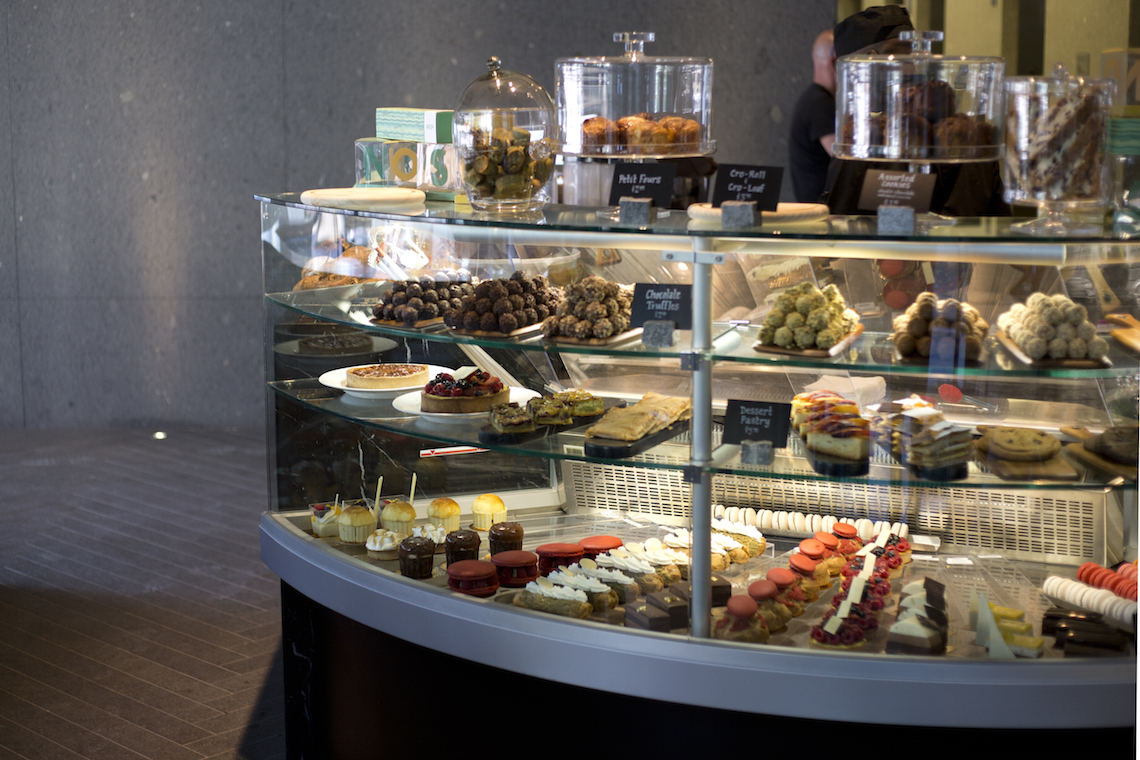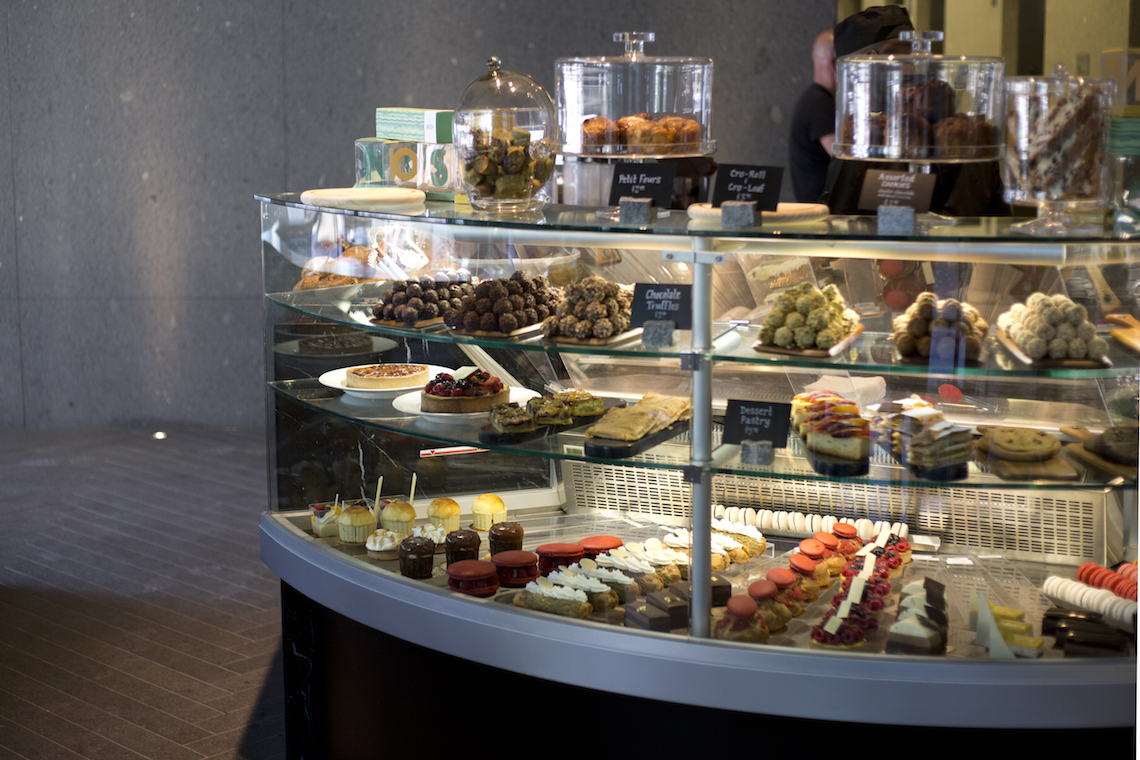 The irresistible dessert showcase takes the place of honour at Nosh, with offerings including artisanal pastries, macarons, truffles and other handcrafted creations by acclaimed pastry chef Elie Nehme.
Nosh is located at 510 West Georgia Street.  For more information, visit: nosh-cafe.com.