If you're a frequent attendee of craft markets and jewelry shows in Vancouver, you have probably crossed paths with Fiona Louie.  Best known for her sterling silver jewelry work with Filou Designs, Fiona has recently embarked on an additional fashion and accessories adventure with Karmala, her new yoga lifestyle brand.
After several trip to LA to study yoga with Shiva Rea, Fiona's designer roots seeded and grew, intertwining with her new passion.  Karmala budded from Fiona's love of learning and practising yoga and offers limited edition beaded mala jewelry handmade in Vancouver, hand printed yoga apparel and accessories.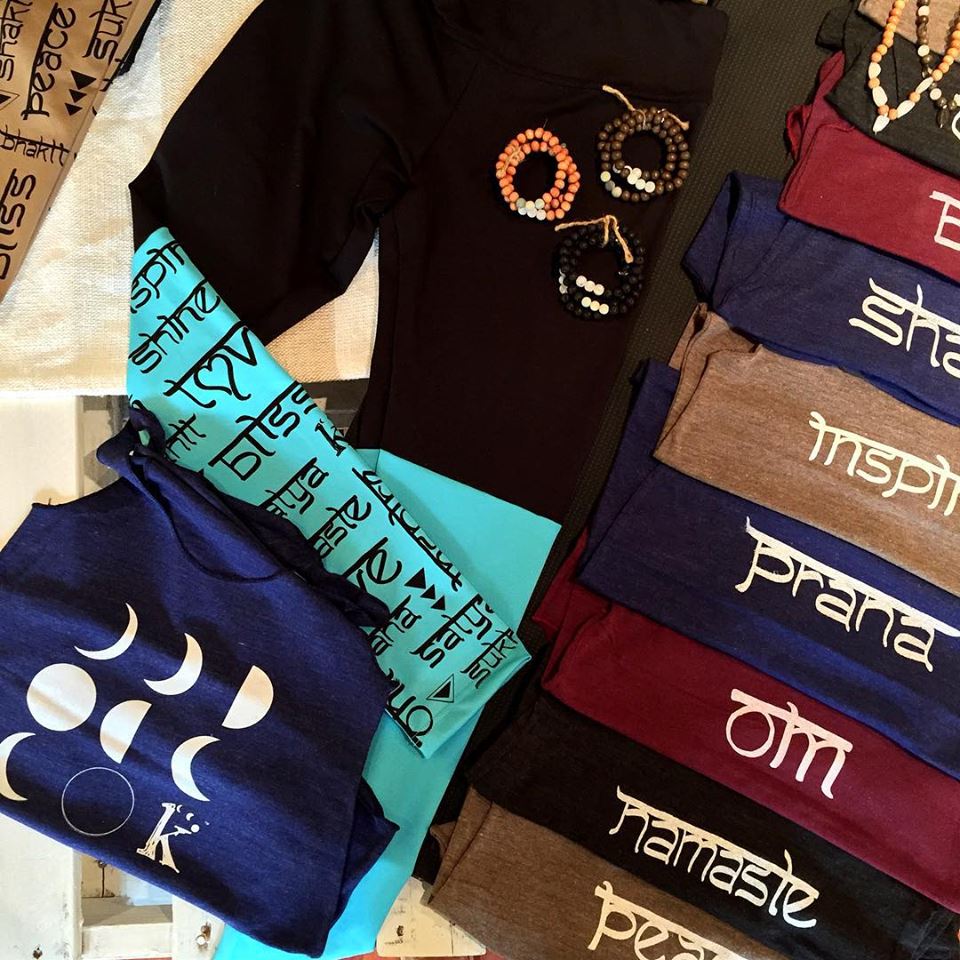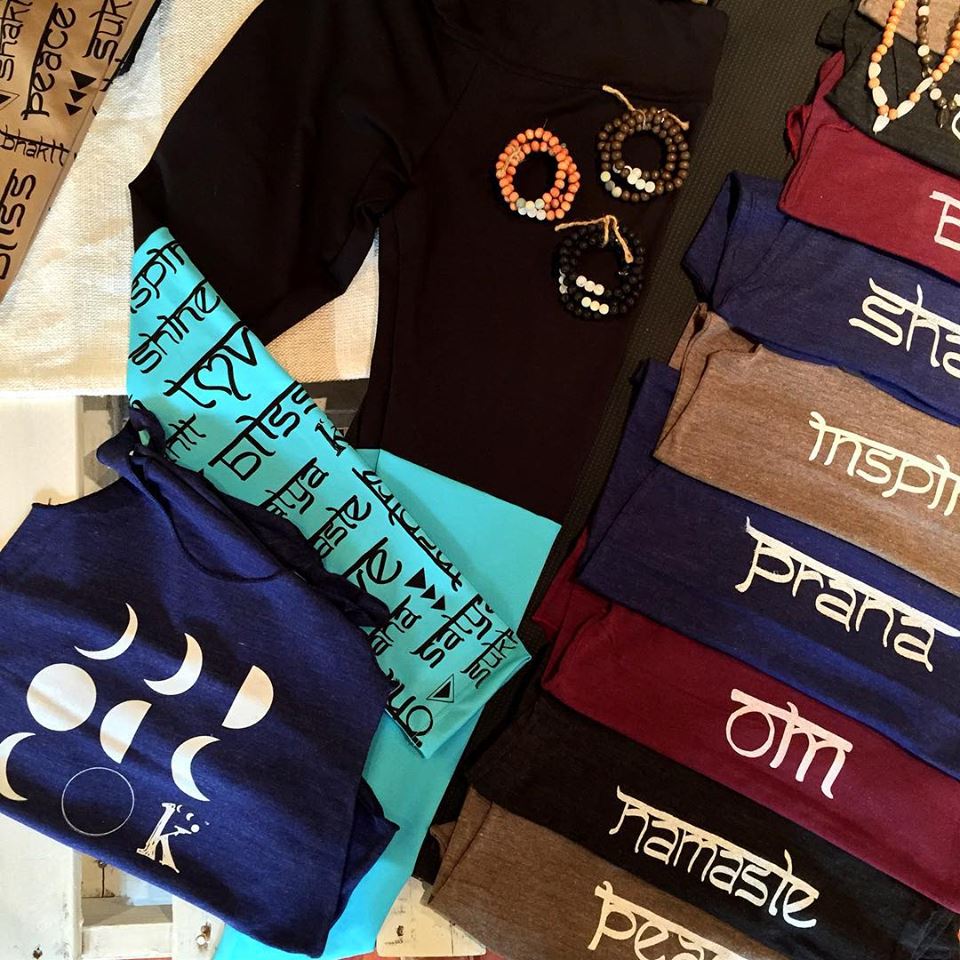 Check out Karmala's offerings in person and "find your inner rhythm" at their pop-up store in Kitsilano from July 7 – 13 at 1907 West 4th Avenue (between Maple & Cypress, on the same block as YYoga).
For more information, visit: karmaladesigns.com.