For the majority of June, Richmond Centre has been posting two stylish looks every Monday and Thursday on their Facebook Page.  Some of the featured pieces from notable Richmond Centre retailers include: Aritzia, Topshop, Hudson's Bay and Coach.
Thursday June 25 is your last chance to enter the #MIXITUP contest.  All you have to do is comment on that day's Facebook post and tell them which look is your favourite (A or B) for the chance to win a $400 SHOP! CARD. All entries will also be eligible for the grand prize of a $1000 SHOP! CARD.
See below for some of past looks which were featured, and which look Modern Mix Vancouver would have picked: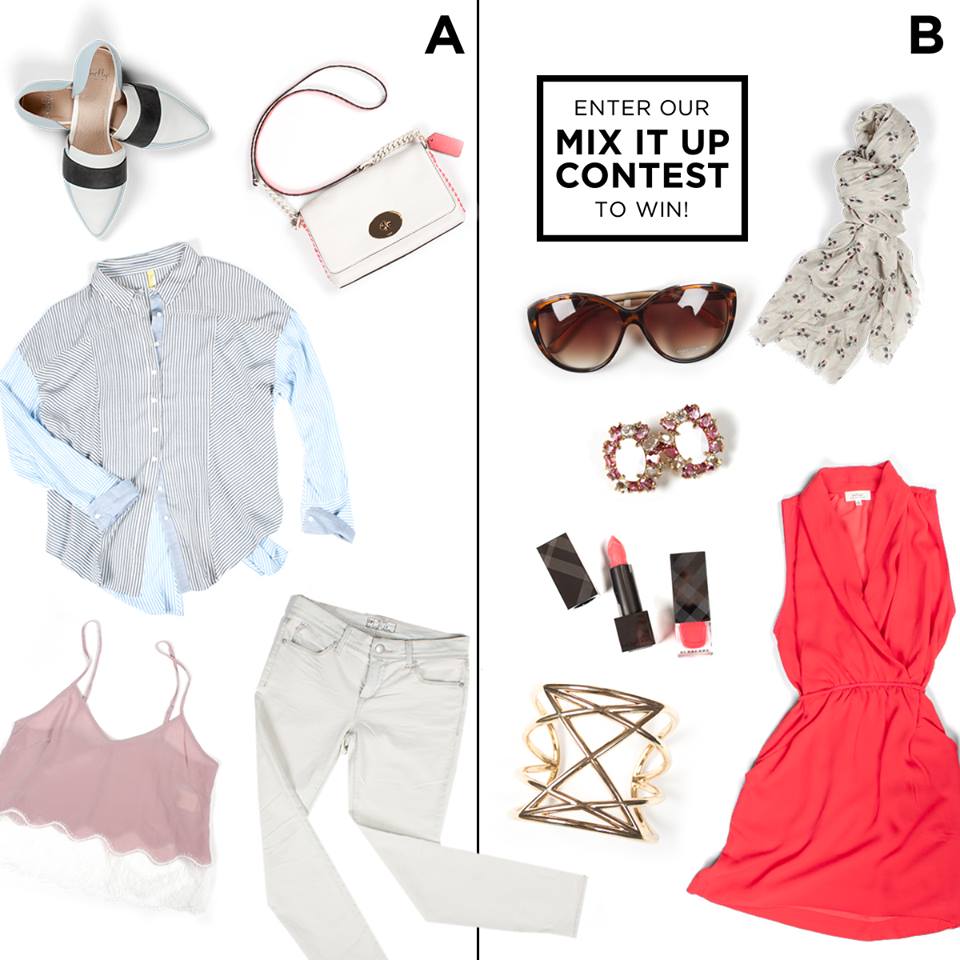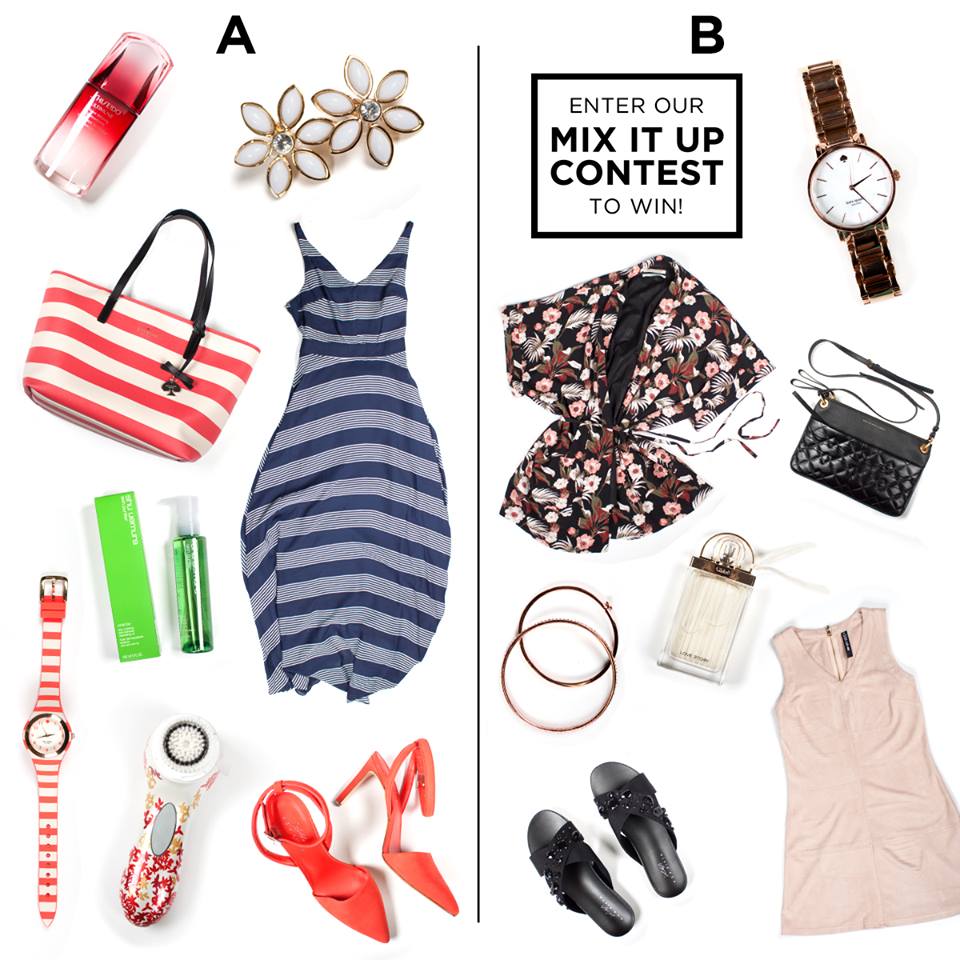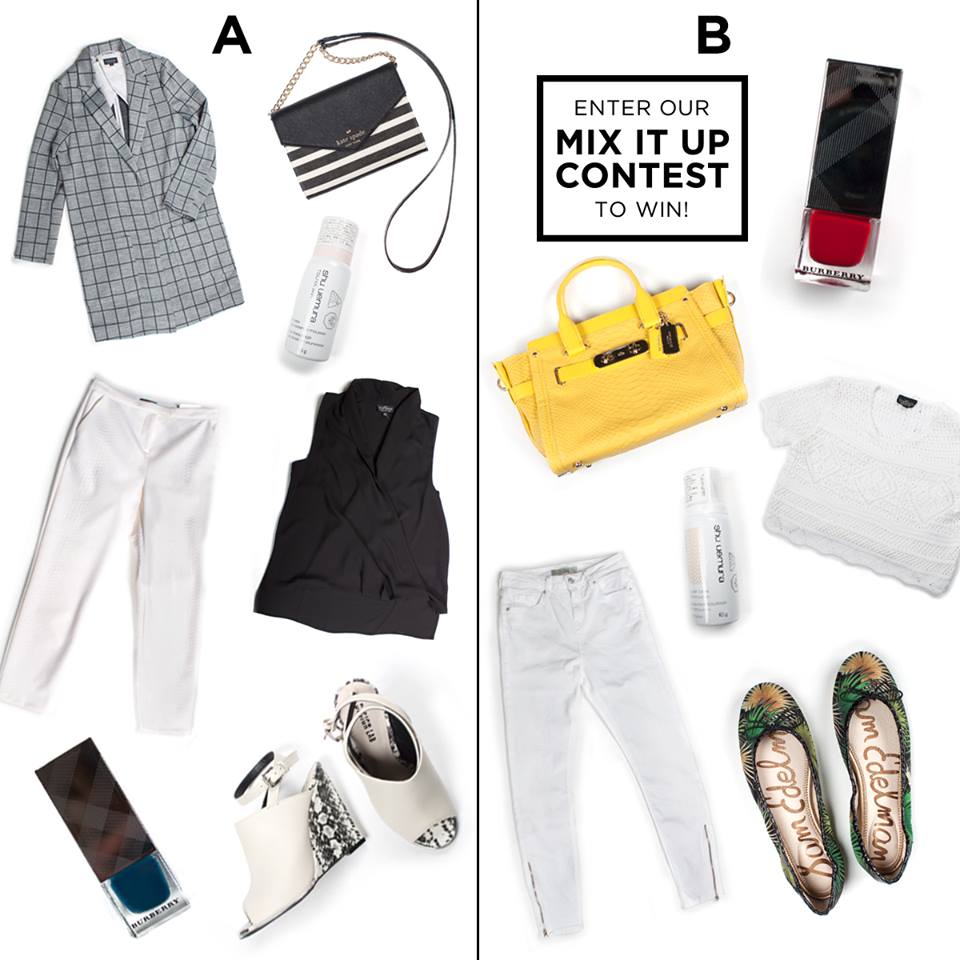 For more details or to vote now, visit: facebook.com/richmondcentre.