Ted Baker London has officially opened its first Westcoast location at Pacific Centre.  The brand is world-renowned for its stylish and sophisticated menswear, womenswear, accessories, and loved for its quality and distinctive use of design and colour.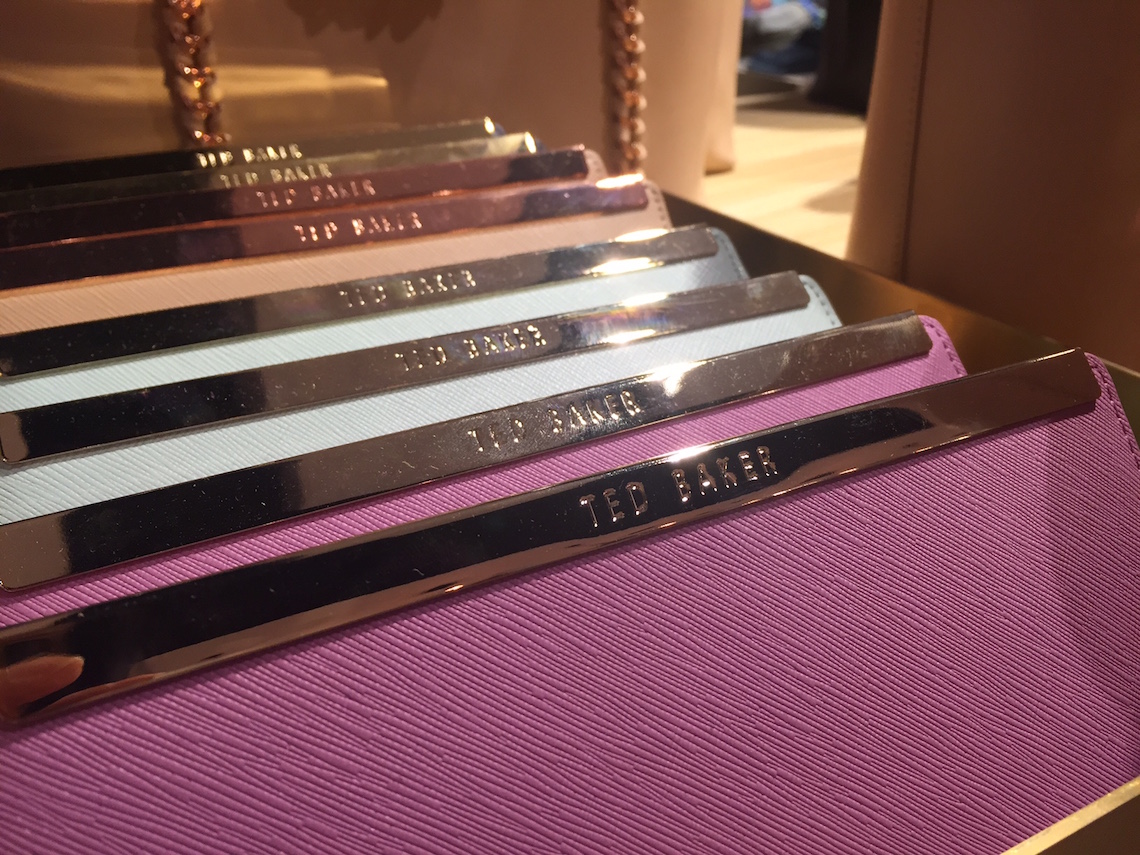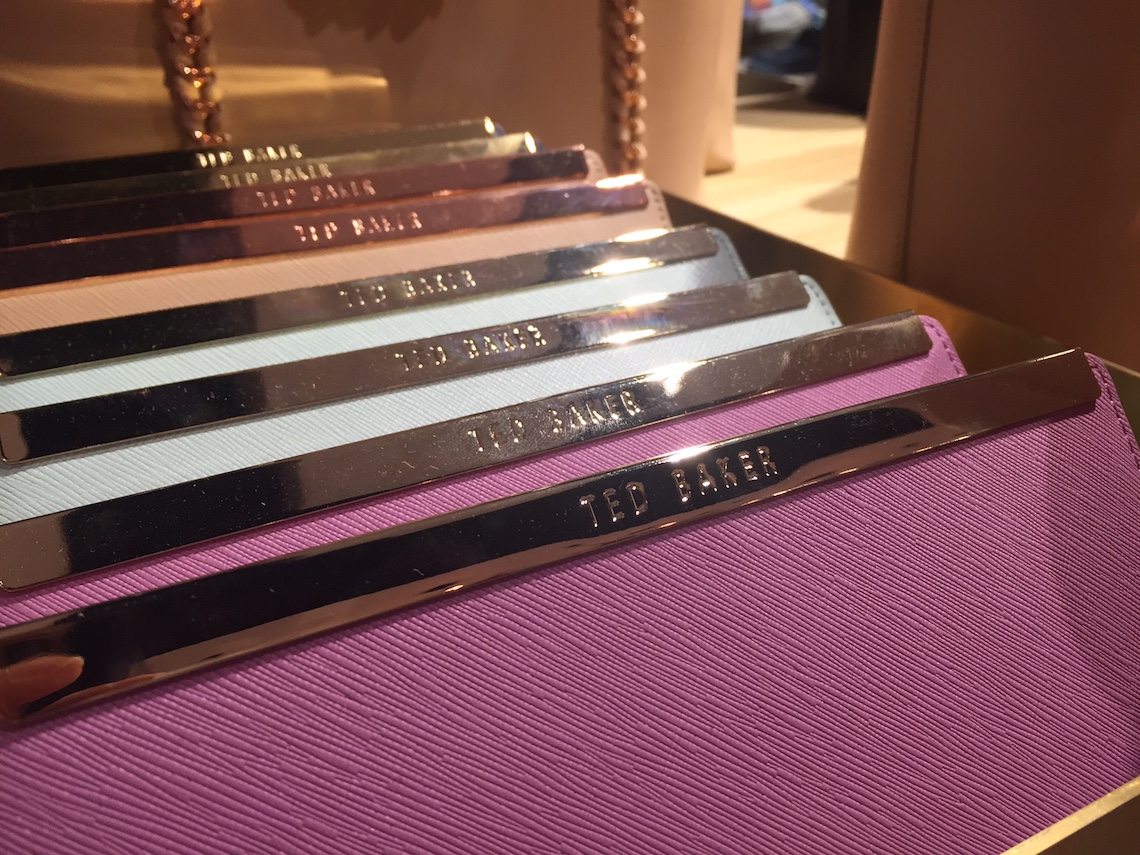 With the perfect blend of attention to detail, beautiful designs and high quality fabrics, Ted mixes traditional and contemporary influences with an irreverent sense of humour and a quintessential British attitude.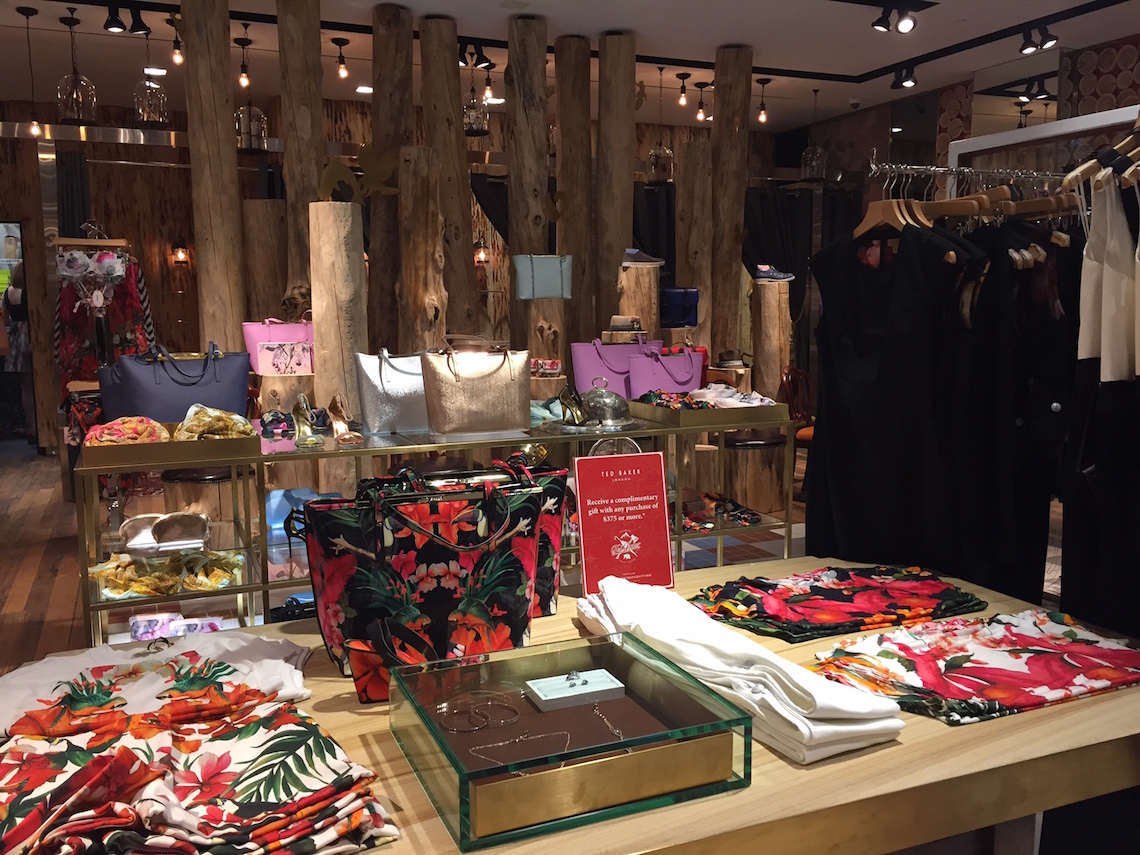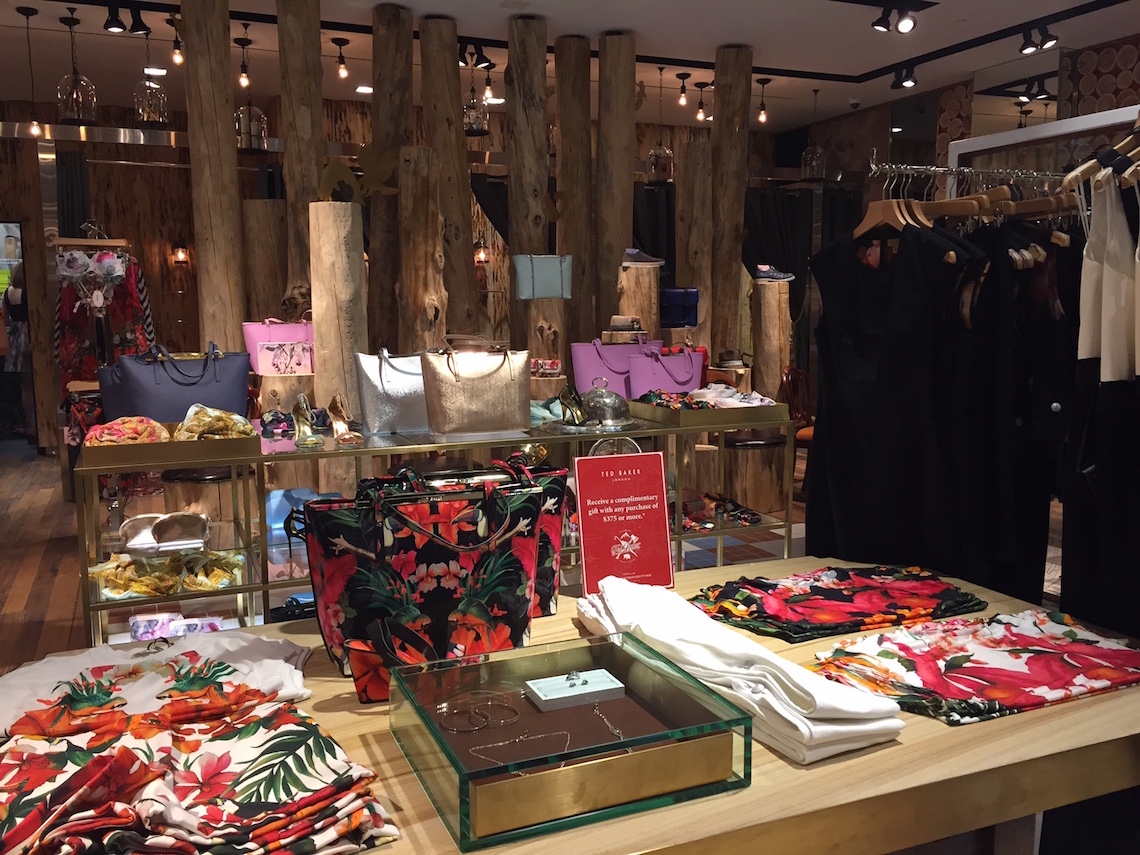 The 2,860 square foot store pays tribute to the authentic culture and rustic heritage of Western Canada by drawing its design influence from an imagined 19th century luxury log cabin of a British explorer.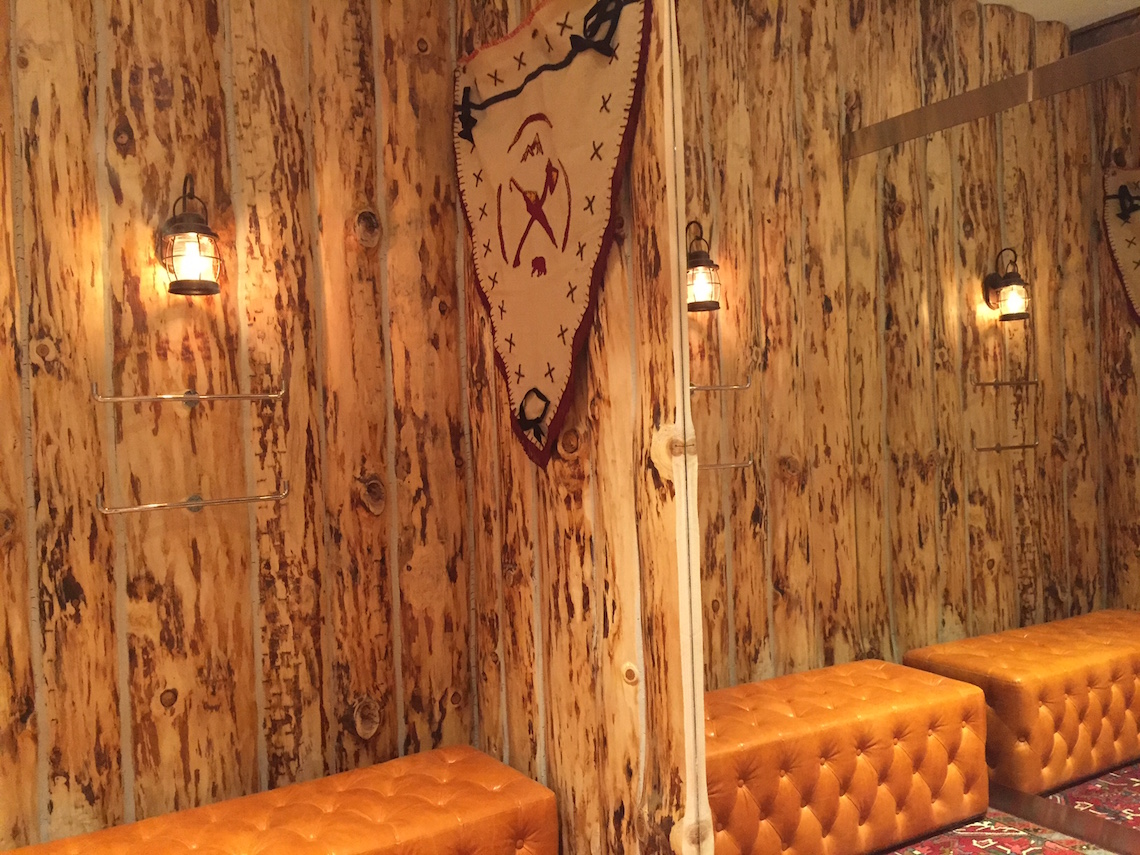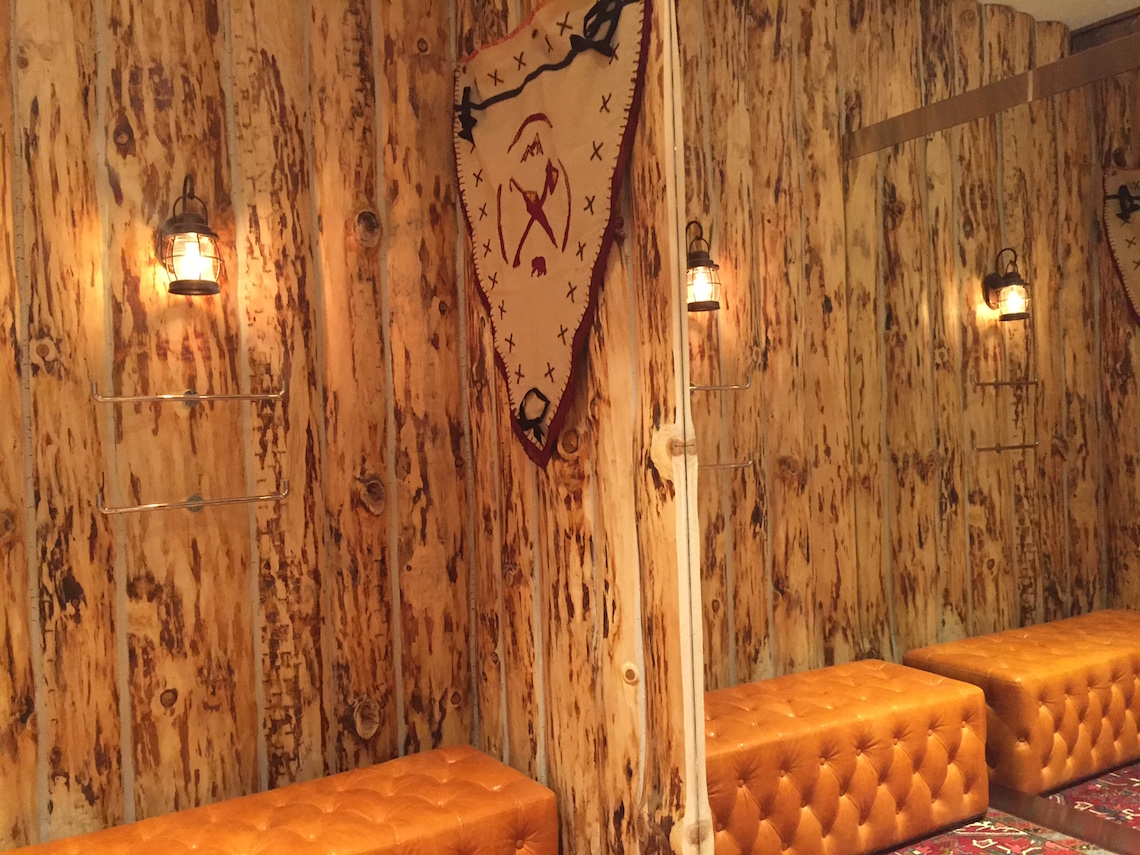 Distressed antique oak, mirrors, stone and upholstered leather panels sit in framed brushed brass grids in traditional First Nation patterns, integrating the whimsical nature of the British brand with Vancouver's northern roots.
A series of unconventional props will tell the story of an English gent's discovery of and unconventional approach to surviving the Great White North: by re-imagining his treasured silver service teapots as plant pots, carving knives as saws, tennis rackets as fishing nets and telephones as hammers.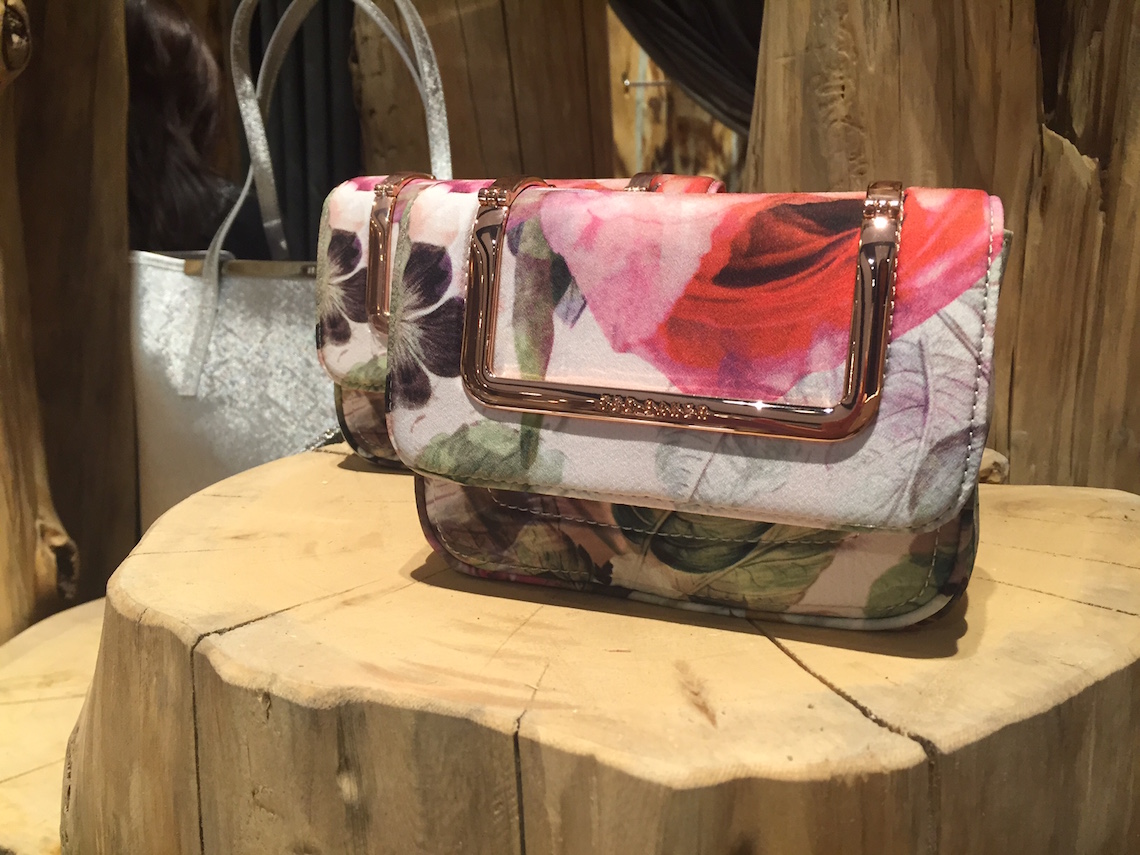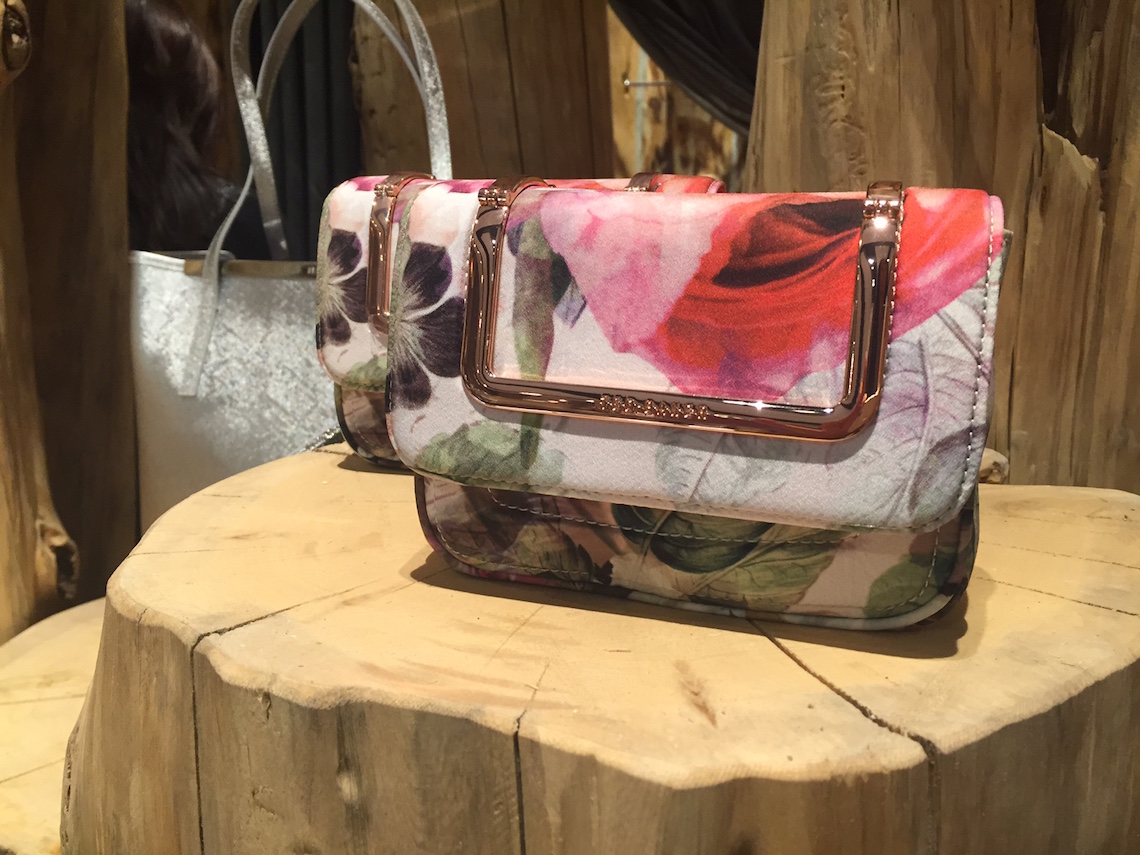 The store has launched with Ted Baker's Spring Summer and High Summer '15 womenswear, menswear and accessories collections. Ted's fanciful womenswear collection captures imagination with colour – combining classical romantic impressions, blooming prints and urban chic nuances.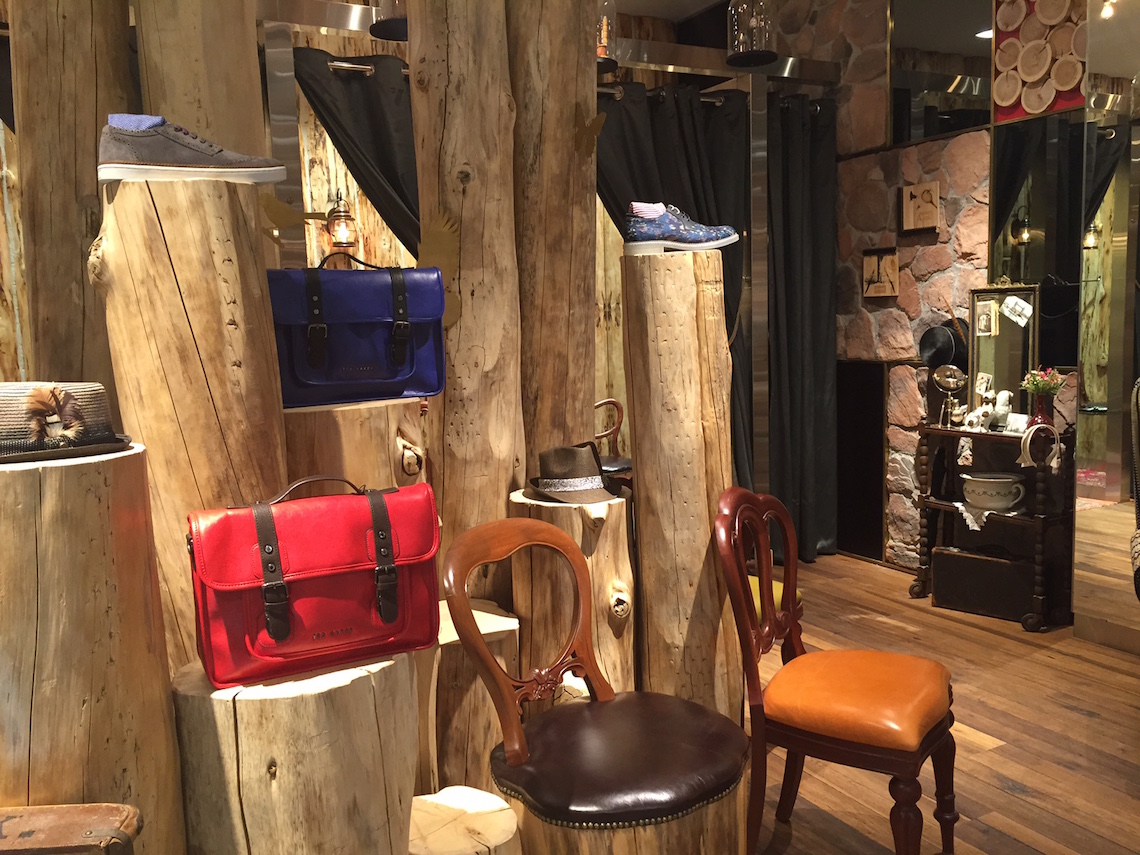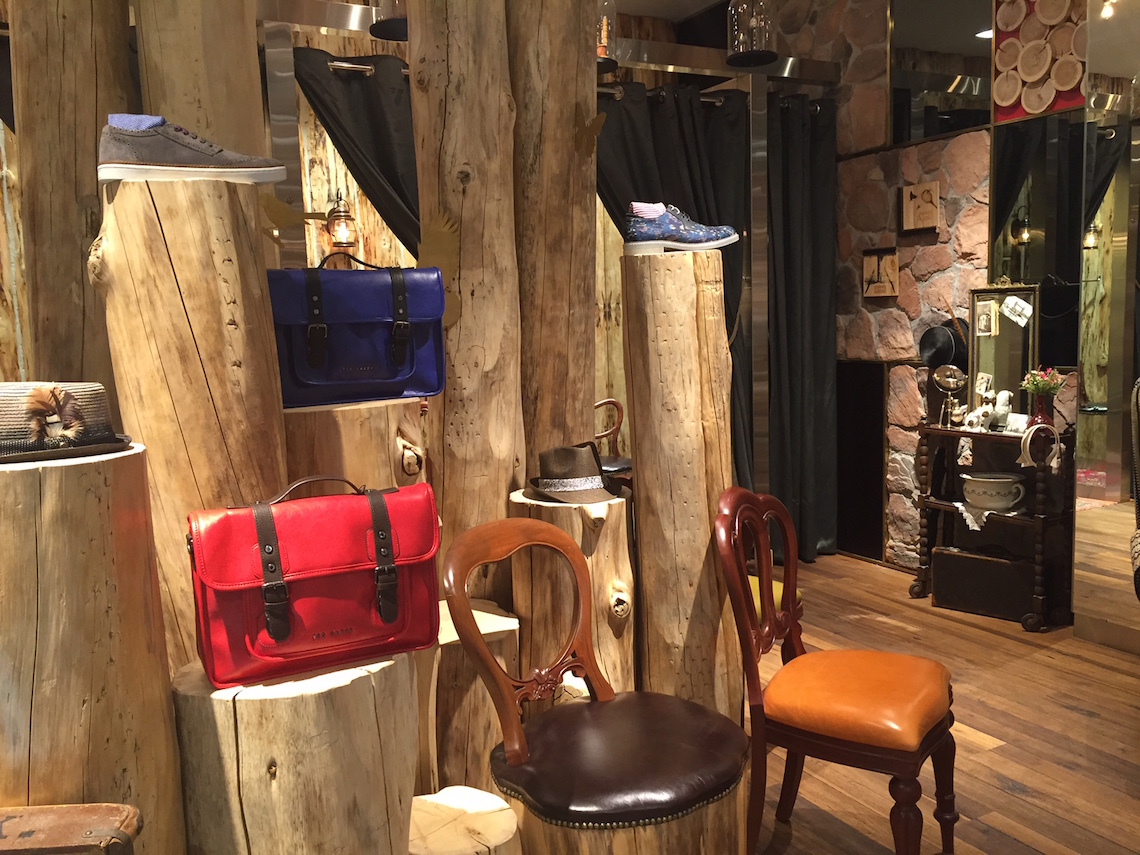 The menswear collection's smart–yet–stylish look is a fantasy of relaxed layers, casual knitwear and smart, formal pieces; a paradise of striking colour blocks and bold hues.
Ted Baker is now open at Pacific Centre.  Take a sneak peek at its Canadian offerings at: tedbaker.com/ca or visit them in-stores.