On Saturday, June 13, join The Strathcona Business Improvement Association (SBIA) as they celebrate the over 850 local and independent businesses in the Strathcona community, located between Clark, Venables Street, and Gore Avenue. These business owners are who contribute to the area's unique profile of creativity, delicious foods, innovative services and essential mixed-use manufacturing and retail ventures.
"Meet the Makers Expo" is a one –day community event taking place right in the heart of Strathcona that will feature and introduce its thriving neighborhood businesses from the restaurant, brewery, cafe, and locally made goods sectors. Through interactive workshops, demonstrations and complimentary samples, guests will get a chance to see and taste what's 'Made in Strathcona.'
Last week, Modern Mix Vancouver was invited to sample just how delicious some of the food coming out of Strathcona is. As part of a media tour, we visited five businesses in Strathcona, all of who will be participating in Meet the Makers Expo: Yolks, The Heatley, Homesteader's Emporium, Ed's Daily and Pat's Pub. Each business shared a brief overview of their unique business in the East Vancouver community, and some of what they have to offer guests. Make sure to look for them and say hi if you drop by the event on Saturday!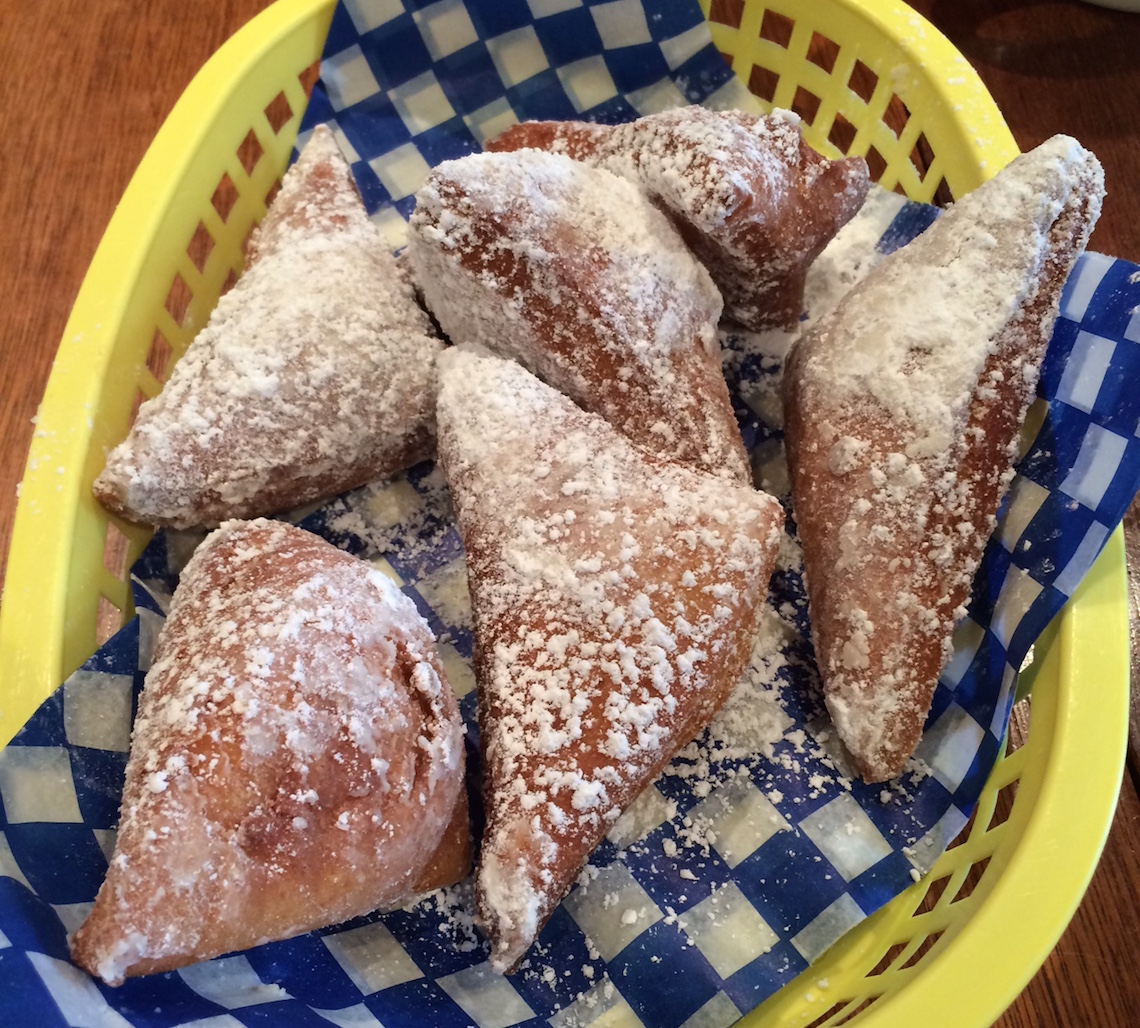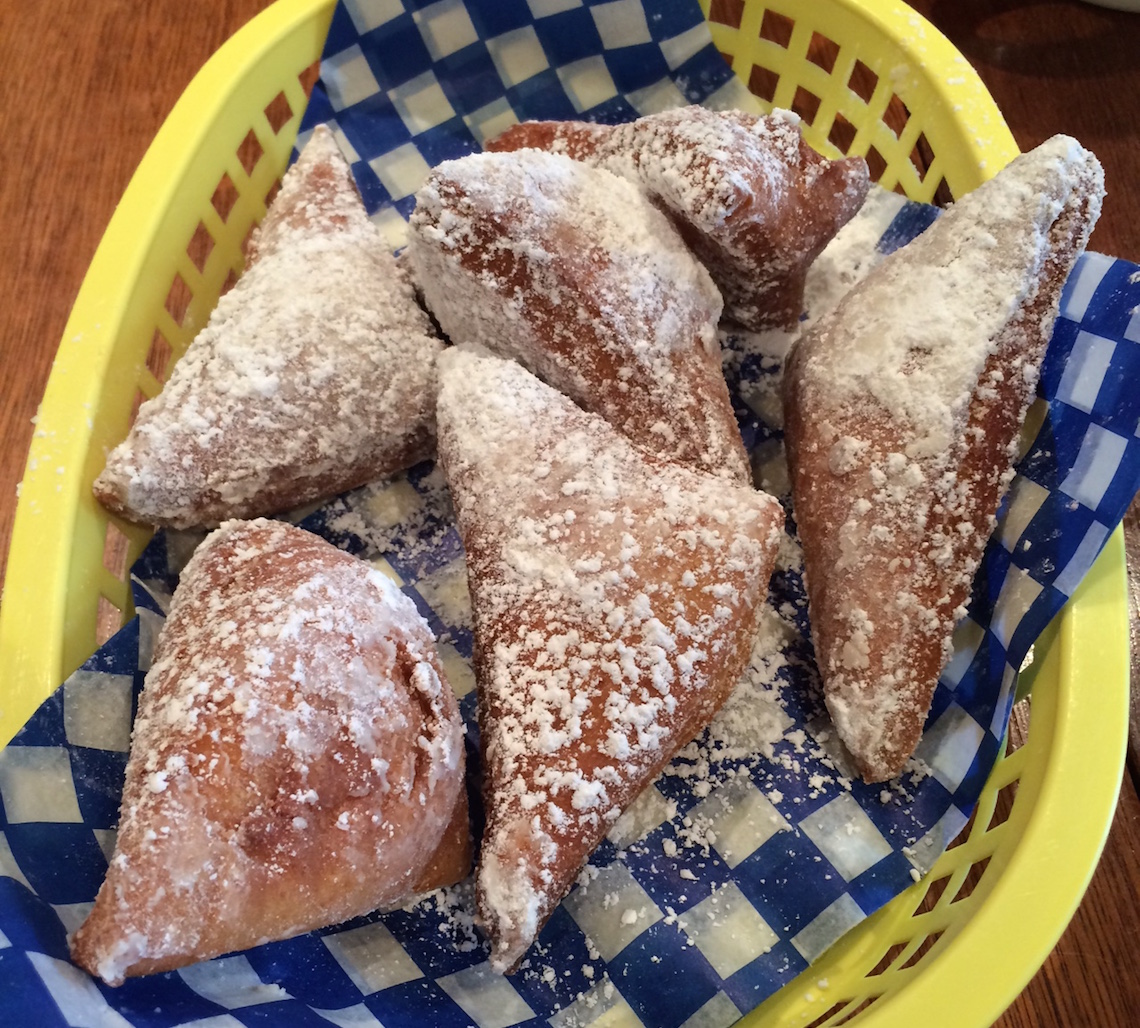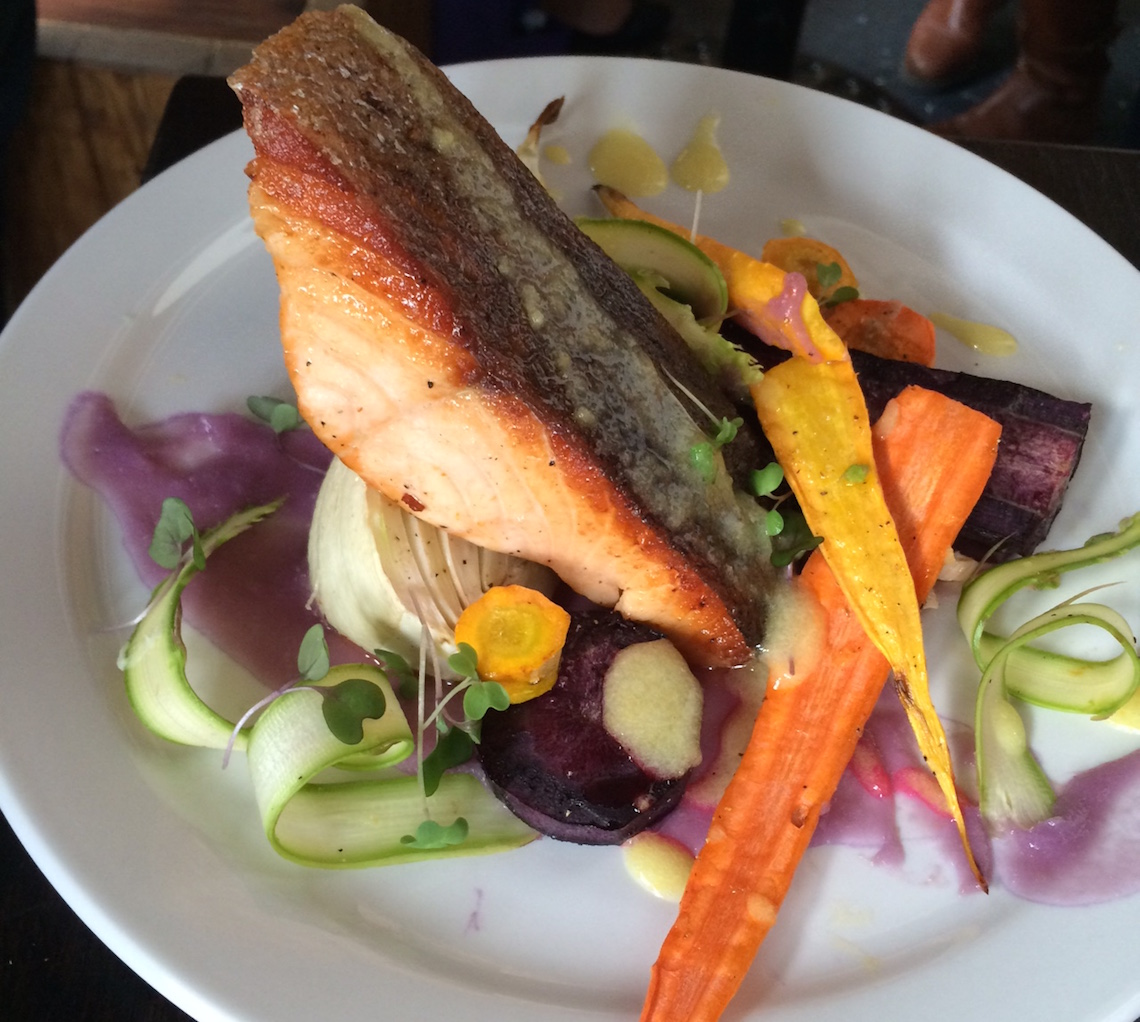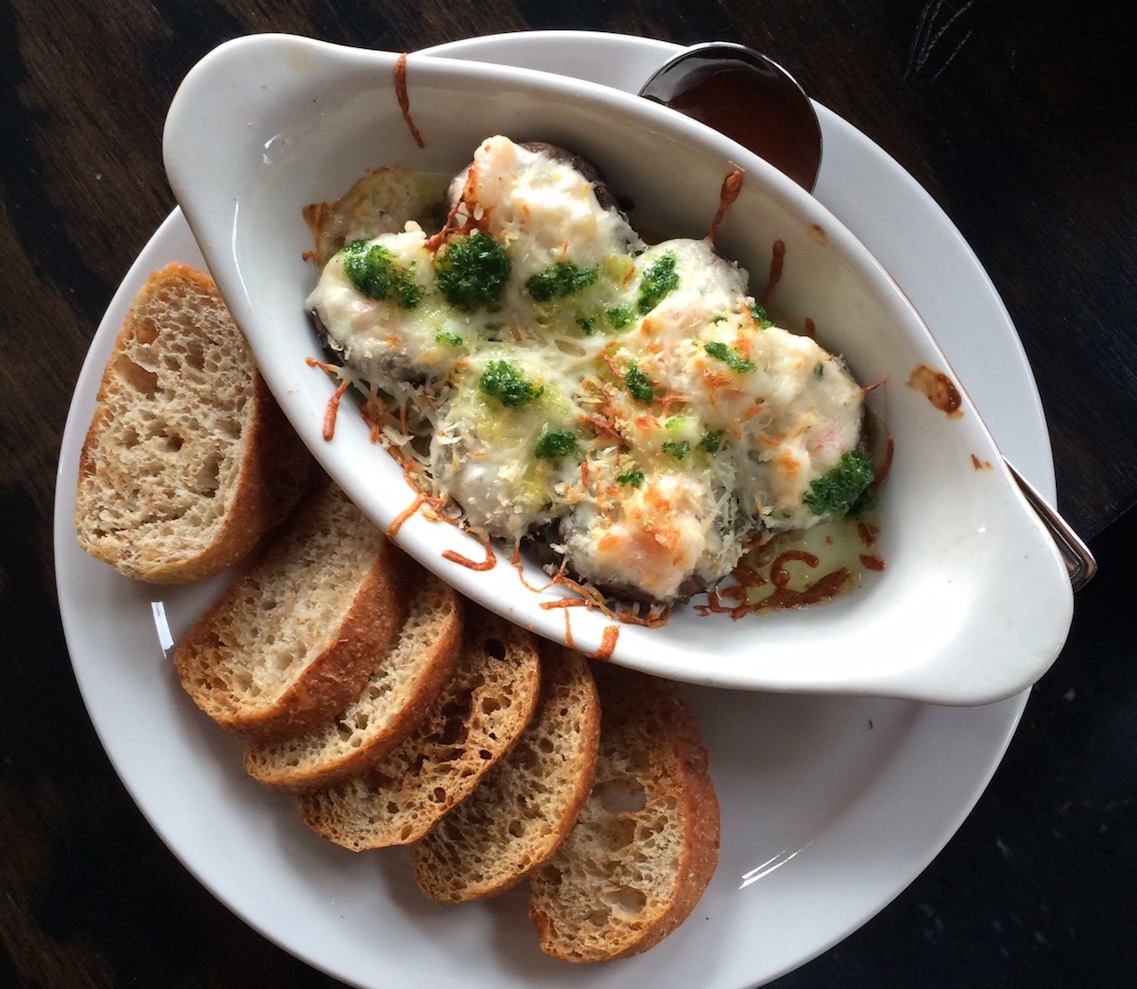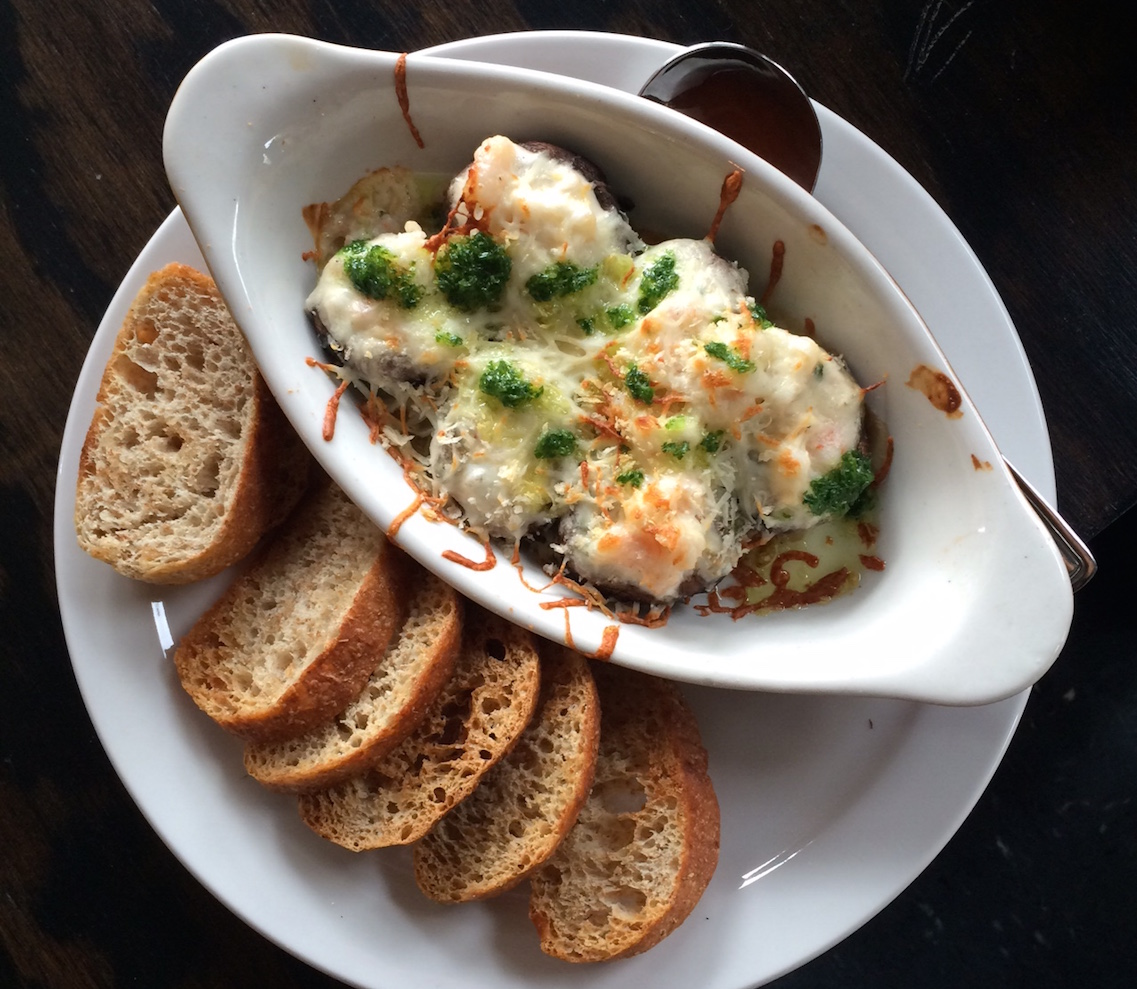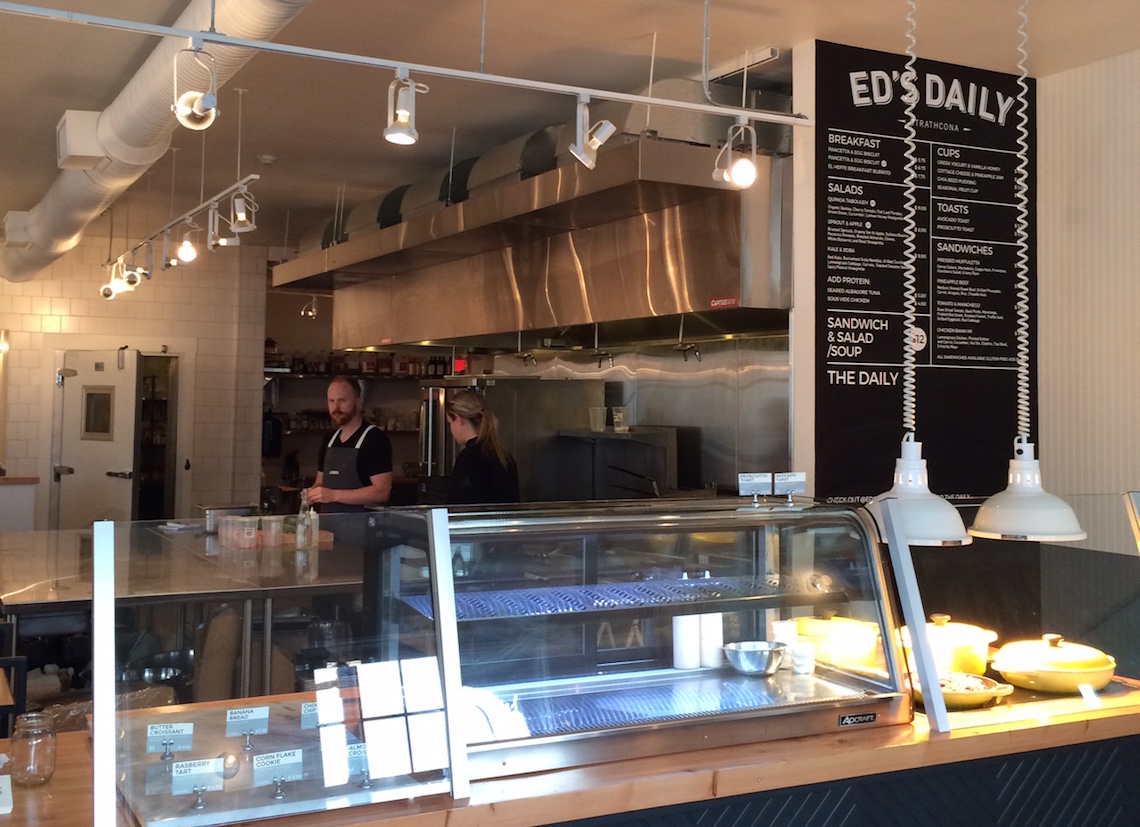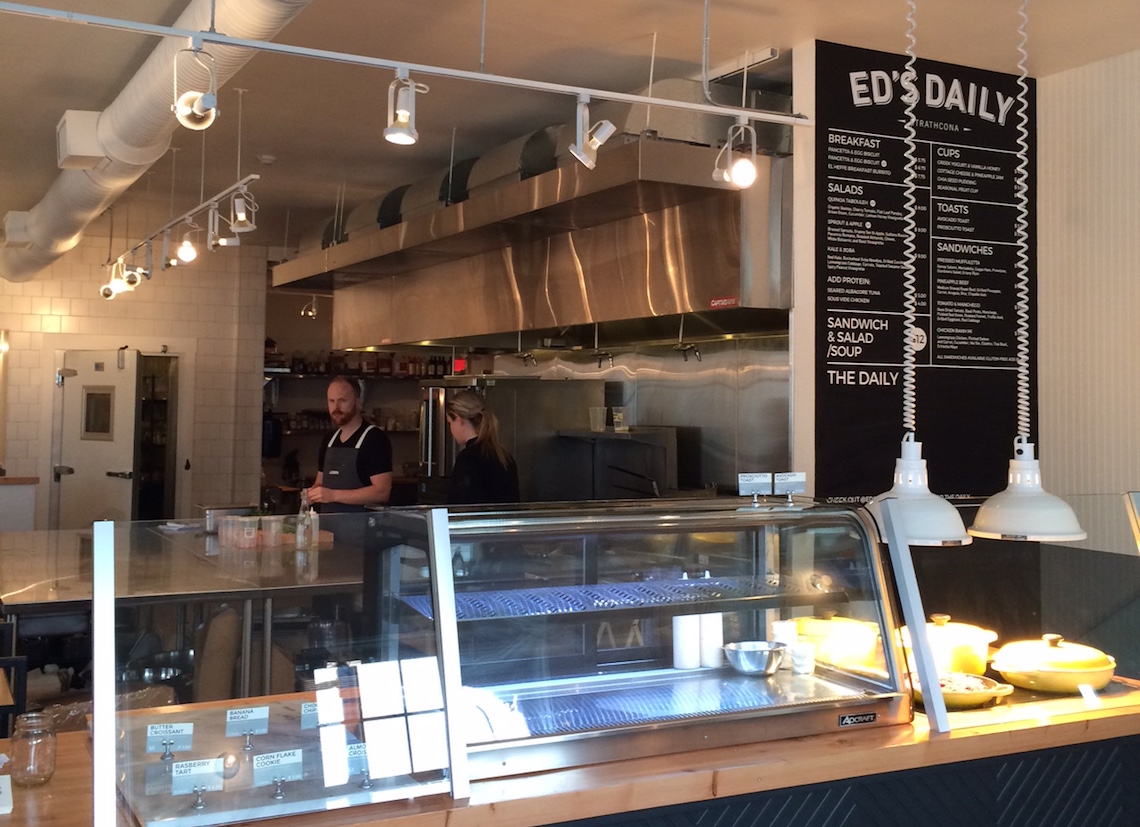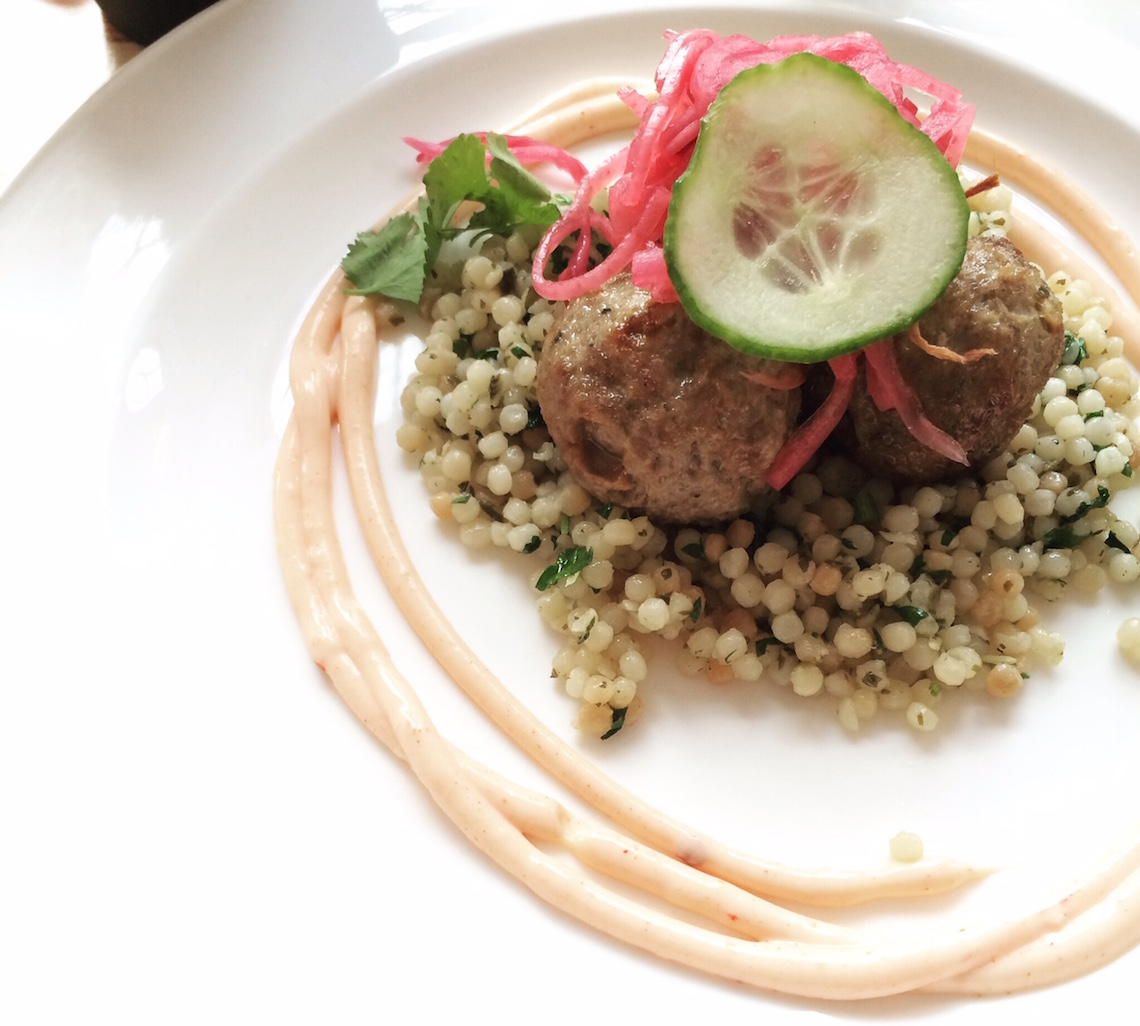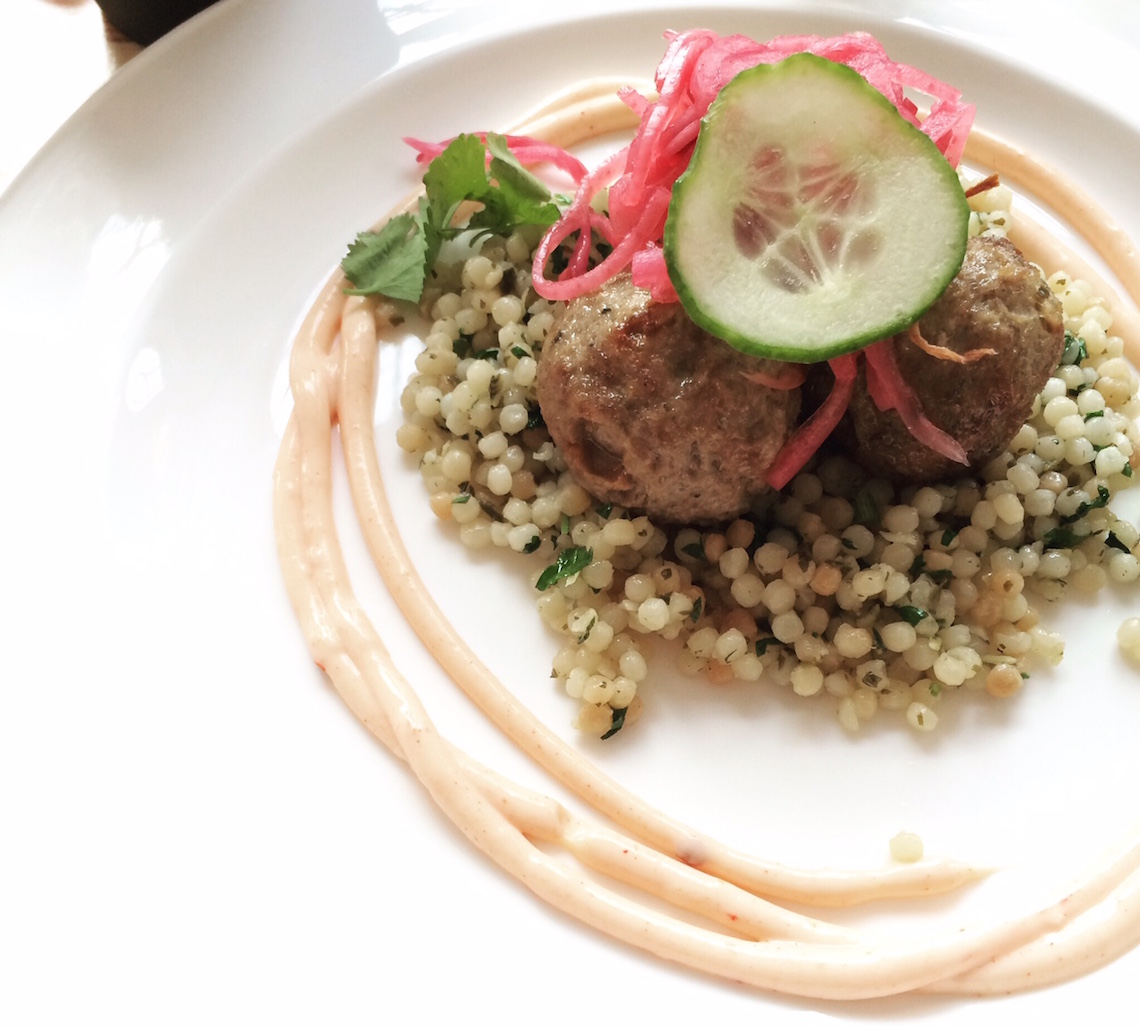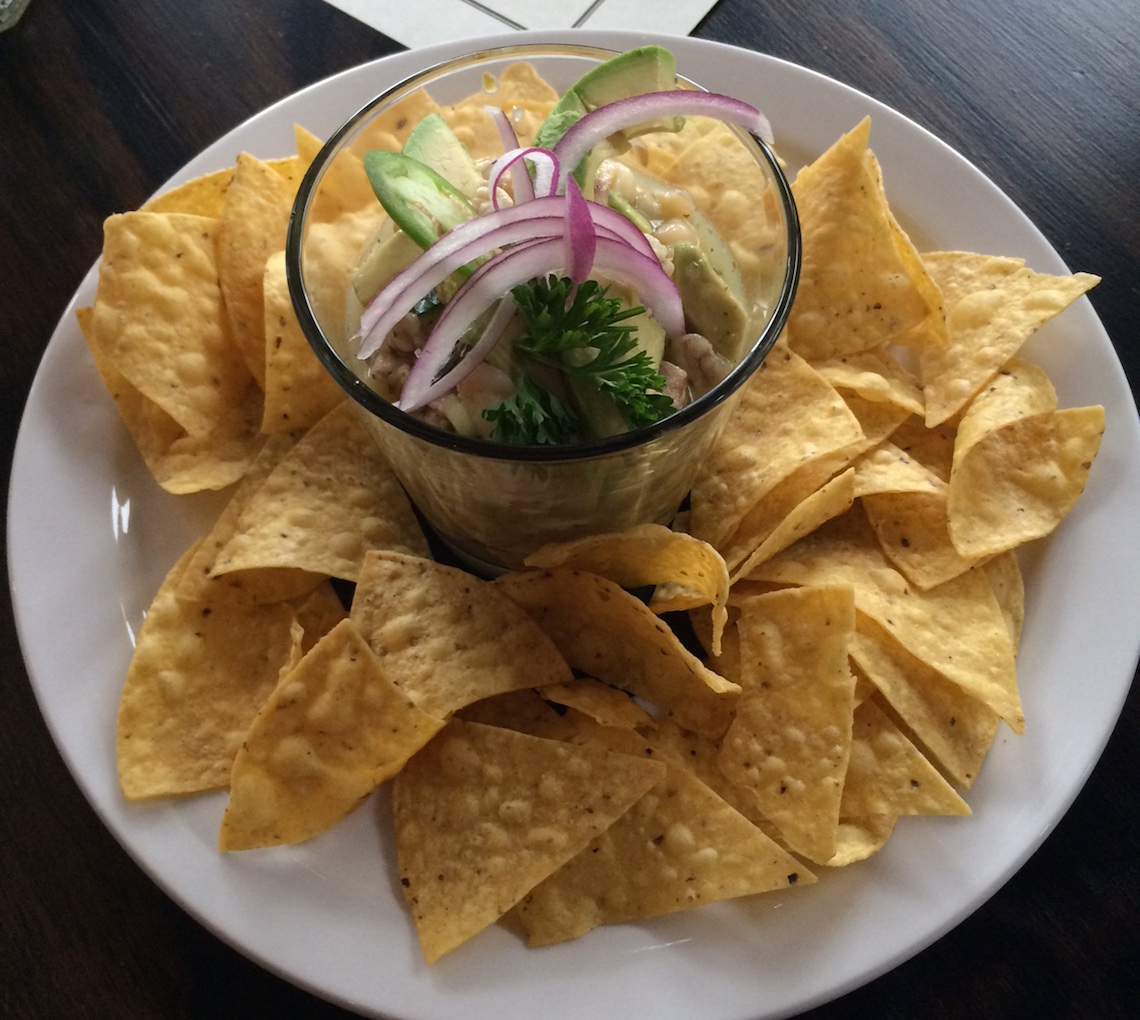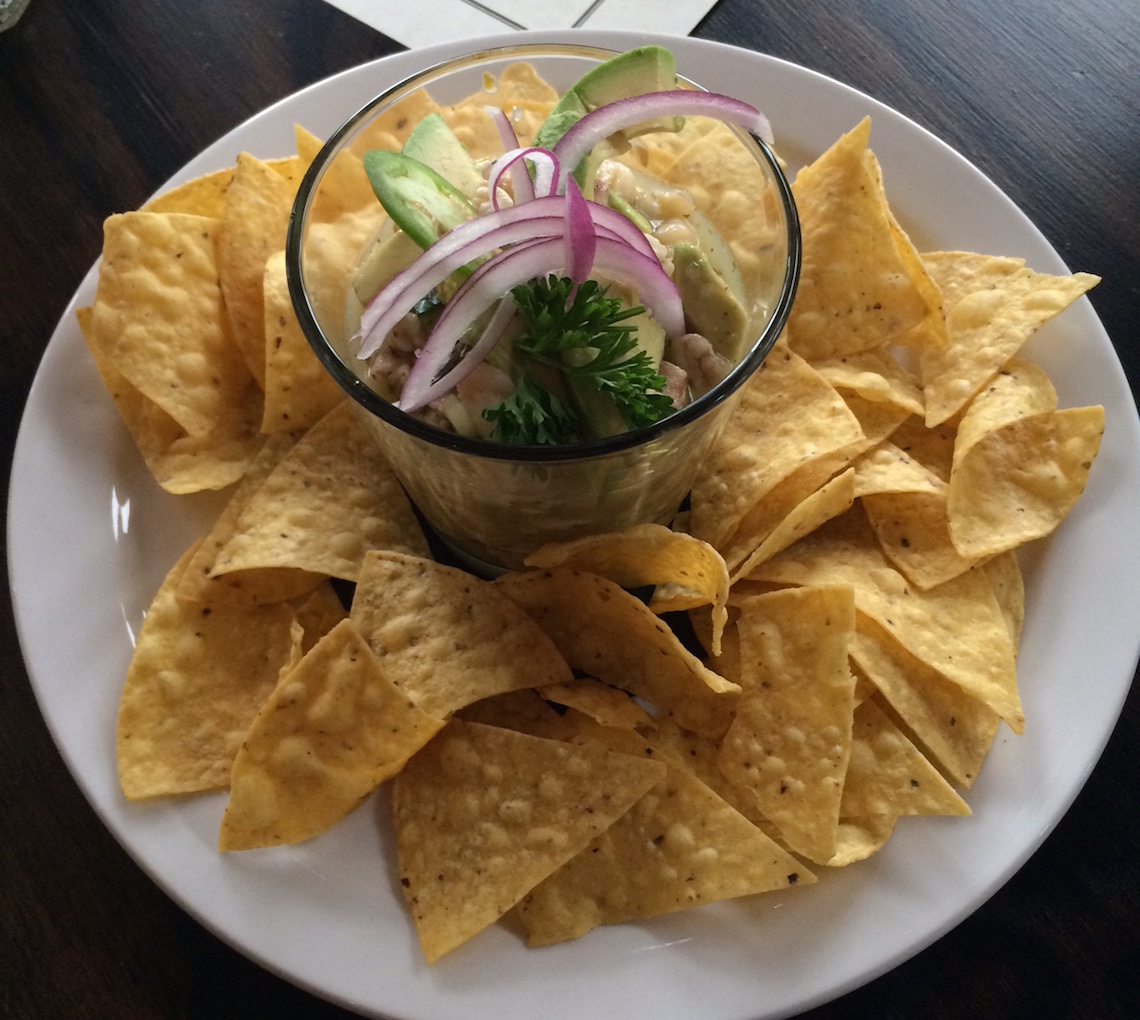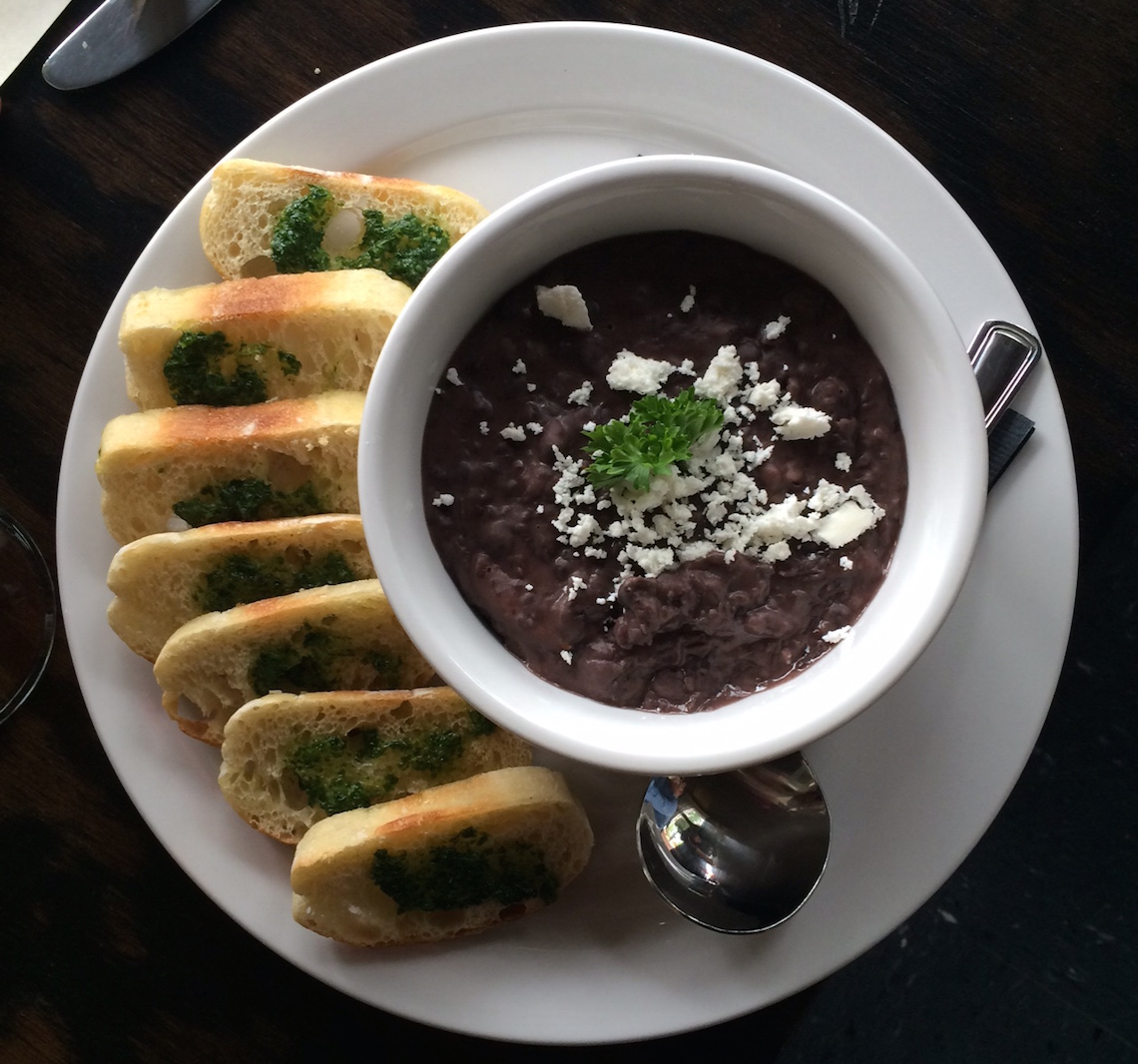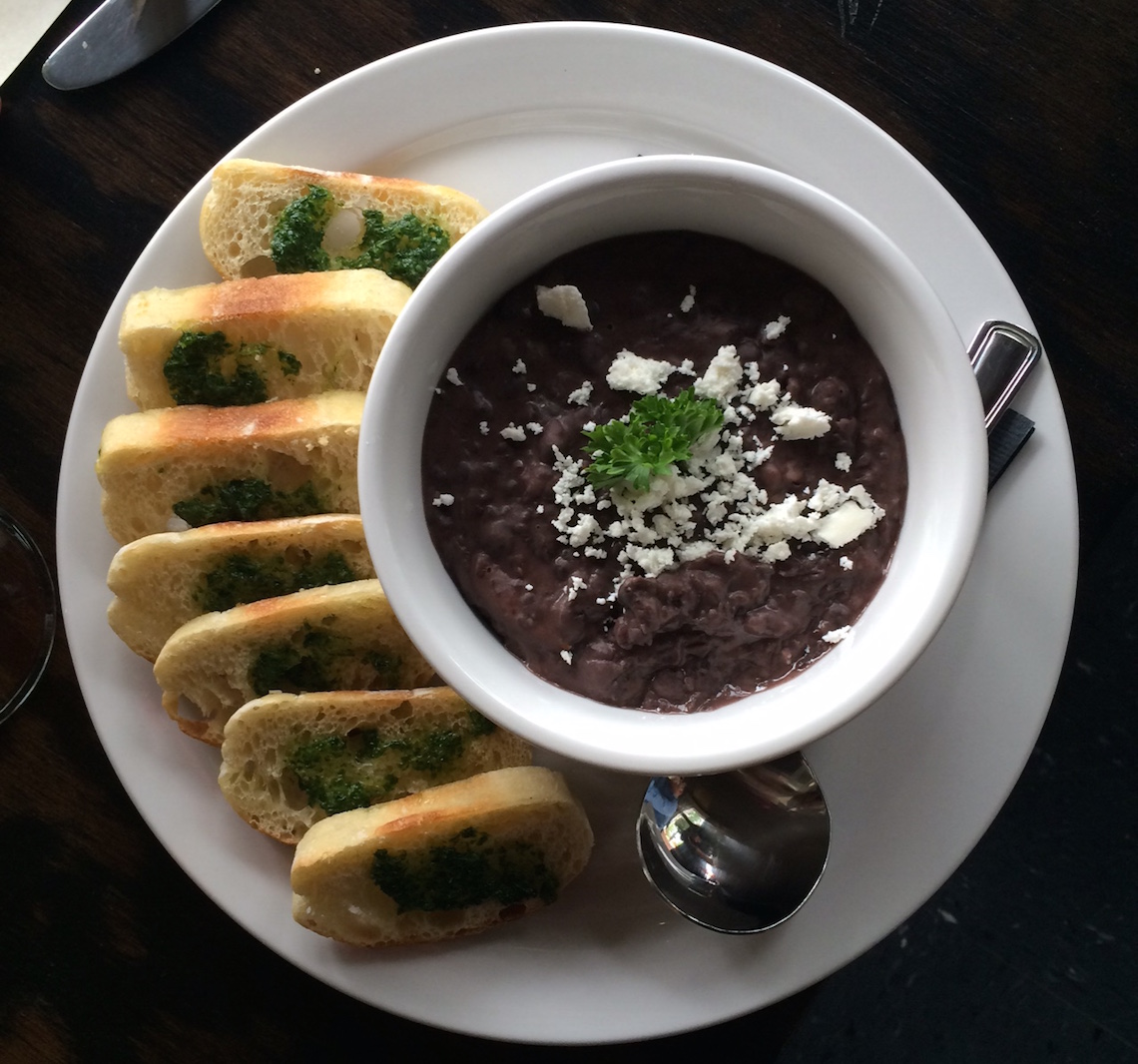 In total, 17 Strathcona businesses will be showcasing their craft and process, so you can be sure there will be lots of people to meet, plenty of food and drink to enjoy and even more to learn about the area's most diverse businesses.  But as diverse as they may be, the businesses in Strathcona all share a similar trait, which is a passion for their craft and specialization that comes through in their work, products and services.
In addition to a behind the scenes glimpse of the businesses based in Strathcona and a chance to 'Meet the Makers', innovators and entrepreneurs in the community, the event will also provide some history on the area of Strathcona and an insight into the type of role SBIA has in the revitalization of the community. As a way of giving the community a voice during the change, included in the event program is an opportunity for the public to participate in dialogue and discussion regarding the future growth plans for East Hastings, led by Bob Rennie, leading real estate marketer who is behind Strathcona Village (a mixed use development on East Hastings) and Strathcona Business Owners. It's a perfect time to get involved in the conversation because the SBIA plans to gather input and feedback from the community that attends to create a revitalized neighbourhood in Strathcona.
This weekend, experience what makes Strathcona so community oriented and welcoming. Meet the diverse and humble makers of businesses in the area, enjoy a wide range of their delicious food and drink, learn their stories about how they've achieved  success, and engage in important discussion regarding the revitalization of their home (and perhaps yours too) along East Hastings.
Event Details: Meet the Makers Expo
Event Date: Saturday, June 13th, 2015
Location: MakerLabs at 780 East Cordova Street
Time: 11AM to 3PM
For more information on the "Meet the Makers Expo" and a list of businesses participating, visit www.madeinstrathcona.com. To reserve free tickets, visit www.madeinstrathcona.com.