What's a no-fail gift for Dad this Father's Day? Booze. From a DIY Bitters Kit which'll inspire his inner mixologist, to a spicy new rum aged in charred oak barrels, here are 10 drink inspired Father's Day Gift ideas:
Scroll left & right to see our picks: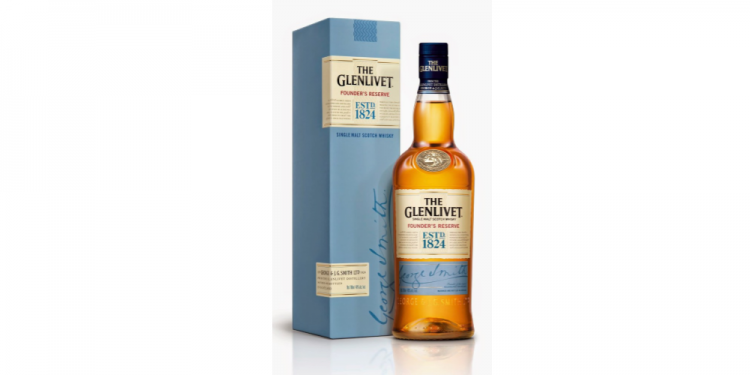 The Glenlivet Founder's Reserve
For the Refined Dad: A contemporary expression of the classic single malt that started it all, The Glenlivet Founder's Reserve brings to life the heart and soul of The Glenlivet and pays unique tribute to founder George Smith's vision to create the definitive smooth Speyside malt.

With its perfectly balanced, smooth and fruity flavour profile, skillfully complemented with a creaminess and sweetness from the addition of First-Fill American oak casks – Dads new to Scotch whisky, as well as discerning appreciators will enjoy the taste of this new classic.

Available at liquor retailers across British Columbia. The 750ml bottle retails for around $46.99.
The Glenlivet Founder's Reserve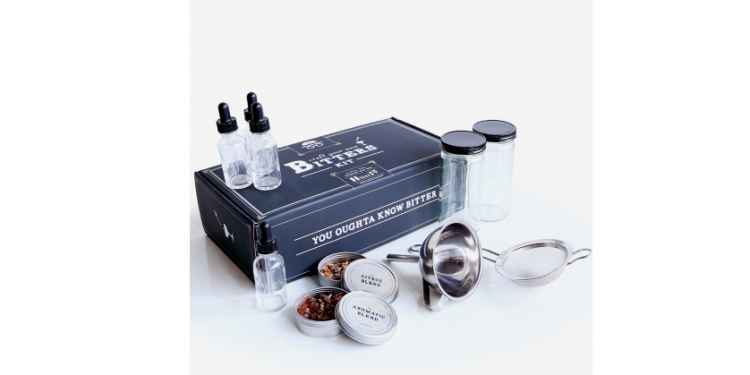 Craft Your Own Bitters Kit
For the DIY Dad: The Craft Your Own Bitters kit brings the satisfaction of making fine tinctures and extracts into the home of cocktail enthusiasts, aficionados and bon vivants. The curated kit contains a handsome assortment of tools; a mix of essential herbs, spices and bittering agents; and dried fruit peel.

Available for $90 at The Dirty Apron.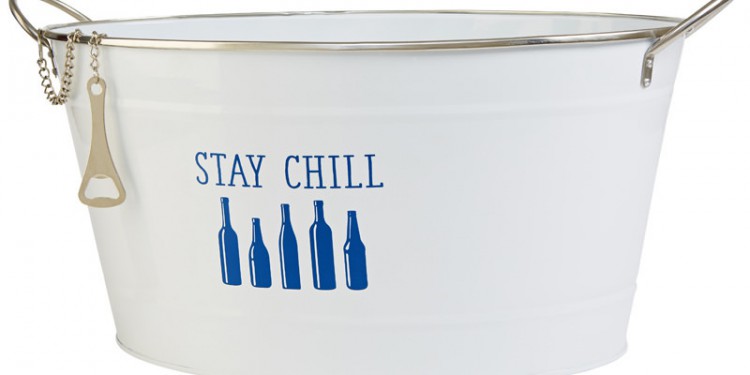 "Stay Chill" Metal Beverage Bucket
For the Patio Party Dad: Ensure Dad's favourite beverages are chilled and on hand for the summer with this white metal beverage bucket. It's crafted from durable steel with large riveted handles and a bottle opener that hangs from the side. Fill it with wine, beer or soda, wrap it up, and gift to Dad!

Available for $38 at Chapters Indigo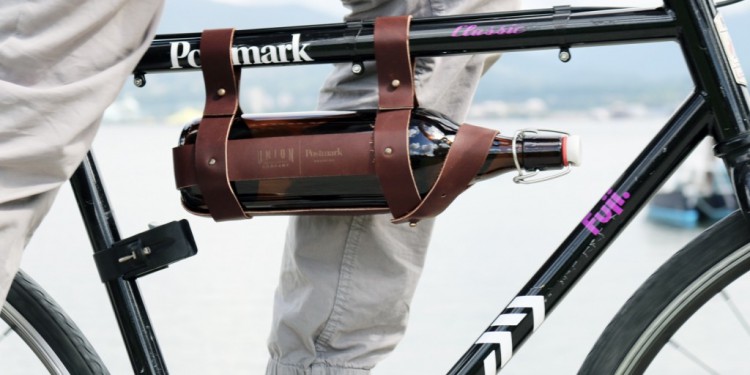 Leather Bike Growler Carrier
For the Dad Who Bikes: Vancouver companies Union Wood Co and Postmark Brewing have collaborated to design a dapper leather bike growler carrier. Available in 34oz, which also fits a wine bottle, and 64oz for the very thirsty Dad-on-the-go .

Available for $75 at The Dirty Apron, including one 34oz growler and one growler fill.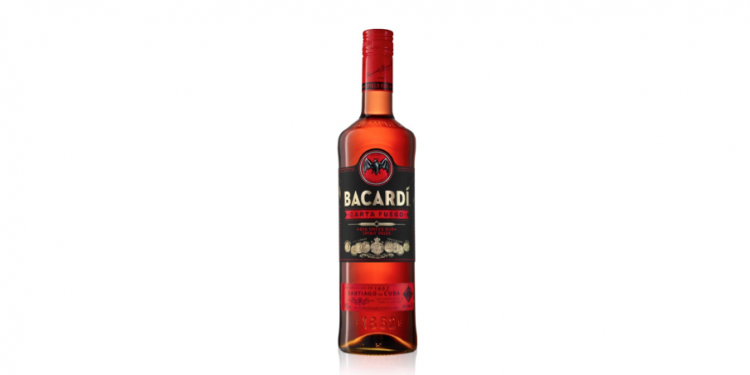 BACARDI Fuego Spiced Rum
For the Dad Who Loves a Spicy Challenge: Rum brand Bacardi recently uncleared BACARDI Fuergo, a smooth and spiced red rum aged in charred oak barrels. Taking its name from the Spanish word for 'fire', BACARDI Fuergo is meant to be consumed with three dashes of Tabasco, making it the perfect gift for a dad who loves a spicy challenge.

Available at your local BC Liquor Store for $29.95.
BACARDI Fuego Spiced Rum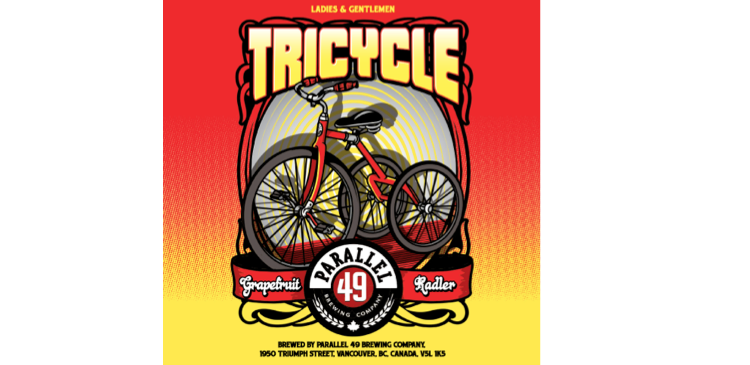 Parallel 49 "Tricycle" (Grapefruit Radler)
For the Tropical DadL Parallel 49's Tricycle (Grapefruit Radler) is a refreshing lager that's mixed with ruby red grapefruit juice. Being equal parts beer and juice, the Tricycle is a super light brew and essentially a "man-mosa." This self-described "breakfast beer" is perfect for, say, a Father's Day brunch.

Available for $10.79 at your local BC Liquor Store.
Parallel 49 "Tricycle" (Grapefruit Radler)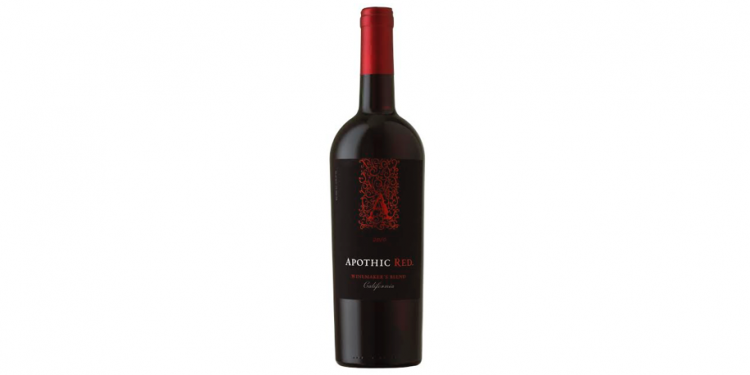 Apothic Red Wine
For the Classic Dad: Apothic Red's complex, captivating taste is the perfect accompaniment to hearty meat dishes and spicy tapas. It also pairs well with confections and desserts, such as chocolates and fruit tarts. It has flavors of blackberry and dark cherry and hints of mocha, chocolate and brown spice. The plush, velvety mouthful and smooth finish round out this full-bodied blend.

Available for $15 at your local BC Liquor Store.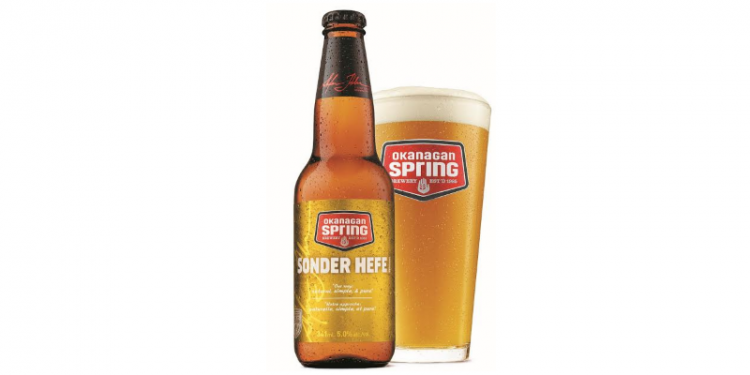 Okanagan Spring Sonder Hefeweizzen
For the Foodie Dad: Okanagan Spring's Sonder Hefe is a crisp and smooth beer with a malty aroma and a dry, yet refreshing finish. In keeping with Okanagan Spring's commitment to purity, this beer is brewed according to the Bavarian Purity Law of 1516, using only four ingredients: barley, hops, water and yeast.

Because of its light and clean taste, this is a versatile beer to pair with a variety of dishes, including roasted chicken or pork and rich seafood dishes like salmon or scallops.

Available at BC Liquor Stores for $11.79 (on sale in June for $10.29).
Okanagan Spring Sonder Hefeweizzen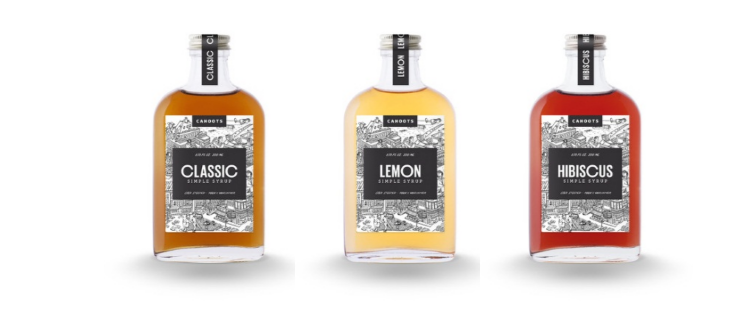 Cahoots Simple Syrups
For the Mixologist Dad: Bring the bar home for Dad with high quality convenience through Cahoots Simple Syrups. Started in 2014, Cahoots operates from a kitchen in Vancouver with the simple idea of creating and sharing good food by making it easy for novice bartenders to create great tasting, beautiful cocktails from home.

Current flavours available include: Classic, Lemon and Hibiscus, and retail for $16.
Cahoots Simple Syrups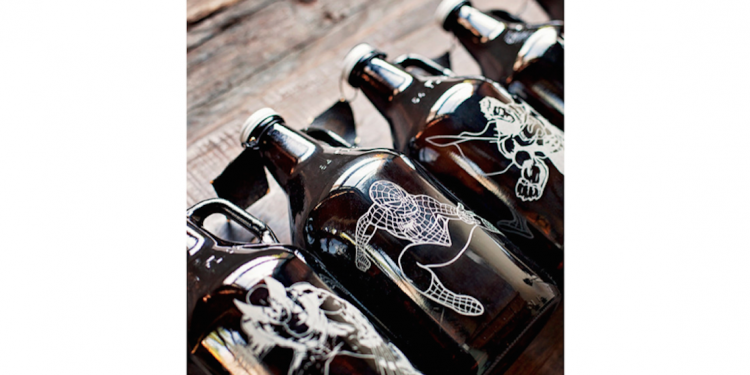 Custom Engraved Growler
For the Artsy Dad: Gift Dad a rad custom engraved beer growler, personalized with your own design from the Sigil & Growler shop on Etsy. Because this is a Vancouver based store, locals can bypass the shipping fees by messaging Sigil & Growler for a custom promo code.
Custom Engraved Growler