Blockbuster season has begun, here are some movies to look forward to this summer at Silvercity Metropolis.
Scroll left & right to see our picks below: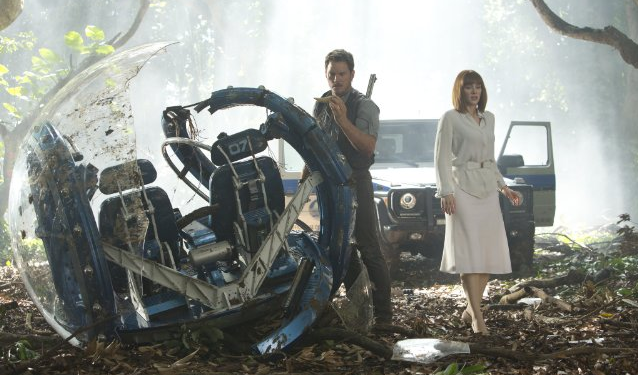 Jurrasic World
Did you grow up watching Jurrasic Park (on VHS)? Unless you've been living in a prehistoric cave, you've probably heard all the buzz about how Jurrasic Park will be back in theatres this summer with Jurrasic World the movie. So what's happened in the last 22 years? Isla Nublar is now a fully functioning dinosaur theme park. However, after a decade of operation and visitor rates declining, in order to fulfill a corporate mandate, a new attraction is created to re-spark visitor's interest, which backfires horribly.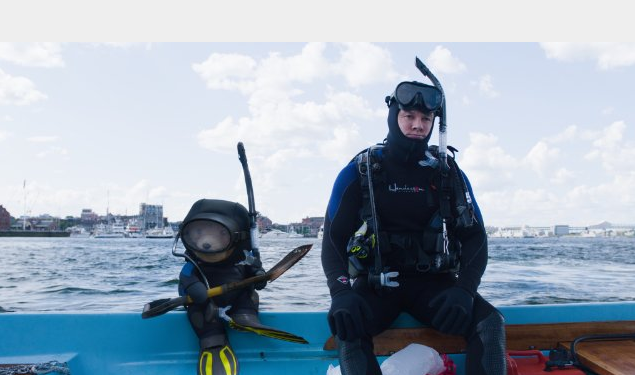 Ted 2
Our favourite potty-mouthed Teddy Bear is back in theatres for a sequel! In Ted 2, the newlywed couple Ted and Tami-Lynn want to have a baby, but in order to qualify to be a parent, Ted will have to prove he's a person in a court of law. Get ready for some ridiculous (and likely inappropriate) laughs with Ted 2 – the film is rated R and for the 18+ crowd only.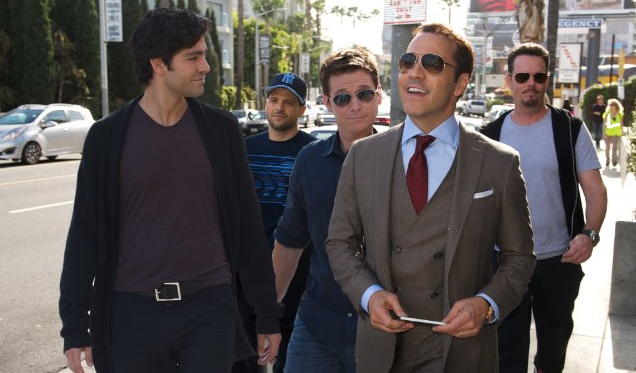 Entourage
As a continuation of the comedic HBO TV series, Entourage (the movie) stars the four guys we know and love: Vincent Chase and his boys Eric, Turtle, and Johnny. The entourage is now back in business with Vince's directorial debut with super agent-turned studio head Ari Gold. As Entourage is a movie, about making movies, expect several celebrity cameo's from the rich and famous including: Jessica Alba, Warren Buffett, Calvin Harris, Liam Neeson, T.I., Mark Wahlberg and Pharrel Williams.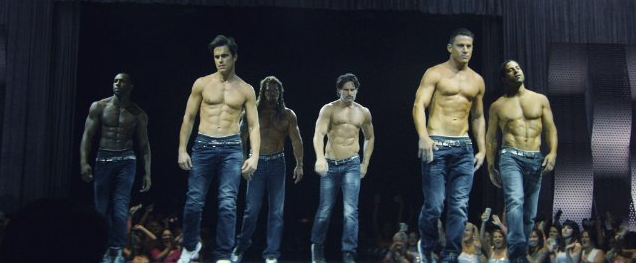 Magic Mike XXL
Three years after Mike opted-out of the stripper life at the top of his game, he and the remaining Kings of Tampa hit the road to Myrtle Beach to put on one last blow-out performance. Perhaps not the deepest or most thought-provoking of movies, this flick would be perfect for grabbing a couple of girlfriends who are ready to be surrounded by some serious eye-candy for two hours at a girls' night out.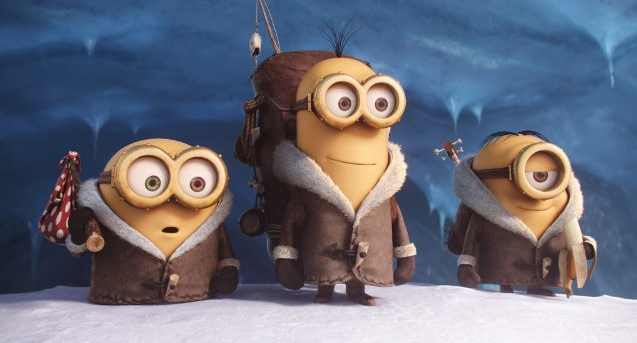 Minions
The beloved Minions from Despicable Me are back on the big screen – this time, starring in their own movies: Minions. In case you didn't know, Minions are small, yellow beings who have existed to serve history's most despicable masters. In Minions (the movie), minions Stuart, Kevin and Bob are recruited by Scarlet Overkill, a a stylish and ambitious super-villain who, alongside her inventor husband Herb, hatches a plot to take over the world. If Minions is anything like the Despicable Me movies, we'll be expecting lots of witty jokes laugh-worthy for both kids and adults.
Looking for a deal? Don't forget that movie tickets on Tuesday at Silvercity Metropolis are discounted. General admission is only $7.25 instead of $12.25.
For showtimes at Silvercity Metropolis, please visit: cineplex.com.